Since the Tokyo Olympic Games, Judo Austria have been celebrating success and rightly so, securing medals in multiple categories for both men and women, and now the return of one of their assets who we saw as a top 20 regular in the -100kg WRL, Laurin BOEHLER.
Judo is of course riddled with injuries, no matter how well the athletes train to protect themselves against it, this is a physically demanding sport that can sometimes have serious consequence and Boehler is no stranger to that.
Since the end of 2018, I really had a nightmare with back to back injuries all over my body. I had surgeries on my elbow, shoulder, neck and several times on my knee. Each of these injuries took several months of rehab, and I have to admit I often didn't give my body enough time to heal.
Being away from the tour and off the tatami is a frustrating period, especially when the medals are coming in, the last IJF tour medal for Boehler was in the Dusseldorf Grand Slam in 2019 before things really started taking a turn for the worst.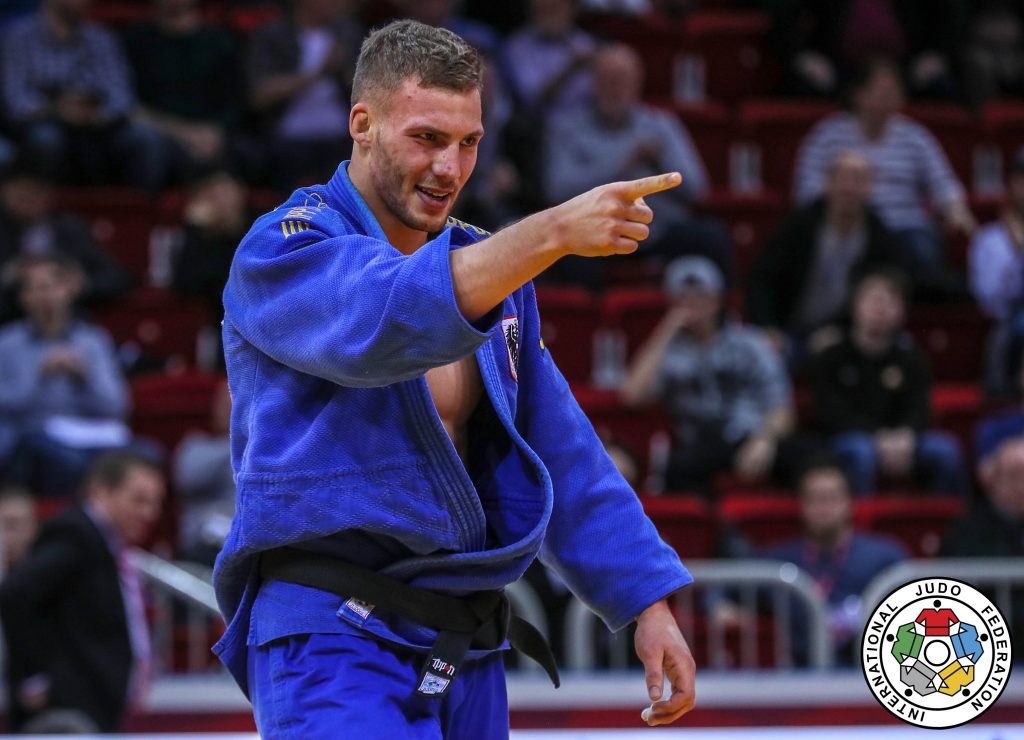 On top of his injuries and surgeries, in the summer of 2020 he was experiencing excruciating and inexplainable pain.
My hip started hurting without any explanation, it got worse and worse every week until I was unable to get out of my bed in the morning without help. It became so bad that once, I drove to the Olympic Centre for a gym session but was unable to get out of my car because I was in so much pain, so I had to return back home again. I think this was the lowest point in my sporting career. Later i was diagnosed with rheumatoid arthritis and I am now on consistent medication which works really well and I've been pain free since then. Now my goal is to to qualify for Paris 2024 and be the strongest athlete I can be.
It is always great to welcome athletes back to the circuit and step one for Boehler came last weekend during the Malaga Senior European Cup where he took a bronze medal and was more than happy to be back competing as well as on the podium. Following the tournament, the Spanish federation also held a training camp.
Im not yet 100% back to the form I want to be but I'm improving with every camp and so my confidence is growing. Also this medal in Malaga has given me the motivation to hunt for bigger medals again.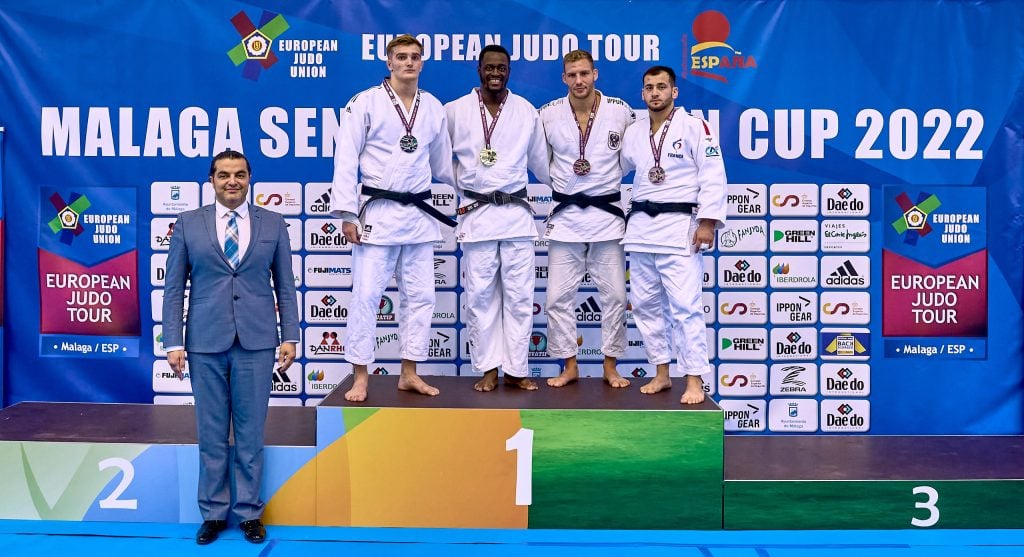 Judoka
Author: Thea Cowen
---