The first day of the 2016 Belgrade European Judo Cup set many marks to the record book. The Russian team delivered the most convinicing performance by winning four gold medals whilst Romania, Serbia and Italy shared a moment each.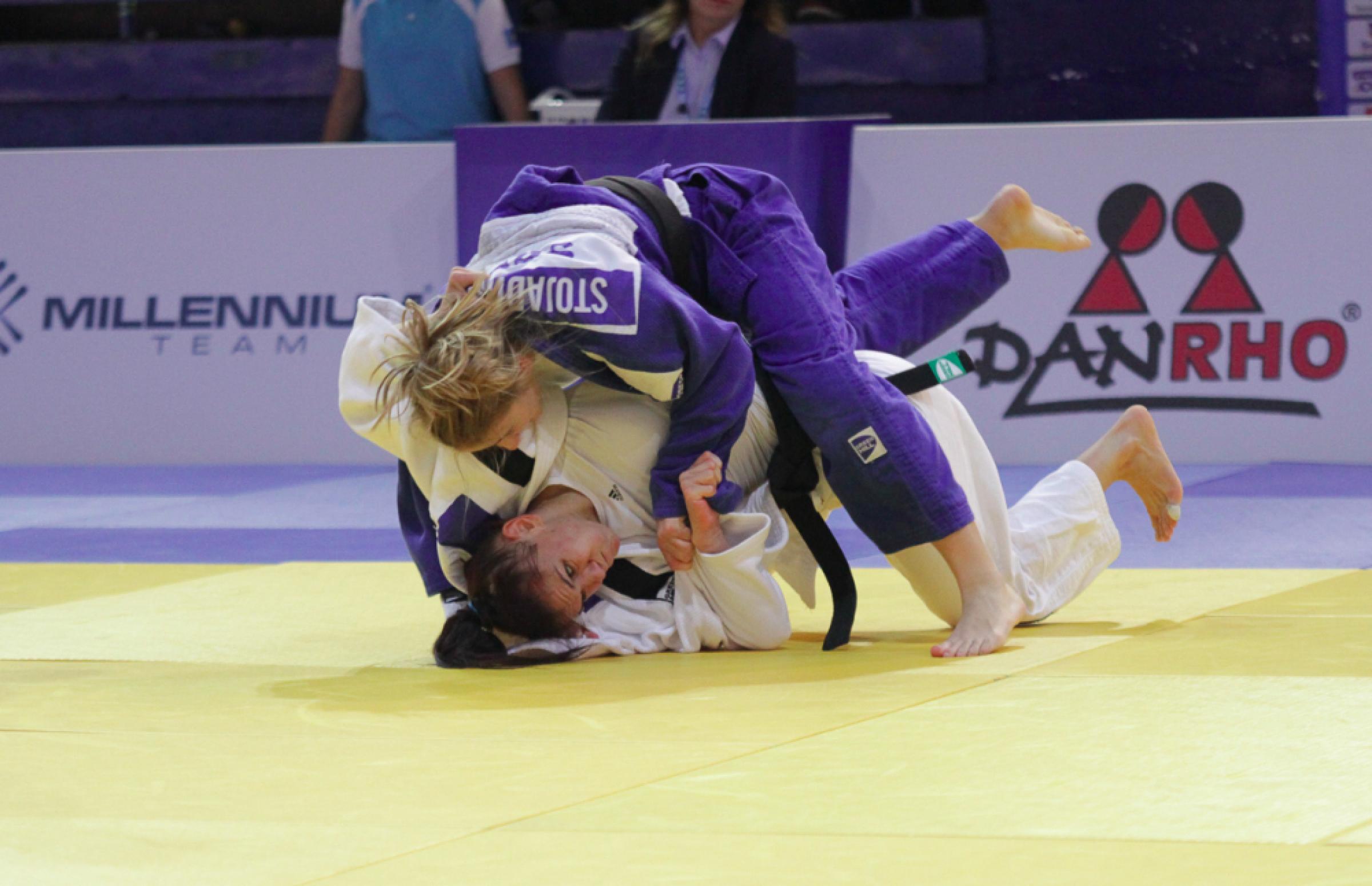 However, the first gold medal performance was claimed by Serbian judoka, Andrea Stojadinov (SRB) who faced Ioana Matei (ROU) in the final of the -48kg category, where the Serbian judoka took the lead by a yuko right after the first 90 seconds in the contest. Despite a shido for both, Stojadinov was untouched and countered her opponent for gold. The 16 years old judoka delivered an incredible performance throughout the day and was very amused herself: "That was my highlight and very special, but this one is also amazing. It is my last individual event of the year." Stojanovic became the second youngest ever judoka to win gold at a European Cup. The first one was Aleksandra Samardzic (BIH) at the age of 15 in 2013.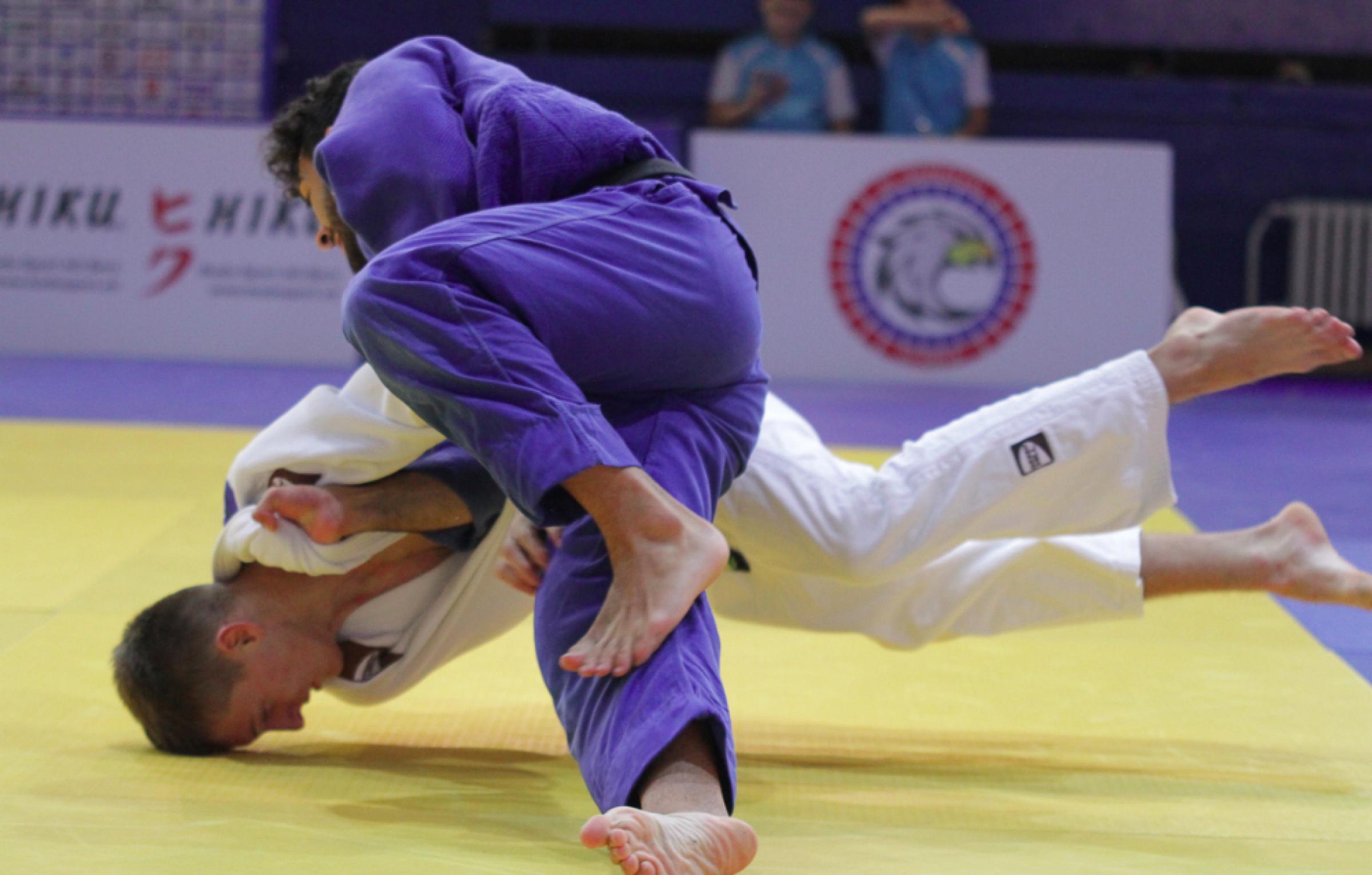 The most precious gold medal was taken by Italy in the -66kg category in a few months ago when Fabio Basile stormed through his opponents in Rio de Janeiro. A little closer to Italy this time yet with another golden performance for the naiton, it was Biagio Stefanelli who took the show away. Even thought it was another opportunity for the home nation by Strahinja Buncic, the Italian judoka stayed on call and snatched the gold in Serbia.
Whilst the filed of play got occupied by a great entertainment, the opening ceremony took place which was conducted by EJU Sports Director Pavel Yasenovsky. The President of the Serbia Judo Federation, Mr. Ivan Todorov expressed his appriciation to the European Judo Union for the trust to progress this European Judo Cup into European Judo Open next year. Other distinguished guest such as Serbian Sports Minister, Mr. Vanja Udovicic, who is also an Olympic hero for his impressive waterpolo career, expressed his thoughts as he thanked the Serbian Judo Federation for its work and he is convinced of that all talents in Serbia will take medals in the near future.
Judoka
---