Following the success of the British athletes, Sally CONWAY and Natalie POWELL in the Tel Aviv Grand Prix as well as junior athlete Kelly PETERSEN-POLLARD in the Senior European Open in Odivelas, it is with great delight that the British Judo Association can announce their new event addition to the European Judo Union calendar. 
British Judo have successfully hosted multiple events, both on behalf of European Judo including Senior Continental Open and Veteran events and major tournaments including World Championships, however now it is time to introduce a Junior European Cup to the mix to showcase their existing and up and coming talent.
The British team can boast of last years achievements, not only in their strong Senior ranks but also with their Junior team who secured both European and World Junior medals in Vaantaa and Marrakech. One of their most notable athletes is Junior European Champion, PETERSEN-POLLARD in the -70kg category who most recently took her first Senior European Open gold. Other junior athletes including Lachlan MOORHEAD (-81kg) and Yasmin JAVADIAN (-52kg) took bronze medals on the Junior European stage and will now be showcasing their abilities on home soil.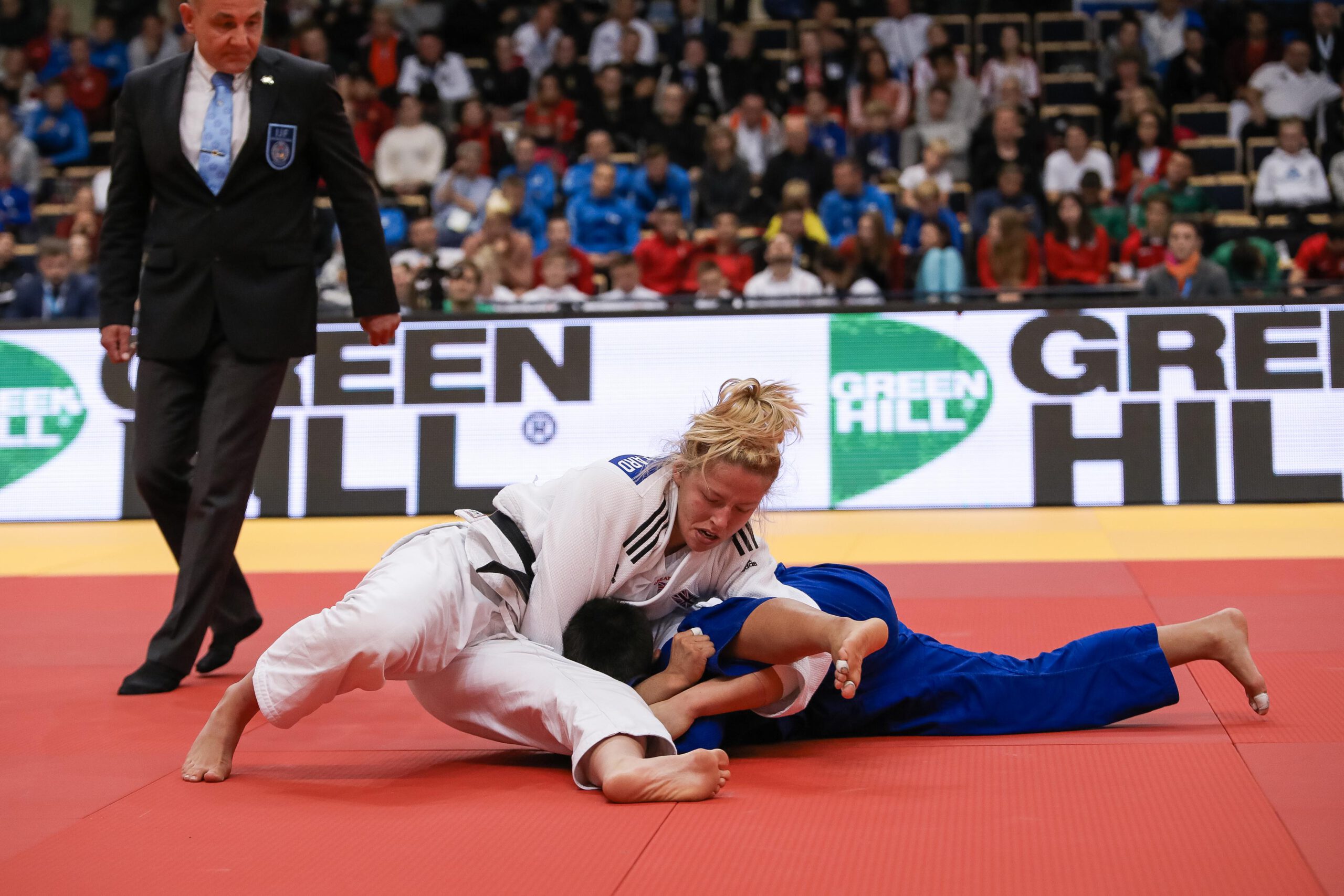 Kelly PETERSEN-POLLARD. – Rui Telmo Romão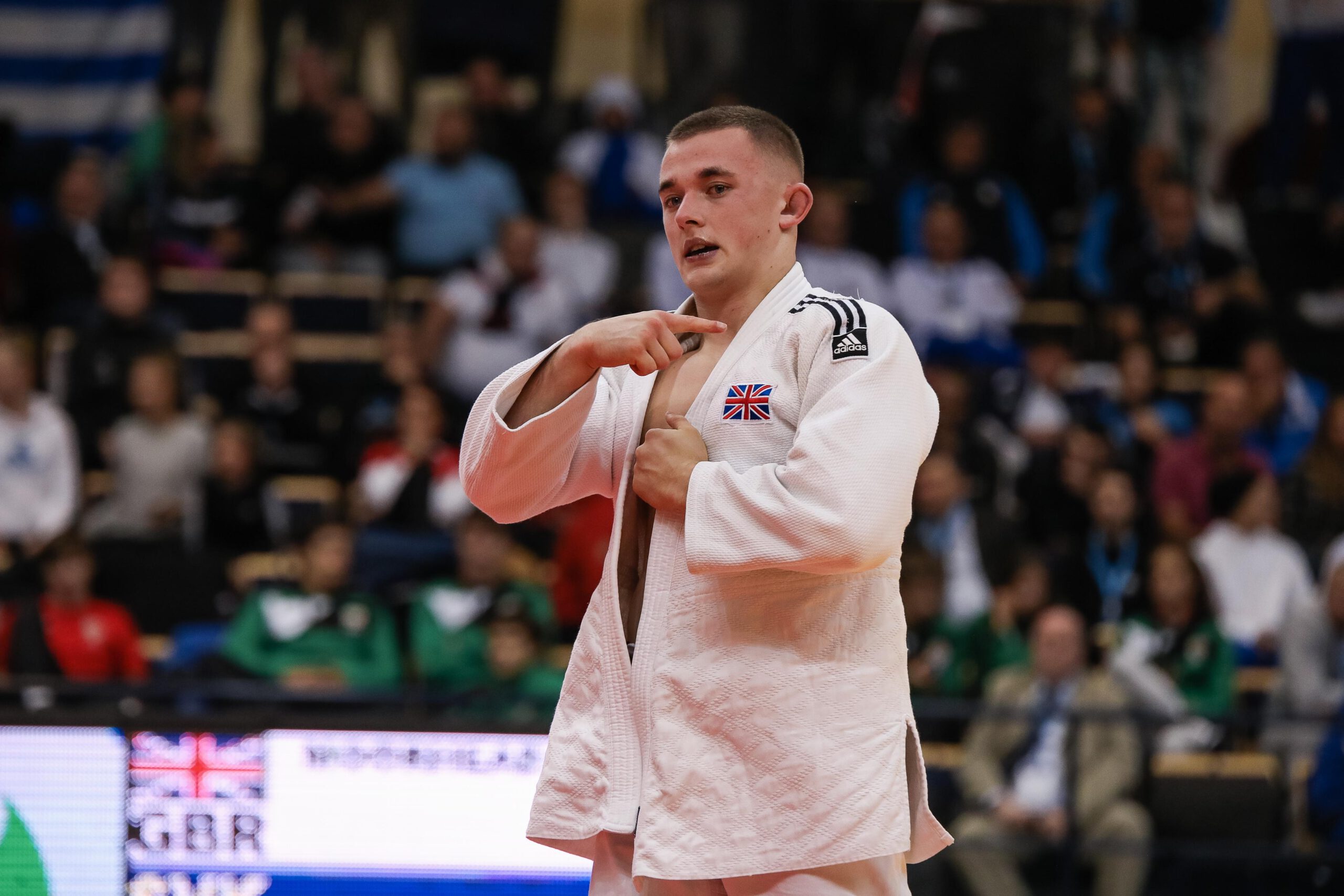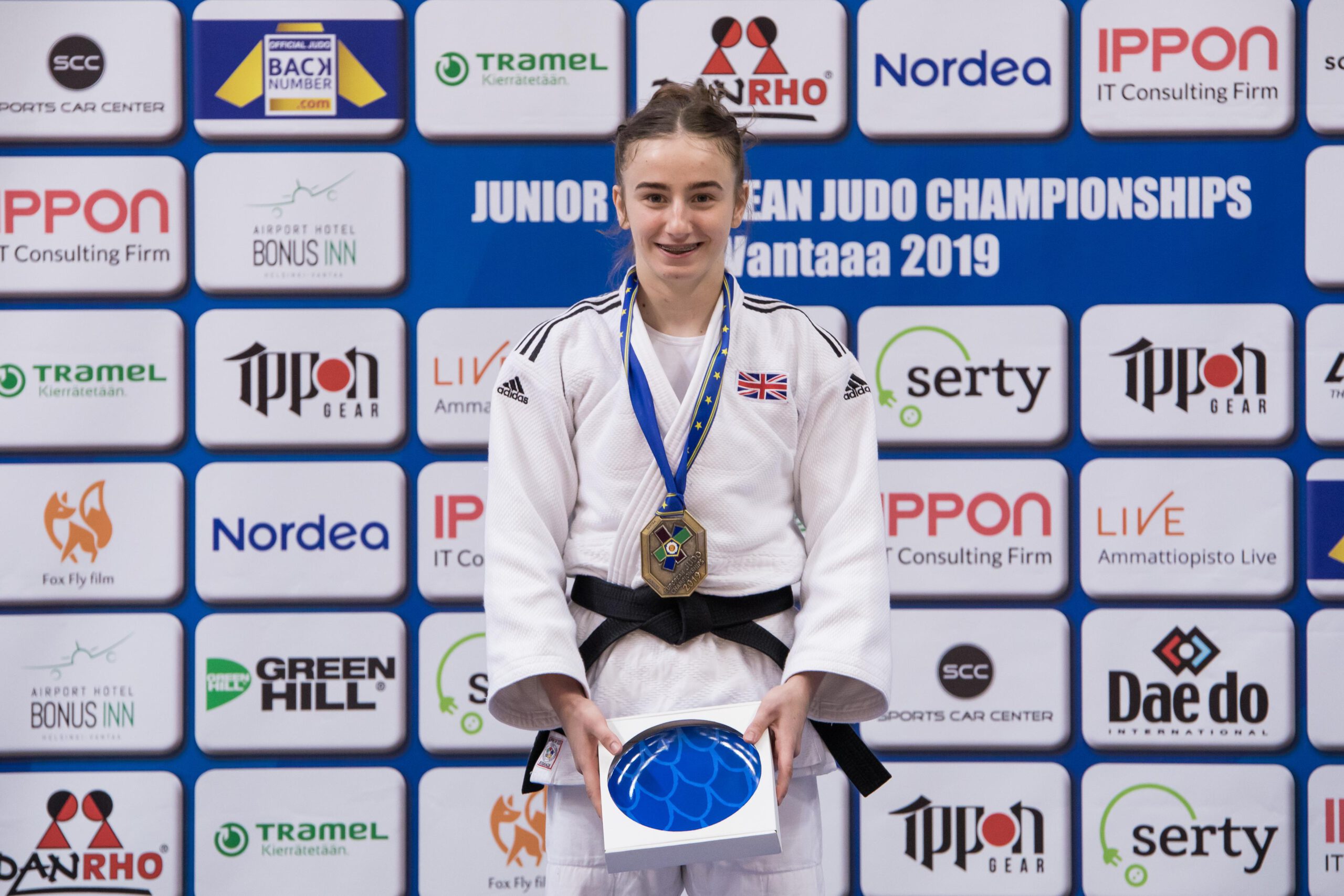 The British Centre of Excellence is based in the second largest city in England, Birmingham, and will host the Junior European Cup in June this year. The Centre in the 'Heart of England' opened its doors in 2013 in a bid to set up a centralised programme for the future champions; walking in, the walls are donned with images of European, World and Olympic medallists.
At the helm of this institution is former British international, 1993 Tournoi de Paris Champion, 1995 European Champion, and Barcelona and Atlanta Olympian, the current Performance Director of the British Judo Association, Nigel DONOHUE. Overseeing and guiding this programme since its opening, DONOHUE is now very pleased that they can welcome the international junior level athletes.
The tournament will be held on the same campus as the British Judo Centre of Excellence which will be the base, prior to and following the competition for a training camp. As the previous weekend will see many competing on the junior circuit in Leibnitz, Austria, the timing also allows for competitors outside of Europe to take advantage of the Great Britain training facilities in between competitions.
The British Junior team has been known to successfully transition their Junior squad within short time periods, an example of this is double World medallist, Nekoda SMYTHE-DAVIS, and the aim for DONOHUE is to continue this by establishing this event in Great Britain and using it to best develop their younger players.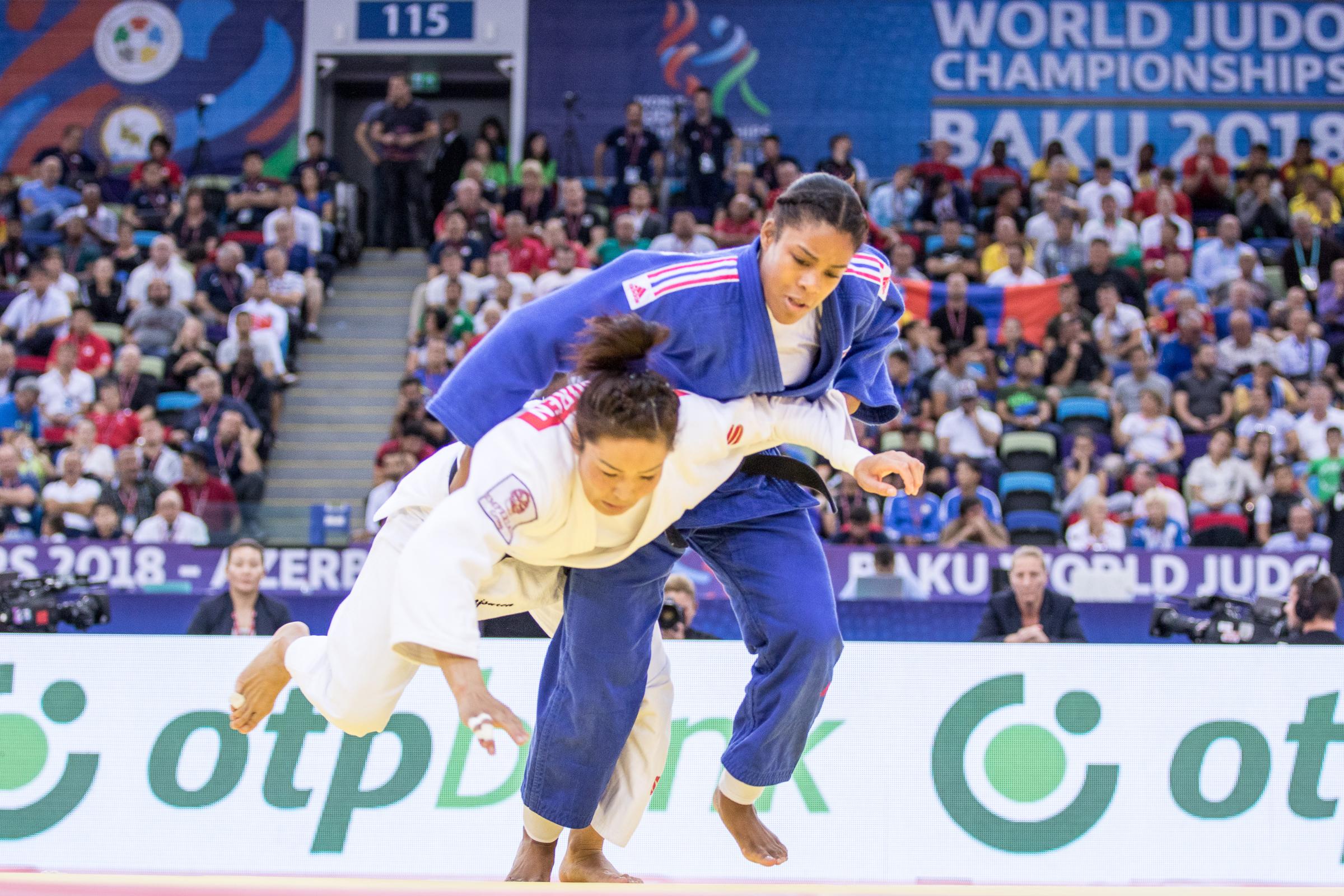 Looking even further in to their development squads, this is a fantastic opportunity to give the cadet aged athletes the experience to compete in a junior event, against more mature athletes and international styles. Discussing the camp that will follow, DONOHUE firmly believes that,
integrating more quality randori for these younger athletes is key for long term development, it is instrumental, providing current players the opportunities and preparation for the Junior European Championships.
Not only does this provide a stage for many more British athletes to compete in a Junior European Cup but for more British club coaches to have a similar experience, as well as developing referees. To be awarded this event is another chance to build relationships with the international community and strengthen the bond with the EJU judo family.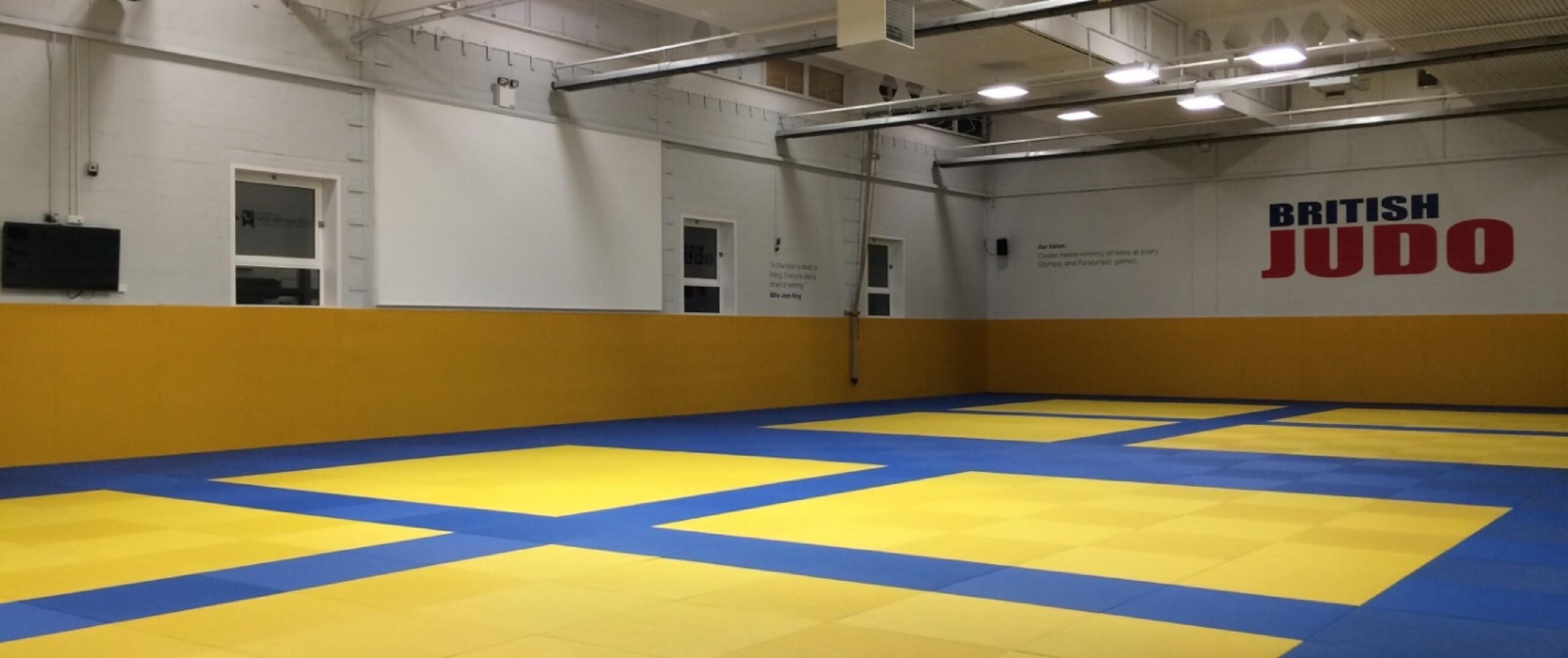 Aside from the specific gains of the Great Britain team by hosting this event, it seems that the performance director sees a bigger picture beyond this,
To welcome future champions from the circuit and to be part of that family or circle, to be able to promote other European athletes is important. We want them to be part of a collective, to support the strongest continent going in to major events. This allows us to continue to support long term development, we have a strong programme here with multiple junior, U23 and now senior athletes in a successful transition; Chelsie Giles for example.
Giles had a fast transition from her junior success on to the senior circuit, where she placed seventh in the 2019 World Championships in a fantastic performance, DONOHUE believes that the creation of the centralised system and having a focussed programme has been of great benefit to the athletes. Those training in the centre now are the focus for the 2024 and 2028 Olympic Games. When the doors opened, the focus was 2020. Prior to this, there was a sole focus on one cycle at a time and this is where he feels they went wrong, but now with multiple batches and now 40 full time athletes, it is the largest they've had and feel they're on the right track.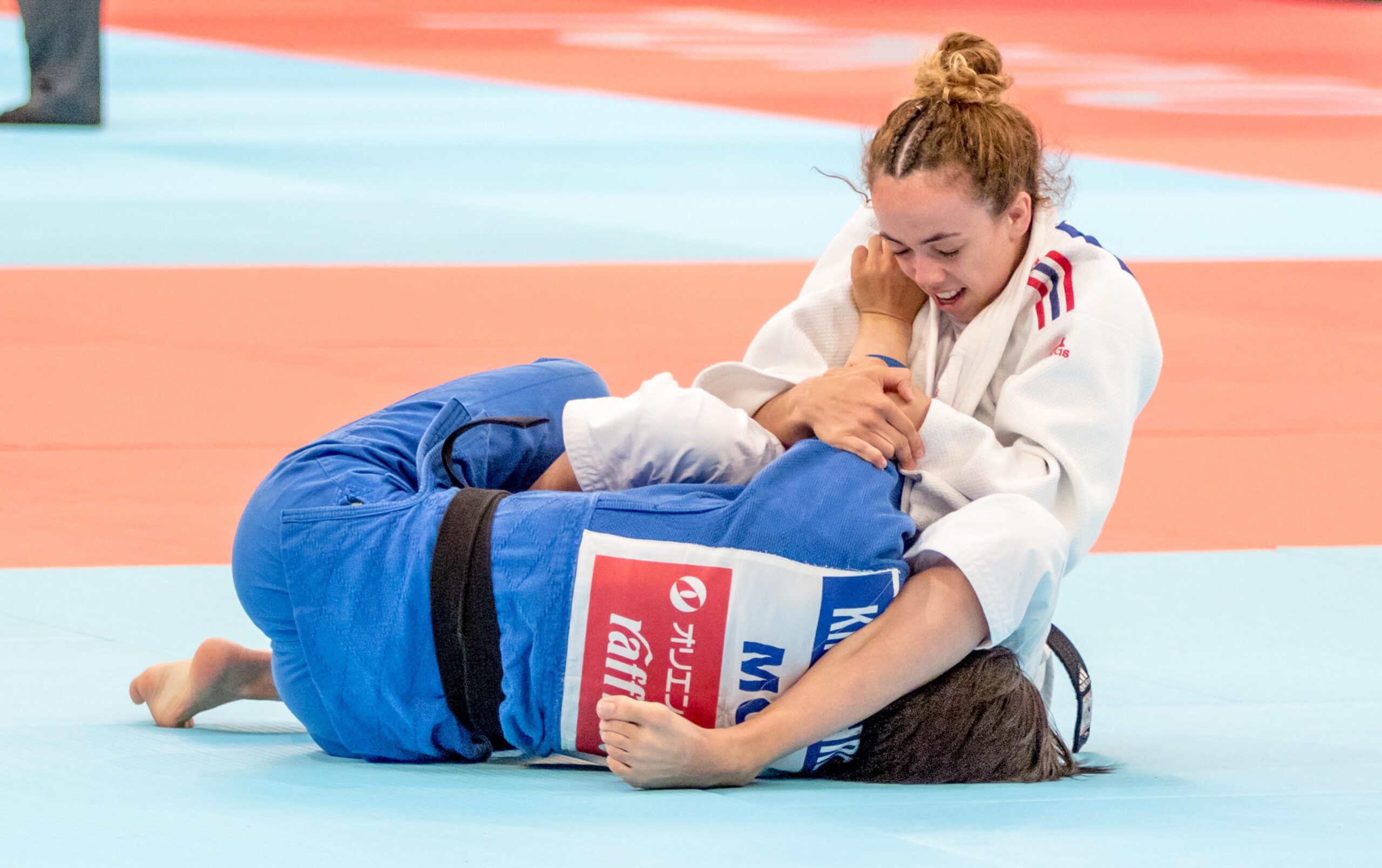 DONOHUE believes that hitting maximum contact time with the younger athletes has been compulsory, with a review following the London Olympics and discussions with UK Sport, this was the conclusion looking at future success. Initially, younger athletes were moved in giving the more senior athletes the option to remain in their training regime till post Rio Olympic Games. Though not all train in Birmingham, they have the support of the GB World 16 Programme so they still have an element of investment and are part of the performance environment with a clear preparation model across the board.
Judoka
Author: Thea Cowen
---