The European Judo Union in partnership with the Romanian Judo Federation and the City Hall of Bucharest are proudly staging both, the Champions League and the Europa League of the European Club Championships during the upcoming weekend. The event will take place at the capital city, Bucharest, between the 7th – 9th December 2018. It is for the first time that both team events will be hosted at the same location – Sala Polyvalenta Bucuresti – and will conclude the EJU calendar for 2018. According to tradition, prize money will be awarded to all medallists.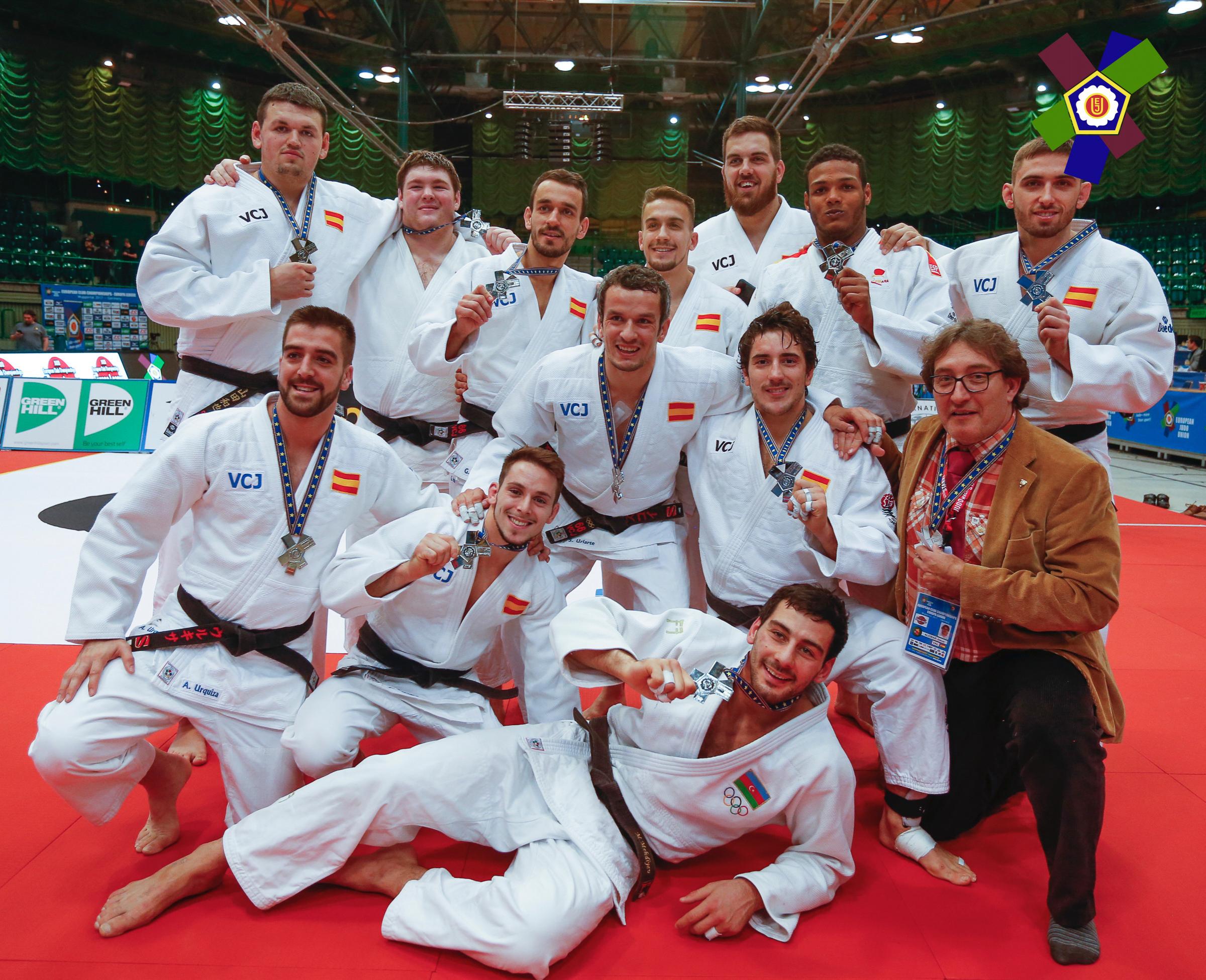 CHAMPIONS LEAGUE
On Friday, the event will begin with the Champions League which was known as Golden League in previous years with the qualified group of 8 men's and 8 women's teams competing for the precious prize.The four medallists (men and women) from ECC-Golden League (GL) 2017 and ECC- Europa League (EL) 2017 are qualified for ECC-Champions League (CL) 2018. There is a maximum of two (2) men and two (2) women club teams per nations are allowed to participate at Champions League. The host nation received one Wild Card for men and one for the women team. As the outcome, CSM Bucharest will be competing in the men's team event and CSM University Cluj Napoca will be represented in the female team event. Aside from the host nation, clubs from Russia, Portugal, Spain, Greece, Serbia, France, Turkey, Italy and Croatia will all be part of this prestigious event.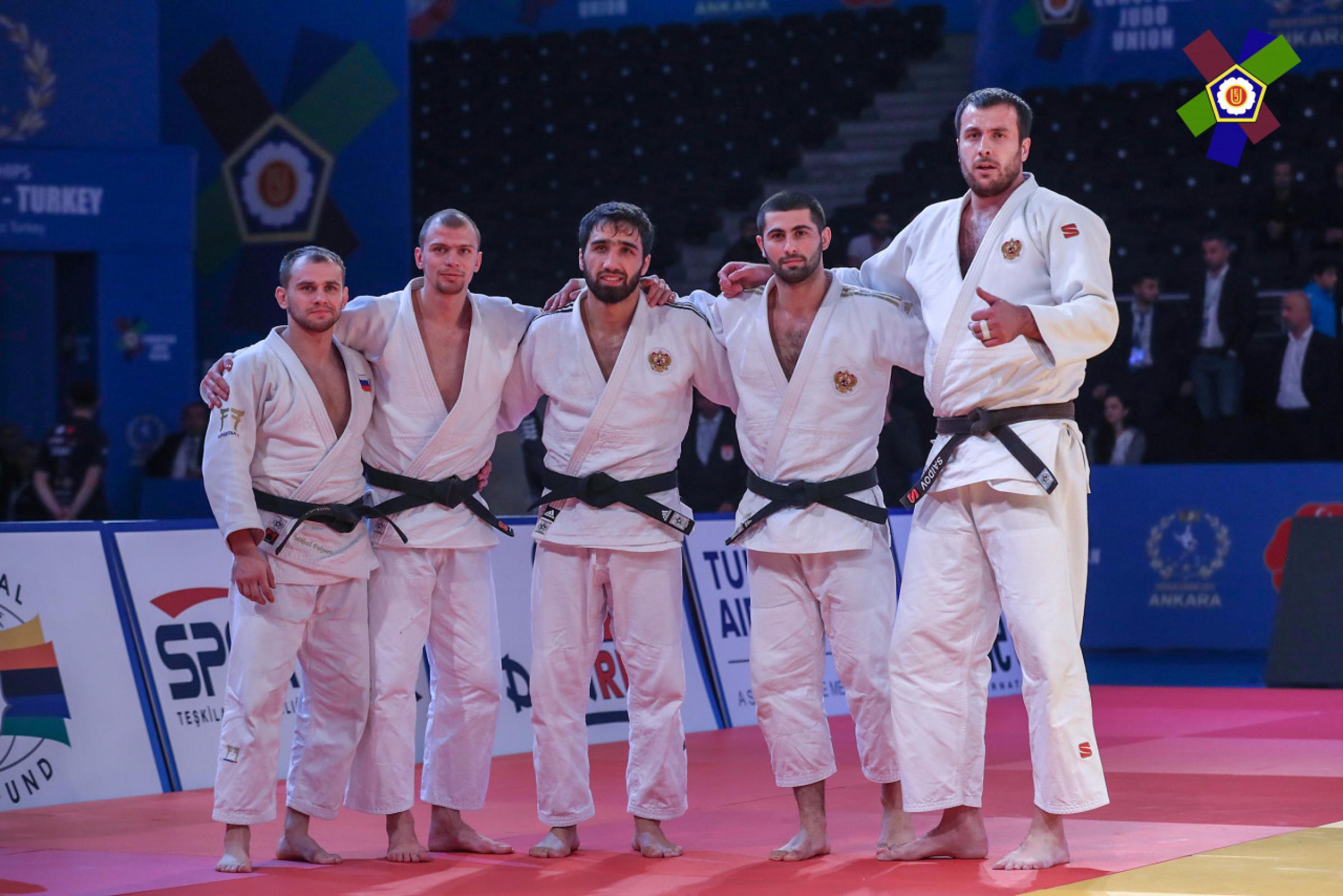 Yawara Neva of Russia once again comes with a robust line up for the team championships.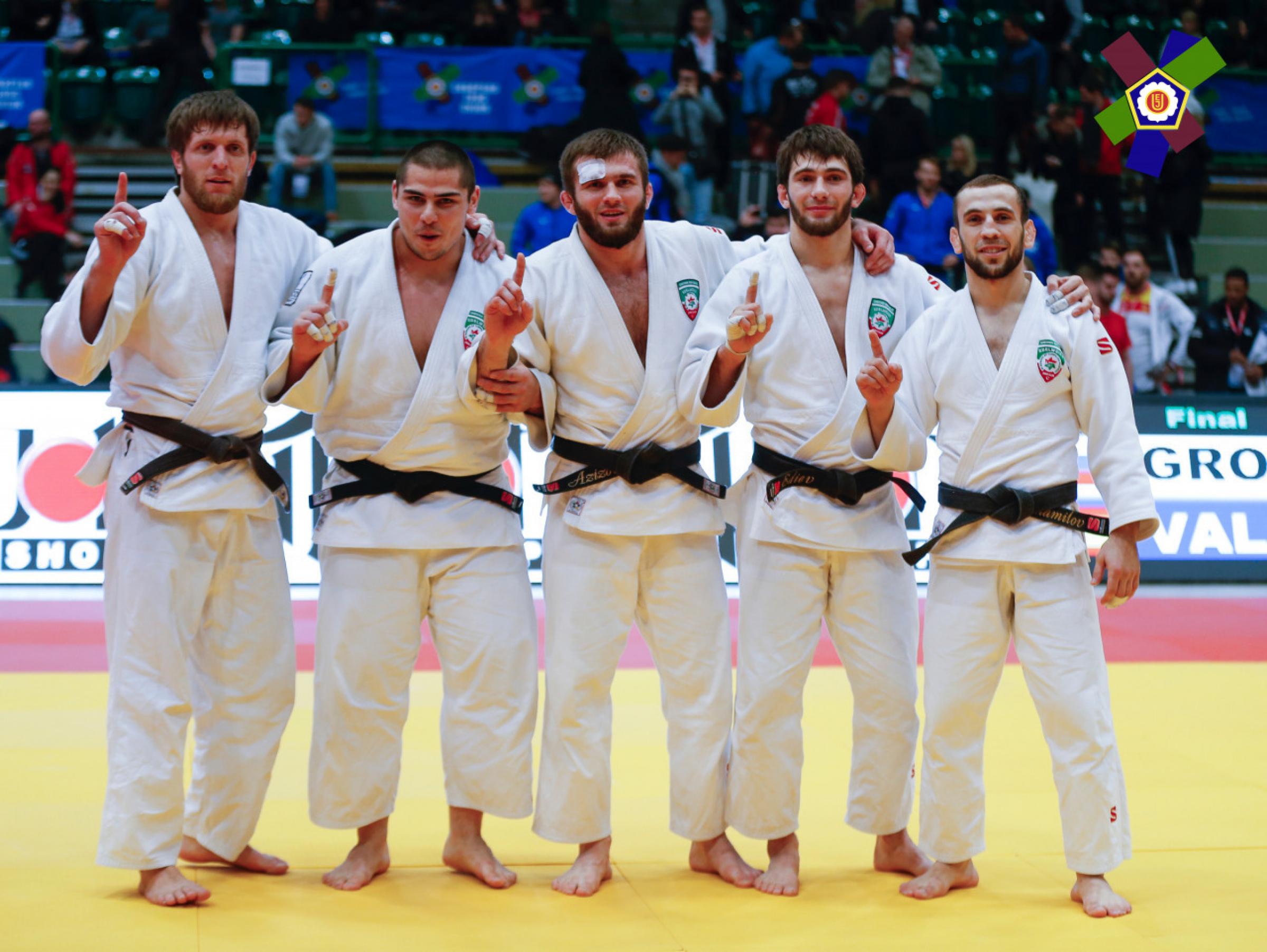 Edelweiss of Russia will strengthen their already powerful team by judo legend, Ilias Iliadis.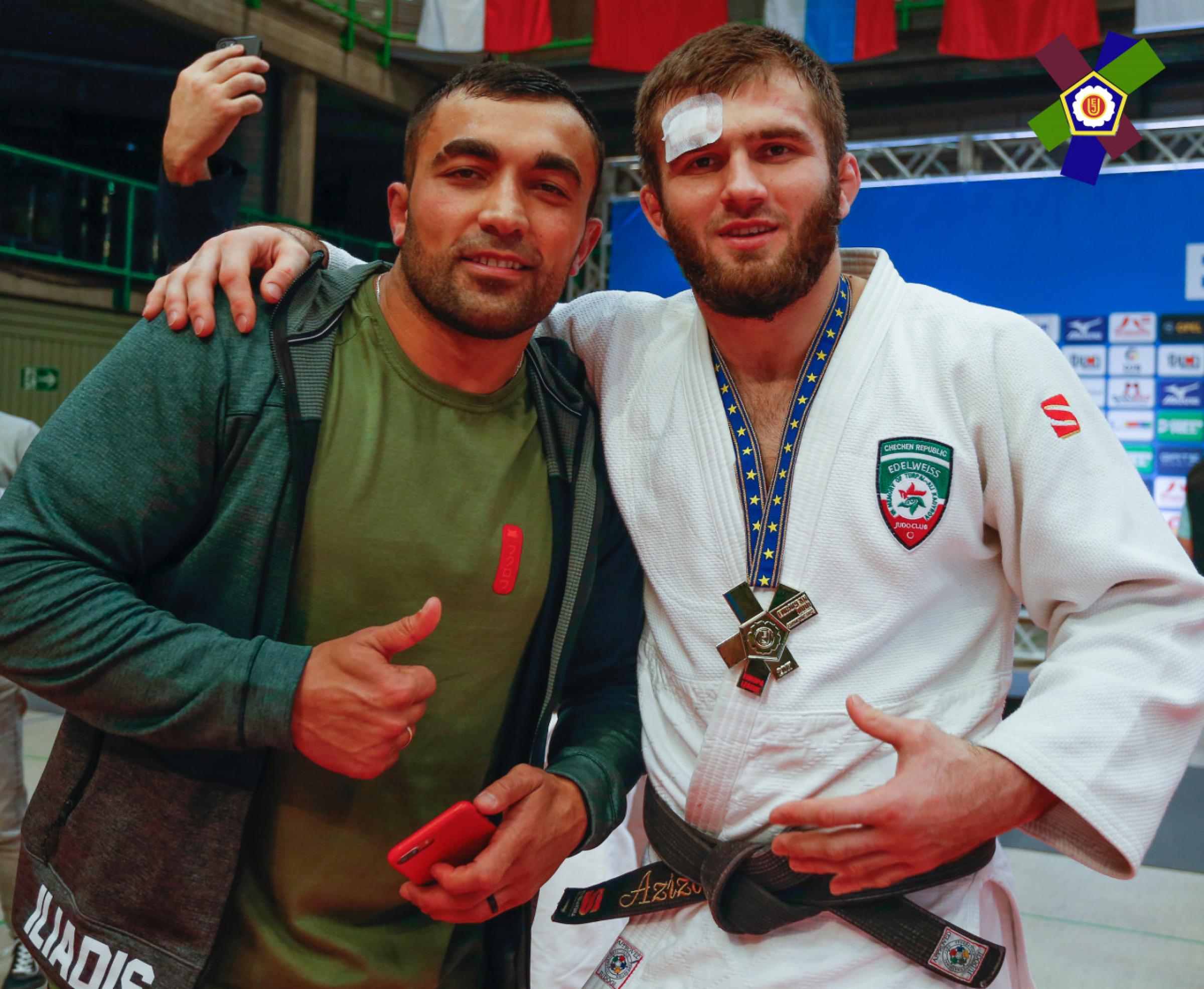 On left, Olympic Champion and judo icon, Ilias Iliadis who will join Judo Club Edelweiss on the mat this time for their 2018 battle.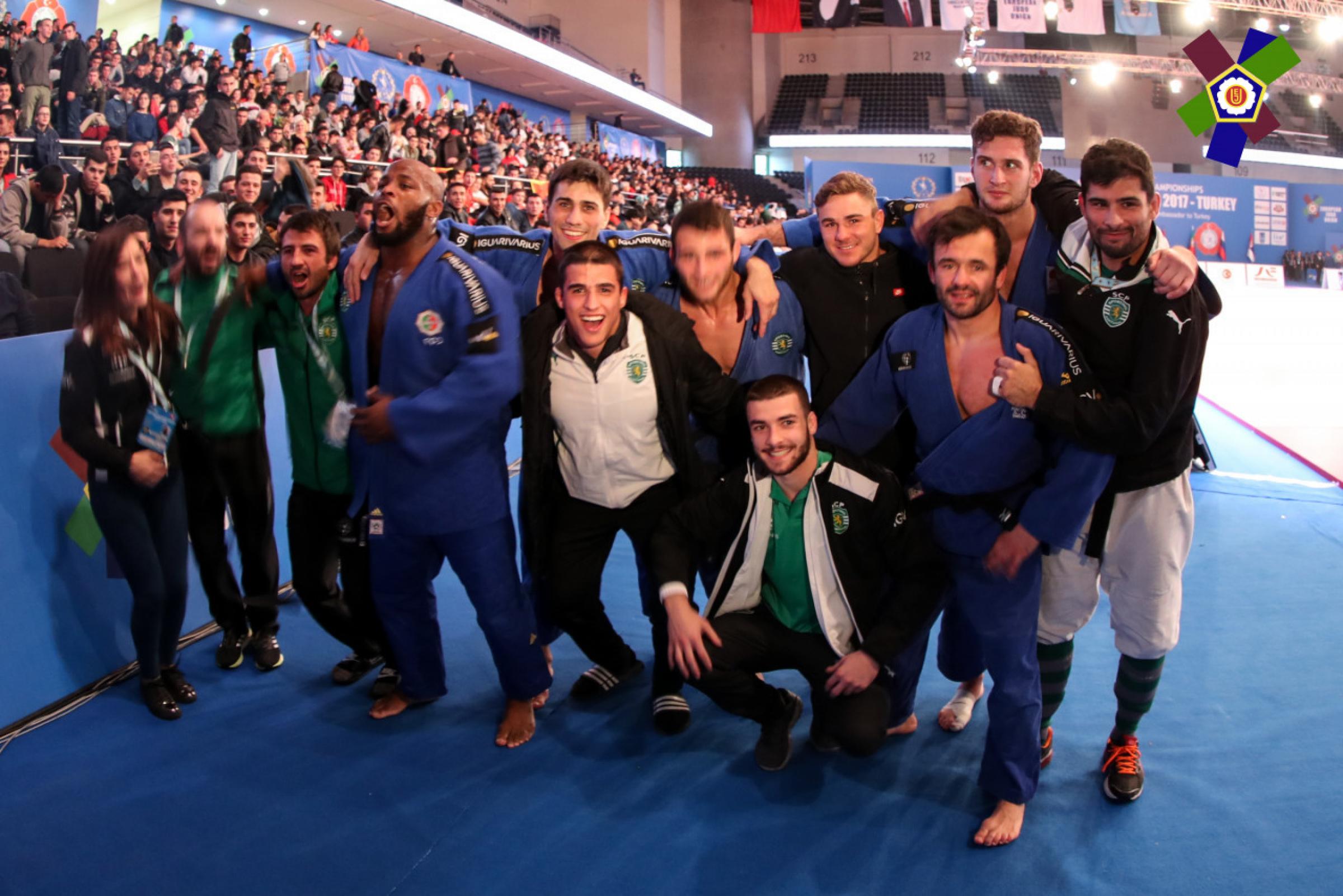 Sporting Clube de Portugal has been consistent with their performances and undoubtedly, this year will bring more success to the team.
A few Olympic medallists' and World Champions' name will pop up over the weekend. For instance, 2017 World Champion, Nemanja MAJDOV and double Olympic medallist, Henk GROL will strengthen team Red Star (SRB). Although Spain has a strong team entered for both men and women, 2018 World Champion Nikoloz SHERAZADISHVILI remains to boost his talent for Portugal under Sporting Clube de Portugal. Judo icon, Ilias ILIADIS is listed amongst the athletes for Judo Club Edelweiss (RUS) and for those who are following his social media activities you can see he is indeed reaching down to his former competitive weight, -90kg category. This indicates that there are high possibilities for fans to see the return of their judo legend in action again. If there is one team others will want to avoid, that would be Yawara Neva (RUS). Their entry list begins with multiple World medallists, Mikhail PULIAEV and Musa MOGUSHKOV. The list then continues with 2018 European Champion, Mikhail IGOLNIKOV and 2016 Rio Olympic Champion, Khasan KHALMURZAEV.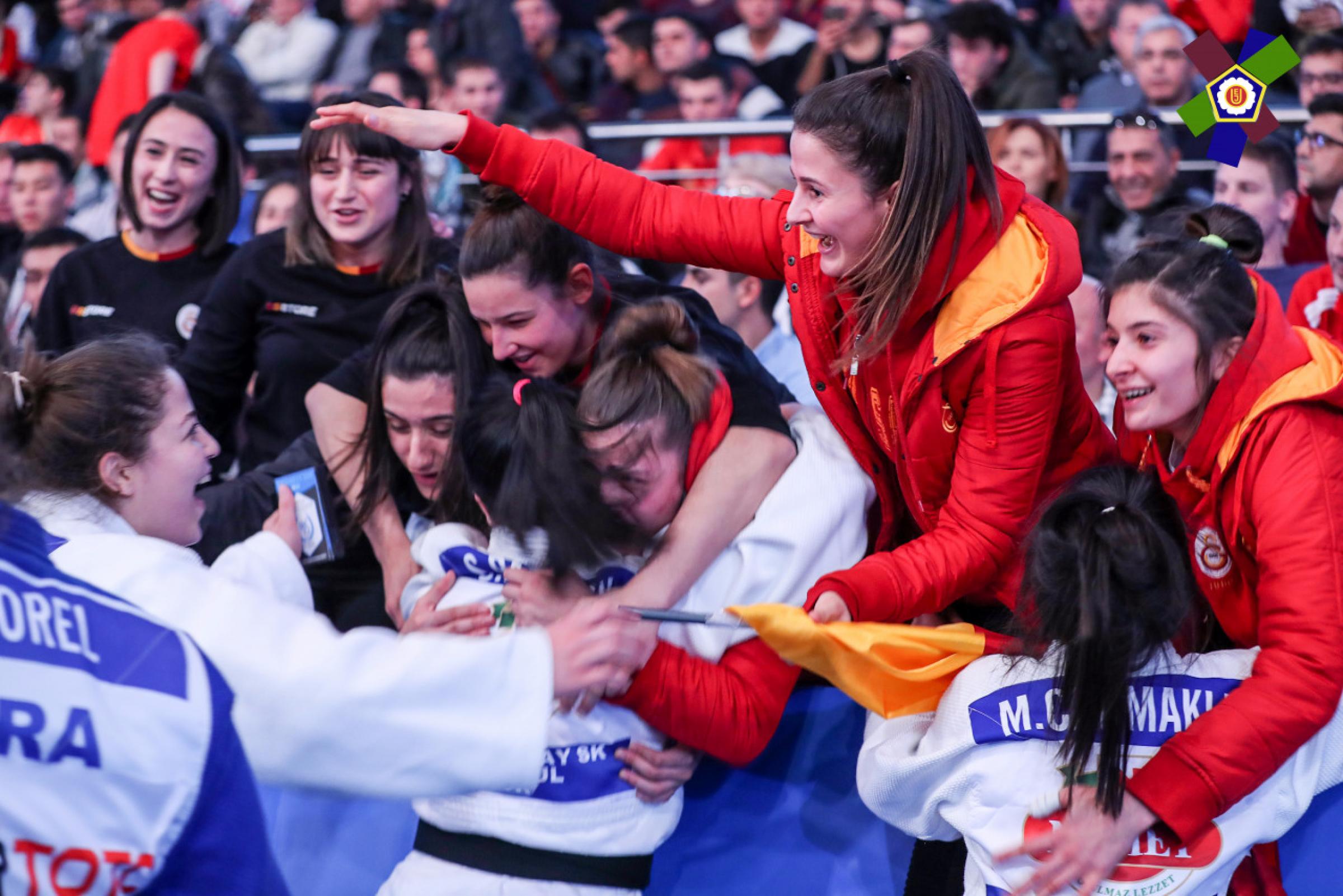 Top favourite, Galatasaray from Turkey are celebrating last year's success. Who can challenge them this weekend?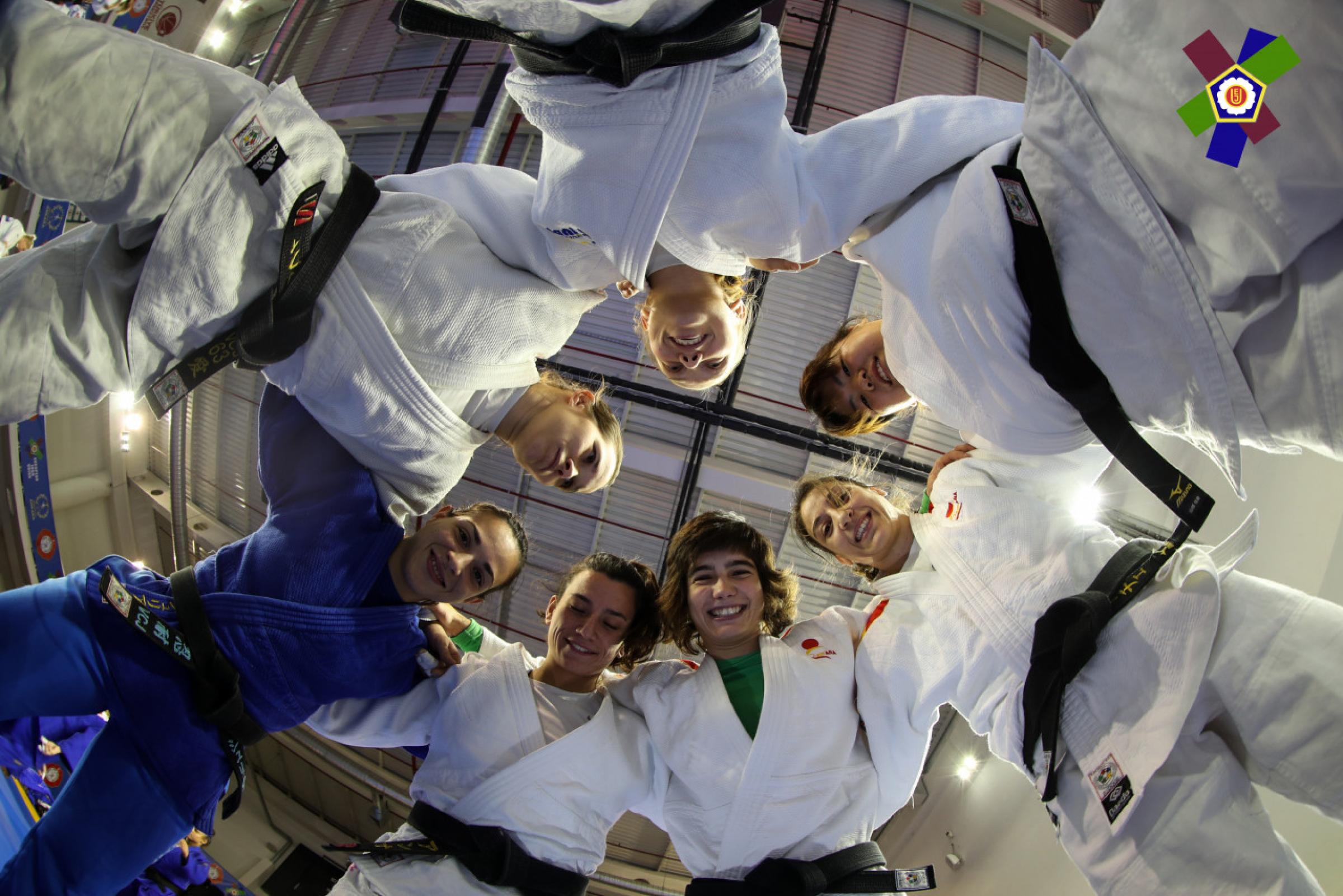 Valencia Club de Judo of Spain will also have a tough women team on show this Friday.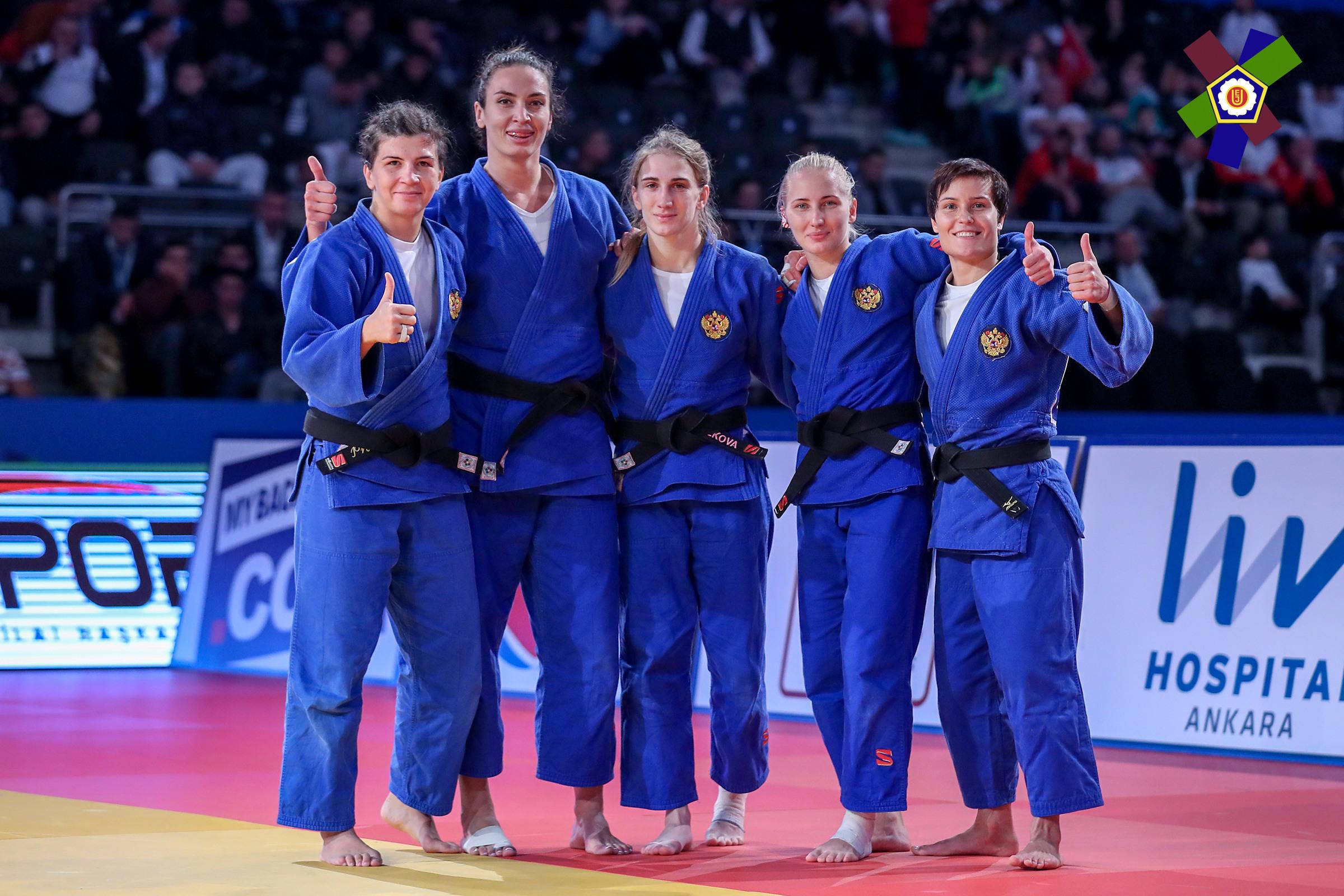 Yawara Neva of Russia comes not only with a strong men team but also with a medal chance from the women team.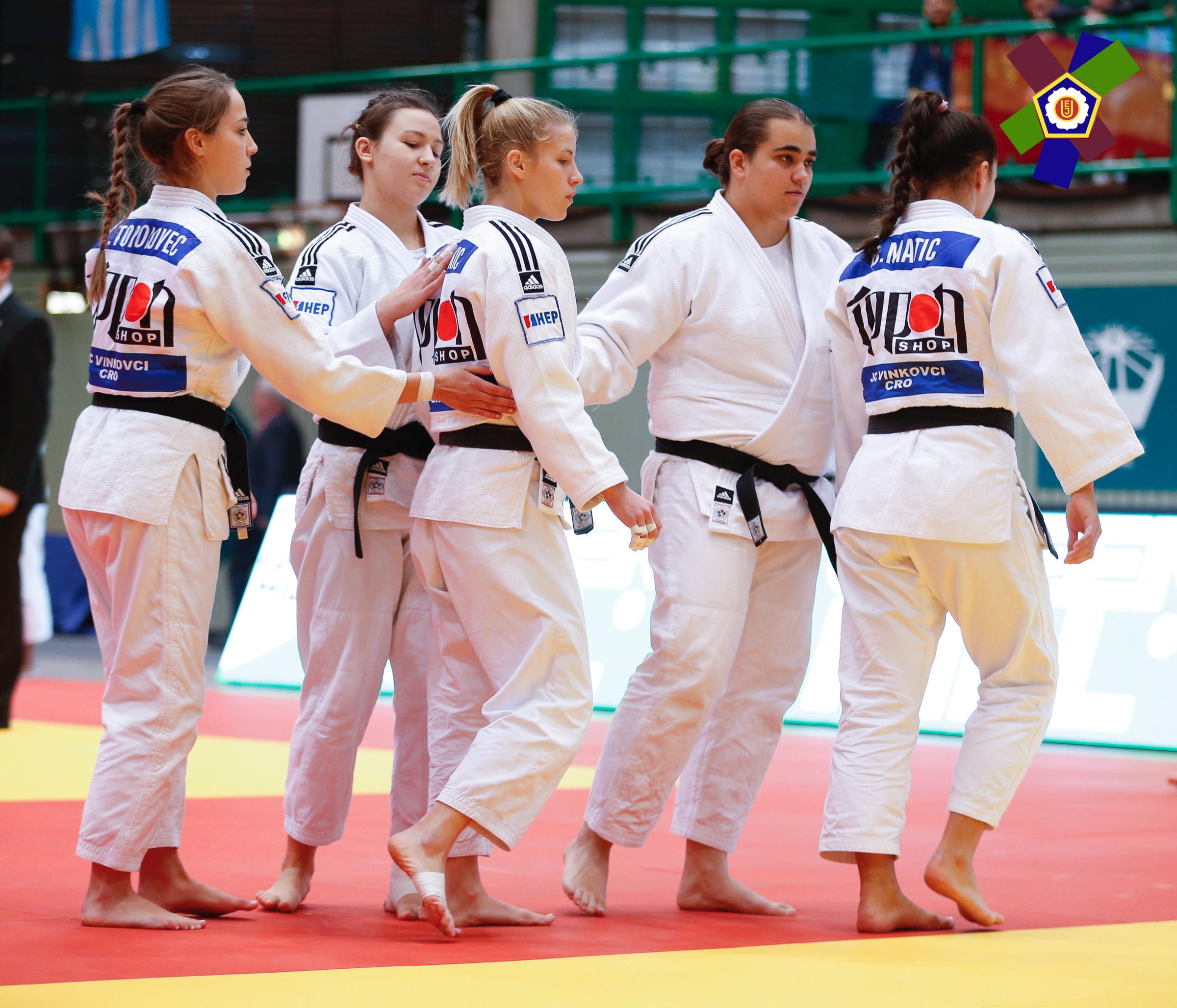 Olympic Silver medallist, Rosalba FORCINITI of Italy will be helping out Judo Club Vinkovci of Croatia.
On the female front, Olympic Silver medallist, Rosalba FORCINITI of Italy will be representing Judo Club Vinkovci (CRO). Galatasaray (TUR) will have an enormous support as almost the whole elite Kosovar team signed up in a bid for victory, including Olympic, World and European Champion, Majlinda KELMENDI. In addition, World bronze medallist, Larisa CERIC will also be on route to glory with the Turkish team. Yawara Neva (RUS) will bring on challenges with a strong line up too, including Olympic Bronze medallist, Natalia KUZIUTINA. Never underestimate any of the French clubs either, especially if they come with a long line of female athletes. World Silver medallist, Marie Eve GAHIE will seek to steer her club, FLAM91, onto the podium this Friday.
EUROPA LEAGUE

Don't be fooled by the low numbered Georgian club, Golden Gori, as the five musketeers will indubitably dictate the regime.

This Saturday, the Polyvalent Hall will showcase the Europa League Men's Team event. The total amount of 11 teams from 8 different nations will be competing for the valuable cup. Etoile Sportive Blanc Mesnil (FRA) will bring a total of 15 judoka including, Olympic Bronze medallist, Cyrille MARET. A visitor in the form of European medallist, Roy MEYER will also be competing as part of this French team. Flam91 (FRA) will bring an equal number of judoka with World medallist, Faicel JABALLAH in the heavy-weight section. Sucy Judo Club (FRA) will have World bronze medallist, Axel CLERGET as their lucky charm. Golden Gori (GEO) entered with only five judoka but don't be fooled by the low numbers as this robust team is made of decorated athletes, such as, World Bronze medallist, Vazha MARGVELASHVILI; Olympic Champion, Lasha SHAVDATUASHVILI; Junior World medallist, Luka MAISURADZE; European medallist and double IJF World Masters winner, Beka GVINIASHVILI and Tbilisi Grand Prix silver medallist, Giorgi PAPUNASHVILI. Romania will challenge the mass with a team from CSM-CSU Pitesti.

Etoile Sportive Blanc Mesnil of France. Both, Olympic bronze medallist, Priscilla GNETO and European Champion, Madeleine MALONGA will be at present to route their club to glory.

The Europa League Women's Team event will conclude the weekend with 8 teams from 4 different nations. Serbia will double their chances with UJISK Slavija and Judo & Sambo Club Borac. The host nation will seek for success with team SCM Deva. Russia's Ratiborets will add values to the tour, however, the real contenders are Red Star Club De Champigny and Etoile Sportive Blanc Mesnil, both from France. The latter has Olympic bronze medallist, Priscilla GNETO and European Champion, Madeleine MALONGA on line whilst team RSC De Champigny includes Olympic Silver medallist, Clarisse AGBEGNENOU and World Bronze medallist, Amandine BUCHARD. Moreover, to ensure full success, RSC De Champigny borrows World silver and bronze medallist, Nekoda SMYTHE-DAVIS for the weekend. You can follow the event live online via our website and keep an eye on our social media channels for more. Good luck to all participants!

---