This weekend we don't just have the pleasure of the IJF tour, but also Junior and Senior European Cup events in Paks, Hungary and Winterther, Switzerland respectively.
Hungary is welcoming some of the world ranked number ones on the junior circuit including a home representative SAFRANY Peter, the current junior world champion. There is now an influx of countries from further afield, Brazil being one of them who have taken the lions share of top seeded positions. However we are also looking at Anna Monta OLEK (GER) who has delivered time and time again as a junior and even taken two gold medals on her senior debut in the Warsaw and Prague European Opens.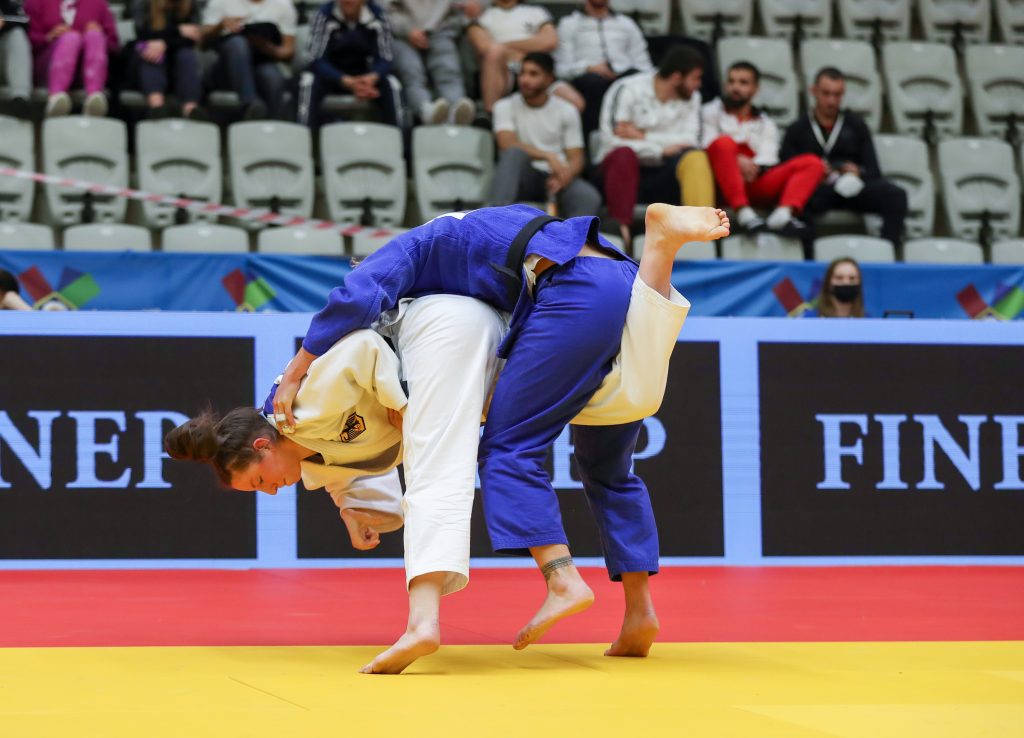 There are currently 389 athletes inscribed for the event in Paks from 34 nations.
We have slightly lower numbers in Switzerland but the purpose of this event is a bit different. There are numerous levels of competition and firstly on the international circuit for EJU is a senior cup event, before athletes progress to European Open and then to the IJF tour of Grand Prix and Grand Slam events. Though the world ranking is much lower for this entry, it can be a bridge between junior and senior, facilitating a return from injury, a test event or simply for athletes to have more experience or more randori in a competition setting.
Looking at this particular entry, the assumption can be made that many are in preparation for the Commonwealth Games which will soon be hosted in Great Britain. This encompasses nations like New Zealand and Australia as well as Canada. For the Great Britain team, this is also divided in to their home n nations; Scotland, Northern Ireland, Wales and England.
This will be the first time Winterther hosts this event and is put on the EJU map.
For both tournaments, the draw will take place this evening at 20:00 local times.
Judoka
Author: Thea Cowen
---