Not only do the senior athletes have the European Games coming up, but the cadets also have their European Championships in Warsaw at the end of the month.
Over 380 cadets arrived in Poreč for some vital preparation, among the biggest teams was of course the host nation of Croatia with close to 50 athletes from both the national team and clubs who used this event to develop their skills.
Katarina KRISTO is a young hopeful in Croatian judo, competing in the -63kg category. KRISTO has had many successful results in Cadet European Cups but most recently took a gold medal in the Leibnitz Junior European Cup, putting her in good stead for the 2019 Cadet European Championships in Warsaw.
The camp has been great for me, there are a lot of very good judoka from all over the world. It has really helped me prepare for the European Championships.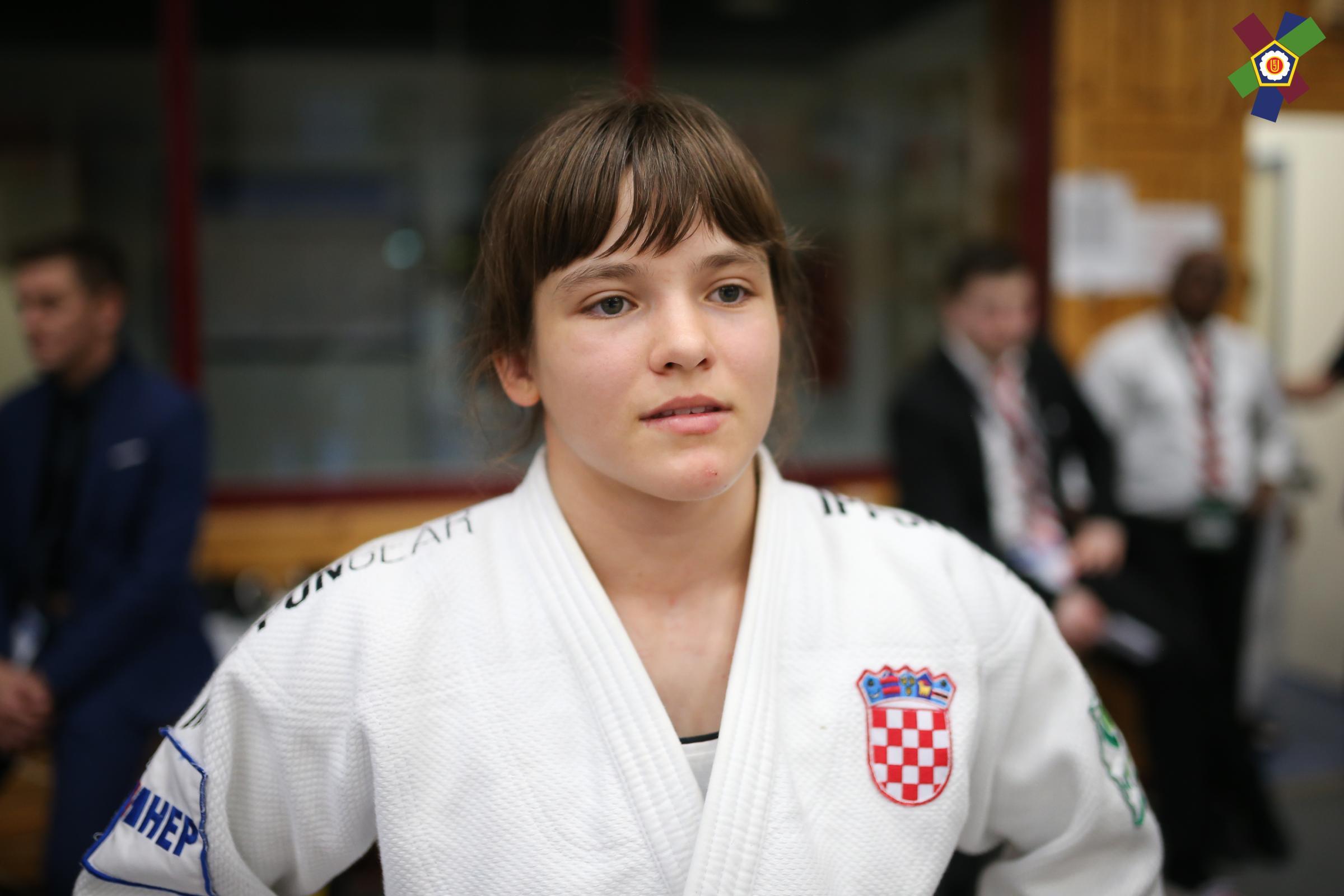 Cadet National Coach for Croatia, Dragan CRNOV explained how this is a special situation at the Judo Festival,
For the cadets on this training camp, it's a really good experience and the last chance for preparation for the European Championships. This is a beautiful place so they can enjoy summer and the sea with other nations. There are strong competitors and are able to have hard randori in a calm environment. It is very important for cadets to be calm before big competitions because we don't want to put a huge amount of pressure on them. We want to have good seniors so this period is for development. We do have some expectations of the Croatian team so it was a good opportunity for them, I hope we will take some medals this year .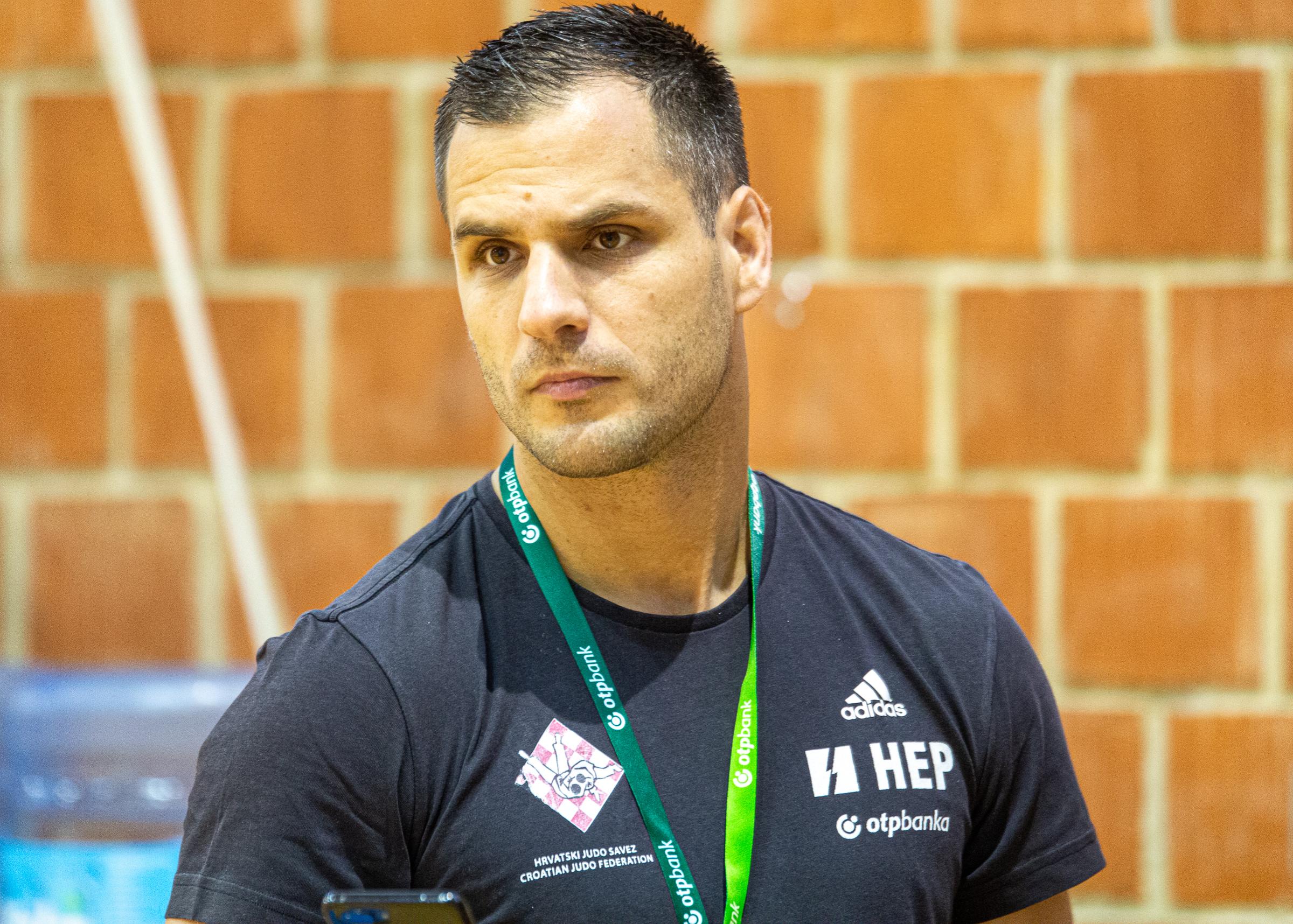 Olympic Champion and Russian Cadet National Team Coach, Arsen GALSTYAN has returned to the Judo Festival with many Russian athletes,
All of our athletes that are competing in the Cadet European Championships in Warsaw are here on this camp in the Judo Festival in preparation.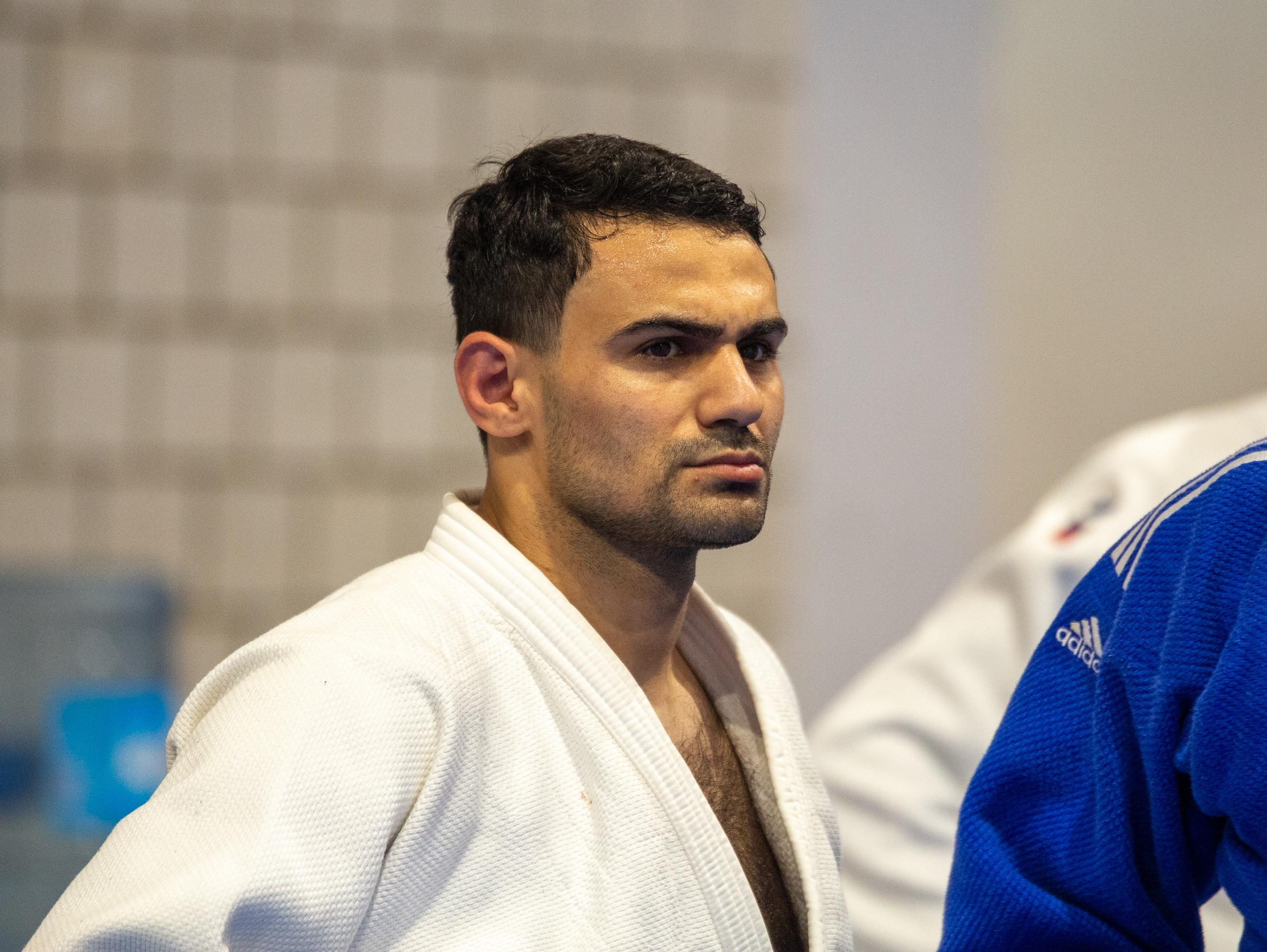 Another young hopeful, this time from the Russian team, is the -60kg athlete Andarbek ARSUNUKAEV, coming from the renowned club of Edelweiss and sporting his club badge. The 2019 addition to the team has already made an impact on the European circuit, taking gold in the Tula, Berlin and Fuengirola Cadet European Cup events. The Chechen youngster is tall for his weight category but could be seen using his long limbs to his advantage in randori,
This camp is very good preparation because there are a lot of people and a lot of countries. It is a great environment and is tough. This year will be my first European Championships and I am really excited, I am looking forward to the atmosphere and a good experience.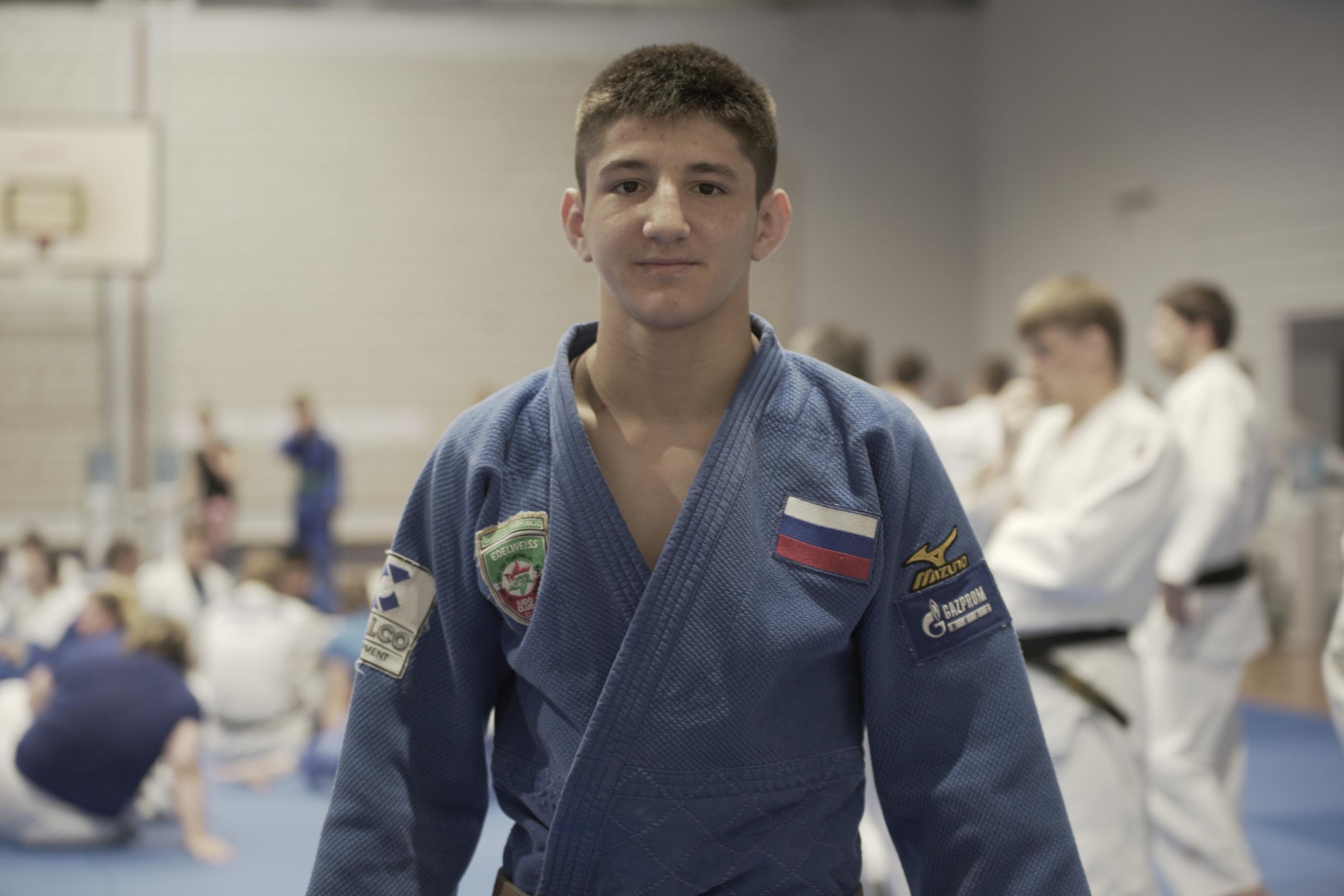 Judoka
Author: Thea Cowen
---