As the 2019 Cadet European Judo Championships is underway in Warsaw, Poland, here are some key sections of the event. All in all, 431 judoka will be competing from 39 different nations. The tournament will run across 4 days which includes 3 days of individual contests and a mixed team event on the last and final day.
Italy, Russia and Romania have the biggest team line up of all nations with 10 boys and 10 girls. The Italian and Russian athletes are also the most seeded athletes in their team, followed by Romania and Turkey. The biggest category is the -66kg category with 40 judoka on board.

A medal hope in the -48 kg category is Erza MUMINOVIQ (KOS), who won the bronze medal at the Youth Olympic Games in 2018. One of the biggest challenges could be top seed, Assunta SCUTTO. The Italian already won three Cadet Cups and one Junior Cup this year.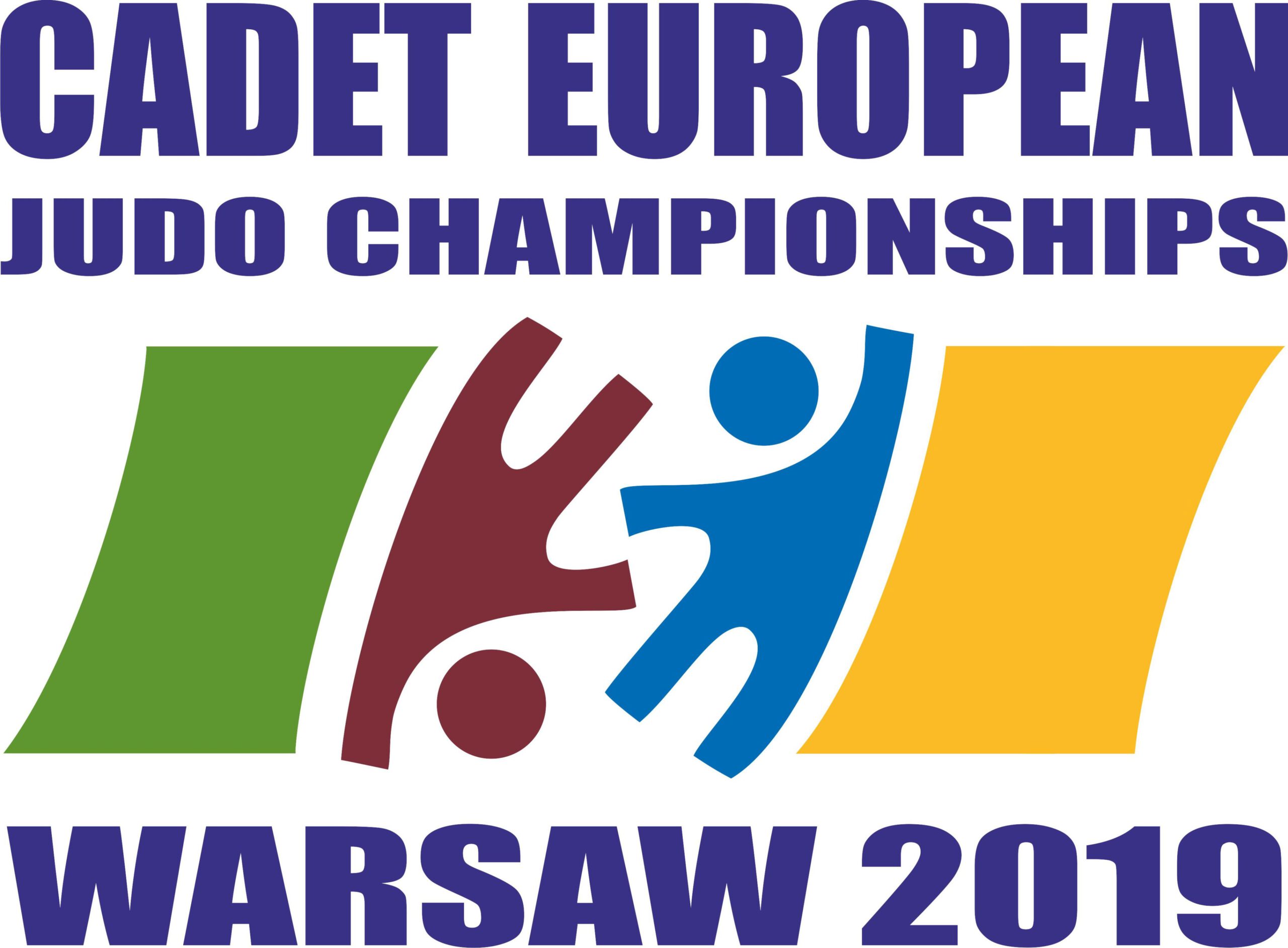 Among the heavier weight divisions, cadet World Rank leaders, Alex CRET of Romania (-90kg) and Nodar ONOPRIENKO of Russia (+90kg) are the ones to keep a close eye on. As per the upper weight of the girls, Alessia CORRAO of Belgium (-63kg) has been delivering some outstanding results and she will begin her day as top seed. The host nation has the total amount of 19 judoka to shine with.
This is the first big event for the youth this year as they are about to face a very busy period. Following the Europeans, they will be seeking selection for the European Youth Olympic Festival (EYOF) and for the Cadet World Judo Championships later on the year. Live stream available via our website, www.eju.net. Good luck to all participants.
Judoka
Author: Szandra Szogedi
---