Despite a big hope and ongoing preparations of the organisers, the Cadet European Championships were, ethically, unable to go ahead in Riga, Latvia this year.
The EJU has a responsibility to protect minors, their health has always been of the utmost importance to us. In addition, most recent governmental safety measures have blocked the cadet athletes from training in many European countries. Besides, travelling across Europe remains unpredictable and may be risky and unsafe in December.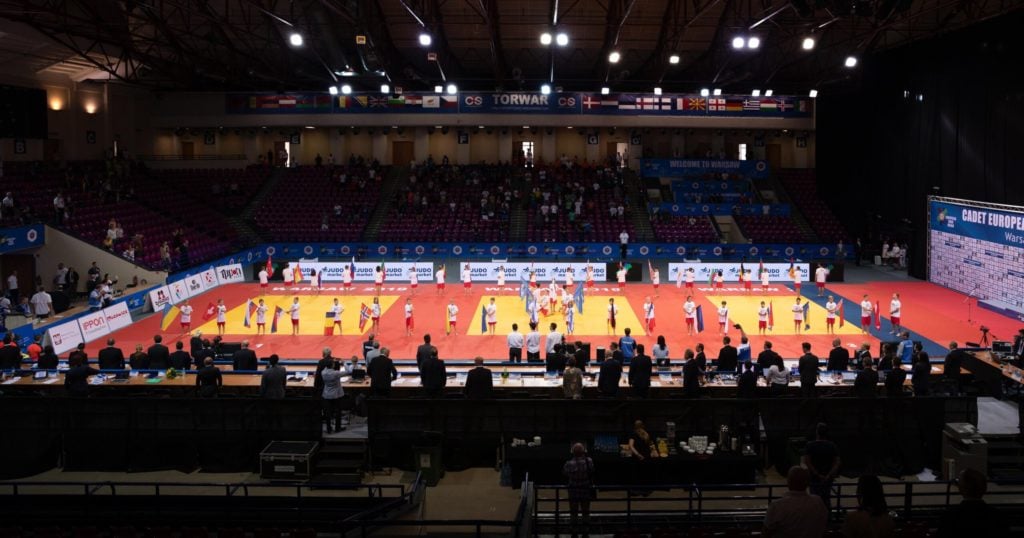 We know from the national federations that the motivation and desire to fight is very high. The EJU is in a close contact with its member federations and very thankful for all feedback provided.
We continue to analyse every possibility and hope to welcome back the Cadet tour in 2021 when it is safe for minors and the athletes have had ample time to prepare physically and mentally for competition. The Latvian Judo Federation shows full dedication to welcome cadet Europeans next year in Riga.
Author: Thea Cowen
---