Today the last of the 40 nations arrive in the stunning resort of Plava Laguna in Porec, whilst some have already been training in the cadet camp here over the past week. The Intersport Arena was the first to host major tournaments following the pandemic break when we saw the junior and U23 European championships as a huge success and now we can also welcome our youngest contenders.
Over 400 athletes will compete for their respective titles in the coming days, ten of these currently holding number one spots on the world ranking list. Interestingly, those within this top ten who competed in the cadet championships in 2021 were unable to snatch the gold, though many of them reached the final block and some took medals. One of the closest to the top of the podium in Riga was Tara BABULFATH (SWE).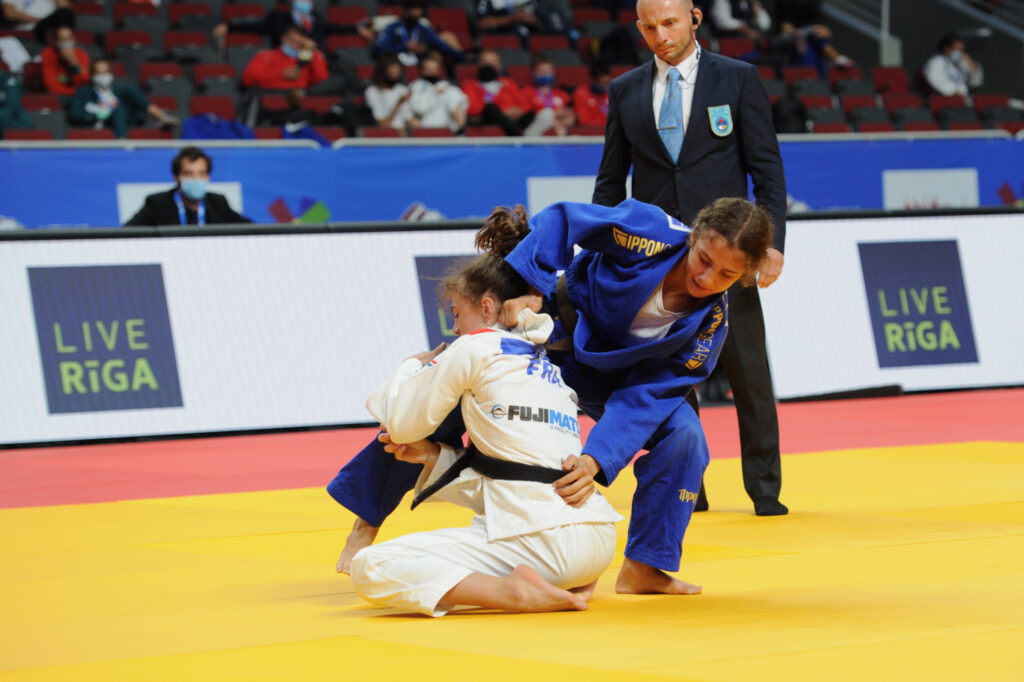 Since her first medal in 2021, she has never left without one, and five of those nine she has collected have been gold. In her previous two events in Bucharest and Coimbra she took gold and a hat-trick would also give her the -48kg title she narrowly missed out on last year. It won't be easy for her though, with the top five seeds also being top five in the world.
This seems to be the case for many of the weight categories with strong European athletes. However much of the focus will be on the host nation and their 20 entries! Vice President of the Croatian Judo Federation, Mr Dean BOGIC, spoke in a press conference today wishing all athletes good luck and some top names to look out for from Croatia,
This is a top competition for cadets at the world level. It is important for young judokas that they can fight against the best in their category. It is ungrateful to predict anything, but we have our trump cards, of which we can single out Jana CVJETKO, Marćelina VRANJEŠ, and Bruno ROZGA.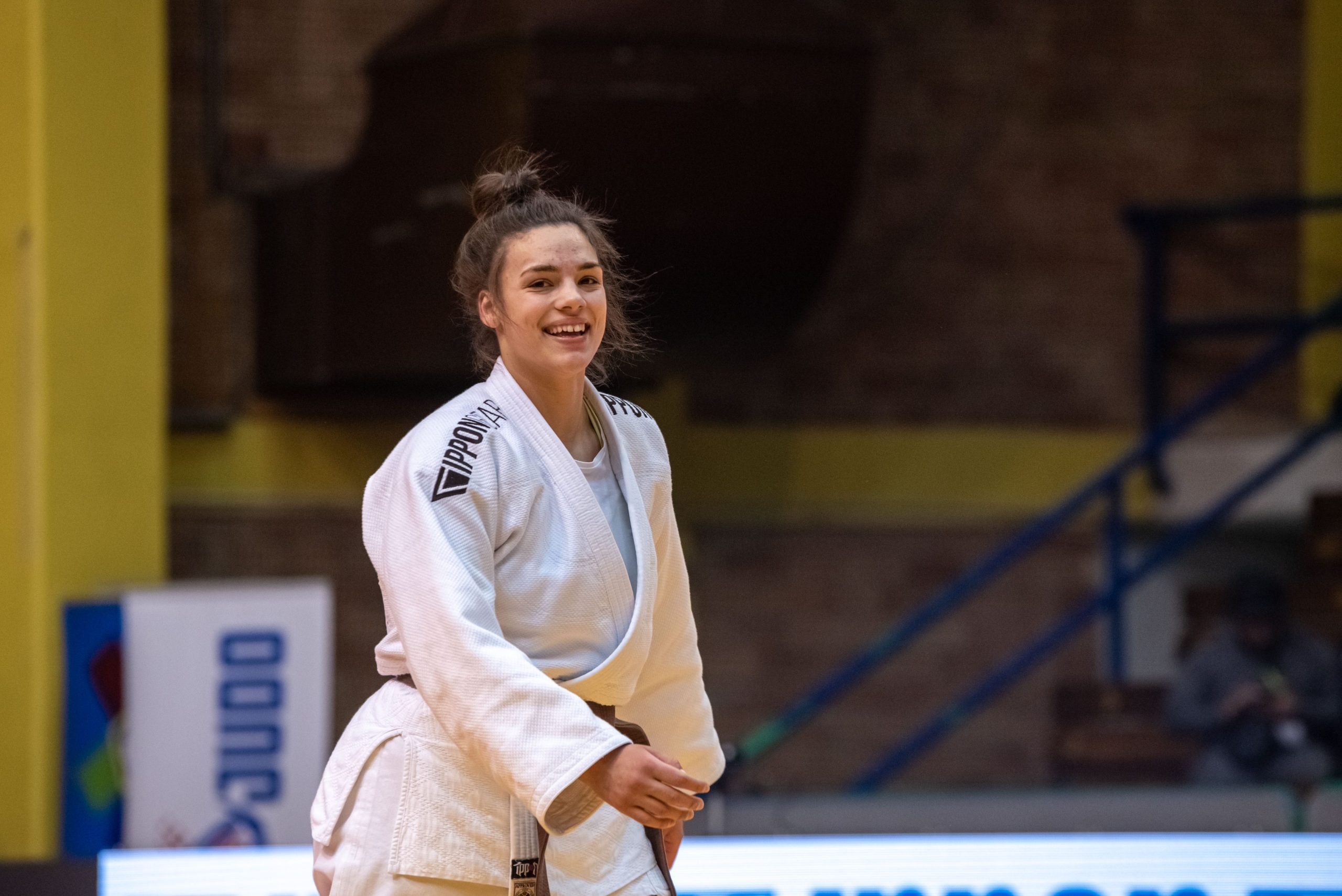 Zagreb Cadet European Cup +70kg gold medallist, Marćelina VRANJEŠ (CRO).
The draw for the Cadet European Championships will take place tomorrow, Wednesday 22nd of June at 16:00 local time and will be live streamed, this can be accessed at www.eju.net. It is a four day event with three days of individual competition and will conclude with the exciting mixed team event on Sunday.
Judoka
Author: Thea Cowen
---