As it stands, the top four athletes in the -90kg category are the four medallists from the cadet European championships, and also happen to be in medal order! Milan BULAJA (SRB), KENDERESI Peter (HUN), Maksims BIZANS (LAT) and Oleksii BOLDYRIEV (UKR) are, by results, the best Europe has to offer going in and are in the most favourable positions to reach the world finals. As we know anything can happen on the day and is a great allure of our sport, not only the developing talents but the tactics and repeated head to heads of the top athletes. We will see if Bulaja can continue to hold on to his position atop of this strong category this week.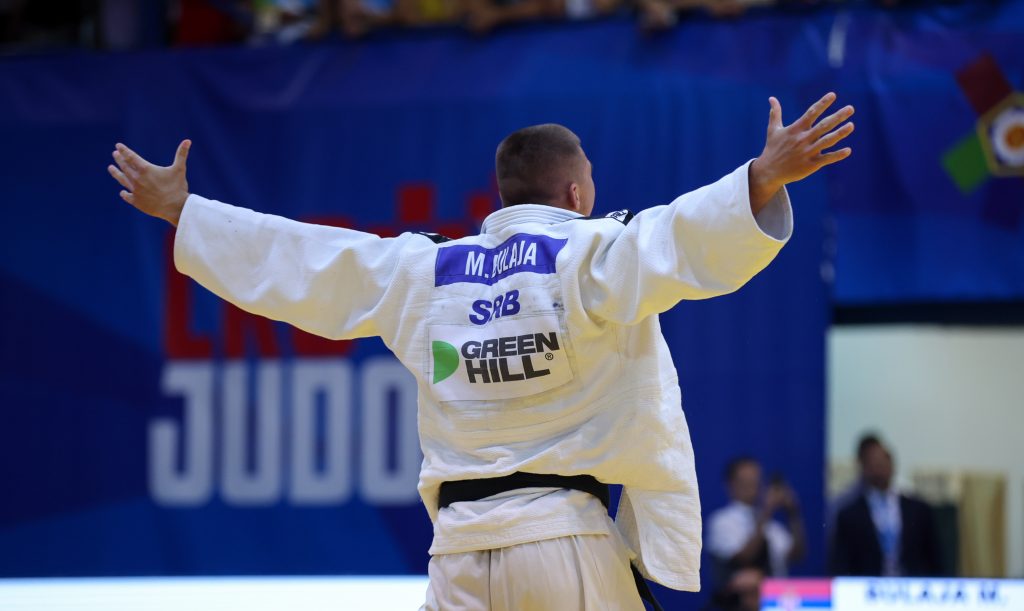 Aside from Laziza KHAYDAROVA (UZB) in the -40kg category, there is only one other athlete from outside of Europe that has secured a top world ranking spot and that is Shavon GONZALEZ (USA). Gonzalez will be leading the -70kg category, followed closely by France's Lila MAZZARINO. A little further down the ranking is the EYOF champion, Ingrid NILSSON (SWE) who seemed to find her feet in Slovakia and dominated the weight to secure her title.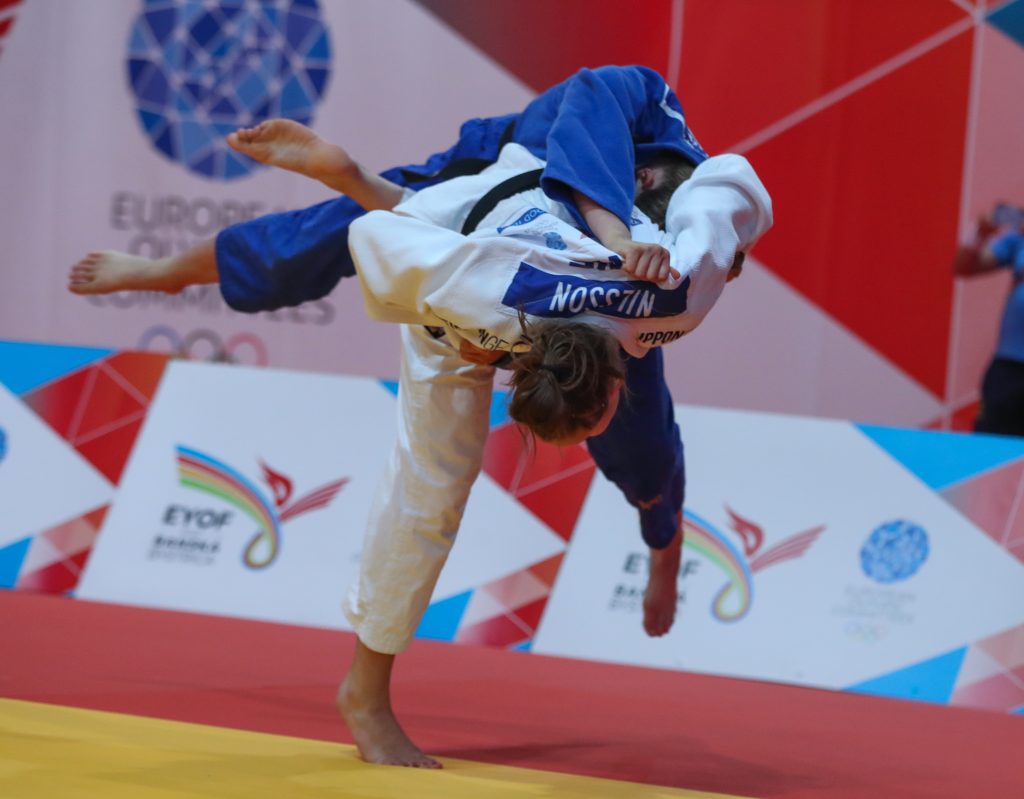 Christian KHOKHLOV of Ukraine was a fan favourite during the cadet European championships in Croatia this year, ending up on top of the podium. Joining him in the seeding is silver medallist, Davit KEVLISHVILI (ESP) who will likely be looking for a rematch after the close contest, but it could be prevented by a number of the top athletes, and some perhaps more unknown to the European group. Emirkhan ZHOLDOSHKAZIEV (KGZ) became the Asian cadet champion this year and is second in the world ranking list.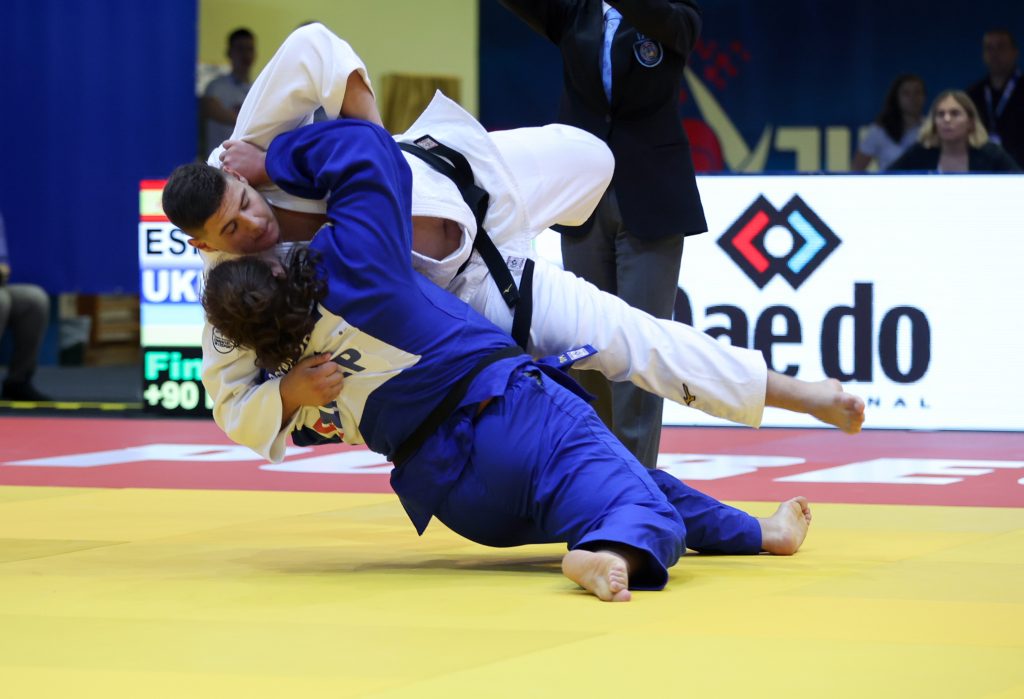 As in some of the other weights, the +78kg category has both the European and EYOF champions in the top two seeding positions, Grace-Esther MIENANDI LALOU (FRA) and Diana SEMCHENKO (UKR). For the latter, she will be pleased to see the significantly increased number of participants in Sarajevo compared to EYOF, presenting a greater challenge. Mienandi Lalou is joined by her team mate Celia CANCAN in third place, demonstrating the heavyweight strength of the French team as always.
The draw for the cadet world championships will take place tomorrow at 14:00 CEST, with the host country supplying the most athletes, 32 to be exact, with France, Italy and Canada following behind with 20. Over the course of the four-day event the elimination rounds are set to take place at 10:00 CEST, and the final block at 16:00. All live streaming can be found at live.ijf.org.
Judoka
Author: Thea Cowen
---