Just as the dust settles from the excitement of the junior world championships in Guayaquil, Ecuador, we now get ready for the cadets in Sarajevo, Bosnia and Herzegovina. 
We have 482 athletes travelling to the capital, 60 countries from 6 continents coming together to decide who will be the best in the world at U18. It has already been a busy year for the young and developing athletes, having competed for European as well as EYOF titles recently. But now we are looking at those from further afield and coming in at number one in the -40kg category is Asian and Asia-Oceania cadet champion, Laziza KHAYDAROVA (UZB).
Behind her and leading the European field is the cadet European silver medallist, Patricia TOMANKOVA (SVK) who has also taken numerous golds this year in European Cup events. Beating Tomankova in Poreč was Zilan ERTEM (TUR) who unfortunately missed out in the EYOF, placing 7th. The rest of the entry can boast good results too so will be an exciting draw no matter what.
KOLLAR Sebestyen (HUN) will hope to better his European result and this time make it in to the final of the -50kg category. However on his way of golden glory is current cadet European champion, Yahn MOTOLY BONGAMBE and runner up Kais GUETTARI, the French duo will prove to be a tough barrier to break down for anyone in this weight category. There is outside threat in the top eight seeds, Egypt, USA and Kyrgyzstan all have leading positions and will be ones to watch.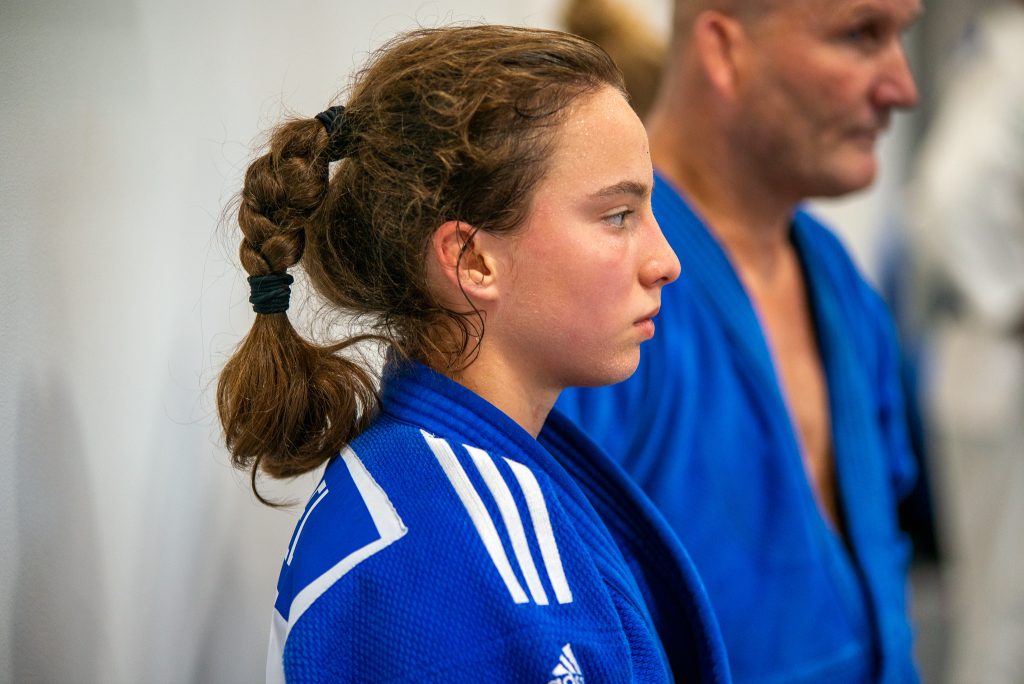 Certainly one to look out for is the incredible Vera WANDEL (NED). She took both the cadet and EYOF title already this year, and managed it without too much difficulty, perhaps she will finally be tested by those outside of the continent following preparation at the Papendal Training Camp. The one who is most likely to do that is Umidakhon BURKHONJONOVA (UZB), though there are some completely unseeded and unranked athletes who could always cause a stir. 
The last category for day one of the cadet world championships is -50kg. Current European champion, Shahin ORUJADZE (AZE) but he has a worthy challenger even down at the number seven seeding position with EYOF champion, Daviti LOMITASHVILI (GEO). Again, we have athletes from Uzbekistan, Egypt and USA entered in the strong seeding positions.
Judoka
Author: Thea Cowen
---