Țara BABULFATH (SWE) is back. We missed her in the European Youth Olympic Festival as she competed in a junior European event, which she placed first in, and now she is ready to take on the athletes from the rest of the world for the number one title. Of course there is stiff competition throughout the category but one we will be watching is number four seed Aydan VALIYEVA (AZE). The 2021 cadet European champion lost to Babulfath and in the final this year and afterwards we saw her move to -52kg in EYOF where she still managed to pick up a bronze but here she is , back in -48kg and undoubtedly will be wanted that world title.
In the -60kg category, Nizami IMRANOV (AZE) made it incredibly difficult for any of his opponents to step close and prevent him becoming cadet European champion this year, it was an ippon day all the way, which continued in to the mixed team event. Now he will need to prove himself all over again but the likes of Japan, Kazakhstan, Republic of Korea and Uzbekistan will absolutely be worthy of challenging him.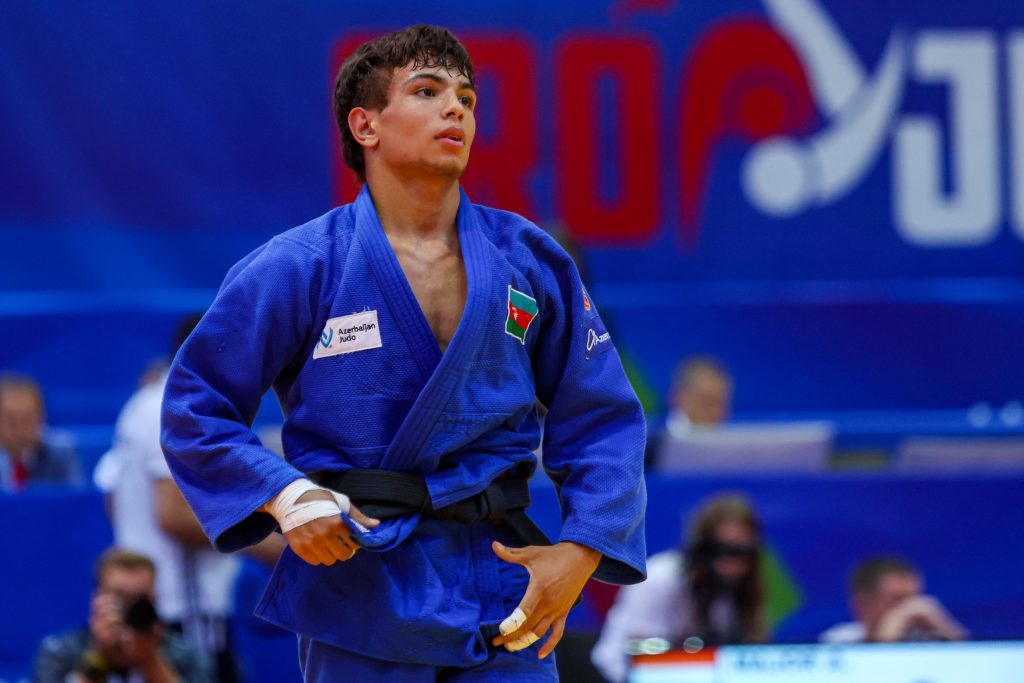 Top seed in the -52kg category, Michela TERRANOVA (ITA) missed her shot in Poreč, and a big surprise it was. The young Italian had been performing consistently on the cadet circuit but a series of errors saw her fall out of a medal hope. Having regrouped we imagine that we will see another story play out in Sarajevo. IGAZ Laura (HUN), current cadet European champion has the opportunity to double up on her title success in 2022, it all depends on the anticipated draw and performance on the day, but her abilities certainly state that it could happen.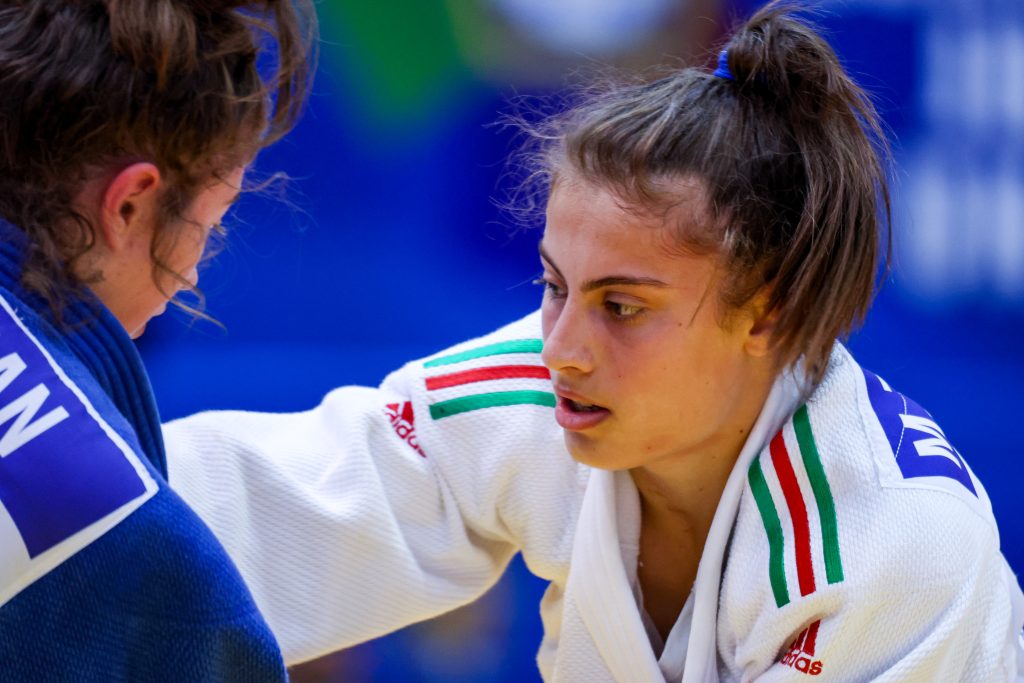 Kylian NOEL (FRA) gave a terrific performance in the cadet Europeans taking silver, and despite not having a medal to show for it in EYOF, again, he gave a memorable performance. We typically say go hard or go home, but for Noel it was both. To the final seconds he tried his best to hold on but it wasn't to be. Many will be hoping this period of reflection between the festival and world championships will be enough. The 48-strong weight category offers plenty competition, including European champion further down in the ranking, Saba SAMADASHVILI (GEO).
Judoka
Author: Thea Cowen
---