Rivalling the attendance of the Upper Austria Grand Prix this week are the cadet athletes travelling to Coimbra, an incredible 495 athletes are inscribed for the Cadet European Cup over the 27th and 28th of May, which will then be followed by a two-day EJU Cadet Training Camp.
Competition is scheduled to start at 09:00 local time on both days in the Pavilhão Multidesportos Dr. Mário Mexia. It is also an exciting moment for the newly appointed president of the Portuguese Judo Federation, Sérgio PINA, as this is the first event he will be presiding.
This Cadet European Cup will be very special. On a more operational level, it will be very important for us, also as host country, already in June, of the Cadets European Championships, to evaluate and fine-tune all the details for this great event.
The European Cadet Cup will be my first event as president of the Portuguese Judo Federation and I probably share the emotion with many of the young judokas who will also make their debut in Coimbra.
We will have close to 500 athletes, a number that reflects the incredible competition we are going to hold this weekend and my main concern is that all of them have a magnificent experience with an excellent spirit of determination and exemplary fair play. And may this spirit keep with them during all the years that still lie ahead. I wish that Portugal will always be a special milestone in their annual planning, when they return as juniors in the European Junior Cup and as seniors in our European Open or even in the Grand Prix Portugal. We will always be here to welcome them and witness their evolution and successes.
I wish all European Cup participants good luck, success and memorable moments. Always count on our support and receive my most sincere thanks for being an integral part of the history of judo in Portugal.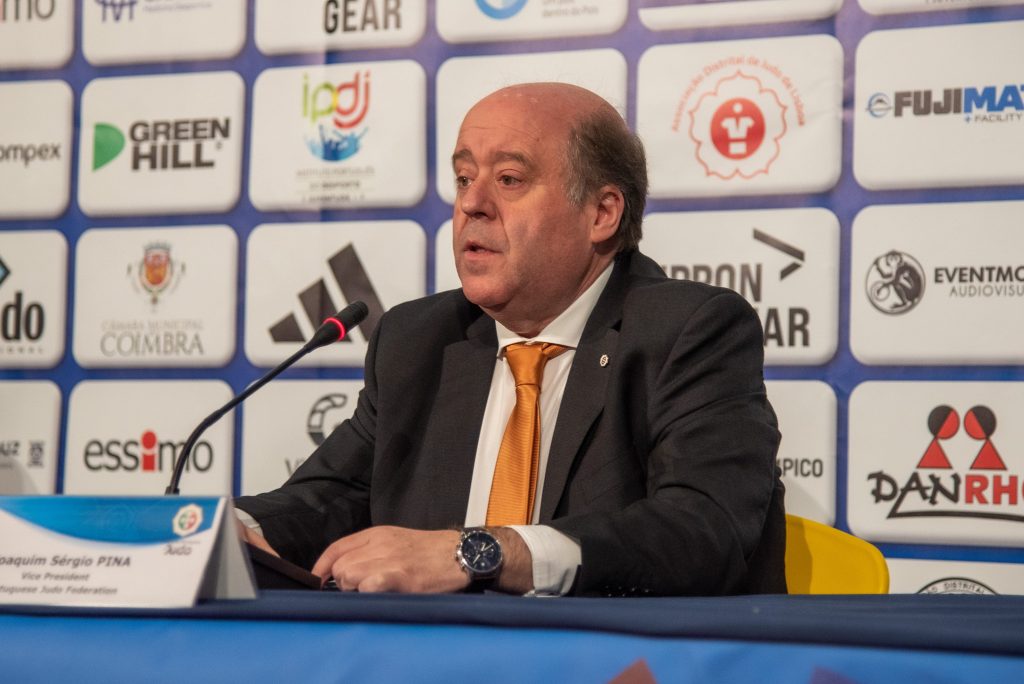 Topping the ranking are USA's Shavon GONZALEZ (-70kg) and Nicole CANCELA (-52kg), followed closely by Emily Daniela JASPE at the -63kg weight class. However, Europe do have one top ranked, Lucio TAVOLETA of Italy. The -73kg athlete was silver medallist in this event last year but has been working hard since, so much so that he finally achieved that coveted top spot on the podium in Fuengirola, now his gold is to best his 2022 result and add another gold to his collection.
From the home team, Maria SILVEIRA is competing in the -57kg category, ranked #3 in the world, but is top seed in Coimbra. Her results paint a wonderful picture, already having won two cadet European cup events this year; Fuengirola and Teplice, she is never far from the top, and most recently placed second in Goygol. If all goes to the seeding plan, Portugal could be looking at some early celebrations.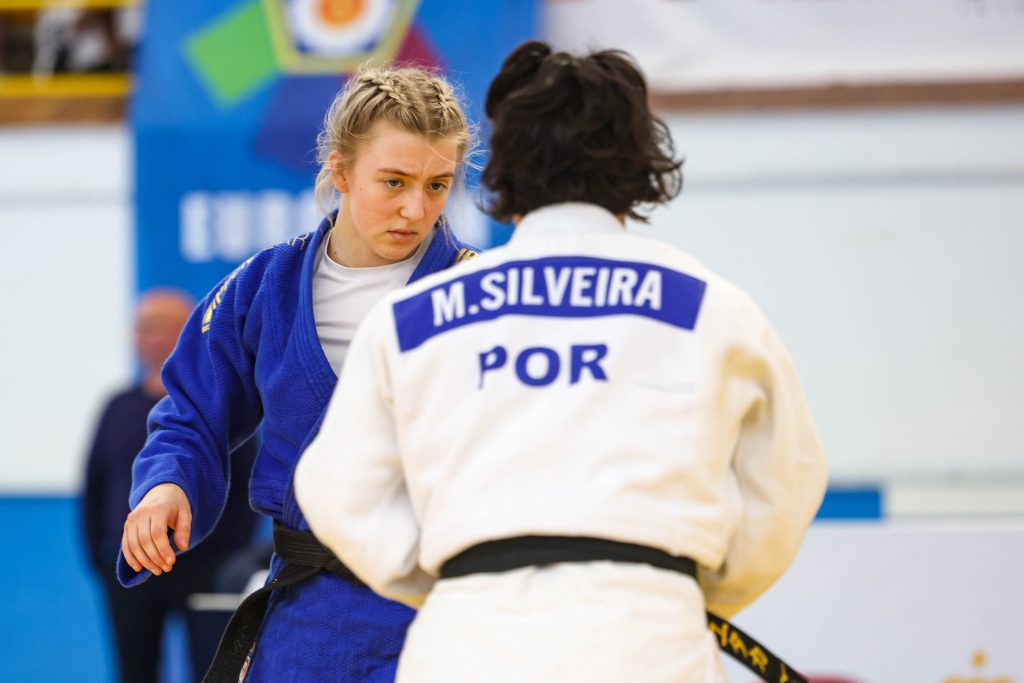 Heading the -66kg group is Irakli GOGINASHVILI (GBR), after finding his footing, the world ranked #6 took a bronze in Naples early in the year, followed by a career high of gold in Fuengirola, however his past three he has had to settle for a bittersweet 5th place. Coimbra will be a great opportunity to get back on the podium before he returns to Portugal next month for the greatly anticipated Cadet European Championships in Lisbon.
Don't miss the live draw at 19:00 local time on Friday 26th May at JudoTV.com where you will also find the streaming of the two-day event.
Judoka
Author: Thea Cowen
---