Bielsko-Biala will once again host the Cadet European Cup on the IJF World Ranking Event on the 18th and 19th of May. With over 600 athletes in attendance, many WRL ranked #1, it is set to be an exciting event with the some incredible performances.
On day one, the -50kg athletes will take to the tatami, the cadet WRL #1 and #2 both hoping for a place in the final. Zagreb Cadet European Cup silver medallist, Romain VALADIER (FRA) will be striving to keep his number one spot in the ranking but could end up facing Thomas SCATOLINO (ITA). SCATOLINO defeated VALADIER in Fuengirola earlier this month in the fight for bronze.
The -60kg category will be an interesting watch as #1 seed Andarbek ARSUNUKAEV (RUS) has taken no prisoners this year as he stepped on to the scene, making his results 3/3 in the Fuengirola, Tula and Berlin Cadet European Cups. Undoubtedly, the undefeated Russian will be aiming to retain his winning streak and leave his fourth consecutive month on the IJF Cadet tour with a fourth gold.
Tymur VALIEIEV (UKR) did not make it to the podium in last years event, finishing in 7th place, however, the Ukrainian athlete has turned things around this year, placing first in both Teplice and Cluj-Napoca, the #1 seed might just be able to make it a hat trick.
Russian representative Nodar ONOPRIENKO will come in confident in Bielsko-Biala, currently #1 in the cadet WRL. The +90kg athlete took a hit and left the 2018 Cadet European Championships without a medal, but has made a point not to lose a single contest since then. The Russian team has much to celebrate as, like ARSUNUKAEV, ONOPRIENKO took gold in Fuengirola, Tula and Berlin.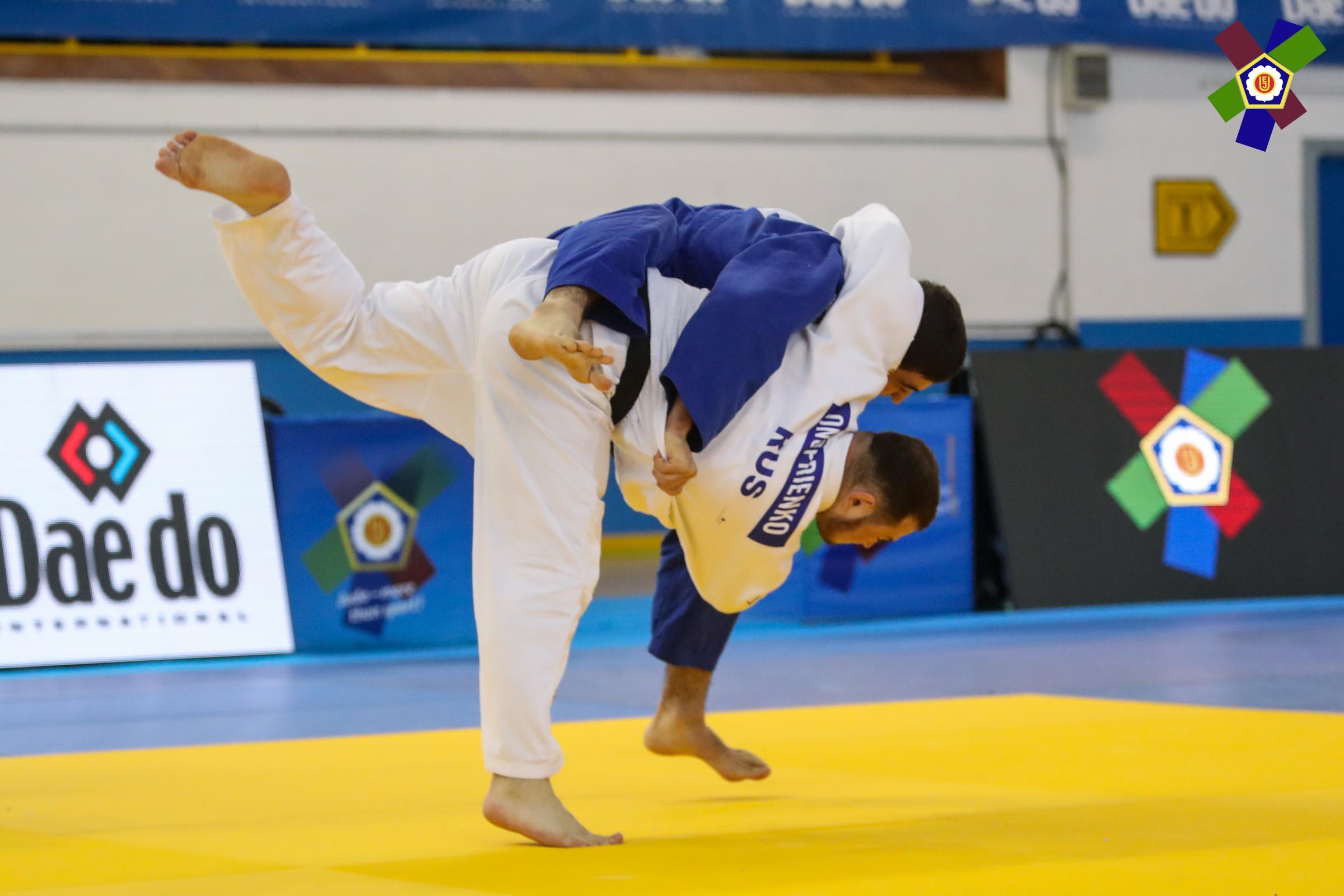 There are a few possible head to heads in the girls categories, contesting for their ranking positions. In the -57kg category, Kseniia GALITSKAIA (RUS) found success in Berlin this year, taking a silver medal, as well as the gold medal in Tula. Team mate, Natalia ELKINA falls just one ranking place behind and has faced defeat at the hands of GALITSKAIA in both Berlin and Tula. With a potential of meeting each other in the final, it could be a chance for ELKINA to turn the tables.
The WRL #2 Tatiana GUZUN (RUS) will be chasing down Cadet European Championships bronze medallist, Alessia CORRAO (BEL). Having lost in the -63kg bronze medal contest in Sarajevo, GUZUN may have the opportunity to face CORRAO in the final and even the score as well as taking some ranking points.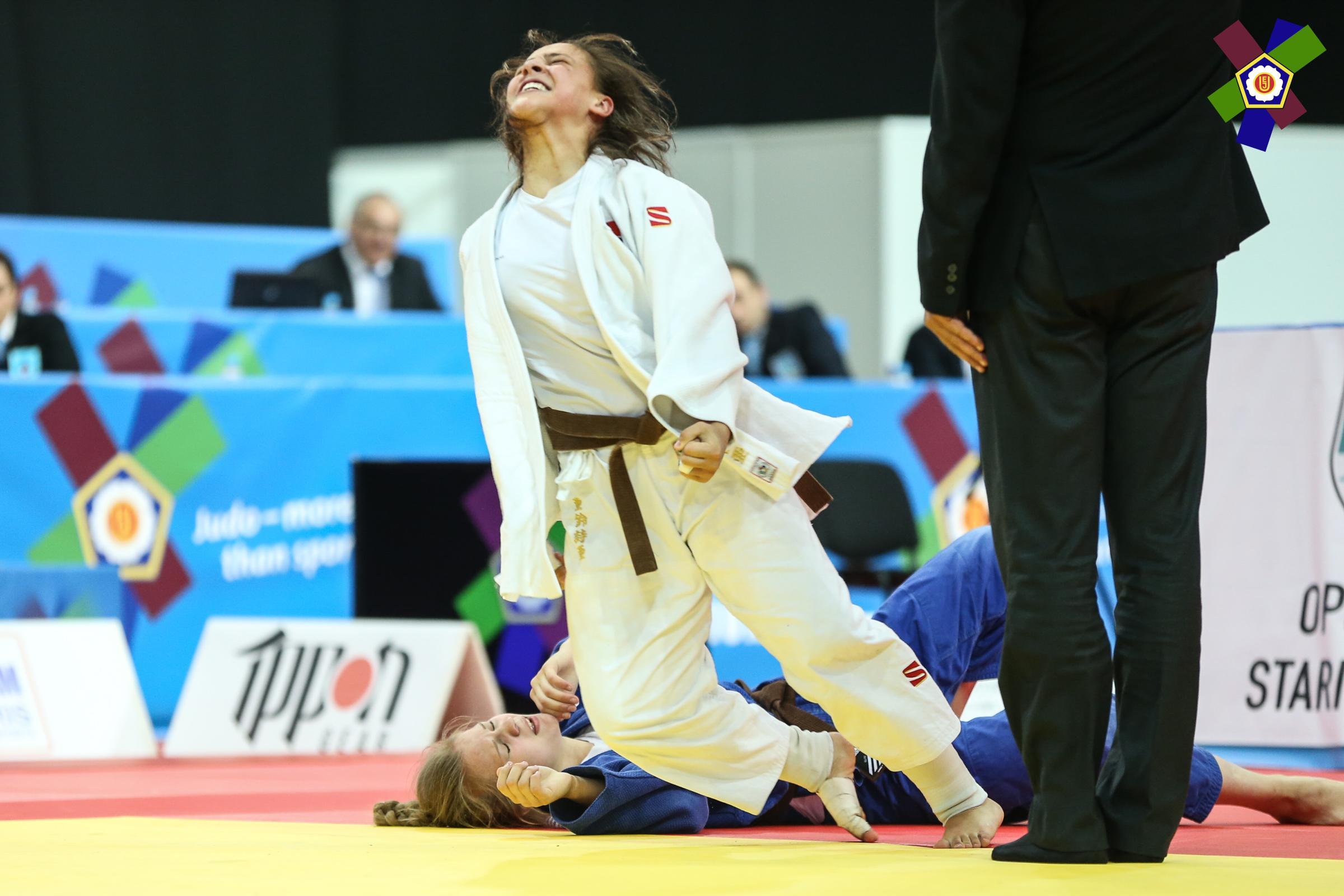 Polands great hope on home soil will be Katarzyna SOBIERAJSKA in the -70kg category. The Polish contender is WRL #5 but number one seed for this tournament. The chances are good for SOBIERAJSKA, already proving her class in Follonica and Zagreb this year, taking gold on both occasions.
By Thea Cowen
Judoka
---