While the senior athletes compete in Sofia, Bulgaria this weekend, we see the cadets headed to Naples, Italy for the first Cadet European Cup. This isn't only the first cadet event of the year but the first time that the metropolitan city in the Campania region will host such an event. For the Italian athletes, especially those from the region they can boast of Naples-born superstar, 2000 Olympic champion, Giuseppe 'Pino' MADDALONI and will hope to follow in his footsteps.
Of course this isn't Italy's first show, hosting the annual Junior European Cup in Lignano (4-5 March) and the European Open in Rome (11-12 March). For the cadets and juniors, the events are also followed by invaluable training camps. Also to note that Pordenone will once again be hosting the Kata Tournament with the judoka present. Due to covid-19, the event was moved online in 2021. Pordenone has also been the home to Kata championships at both European and World level.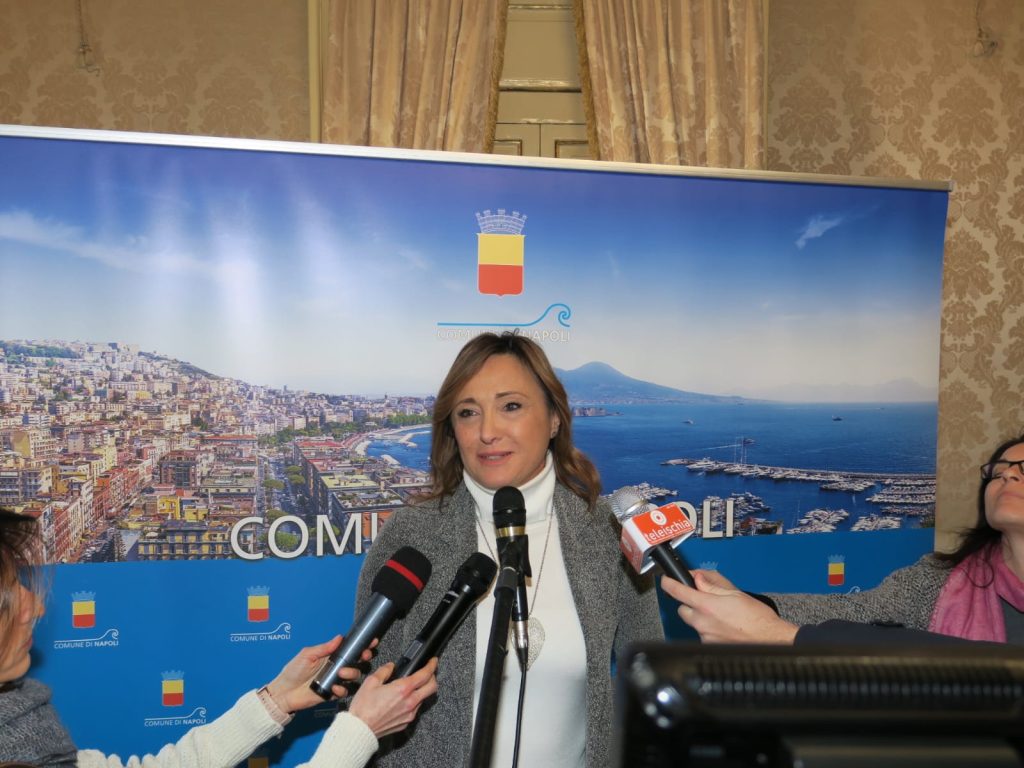 During a press conference held in the Palazzo San Giacomo, Sports Councillor Emanuela FERRANTE stated,
The European Cup strengthens the path taken for the candidacy of Naples as European Capital of Sport 2026. It is an important event that is part of a larger project, aimed at the social integration and redemption of young people in the territory through sport. Judo teaches respect for oneself and others through the values inherent in the sport, and in martial arts in particular, and can help to regain a right dimension in a society in which primary values often take a back seat.
So, who will we see breaking on to the scene in Italy this weekend?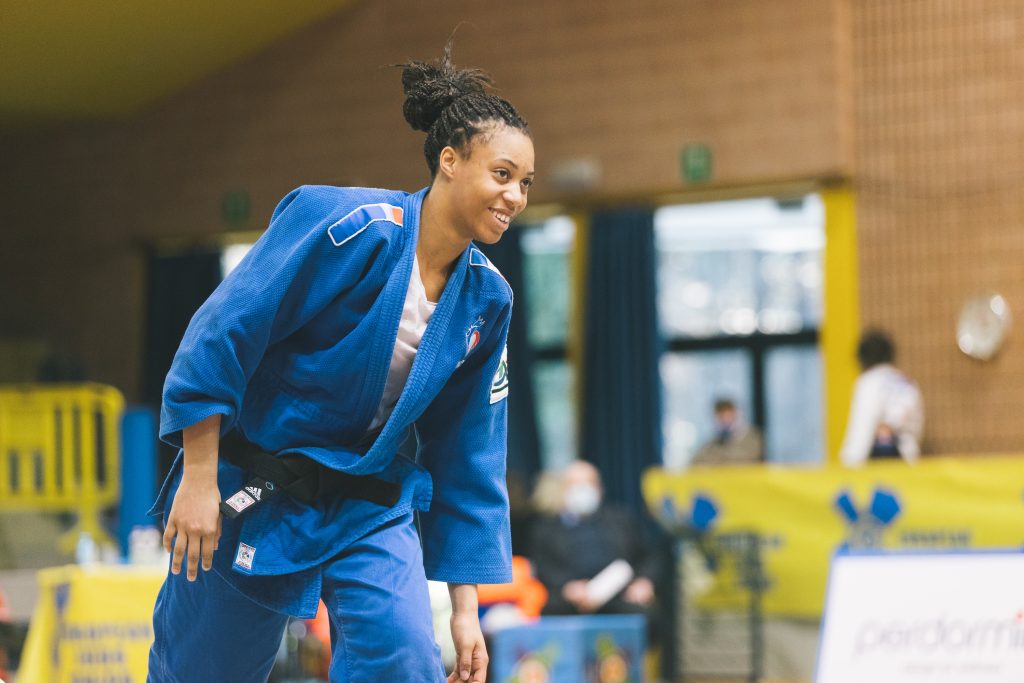 There are 393 athletes registered from 23 countries and four continents, a tremendous turnout. This figure includes the world ranked number one from France in the +70kg category, Celia CANCAN. The youngster will undoubtedly be inspired following the Paris Grand Slam just passed and she will be taking her determination and experience to the tatami. Already last year, Cancan took a world and European cadet medal but missed out on the gold, perhaps in Coimbra (European championships) or Zagreb (world championships) she will be ready to take the title.
As for the hosts, Italy have three men in the top ten world ranking positions; Lucio TAVOLETTA (-73kg) who has multiple cup results from 2022, Alessandro Bruno D'URBANO (-81kg) and Antonio ESPOSITO (-60kg). The Italian team have a mass entry of 165 athletes, with the next highest entry of 53 coming from France.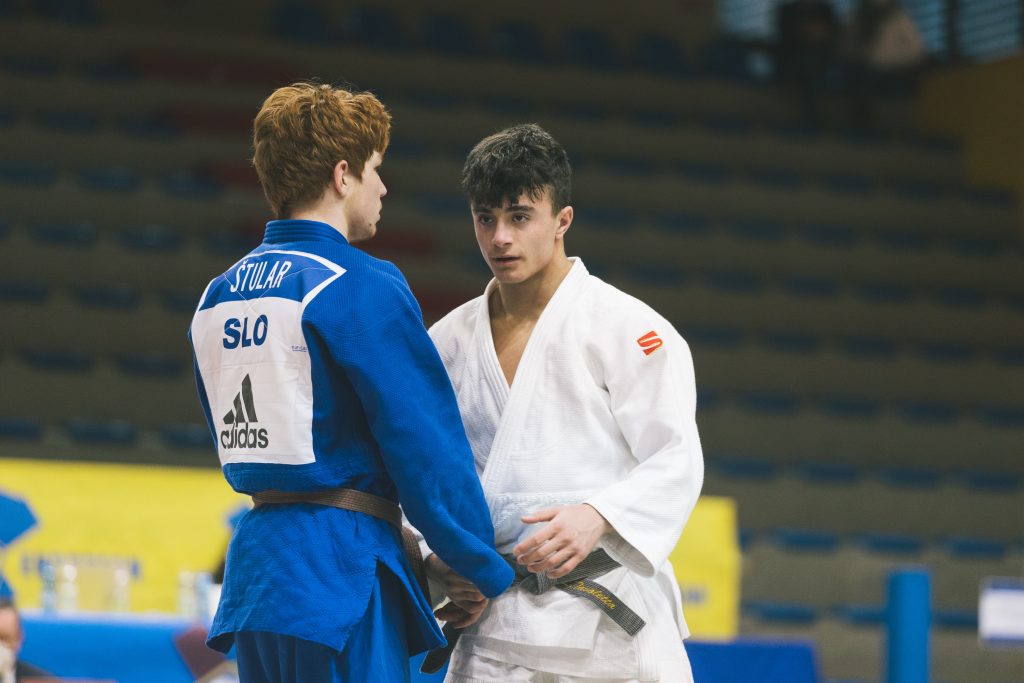 Both days are scheduled to begin at 09:00, however this is subject to change so don't miss the live draw this evening at 19:00 local time where action time will be confirmed and of course the head to heads revealed.
Judoka
Author: Thea Cowen
---