Alike the Paris-Nanterre Junior European Cup this week, the Bucharest Cadet European Cup will see some of the highest ranked athletes compete. Two world ranked number ones in the tournament are Mihajlo SIMIN (SRB) and KOLLAR Sebestyen (HUN).
Simin is once again looking to find himself a place on the podium, narrowly missing out on Teplice in April. However, his capability is known in the -73kg category as it was a first place in the 2021 edition of the Teplice event as awell as Bucharest 2021. Perhaps being back in the golden arena will help him.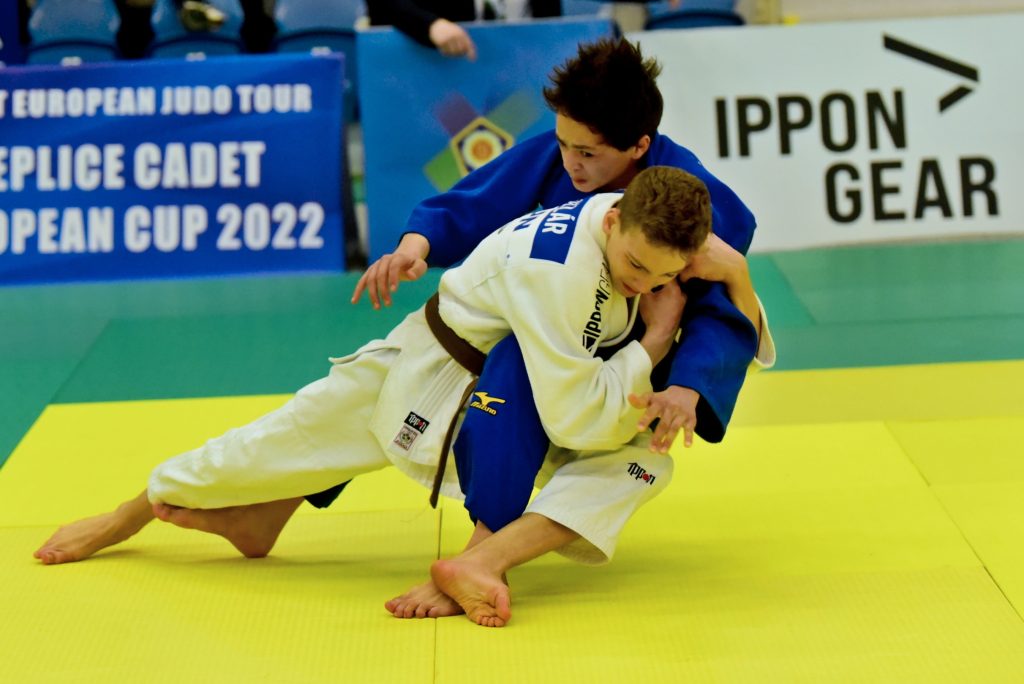 As for Kollar, he competes in the lightest of the weight categories (-50kg) and has quickly progressed. He took a bronze in Bucharest last year as well as a bronze in the Cadet European Championships, but has yet to be beaten in 2022, claiming gold in Zagreb and Teplice.
The host country have an incredible entry of 72 athletes, followed by a generous entry of 39 from Israel and 29 from Serbia. The live draw will available to watch this evening from 20:00 local time.
Author: Thea Cowen
---