This week in the Cadet European Championships, 9 of the 14 world ranked number ones will be competing in Odivelas, and will certainly be looking to defend their ranking positions by earning European titles.
So who are the front runners?
In the -63kg category, Sinem ORUC (TUR) is the only defending champion, following a win in Poreč, Croatia last year. Since this incredible win, she went on to become the cadet world champion in Sarajevo, cementing her place at the top and then took three consecutive cadet European cup gold medals, she simply can't lose. This is Oruc's opportunity to become a double European champion and many will be gunning for her demise this week.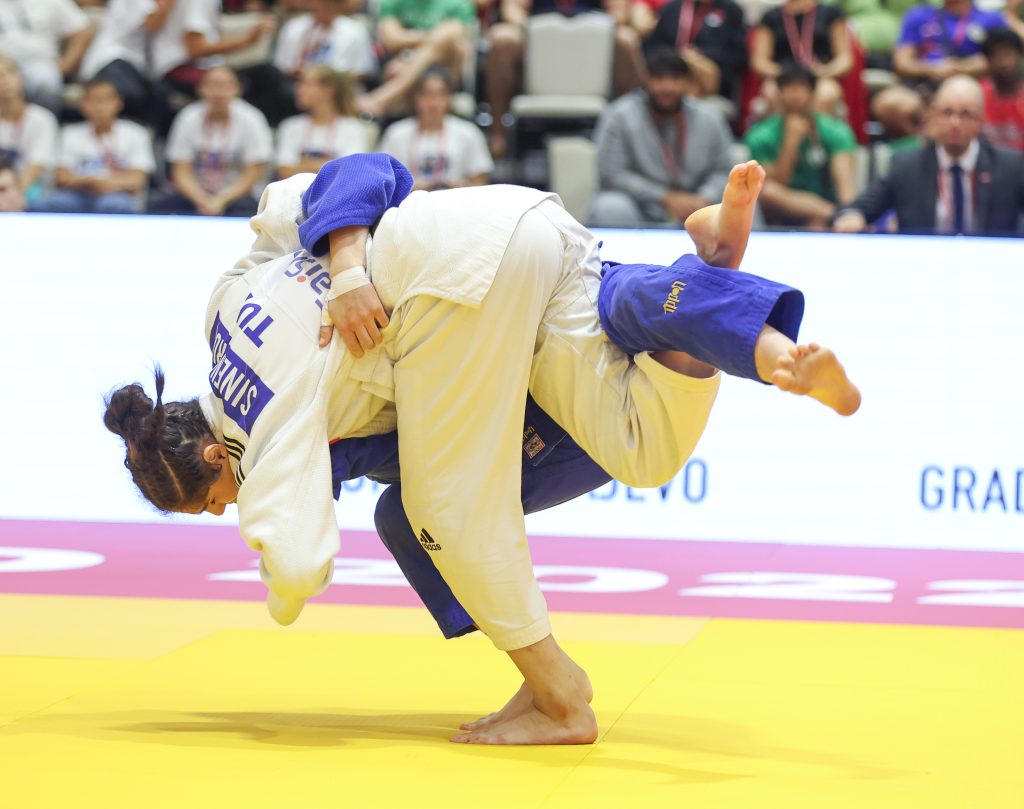 The rest of those coming in with top world ranking can't quite boast the same streak, any many are actually coming to Odivelas with a silver or bronze medal from last years continental championship.
Abil YUSUPOV (AZE/-66kg) took a bronze in Poreč and Sarajevo, however the same can't be said for team mate Ramazan AHMADOV in the open category, though as of recent, he has seen three cup finals, finishing first on the last two occasions including one at home in Goygol's debut event in Azerbaijan. Lucio TAVOLETTA (ITA/-73kg) missed out on a result last year, but has since made up for it, taking himself up the podium and taking two cadet European cup gold medals in Fuengirola and Coimbra, perhaps the luck will continue for him in Portugal this week.
Since embarking on his international career, Tornike GIGAURI (GEO) has been a force to be reckoned with in the -60kg category, never missing out on a place on the podium, his consistency has lead him to become the number one.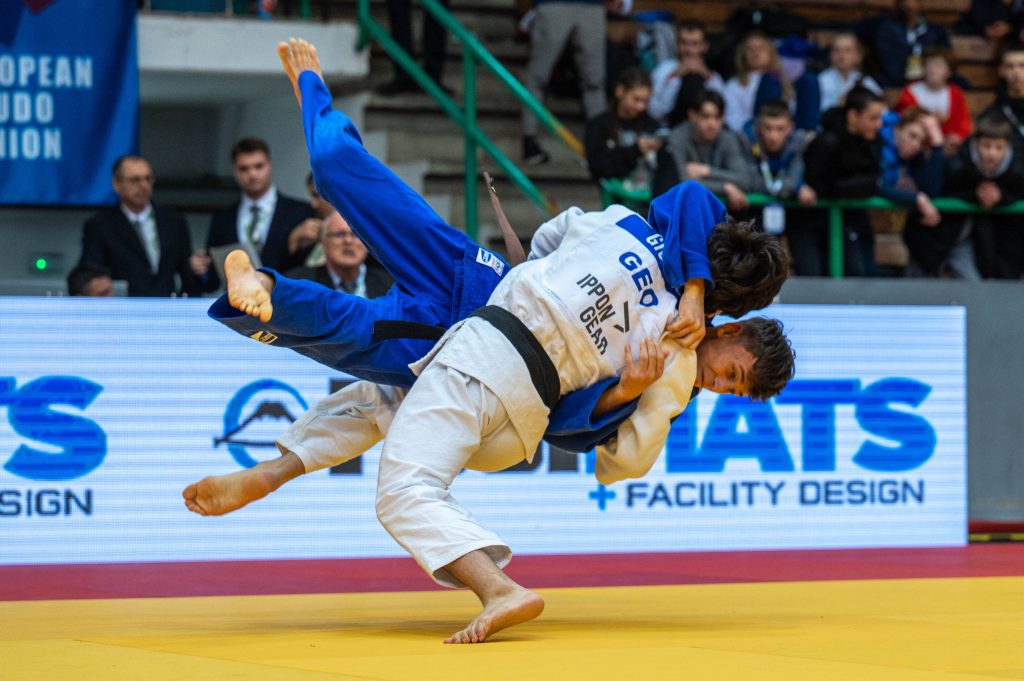 Two female competitors were forced to settle for silver medals in the 2022 cadet European championships and also missed out on golden glory in Sarajevo for the world championships, however their collection of medals would suggest that they are some of the most regular medallists and this week could be their chance.
Celia CANCAN (FRA/+70kg) is on a roll at the moment, with four cup golds to her name in 2023, the only colour she's settling for. This is a completely different picture to 2022 when her collection was littered with silver and bronze achievements but now she has turned the corner and there is no going back. Next up is Patricia TOMANKOVA (SVK) who happened to be training on the OTC in Poreč last week. The young Slovakian athlete has an impressive eight European cup gold medals to her name, a combination of cadet as well as junior level, the most recent in the Kaunas junior cup. Tomankova has a clean record in terms of her success in competition, having never missed a podium.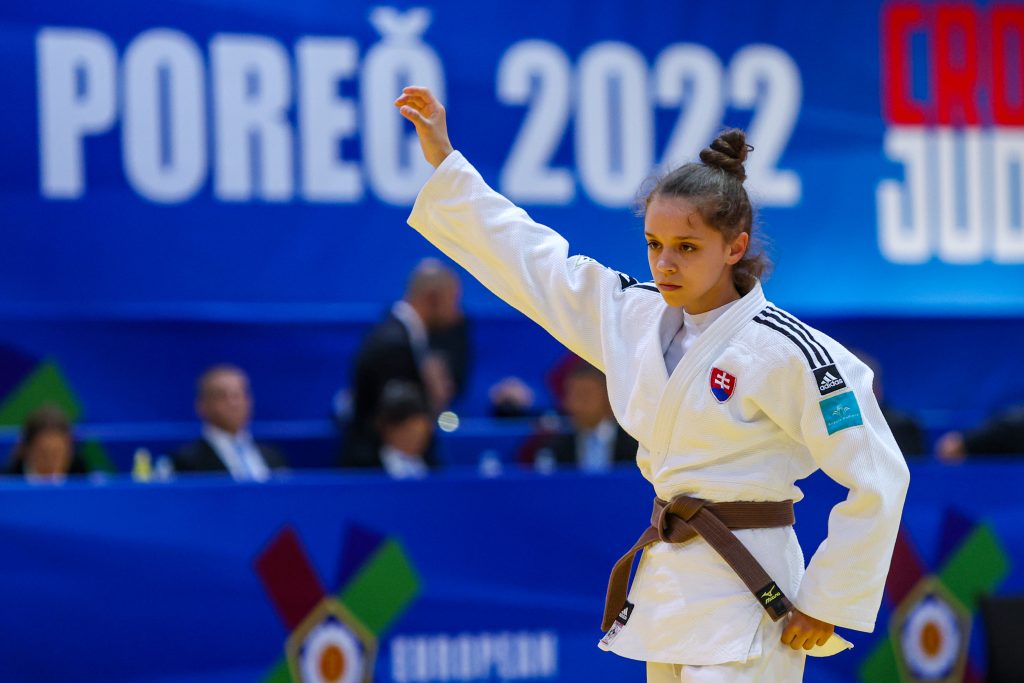 Dusan GRAHOVAC (SRB/-81kg) on the other hand is still chasing that international gold, he came extremely close in the Teplice Cadet European Cup, losing out to world ranked #5 Aslan KOTSOEV (AZE) by a waza ari score, there is of course a chance for a rematch this week. Finally, Nikita YUDANOV (UKR), who has plenty of results, narrowly missed out on a medal in both the cadet European and world tournaments in 2022, but perhaps with the extra experience accumulated since then, he will leave Odivelas with a better result.
Judoka
Author: Thea Cowen
---