The weekend ahead will bring engagements from four different locations: Austria, Italy, Russia and Spain. Whilst the Olympic dream chasers heading to their annual European Judo Open in Oberwart and Rome, the next generation continue with their routine in St. Petersburg and Fuengirola.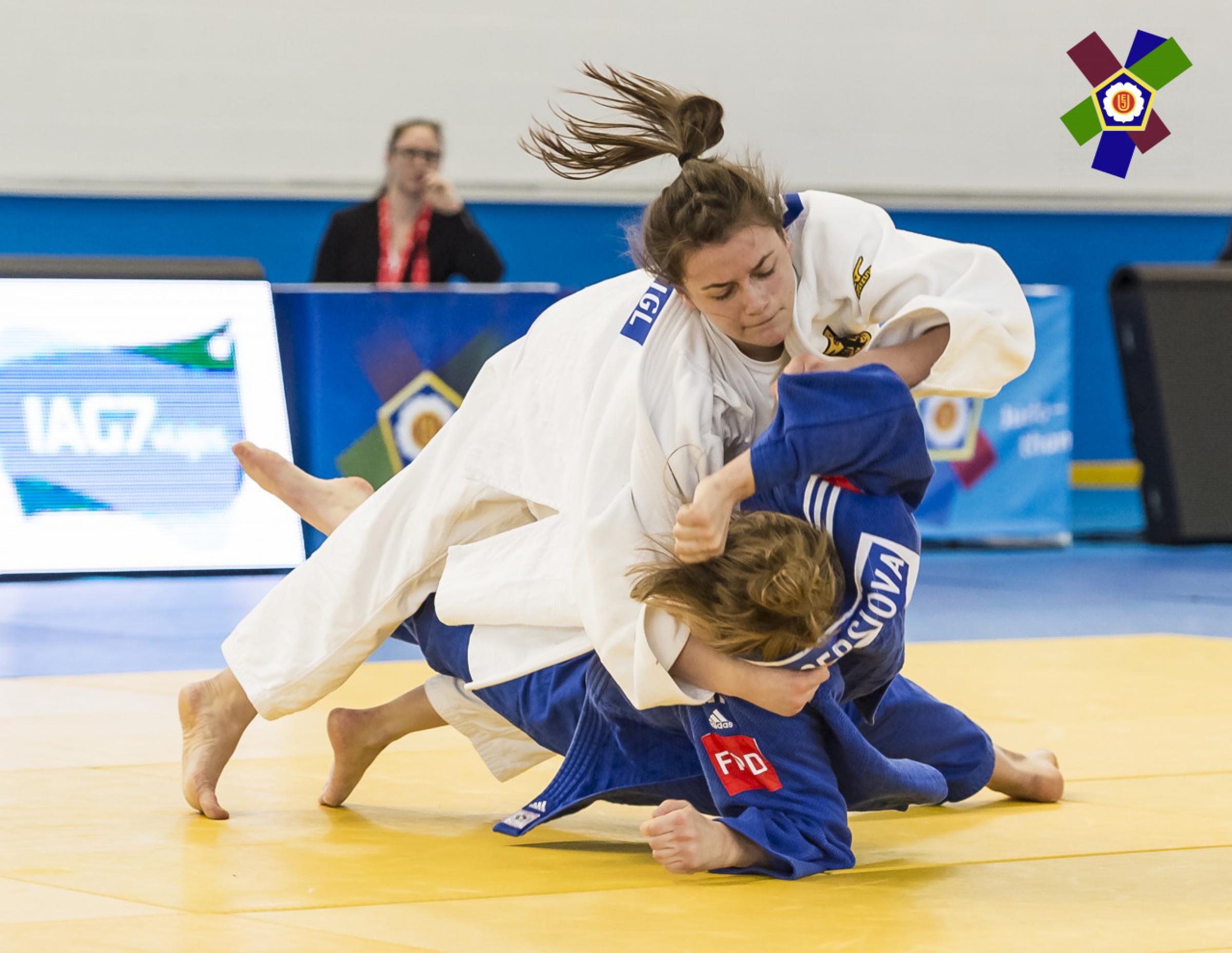 The first event of the year for the Juniors will begin with one of their strongest European Judo Cup which will be held in St. Petersburg, Russia. Over 250 judoka from 15 different nations will seek to overcome the freeze weather as well as their opponents. The host nation dominates the entry list with 148 athletes. Can they also govern the rostrum? To follow up to date results of the event please visit ippon.org.
The Cadets began their 2019 with their first event last weekend which was held in Follonica, Italy. This weekend, we move slightly more to the west of the Mediterranean as we witness over 500 judoka from 25 countries competing in Fuengirola, Spain. At the 2019 edition of the European Judo Cup, the Spanish will seek for glory with the total number of 115 athletes. The event will be streamed live online via eju.net. Good luck to all competitors.
---