The action is not over this week for judo fans as we now travel to Slovenia for the Koper Cadet European Cup. The two-day event will be held on the 28-29 of October on the Slovenian coastline, with 355 young athletes arriving from 22 nations from around the world.
This will be the fifth edition of the Cadet European Cup for the Slovenian Judo Federation which celebrated its 70th anniversary last year while decorating Tina TRSTENJAK, just one of the legends who have emerged from this judo nation.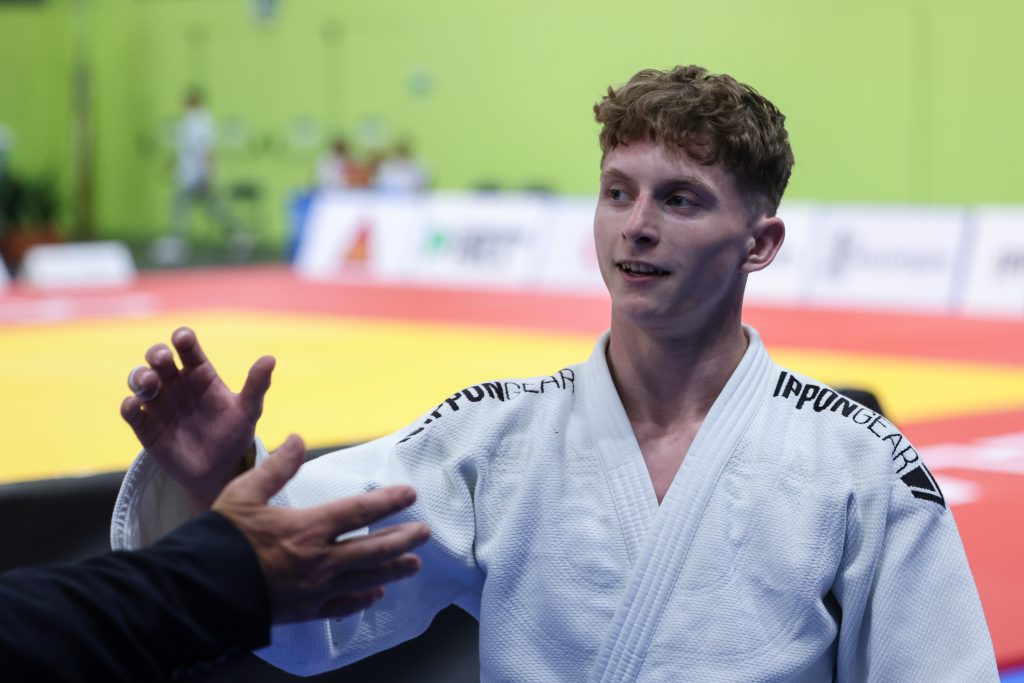 Now they are opening the doors to yet more future talents and hoping to develop more of their own, and this week that includes a 45-strong team led by Gal BLAZIC in the -55kg category. Currently ranked #18 in the world, Blazic secured a bronze medal in this years Cadet European Championships in Odivelas.
It will be an exciting weekend, so don't miss out on the action at JudoTV.com, as well as the live draw today at 19:00 local time.
Author: Thea Cowen
---