Host nation France have the lions share of the top seeding positions, eight in fact in the Strasbourg Cadet European Cup this weekend. This is quite impressive given the entry of 354 competitors from 20 countries, despite the event taking place in France. 
The vast amount of the French team weren't present in the Teplice Cadet European Cup earlier this month, but there will be medallists from the Czech Republic there to defend their abilities or strive to improve, including Goncalo LAMPREIA (POR), Luke DAVIES (GBR), Giannis ANTONIOU (CYP), Christian KHOKHLOV (UKR), Vera WANDEL (NED), Sara-Joy BAUER (GER) and April Lynn FOHOUO (SUI).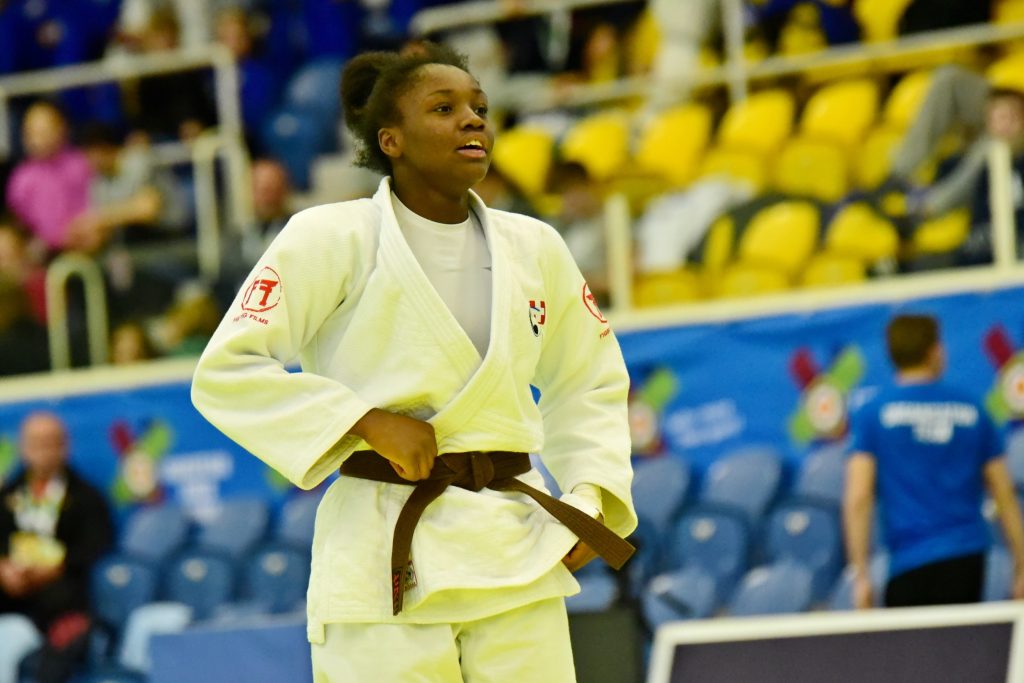 It is the first event in Strasbourg, and will certainly be a part of the legacy of judo in the 2024 Olympic Games as part of France's programme to continue developing their young athletes.
The live draw can be seen this evening at 20:00.
The two day event will be followed by a training camp for the cadets, which has proven invaluable since their return to the international circuit.
Judoka
Author: Thea Cowen
---