Already the excitement has been building for the Tel Aviv Grand Slam and the three-day event begins today. However for the European Judo Tour, we are heading to Spain for the Fuengirola Cadet European Cup on the 18th and 19th of February.
The event has been running for almost 15 years now and with its popularity comes 456 competitors from 19 countries across three continents. As we know the Spanish Judo Federation are well versed in hosting events across all levels, and their track record with cadets and their development is a strong point.
As for seedings and world rankings, there is an impressive amount of top ranked athletes in the mix as well as some fresh faces debuting on the European circuit. At the top of the list and the only world ranked number one in attendance is Lucio TAVOLETTA (ITA). Having collected numerous medals in 2022 he climbed up to the top spot and he did in fact have very high hopes last weekend competing on home turf in the first Cadet European Cup in Naples.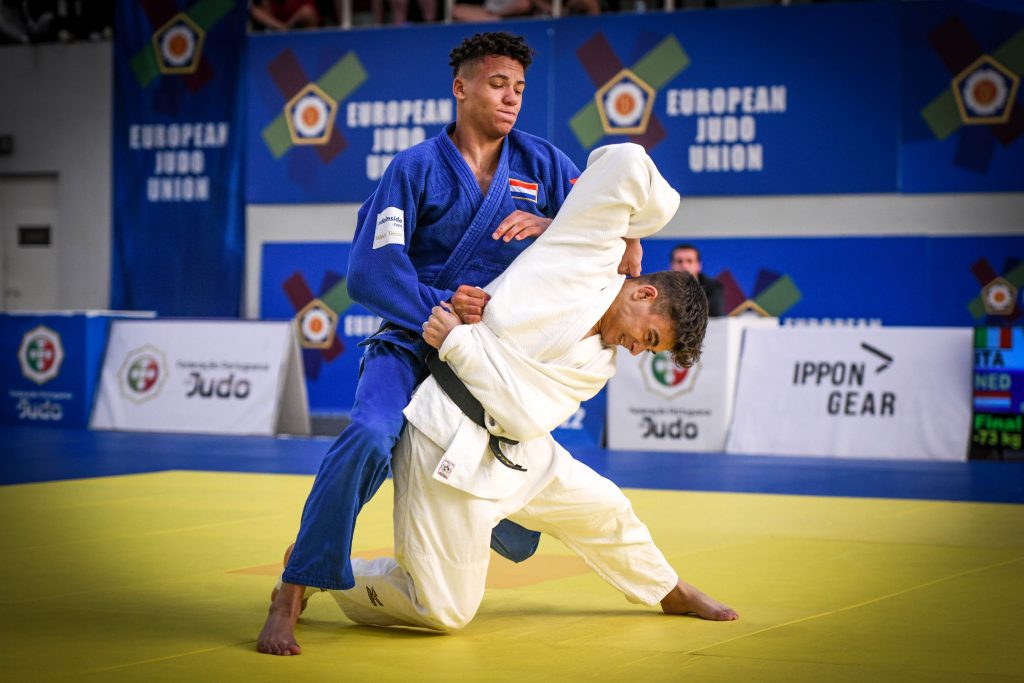 It wasn't his fairytale ending, settling for fifth place but now he will be trying his luck once again in the Mediterranean to prove his abilities are reflected by his ranking in the populated -73kg category.
Though there are many taking a break after the first cadet event in Italy, some are getting right back to business after taking the opportunity to train on the camp following the tournament. Two who will definitely be eager to return were bronze and silver medallists in Naples, still with the bittersweet taste, Irakli GOGINASHVILI (-66kg) and Kenady RAINE (-57kg), both of Great Britain.
Each competition is a fresh start, and at this point of development for these athletes, simply a chance to tally up the experience required to move on as junior and senior athletes later on in their careers.
Tune in for the live draw on Friday 17th of February ahead of the action this weekend at live.ijf.org.
Judoka
Author: Thea Cowen
---