Before the 74th Ordinary Congress that will be held in Ljubljana on Saturday, the European Judo family gathered in the Slovenian capital for the inaugural edition of the "national federation workshop".
For two days, more than 130 people out of 39 national federations from all over Europe met and shared best practice examples from the areas of administration, education and marketing.
EJU General Secretary Dr. Martin POIGER, who oversaw the various workshops:
We not only want to promote the dialogue between national federations, but also break new ground together in the promotion of judo. Therefore, we need to provide our member federations with the tools to learn from each other, so they can take home valuable input from other countries.
EJU Vice President Sergei ASCHWANDEN added, that this is only an initial foretaste of what the new EJU education programme will look like in 2023:
I think people are craving for possibilities to exchange experiences, not only by seeing best practices from other countries, but also through informal interactions. The workshop was a great start, and we will continue this way, to enable a year-round exchange within the European judo family. For instance, for next year we already planned to set up a digital portal, where our member federations can easily share information as well as content.
Learning from each other will also help to increase the general visibility of Judo, as Senior Vice President Otto KNEITINGER knows: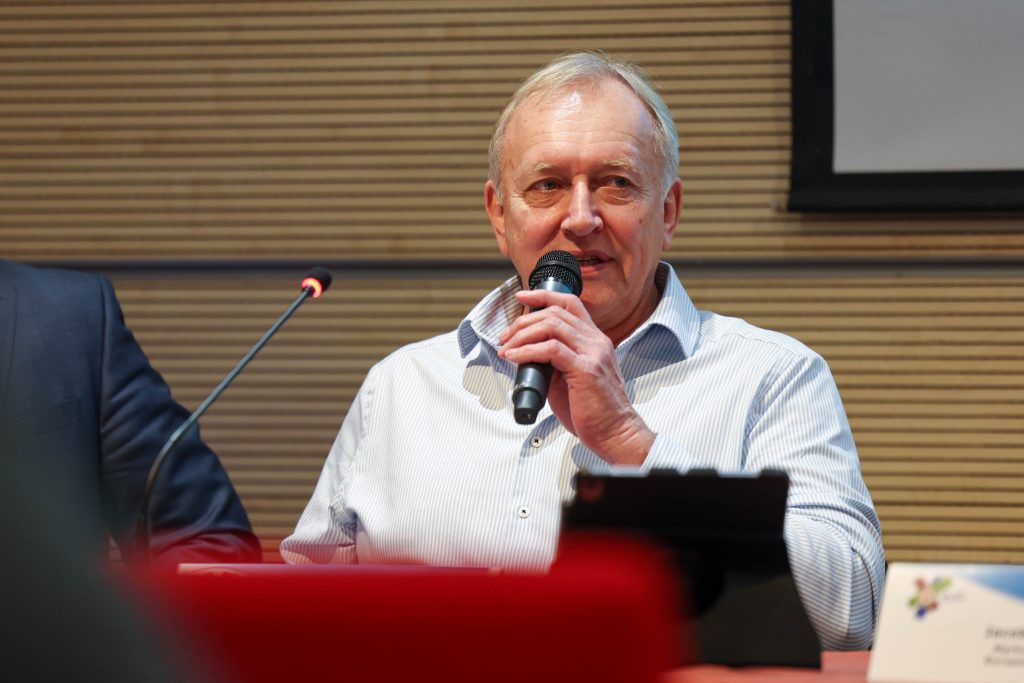 We need to proactively promote Judo in all European countries to further develop our beautiful sport. So when successful federations like France or Italy share what they do marketing-wise, why they do it and how they do it, it is a great opportunity for smaller federations to adapt those already proven ideas to their own markets.
On Thursday attendants could choose between different educational and marketing classes held by the EJU and some national federations with topics like the IJF EU Judo School project, safe fall, inclusion, best practices in promotional activities or the newest updates regarding EJU live-streaming. Friday saw well-conducted presentations too, only this time they were focussing on general administration matters as well as state-of-the-art licensing and membership management in national federations.
Author: EJU Media
---