The city of Birmingham has played host to some of this biggest tournaments for judo. In 1999, Great Britain hosted the senior World Judo Championships and saw superstars including Larbi BENBOUDAOUD (FRA), Jimmy PEDRO (USA), YOSHIDA Hidehiko (JPN) and INOUE Kosei (JPN) take their titles, as well a world gold for the host nation, Graeme RANDALL. Later in 2007 and 2008, World Cup events were held in the central city for men and women, EJU Vice president, Sergei ASCHWANDEN (SUI) claimed victory there along with Great Britain's 2005 world champion, Craig FALLON and current coaches for Italy and Sweden, Antonio CIANO and Sally CONWAY.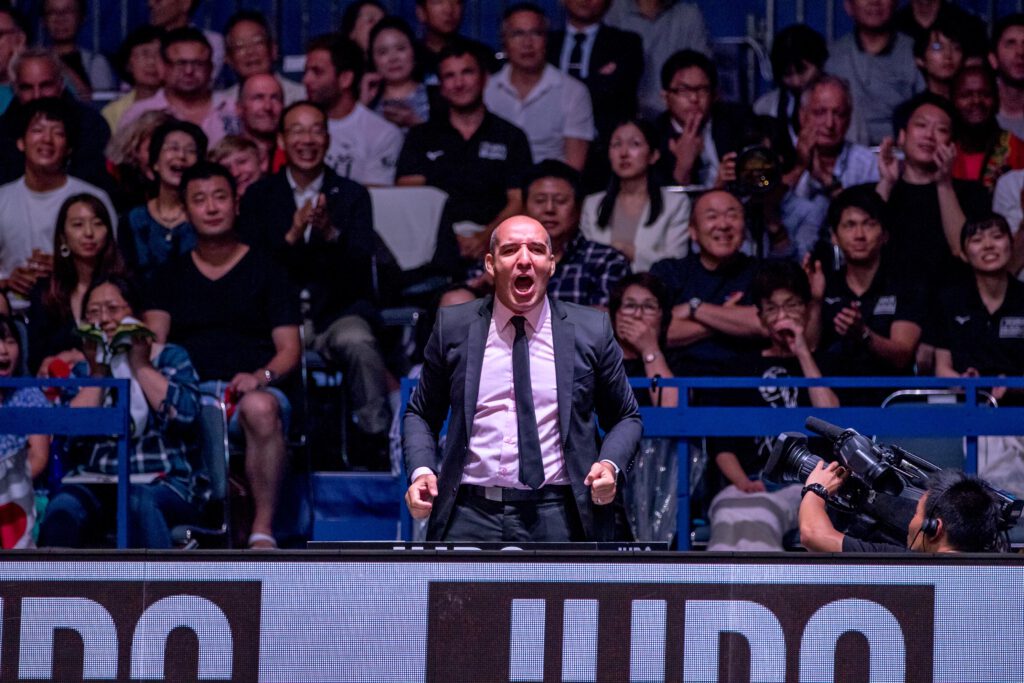 Now it is for the new generation. This Junior European Cup is the first for Great Britain on the European Judo Tour and will take place this weekend with the host nation delivering an offence of 101 athletes to contend for the 14 gold medals. However there is a strong front coming from another 17 nations to make up almost 300 athletes, a great number for the inaugural event. Topping the seeding is Pauline CUQ of France in the -48kg category. the 18 year old was a dominant contender as a cadet, earning her continental title in Porec and continued as a junior, picking up three junior cup golds and junior continental championship bronze. So for the lightweight women, she is the one to beat.
Leading the men is +100kg Giannis ANTONIOU of Cyprus, the winner of the Small States of Europe who has already acquired numerous senior continental open medals, a bronze medal in the EYOF last year, as well as junior cup bronze in Lignano this year.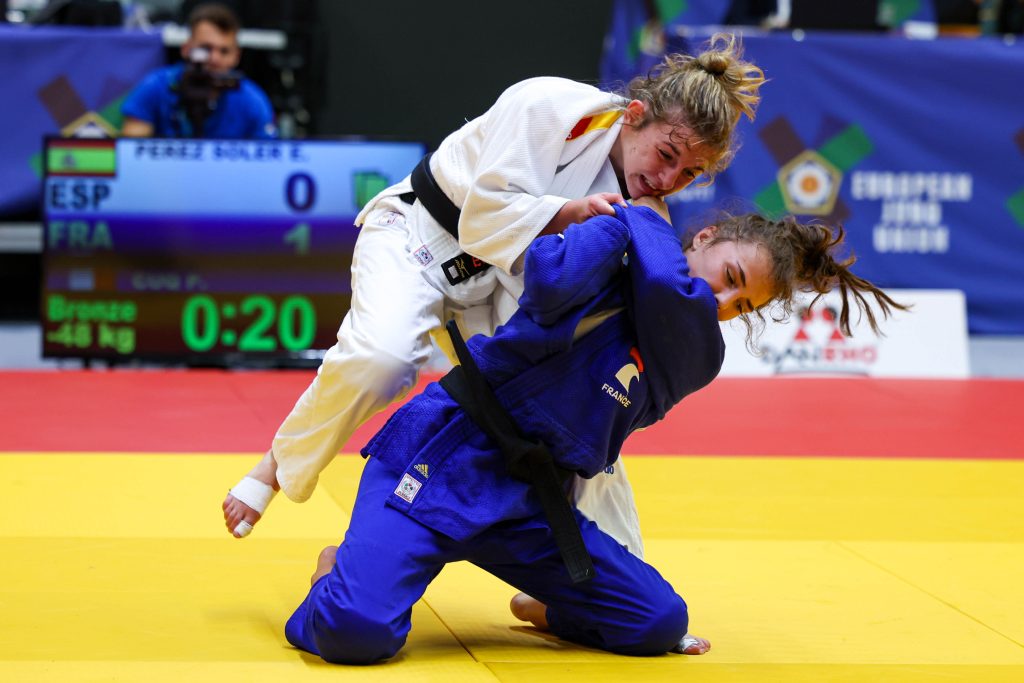 Austria have a collection of top seeds arriving in Birmingham including Marcus AUER in the -60kg category who has multiple junior cup gold medals as well as senior cups. He is ranked #8 in the world as a junior but is also working his way up the senior ranking, currently at #48. On the women's side, Elena DENGG can boast a junior European championships silver medal from Prague in the -70kg category.
Following the two-day tournament, a junior camp will be held at the British Centre of Excellence, home of the Great Britain judo team.
The live draw will be available on JudoTV.com today at 19:00 GMT, 20:00 CET and competition on 24th and 25th of June.
Judoka
Author: Thea Cowen
---