Judo is a sport that prides itself on the values it instils in practitioners, whether it be a competitive capacity or not. Honesty is one of those components, as is respect, and both go hand in hand when we talk about 'clean sport' and anti-doping.
For many of the athletes competing here in Odivelas, Portugal, during the Junior World Championships 2023, their knowledge of doping is likely minimal, yet education is imperative. So on day three of the tournament, the International Judo Federation have set up an access point, attracting the athletes and the less exposed coaching staff alike to see how the anti-doping process works, tasks set up to win prizes and most importantly be aware of how to cooperate fully with WADA (World Anti-Doping Agency), and the process of ADAMS (Anti-Doping Administration & Management System).
Assisted by Education Assistant to the EJU President and Assistant to the IJF President, Denisa DELIU, IJF Anti-Doping Commissioner, Andrea EMBER is driven to educate the judo community on their responsibilities, contacting athletes, coaches and doctors.
With this goal, Ember has developed a strategy, which is currently in written form and being developed in to web form so that the experience is interactive for the participants. Concluding the course, a certificate will be awarded. At present, this will be recommended for all, with hopes it could become a compulsory task for competitors, as their responsibilities aren't only focussed on the tatami. As the content is now only in English and French, the access is limited, but if this can be produced in enough languages to make it a compulsory element, it would be infinitely beneficial to athletes.
These educational opportunities are so important, as innocent errors could be very costly. At the access point, there are numerous images, examples of items that are seemingly identical, however contain different substances depending on which continent they have been produced and sold in.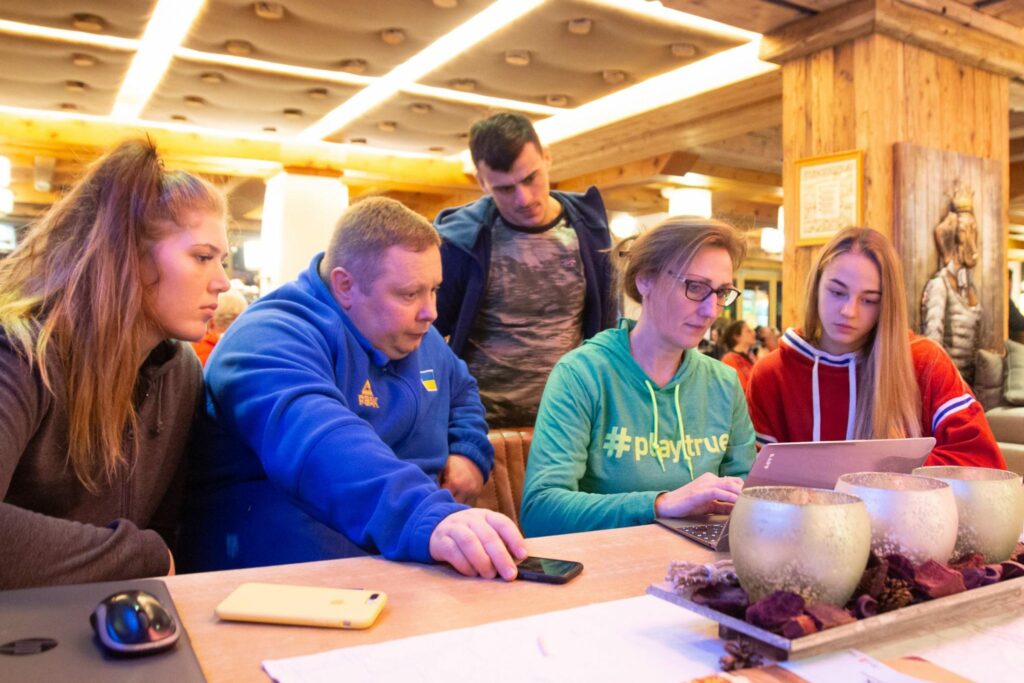 Ember has attended major training camps in the past to continue the contact with athletes and coaches, continuing to be available and accessible. Considering how important this aspect of sport is, we are delighted to have Ember attending camps including Mittersill, Austria, which is so populated.
Author: Thea Cowen
---