What an incredible day for Europe on the first day of the Paris Grand Slam, gaining all of the gold medals in the first seven categories.
Among them were two gold for the host nation claimed by Blandine PONT in the -48kg category and Priscilla GNETO in -57kg. For both of the Frenchwomen it was their first time in the final here at home despite a collection of seven bronze medals between them.
When I was younger, I came to see this tournament once or twice and it was my dream to be here, to come and to win. It is so big for me to win this, I look back at all the hard work I put in. My message to a little girl sitting there today would be to never give up, always believe in yourself and to be happy, to enjoy the road, not just for the result.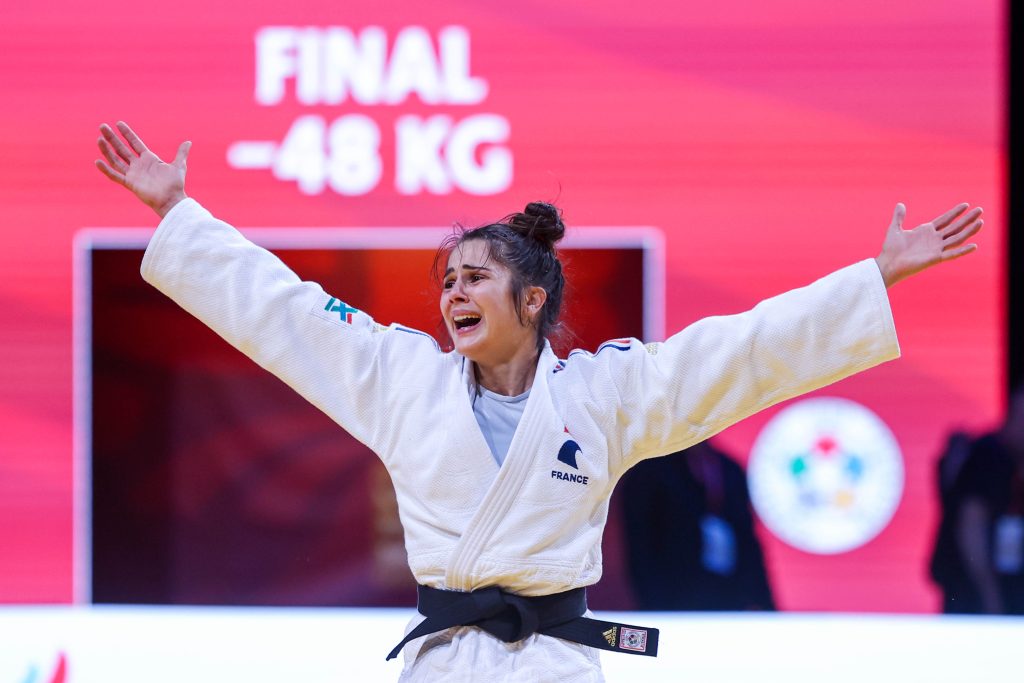 For Lasha SHAVDATUASHVILI (GEO) and Balabay AGHAYEV (AZE) it was double celebrations as they managed to defend their titles from 2022 in the -73kg and -60kg categories respectively. Aghayev was given the task of not only taking on the contender Cedric REVOL (FRA) but the entire stadium, explaining it was a psychological test as well as physical.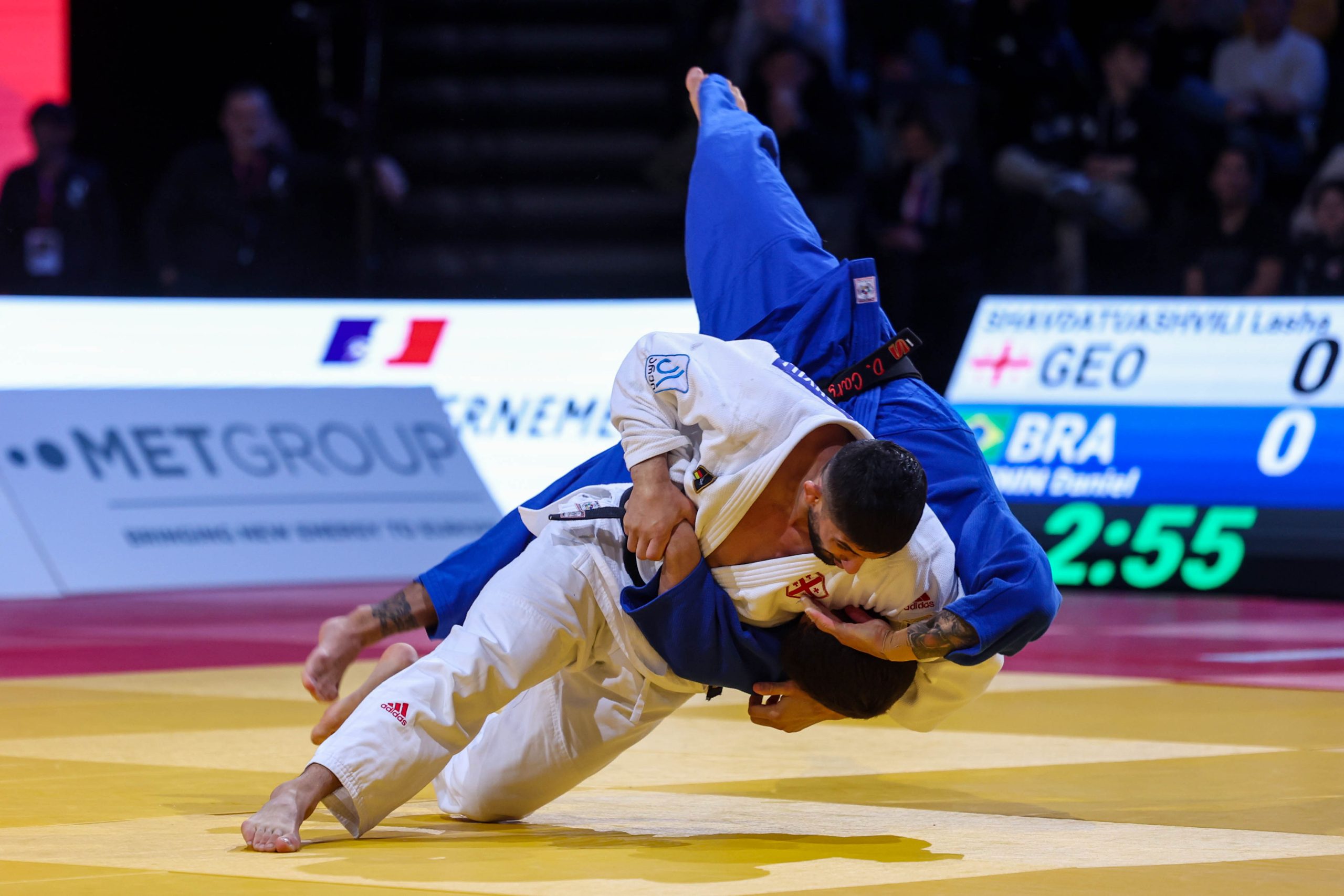 Distria KRASNIQI (KOS) was a different competitor than she was last year in Paris. In 2022 it was an extremely tough battle between herself and the eventual winner Amandine BUCHARD (FRA), however today she had no problems, with any of her opponents for that matter and moved swiftly through the -52kg category to become the victor.
Last year it was my first time fighting Amandine and she is such a great judoka, I just couldn't find a way but I have watched this and every loss for me is a lesson, so today was my day.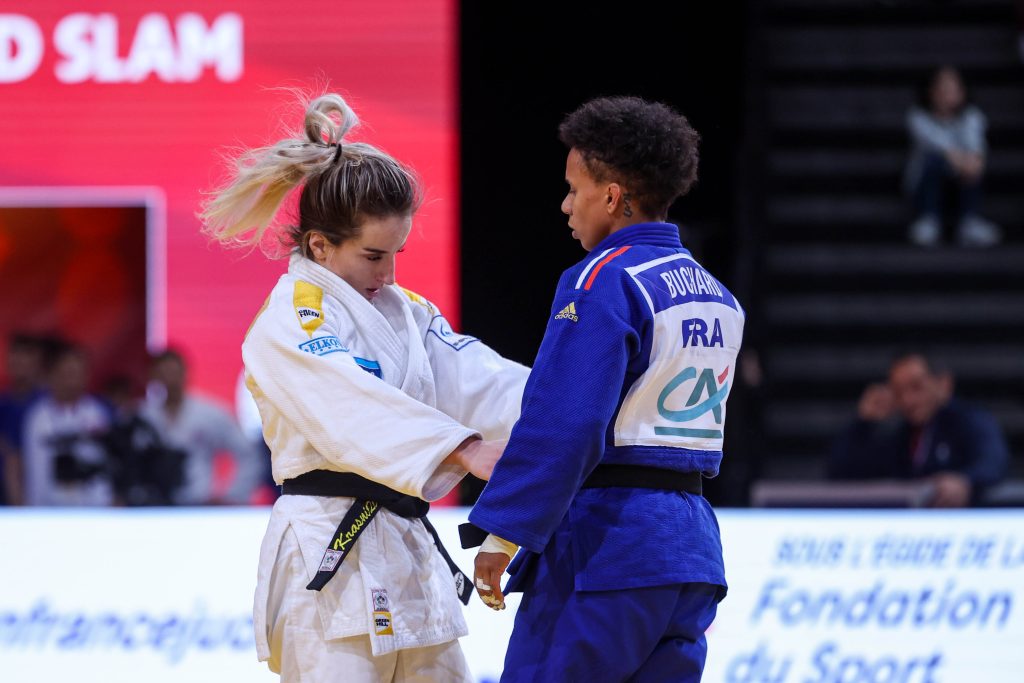 Current European champion, Bogdan IADOV (UKR) has a special affection for this city, meeting his wife here three years ago and now, his first grand slam gold medal was achieved in this special place and further gave him reason to celebrate. It has been a tough road for him since his European title win, and his loss in Portugal last week gave him the motivation to prove to himself he was the best.
Gili SHARIR (ISR) was in a seeded position today and she was moving comfortably through her quarters defeating world and Olympic medallists, gradually making her way to the final against last years winner NABEKURA Nami (JPN). She fought intelligently against her Japanese opponent to take her first grand slam title.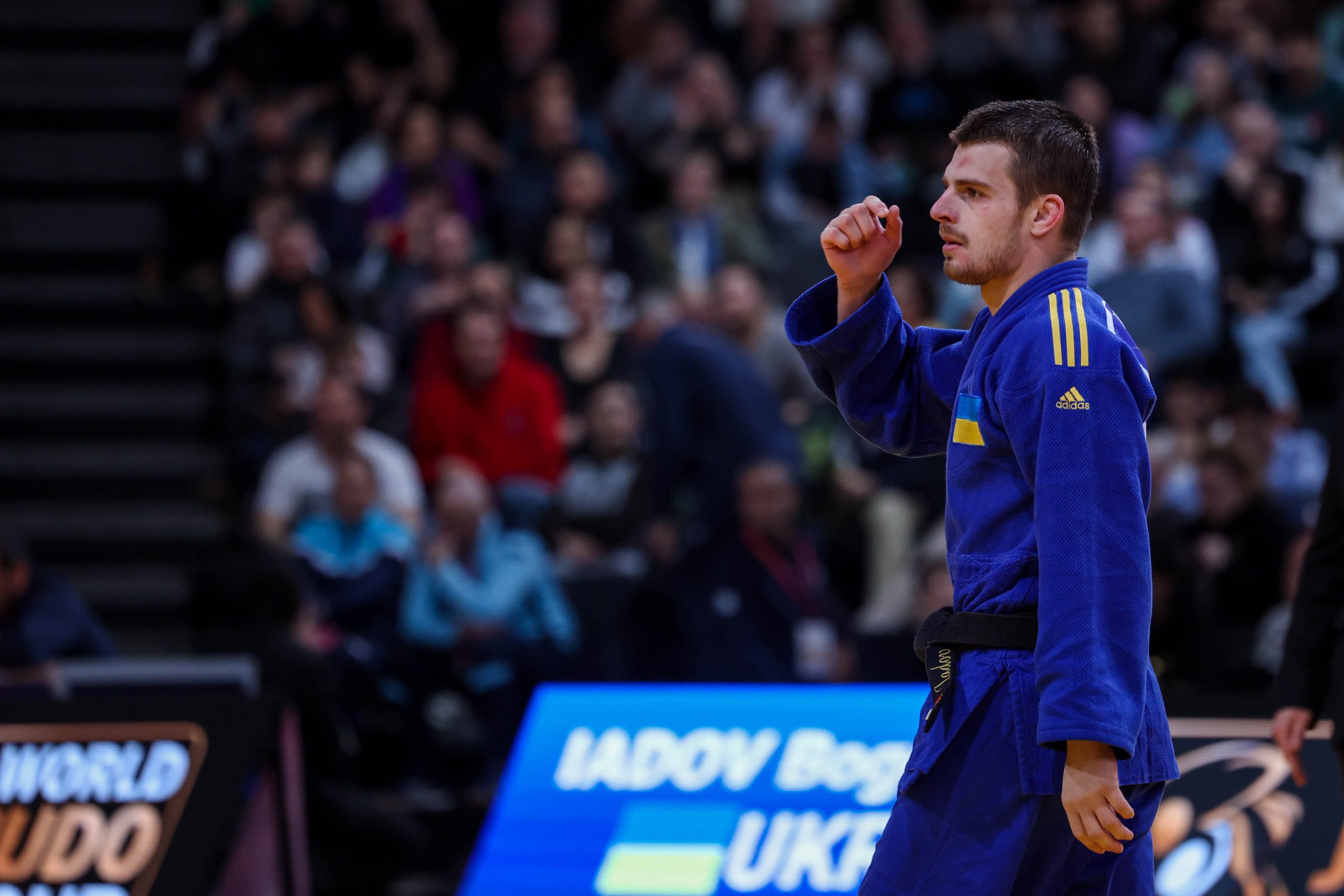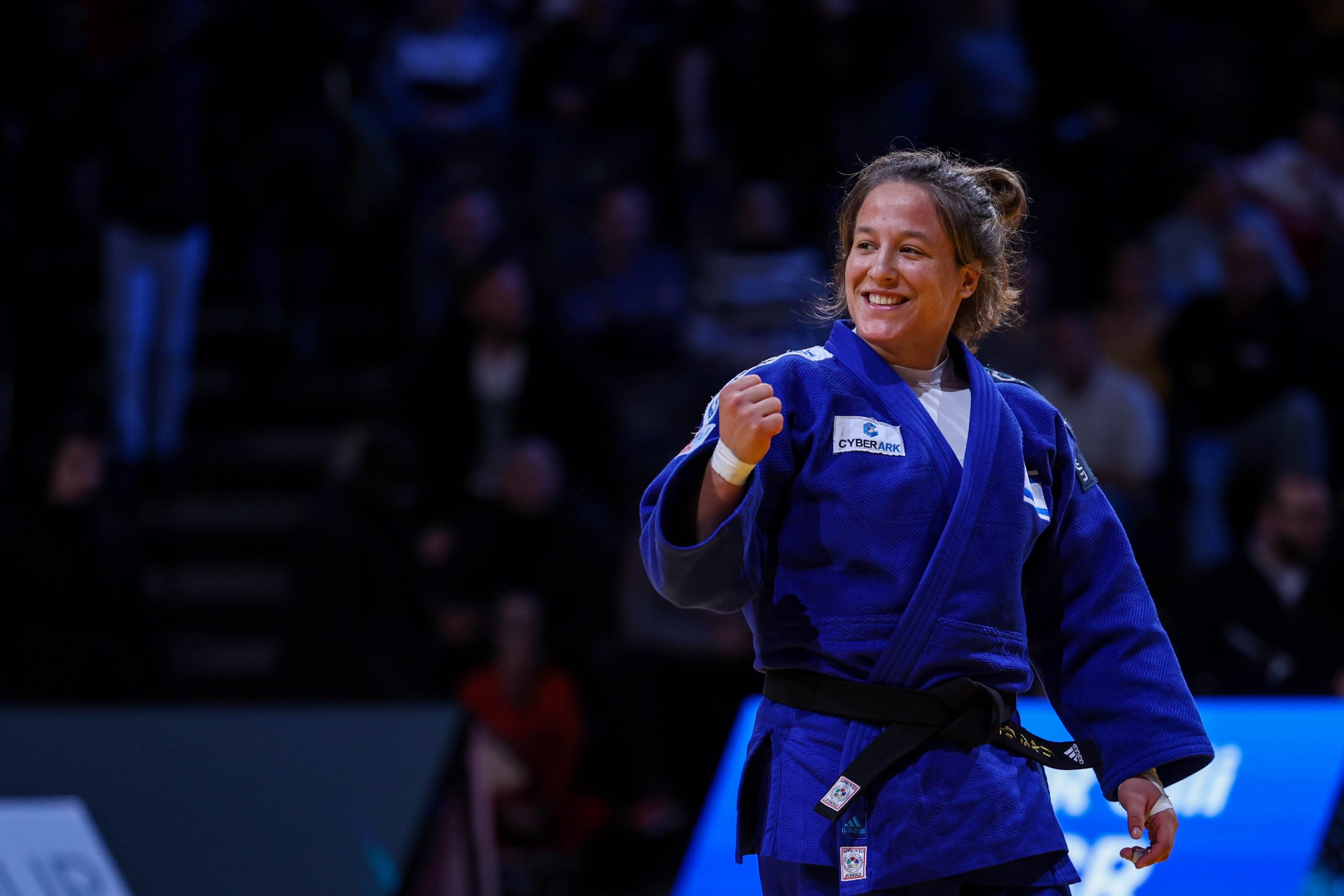 Judoka
Author: Thea Cowen
---