The opening day of the Tbilisi Grand Prix saw Melanie CLEMENT (FRA) send shock waves through the -48kg category when in the final she defeated current world champion and odds-on tournament favourite
Daria BILODID
(UKR). Coming into the competition on the back of a 38-contest winning streak the Bilodid juggernaut came to an abrupt halt to almost universal surprise, leaving Clement ecstatic and Bilodid deeply and openly frustrated.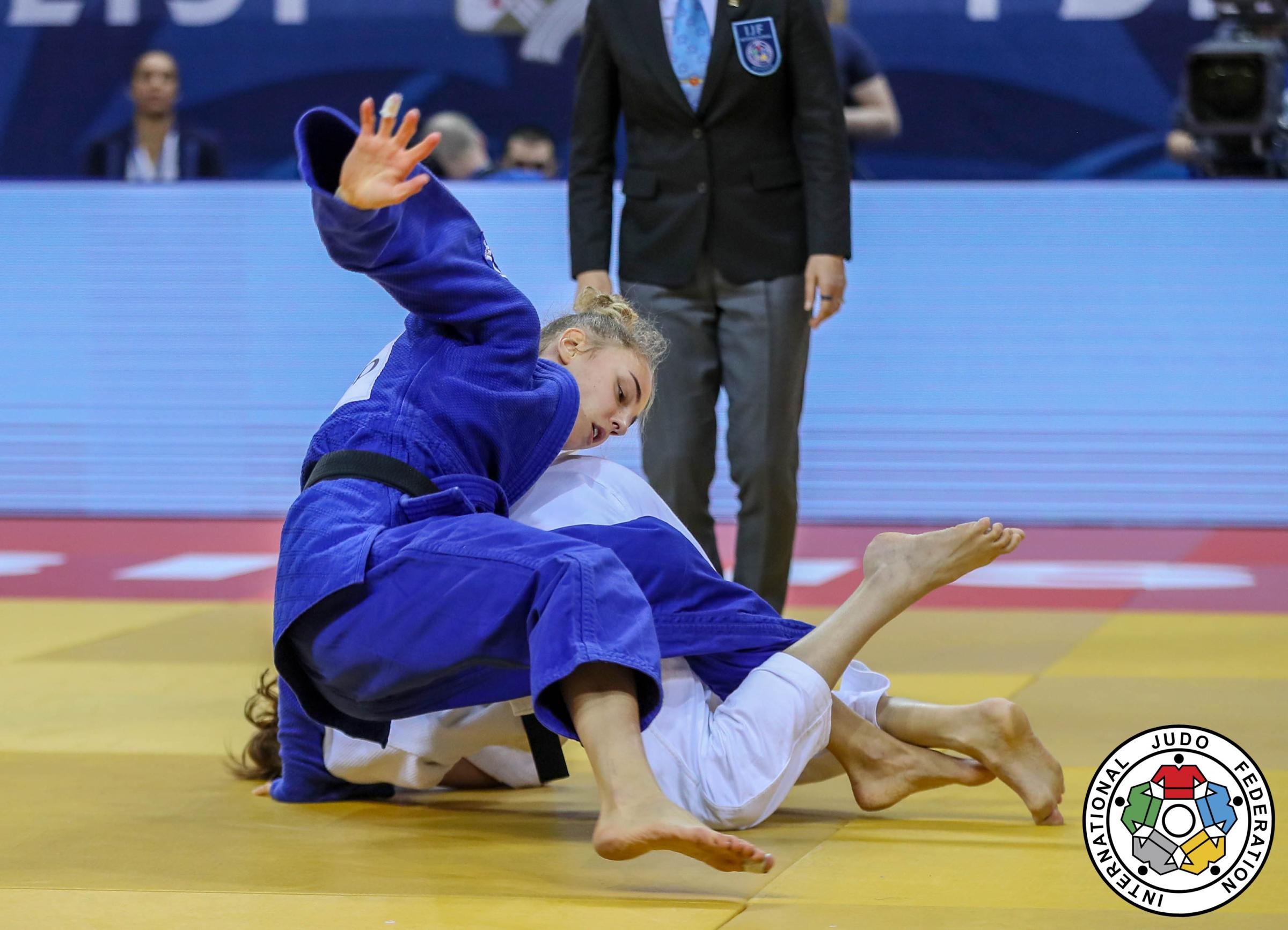 Clement began the competition as number three seed. After a first-round bye Clement squeezed past on penalties newcomer Mari MAKHARASHVILI (GEO). In the quarter final another tight contest saw Clement score waza ari with yoko tomoe nage in the last 40 seconds of the contest to edge past Maryna CHERNIAK (UKR). In the semi an uncharacteristic performance by former world champion MUNKHBAT Urantsetseg (MGL) virtually gifted the contest to Clement after the Mongolian gave up three penalties with more than half the contest remaining. In the final, Clement faced Bilodid and after one minute scored waza ari on the Ukrainian with left o soto gari. Thereafter, Clement fought off the efforts of Bilodid to pull the score back (picking up two shido along the way) and, as time expired, countered the oncoming Bilodid for a second score. This win will likely see Clement close in on a spot in the top ten.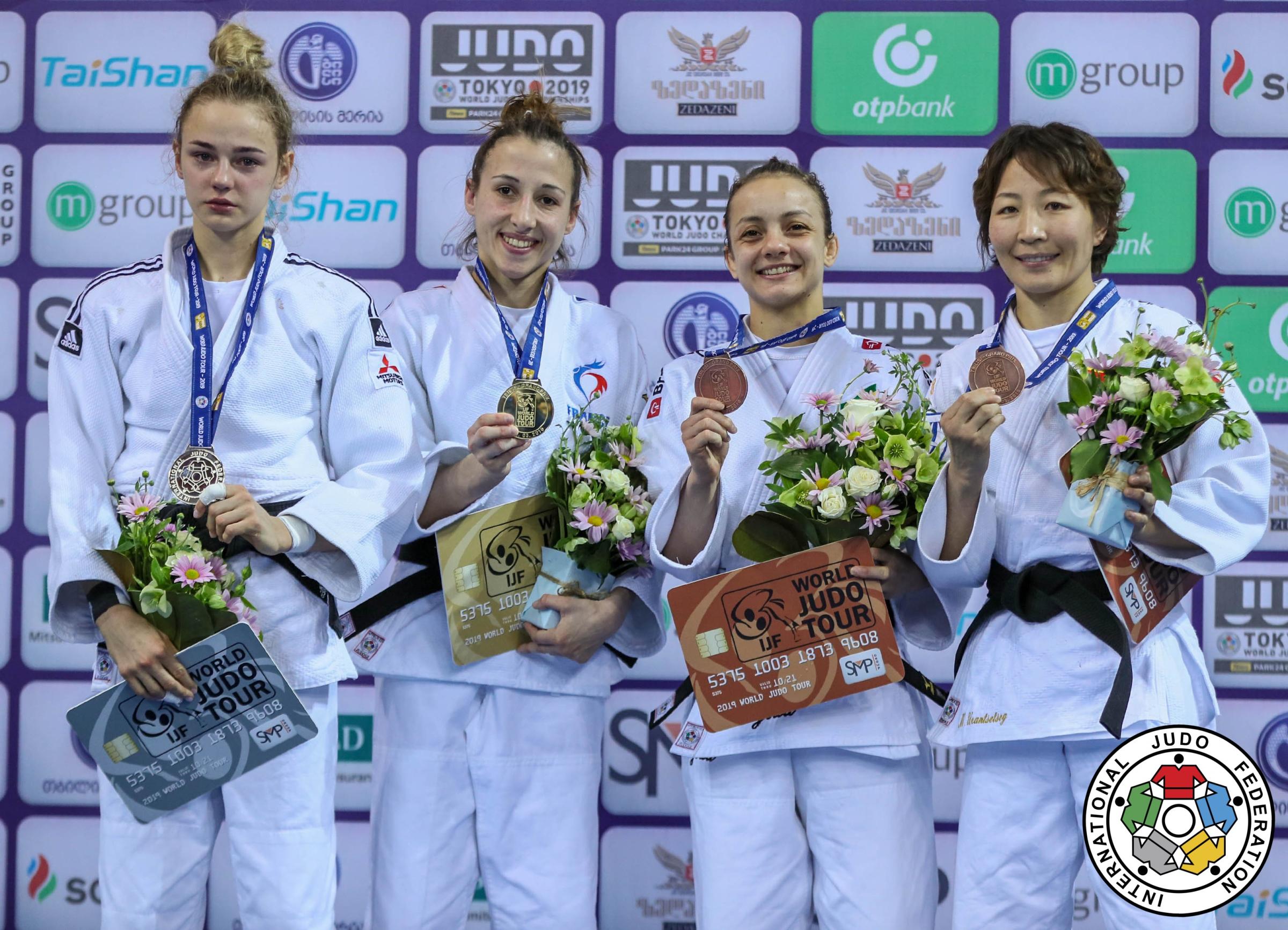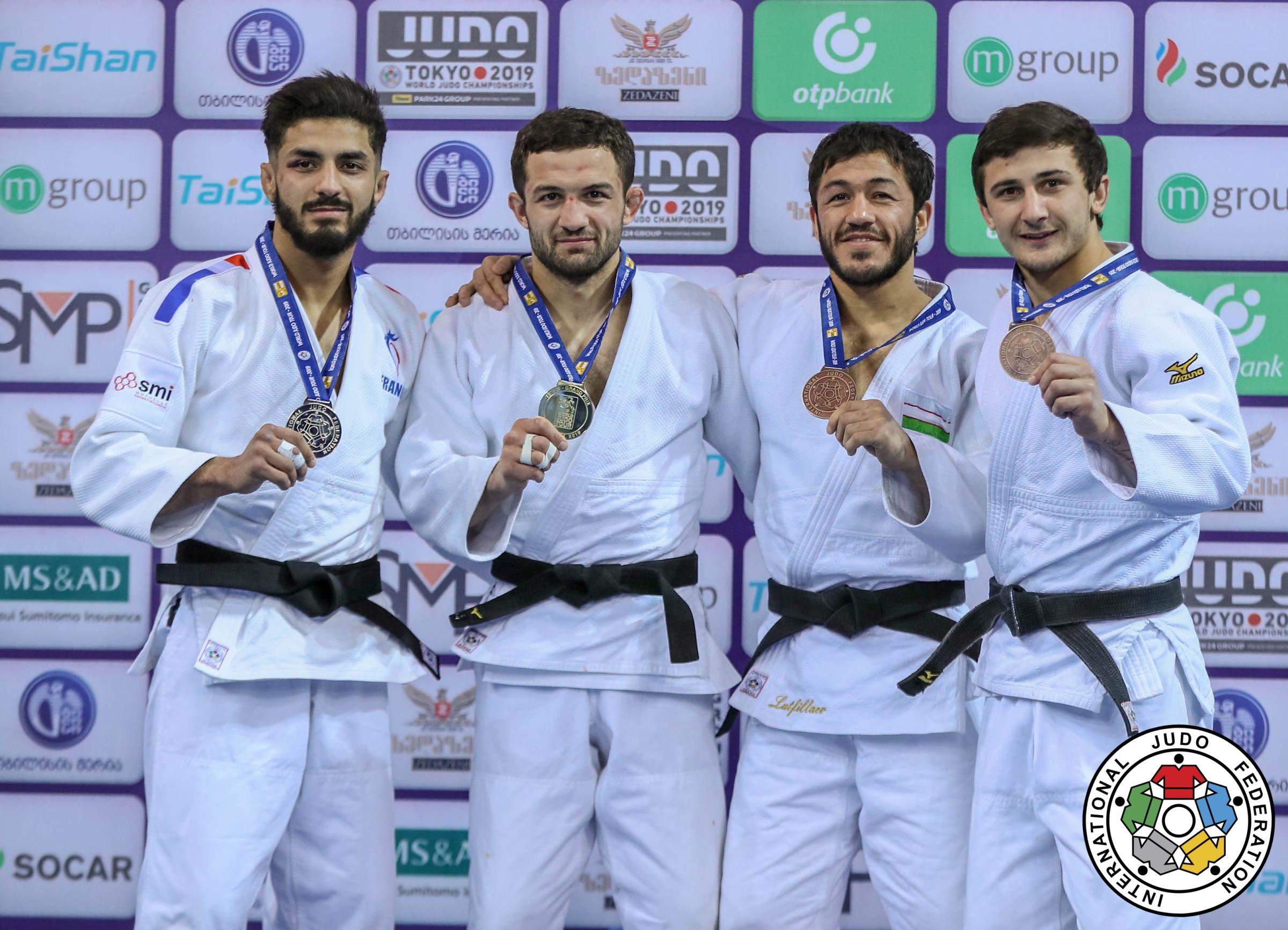 -60 kg 1. CHKHVIMIANI, Lukhumi (GEO) 2. KHYAR, Walide (FRA) 3. LUTFILLAEV, Sharafuddin (UZB) 3. PAPINASHVILI, Jaba (GEO)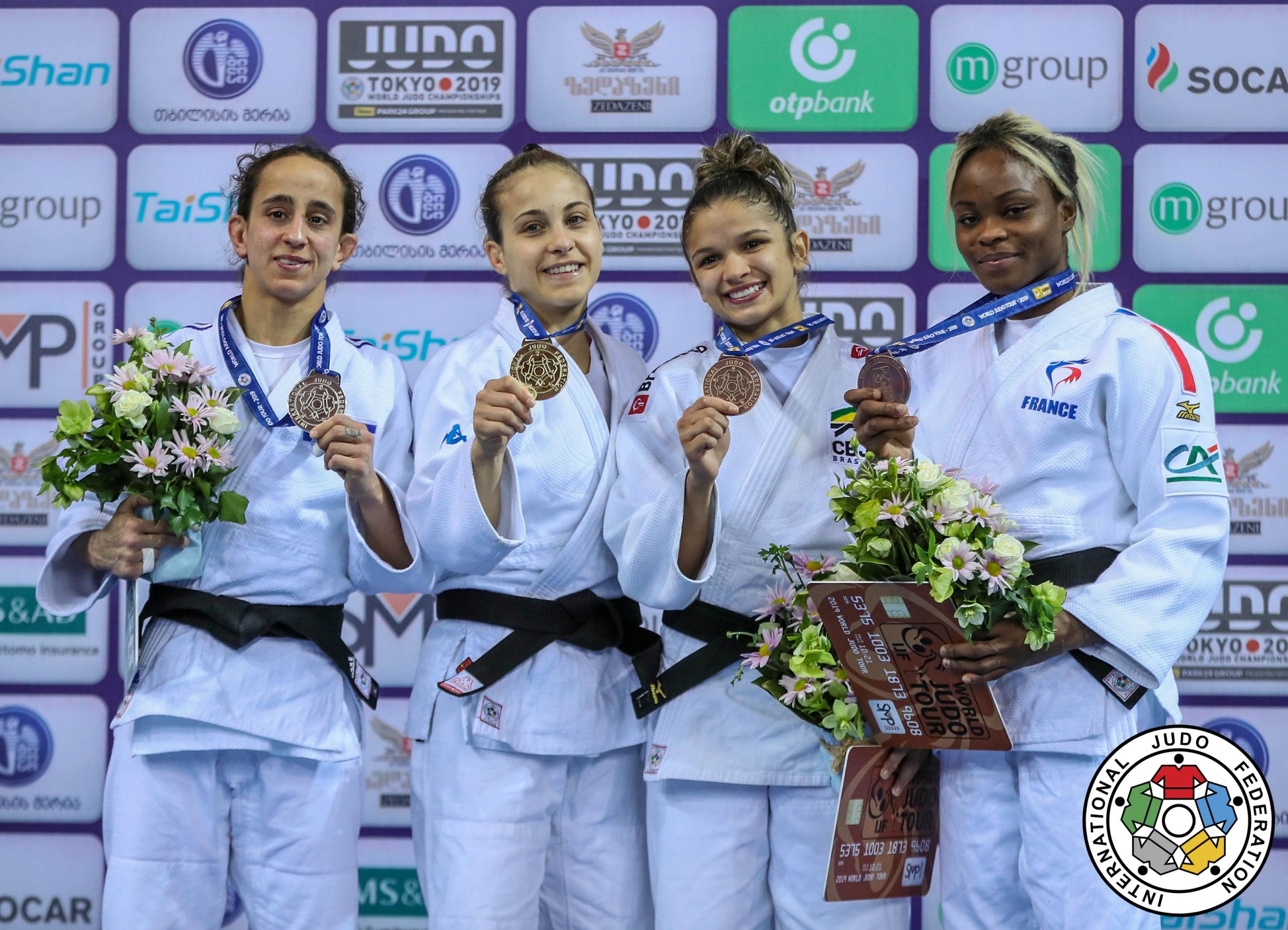 -52 kg 1. GIUFFRIDA, Odette (ITA) 2. COHEN, Gili (ISR) 3. GNETO, Astride (FRA) 3. PIMENTA, Larissa (BRA)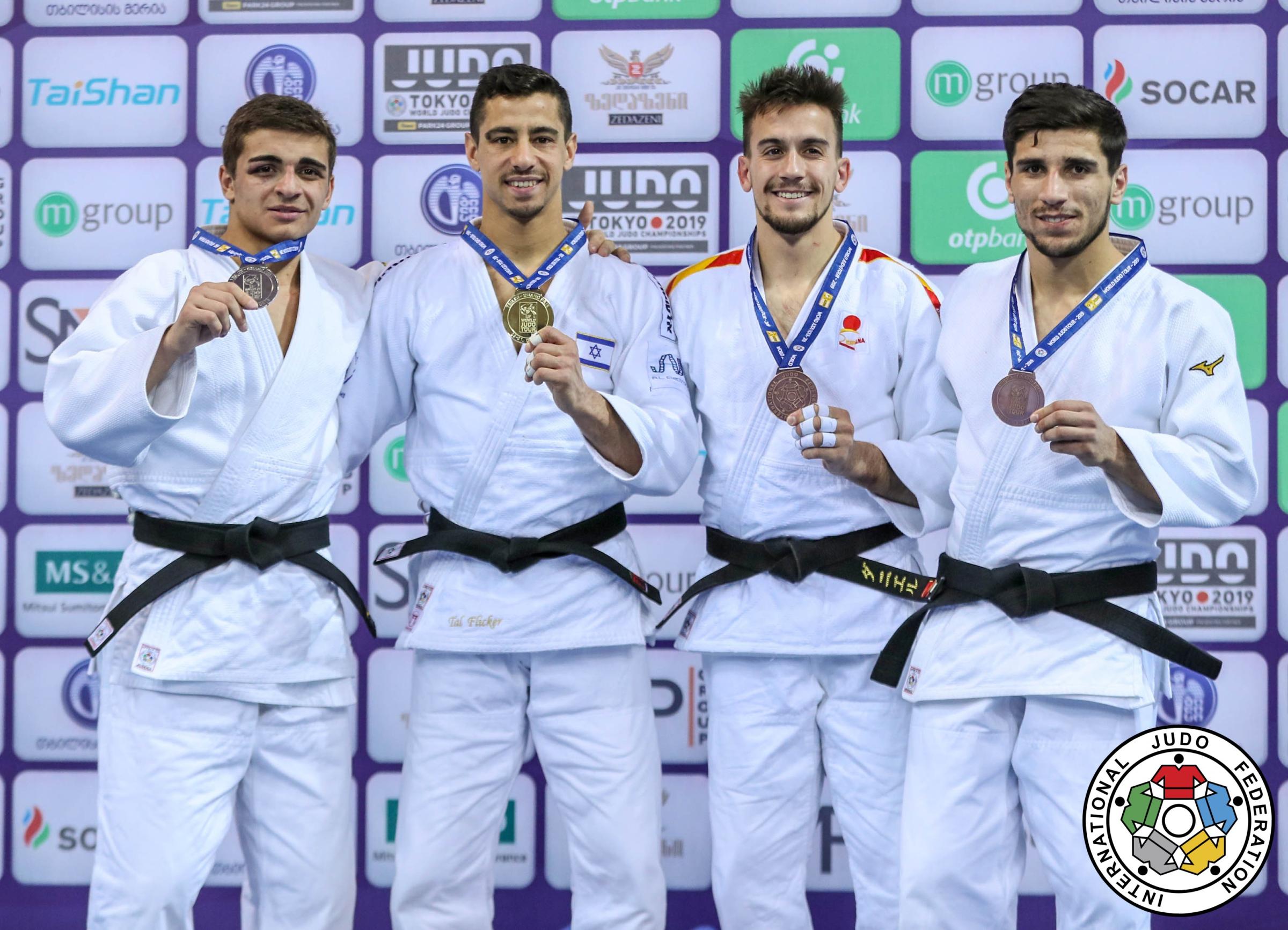 -66 kg 1. FLICKER, Tal (ISR) 2. TUTASHVILI, Giorgi (GEO) 3. NINIASHVILI, Bagrati (GEO) 3. PEREZ ROMAN, Daniel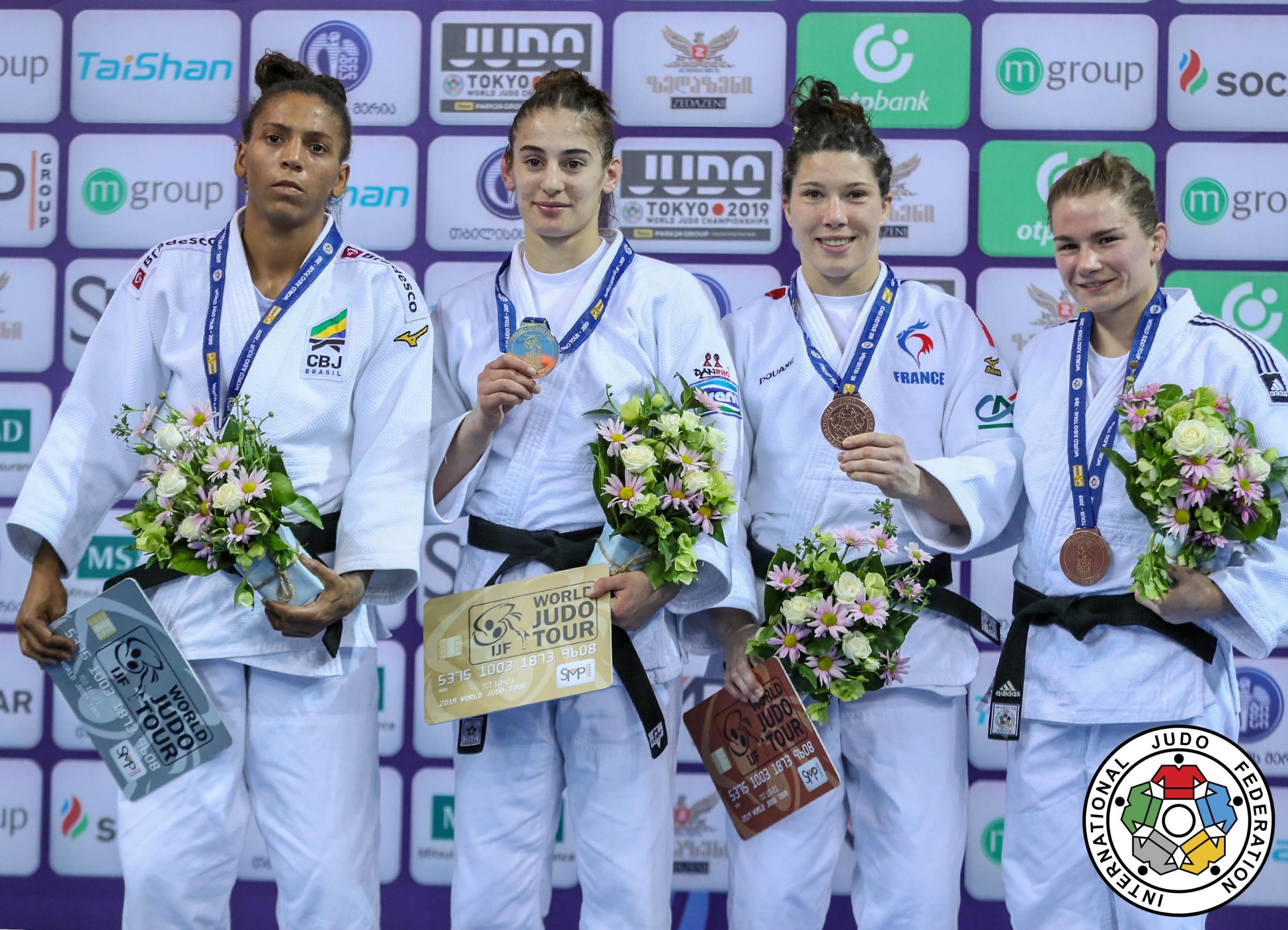 -57 kg 1. GJAKOVA, Nora (KOS) 2. SILVA, Rafaela (BRA) 3. RECEVEAUX, Helene (FRA) 3. VERHAGEN, Sanne (NED)
Bilodid now faces the challenge of bouncing back from defeat, something that is almost alien to her. It will of course be important for the 18-year old to learn from the loss and not to dwell on it. Moving on to the next goal should be Bilodid's priority. In response to her last defeat at the 2017 world championships in Budapest, Bilodid went on to go undefeated for 12 months during which time she collected three Grand Prix, two Grand Slam and two world titles (senior and junior). Every competition provides valuable experience, whether such competition results in a win or a loss. What is vital is that lessons are learned from both possibilities.
Judoka
---