Day one of the Budapest Grand Slam saw Distria KRASNIQI (KOS) take the gold medal in the -48kg category.
Beginning the day as the number one seed Krasniqi picked up exactly where she had left off in Paris where she had also topped the podium. After a first round bye Krasniqi defeated 2012 Olympic bronze medallist and local favourite CSERNOVICZKI Eva (HUN). The degree of Krasniqi's dominance suggested that the 24-year old Kosovar was in form and on course for her second Grand Slam title.
In the quarter final Krasniqi faced 2020 Dusseldorf Grand Slam gold medal winner Shirine BOUKLI (FRA). But it was a tired and frustrated looking Boukli who after 16 seconds of golden score picked up her third penalty gifting the contest to Krasniqi.
In the semi final Krasniqi faced for the first time Shira RISHONY (ISR). Once again Krasniqi was taken into golden score. But as with Boukli, Rishony was left frustrated and physically drained at which point (1:52 of golden score to be precise) Krasniqi launched a right-sided uchi mata that brought Rishony crashing to the tatami for ippon.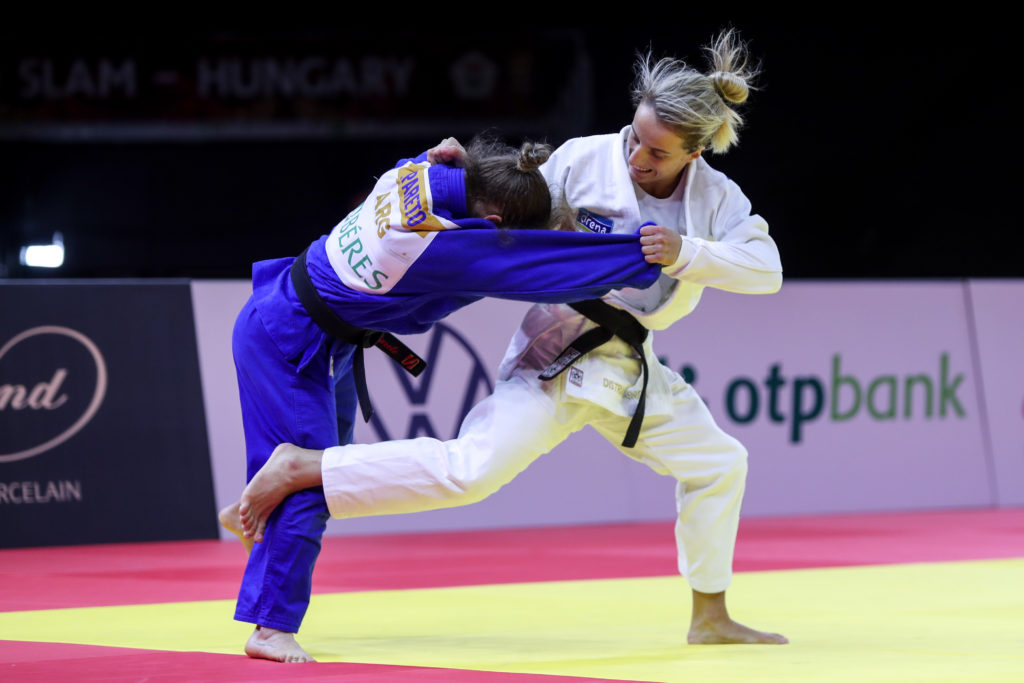 In the other half of the draw it was current Olympic champion Paula PARETO (ARG) who battled who way through to the final. Krasniqi scored quickly, catching Pareto after only 10 seconds with o soto gari for waza ari. Pareto is far better at holding a lead than chasing one down, and so it proved here, Krasniqi taking the contest and the gold medal with some degree of comfort.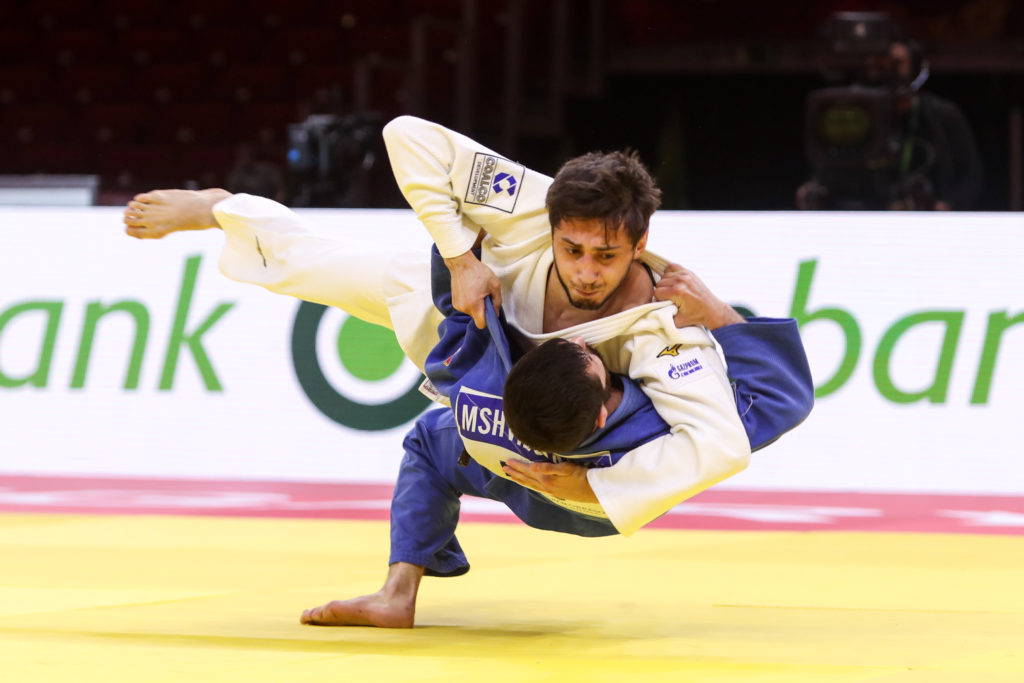 In the -60kg category Robert MSHVIDOBADZE (RUS) lost out in the final to teammate Yago ABULADZE (RUS), whilst in the -66kg category Abdula ABDULZHALILOV (RUS) continued the Russian dominance of the male lightweight categories when he defeated teammate Yakub SHAMILOV (RUS).
In the -52kd category Amandine BUCHARD (FRA) added a third Grand Slam title to her collection when in the final she defeated Fabienne KOCHER (SUI). It was Kocher's first ever Grand Slam medal and her best performance on the IJF World Tour to date.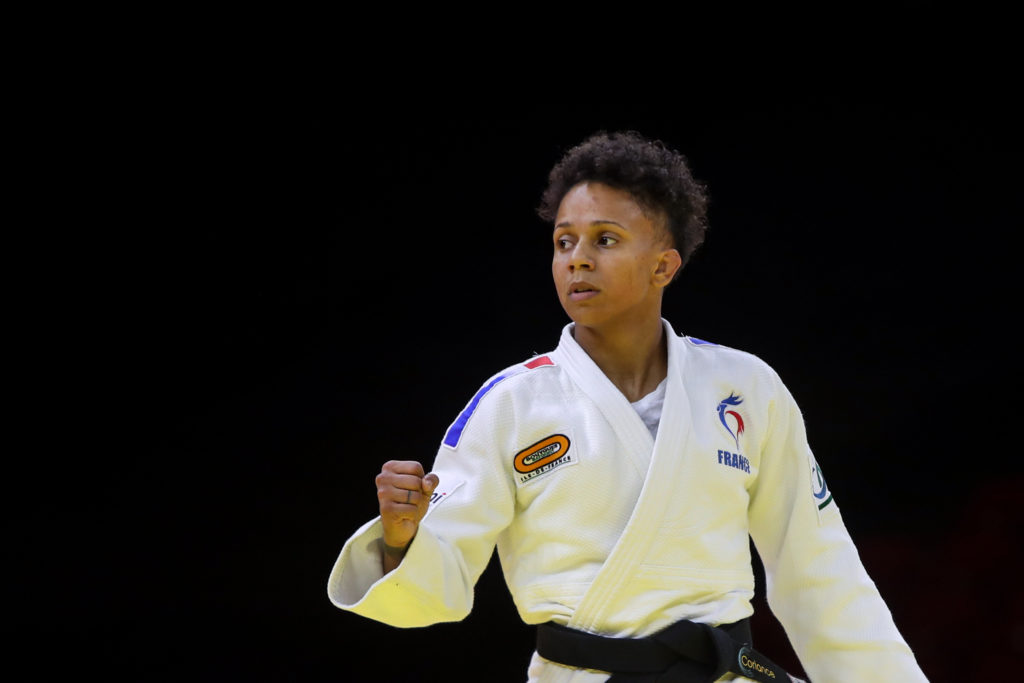 In the -57kg category Jessica KLIMKAIT (CAN) took the gold medal when in the final she defeated Helene RECEVEAUX (FRA). Klimkait's first place finish in Budapest will likely increase the tension at the top of the IJF WRL as she moves to the number one spot ahead of her team mate current world champion Christa DEGUCHI (CAN).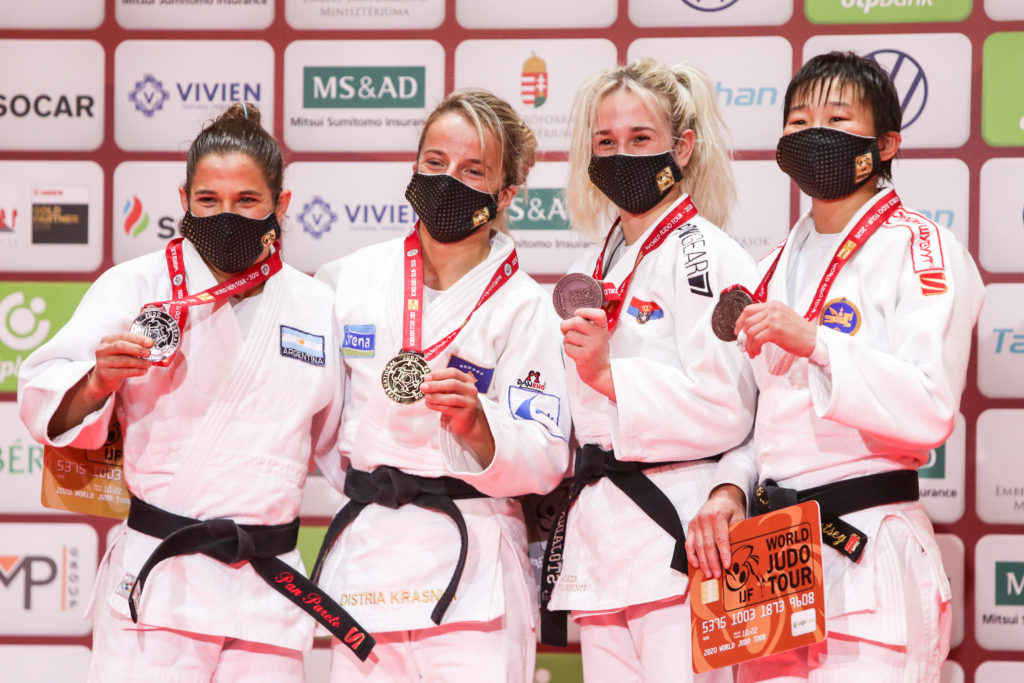 Author: Sheldon Franco-Rooks
Judoka
Author: Thea Cowen
---