The first participatory watchmaking brand, CODE41 has experienced a meteoric rise since its beginnings on Kickstarter back in 2016. Propelled by an ever-growing community of enthusiasts, the young Swiss brand has met with success after success and taken on all challenges. From everyday models marked by a spirit of excellence to fine watchmaking models with spectacular designs, the recipe is impossible to resist: exceptional watches with an inimitable look, created in full transparency in direct collaboration with the members.
Almost eight years ago now, CODE41 got itself noticed by creating a brand new type of watchmaking ecosystem. On paper, the project has the appearance of an impossible mission: creating a mechanical watch brand that's 100% participatory, transparent and independent from traditional distribution networks… all with no initial budget! Against all odds, the crowdfunding campaign was a huge success and gave rise to the first model, the aptly named ANOMALY-01. A historic turning point for the industry happened as this phenomenal watch defined the core values which have propelled CODE41 to the cutting edge of watchmaking 2.0.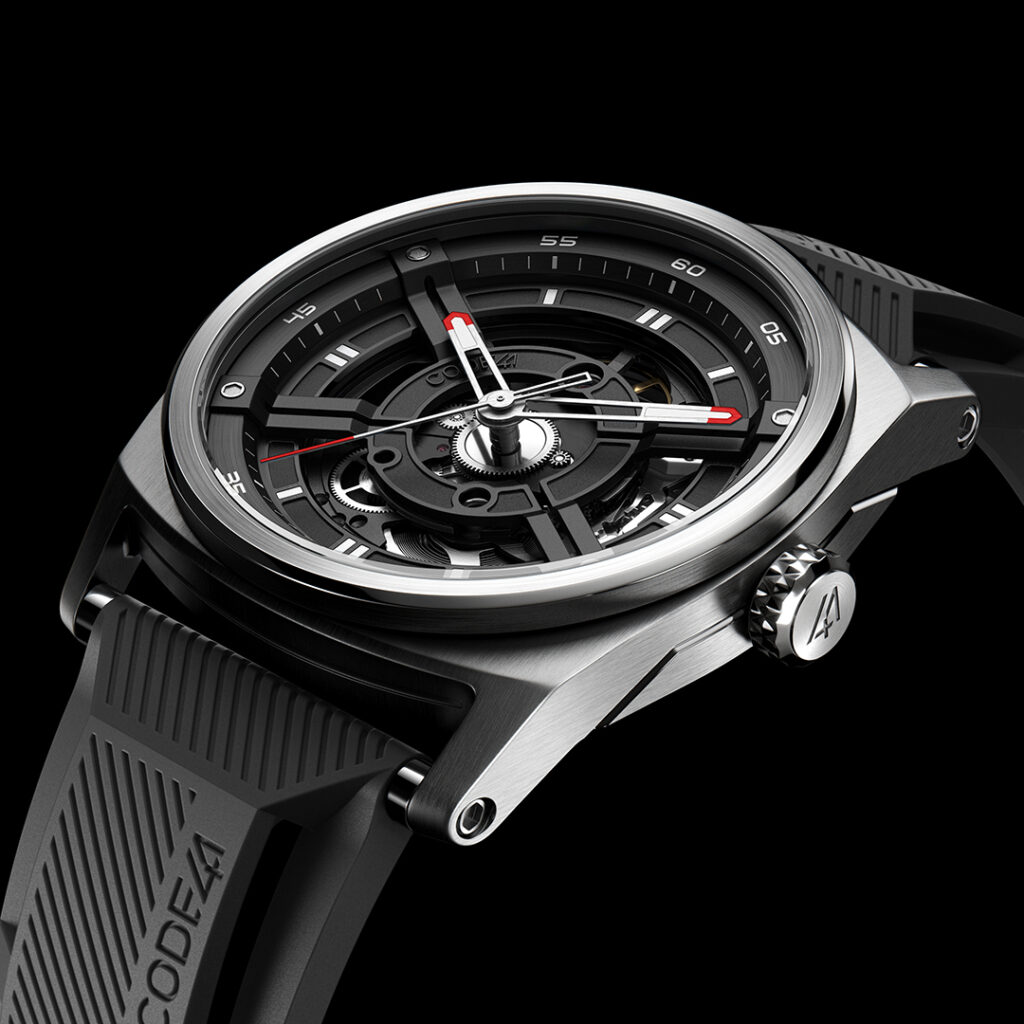 Limits are made to be broken. This everlasting principle, which applies equally to watchmaking and judo, is put into practice by CODE41 on every level. First of all, with a requirement for transparency rarely observed in the industry: for each watch, the origin of every component is revealed directly on the website and guaranteed by the TTO label. A policy, that's no secret for this brand, which made integrity to be a cornerstone of its approach.
A rock solid team spirit. Among the boundaries that CODE41 is radically redrawing, there is one that usually separates a brand from its clients. In a collective dynamic never seen before in watchmaking, the team from Lausanne invites all enthusiasts to take an active part in the creation of its watches. Design, colors and even the materials used; everything is subject to the approval of a huge community of over 500,000 members. So there are thousands who can vote to put together, literally, their dream watch!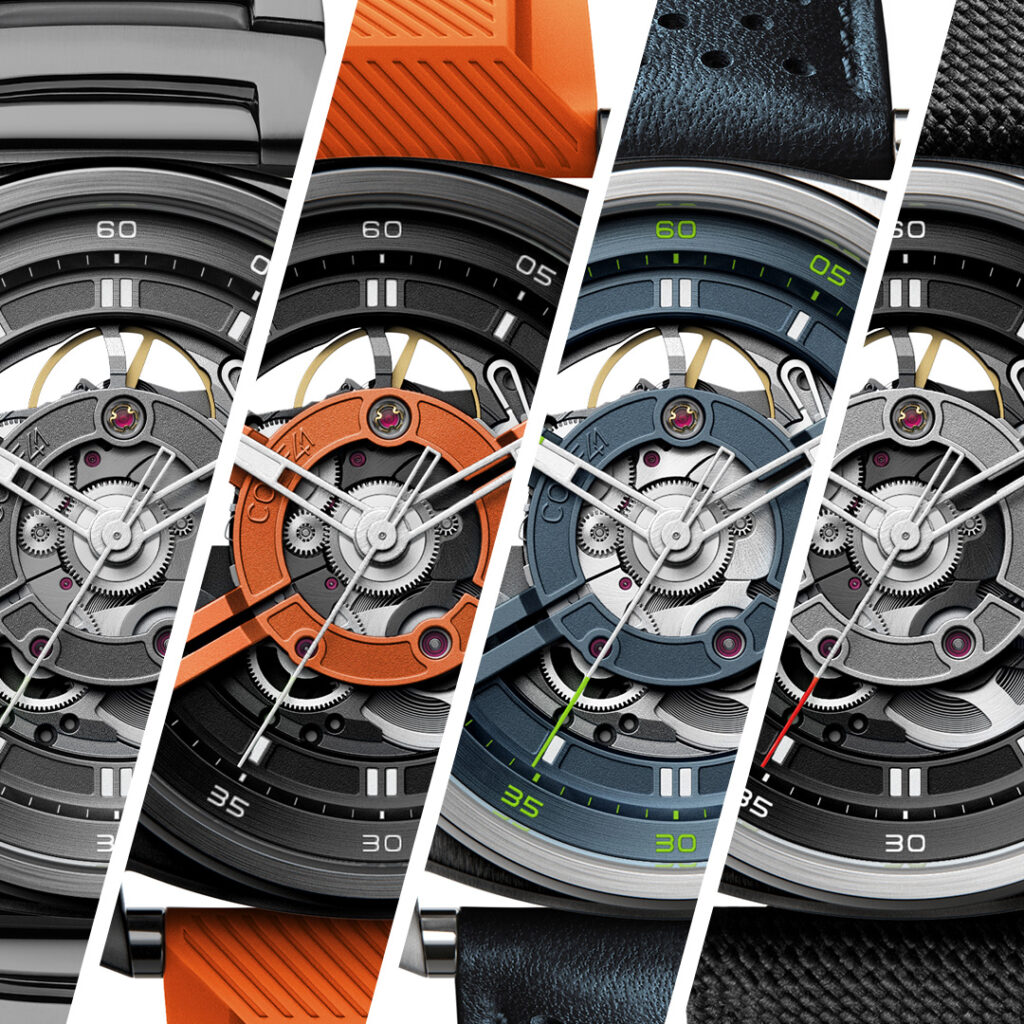 Neither watchmaker nor judoka can make things up as they go along! In addition to its ability to push the limits, CODE41 has one crucial quality: technical mastery. Whether on the tatami (judo mat) or in the watchmaking workshop, the courage to take on the biggest challenges is not enough: you also need to demonstrate real expertise. And here once again, the young Swiss brand has established itself as a virtuoso! Far from sticking to basic mechanical watches, CODE41 has rapidly become a major player in participatory fine watchmaking. Manufacture movements, skeleton designs and countless innovations combine to form extremely complex watches in an impressive achievement.
"CODE41 looks for the ever-changing pivotal point between technical mastery and creative impetus that pushes watchmaking to the forefront."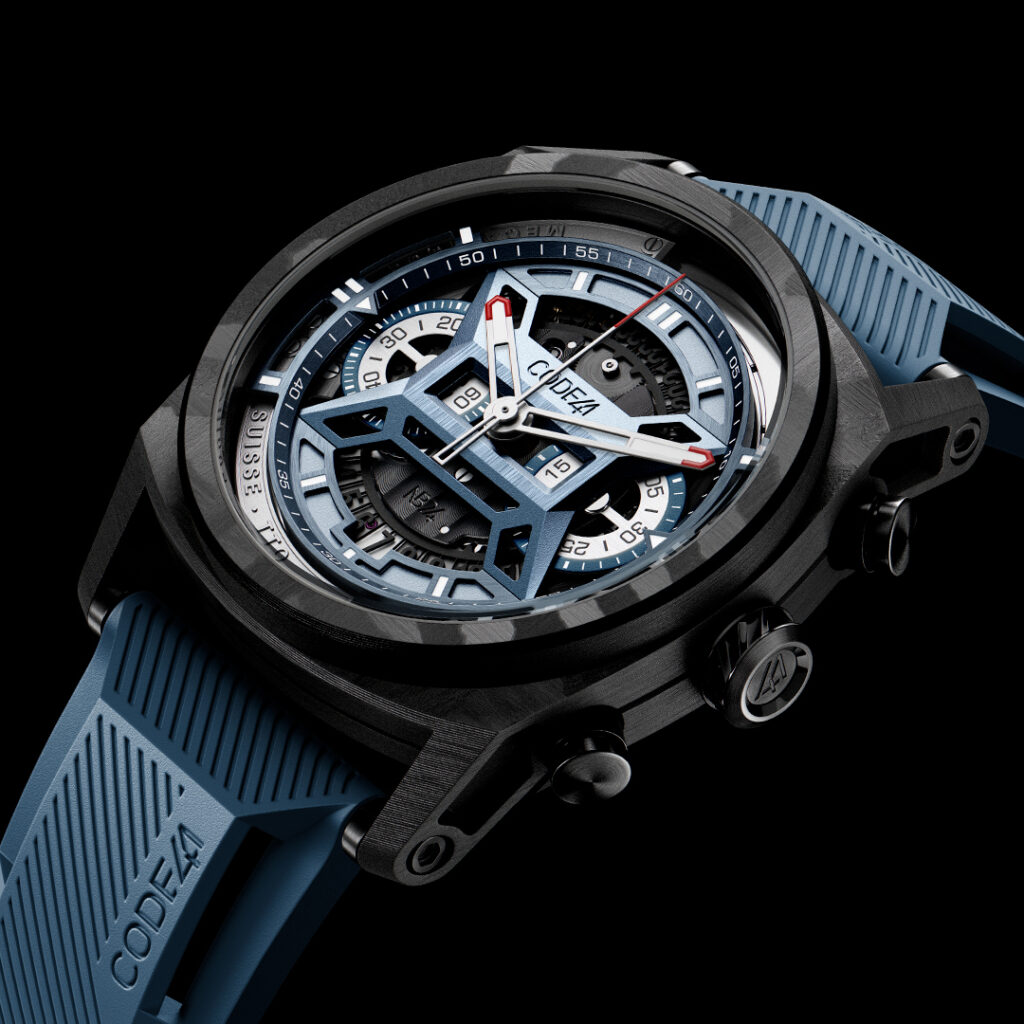 Aiming even higher, CODE41 never backs away from a challenge if it means they can leave their huge community starry-eyed. This, in return, is testament to the unfailing support for the young Swiss brand, which seems to have found the recipe for success that's both popular and demanding. Between unbridled creativity and irreproachable realization, CODE41 watches have achieved a flawless performance that's kicked off a new watchmaking model that's in tune with the digital economy. Cultivating an ability to think outside the box and limitless ambition, CODE41's participatory and transparent ecosystem herald nothing less than the future of watchmaking!
Author: Mario Krvavac
---