Apart from the annual Hohhot Grand Prix, there are two more events to focus on for the European Judo Union. Namely, the cadet European Judo Cup in Coimbra, Portugal, and the senior European Judo Cup in Celje, Slovenia. All in all, another weekend ahead of us with over 1000 judoka stepping into the special square seeking for success.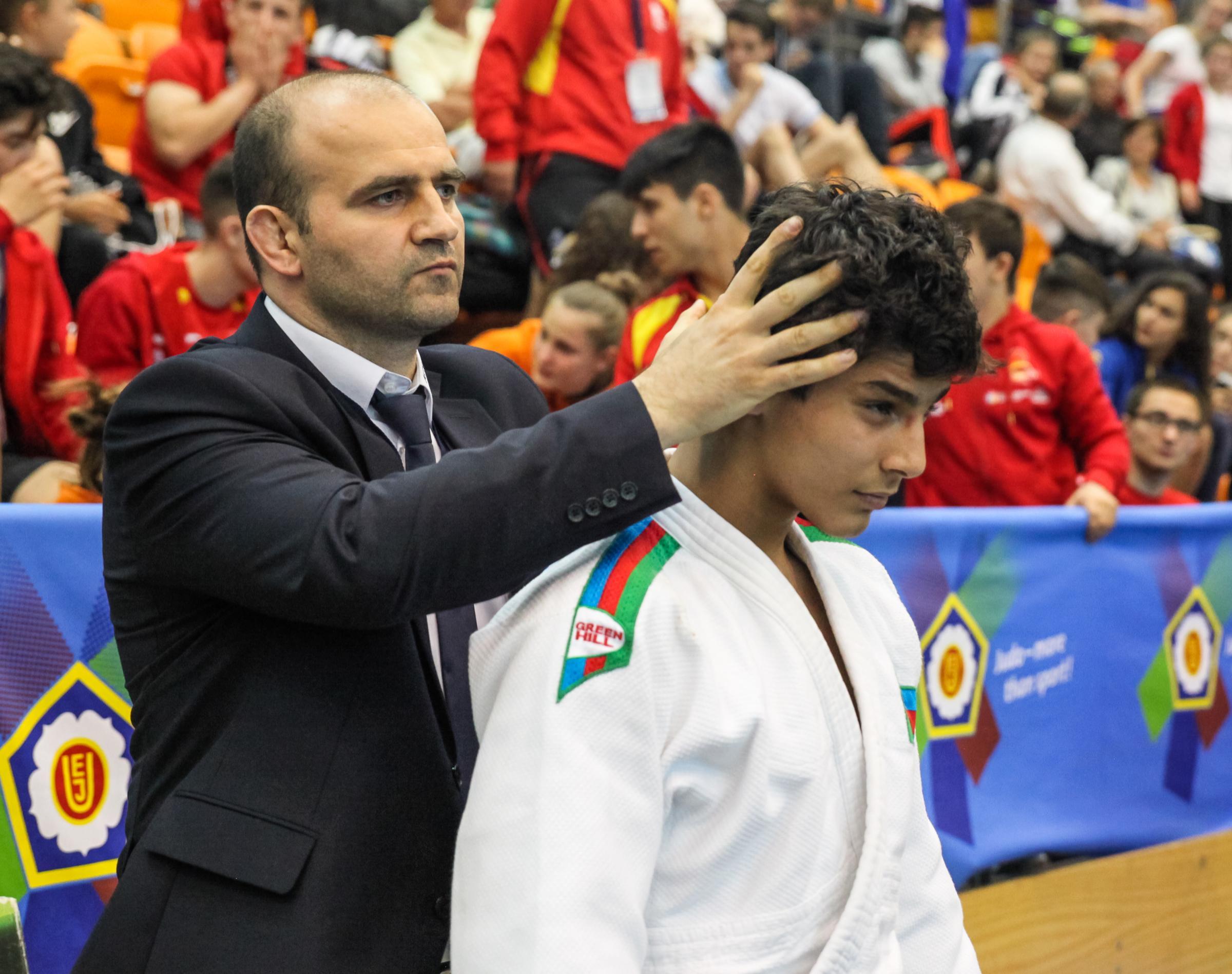 The final voyage with record number of participants in Coimbra
With the total of 549 competitors from 28 countries, this weekend Coimbra is likely to witness the biggest participation in the history of Cadet European Judo Cup hosted in Portugal. This will be the last European Cadet Cup before the 2019 Cadet European Judo Championships. Local athletes aside (126 competitors), the most numerous teams will arrive from Italy (87), Spain (72), the Netherlands (64), France (49), Russia (24) and from the other side of the Atlantic: Brazil (31). In addition, the event will welcome 3 world cadet leaders, Assunta SCUTTO (-48kg) and Veronica TONIOLO (-52kg) from Italy as well as Karla VALENCIA (-57kg) from Ecuador. The highest seeded Portuguese athlete will be in the -48kg category, wrl#3, Raquel BRITO. Watch all the action from Coimbra's Mario Mexias Sports Hall via http://tv.randori.pt.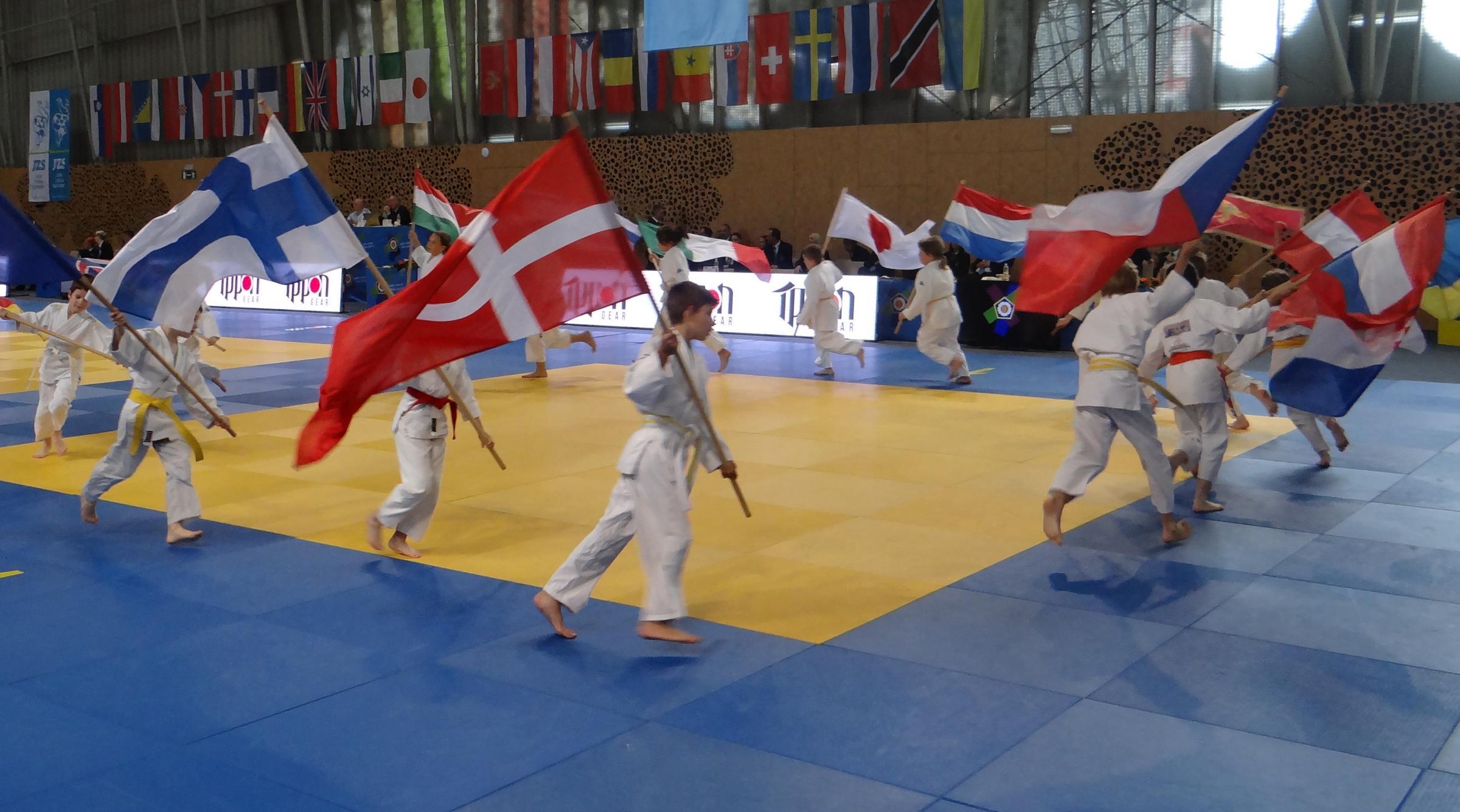 Junior gathering in Celje
The 2019 edition of the European Judo Cup in Celje, Slovenia, will see 275 judoka from 24 nations competing throughout the upcoming weekend. The entry list shows a strong junior line up with a few more acknoledged athlete, such as multiply IJF World Tour medallist, Andaz JEREB of Slovenia. The largest entry came from Germany with 55 judoka. Hungary will arrive with 30 athletes whilst the Netherland will appear with 28 contestants. The host nation entered the total of 38 participants with a mixture of old and new. We wish good luck to all participants.
Judoka
---