It will be a wonderfully international event in Coimbra, Portugal this weekend with athletes from around the world, and top ranked ones at that, meeting up to compete in the Cadet European Cup.
Among those top seeds are the USA's Shavon GONZALEZ (-70kg) and Emily Daniela JASPE (-63kg), Kohsei TOYOSHIMA (-66kg) of Australia and Lasha TSATSALASHVILI (-73kg) of Canada. This isn't an exhaustive list as it continues, especially from the USA's entry. However the European countries have plenty to combat this with.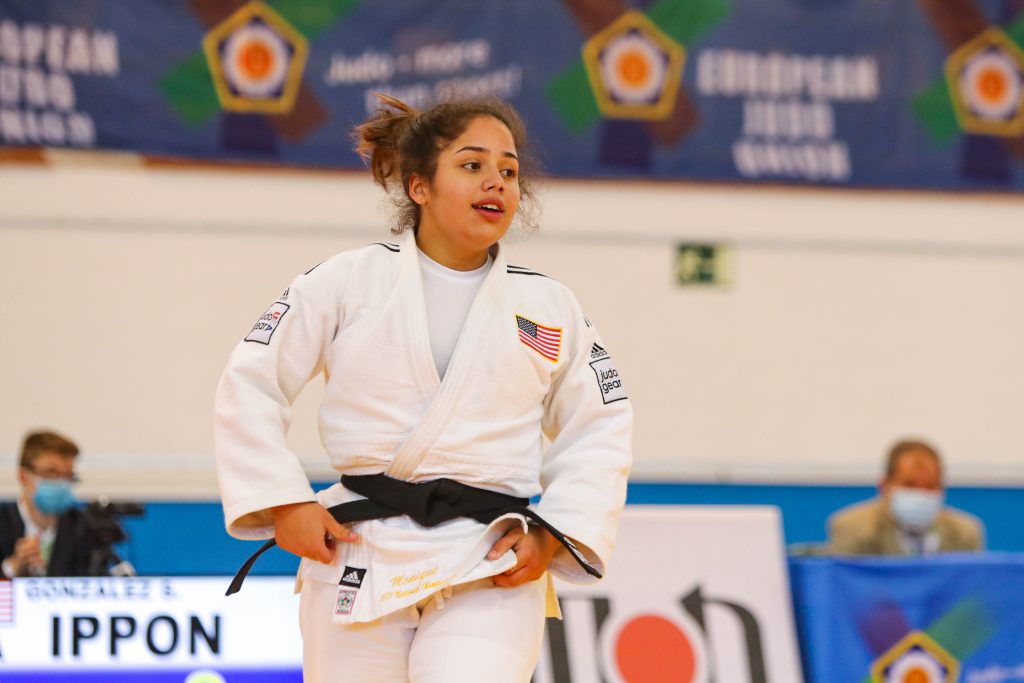 Number one seeds in the -48kg and -57kg categories respectively are Tara BABULFATH (SWE) and Savita RUSSO (ITA). Babulfath is returning to the circuit following a gold medal win at the start of the month in Bucharest, Russo the same in Teplice and Lignano. It seems these cadets are continuing to prove their consistency and also that their development is assisted by the camps that follow the events, giving them invaluable opportunities to have randori with many athletes of the same level.
As far as development goes, we can look to Charlotte JENMAN of Great Britain and her results since 2020. Her initial result in Fuengirola was in 2020 where she placed 7th in the -52kg category, and then two years later when returning to the circuit after the pandemic break she lost out for the bronze. Only a matter of weeks later did she find her place on the podium in Zagreb and most recently battled her way to the number one place, claiming gold in Strasbourg. The expectations may be high for her now but the results tell an interesting story of try and try again and then you'll succeed.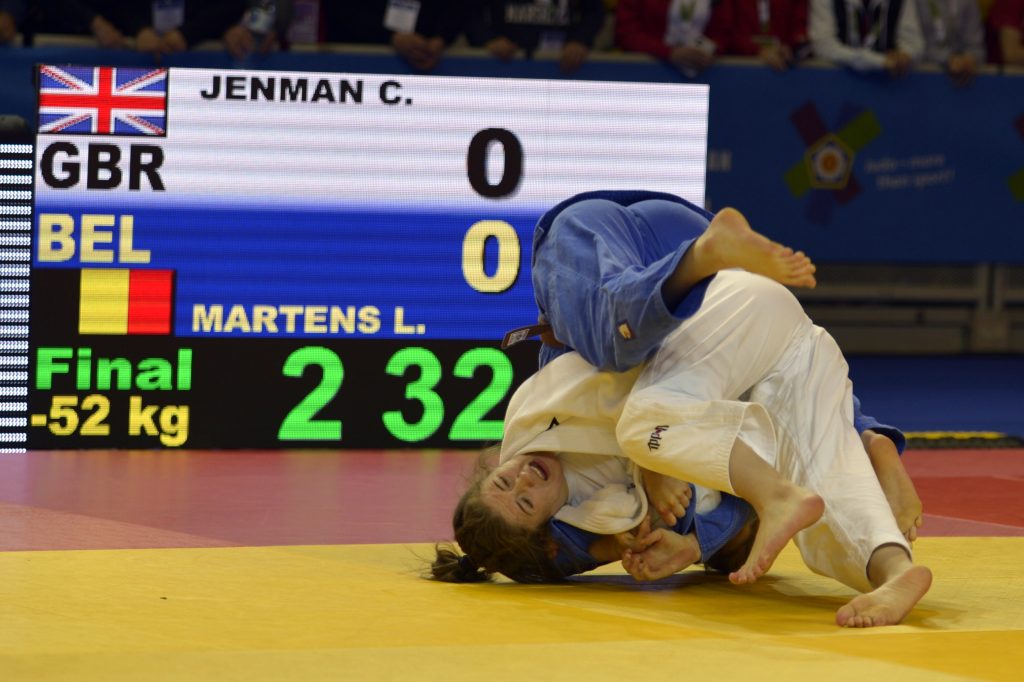 The draw will be live online at 20:00 on Friday 27th of May and preliminary rounds are scheduled to begin at 09:00 local time on both event days.
Judoka
Author: Thea Cowen
---