Once again we can welcome back our world-class athletes to the tatami on Europe's southwestern shores in Portugal. 
With a spectacular line up of Olympic superstars, spectators eyes will be on the XIV Kiyoshi Kobayashi International Cup, a tribute to Portugal's 'father of judo'. The event is also a dedication to World Judo Day (October 28th) and the theme of 'Stronger Together'.
Hosting athletes including home favourites, Telma Monteiro and Jorge Fonseca, Coimbra will be happy to see the return of competitive judo. Accompanying these World and Olympic medallists, Brazil sends Rafael Silva, Sarah Meneses, Ketleyn Quadros and Felipe Kitadai, as well as Maria Bernabeu, Alberto Gaitero, David Garcia and team members from neighbouring Spain.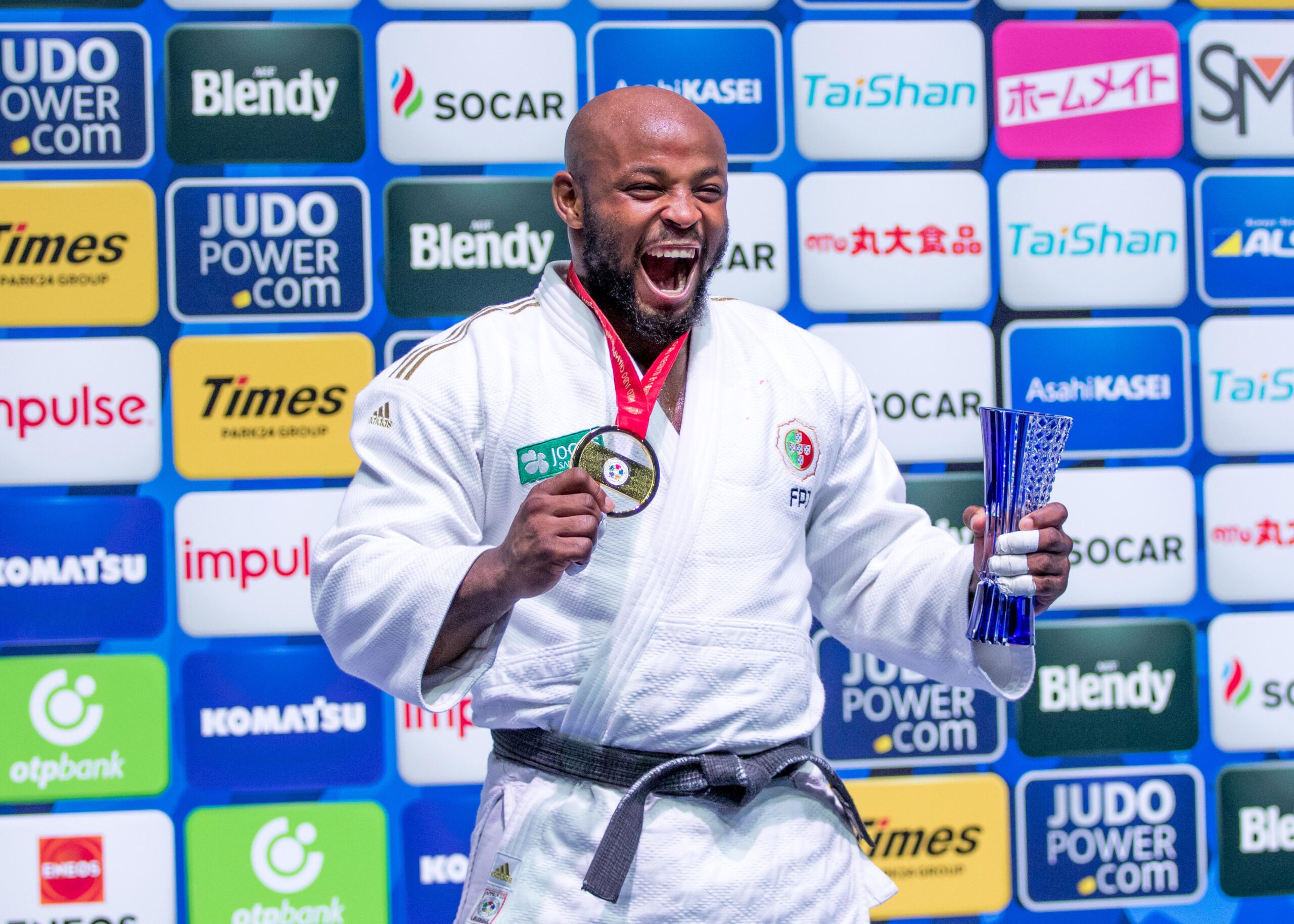 Though she may have arrived too late to compete due to quarantining restrictions, Odette Giuffrida of Italy has joined the group.
Due to the known health and security issues regarding the world pandemic, the Portuguese Judo Federation have been holding a continuous training camp in Coimbra since the 25th of June, hoping to ensure the safety of these athletes as much as possible. Starting with the combining of the Portuguese and Brazilian teams, more have since been welcoming including French World Champion Loïc Pietri and many more.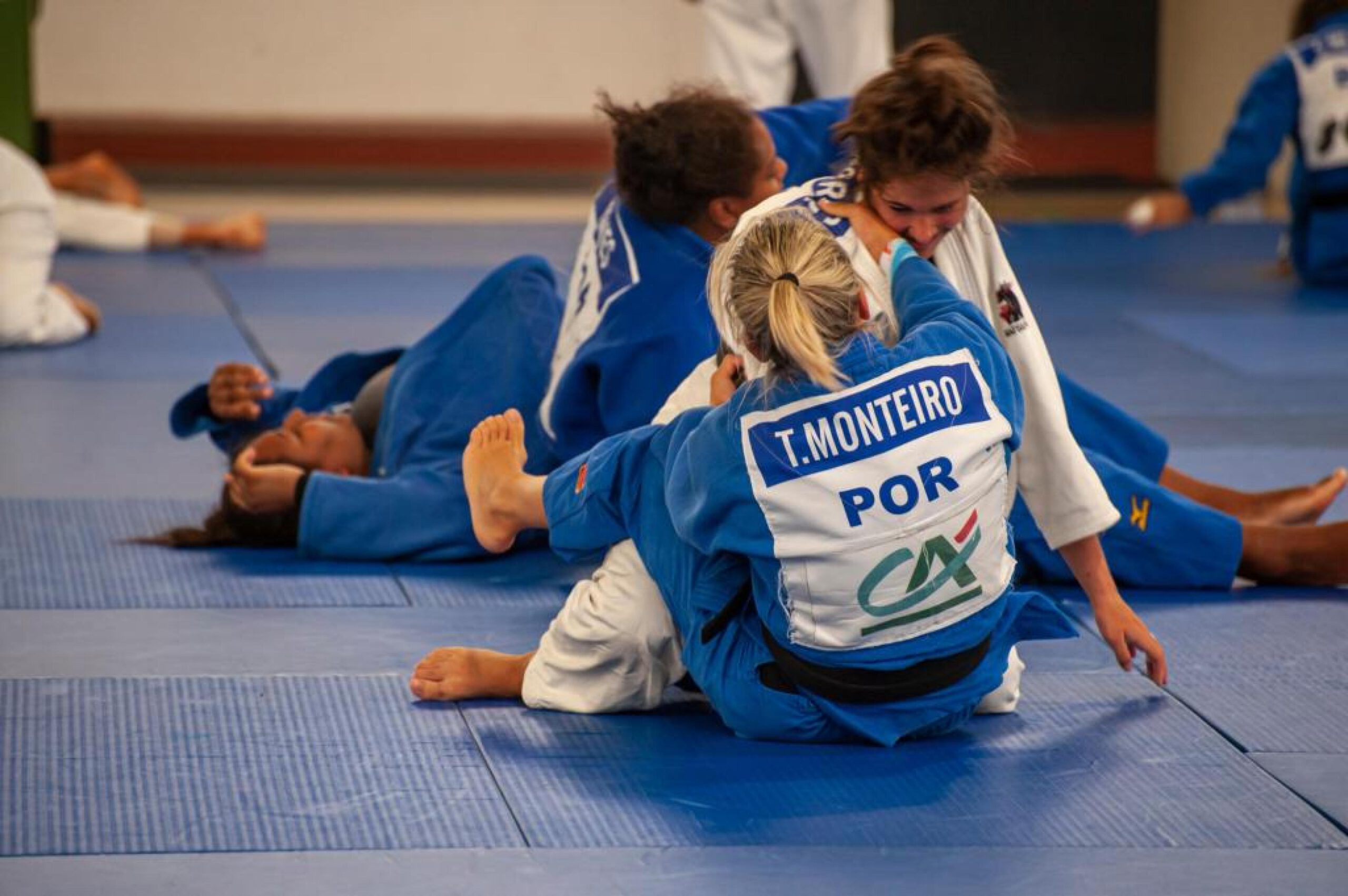 Today more than 100 judoka will take part in the XIV Kiyoshi Kobayashi International Cup. Though there will be no spectators, you are able to follow the competition at http://tv.randori.pt from 09.30 (WEST).
Judoka
---