There is simply no dispute of the talent Matthias CASSE (BEL) holds in the -81kg category, and certainly his world ranking position mirrors that. He has managed to hold on to his top position for some time and even went undefeated for 15 contests, however in Antalya he appeared to unravel. Let's hope for his sake he has fixed whatever was broken to come back and show his dominating self once more.
In the last European Judo Championships in 2021, he missed out on the gold medal to reigning champion, Vedat ALBAYRAK (TUR). He has managed to take two grand slam silvers since but will not be tormented by those final losses as he approaches the opportunity to continue his title hold in Sofia.
For Belgium they have double the hopes when looking only at the seeded athletes with Sami CHOUCHI not far behind in fourth place. The pair have battled on many occasion and he is still there, still fighting for that top place, which simply can't be held forever.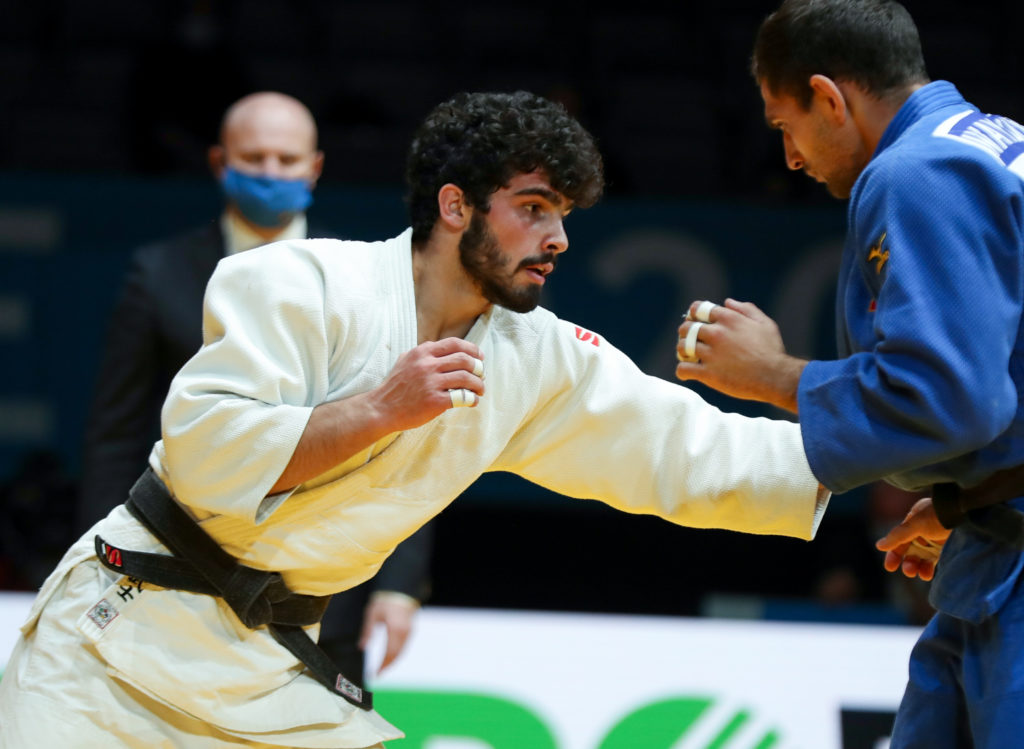 One -81kg athlete who is always greatly anticipated is Tato GRIGALASHVILI (GEO). For four events in a row; Dusseldorf Grand Slam 2020, U23 European Championships, Senior European Championships 2020 and the Doha Master 2021, he was unstoppable. Since then only hairline incidents have cost him the gold medal and he is still only 22 years-old. Following a world silver and Olympic 5th last year he took an U23 European title again as well as two Paris Grand Slam medals. He will be desperately wanting to peak again. 
We also have Olympic bronze medallist Shamil BORCHASHVILI (AUT), Frank DE WIT (NED), Attila UNGVARI (HUN) and Sagi MUKI (ISR) within the top eight which will certainly make for an exciting weight category, let alone those sitting just outside including Alfonso URQUIZA SOLANA (ESP).
Judoka
Author: Thea Cowen
---