The Antalya Cadet Europen Cup is the most populated event this weekend, massing 529 competitors.
What will be interesting in this event is that those athletes are coming from only 17 nations, the home team having entered a colossal 182 participants. Trying to compete against this strong team are Russia; Kazakhstan; Georgia and Azerbaijan with 90; 75; 65 and 46 athletes respectively, forming the resilient quintet.
It will be a difficult tournament for those nations, who will likely, given the numbers, compete against their team mates in the bid for glory over the course of the weekend.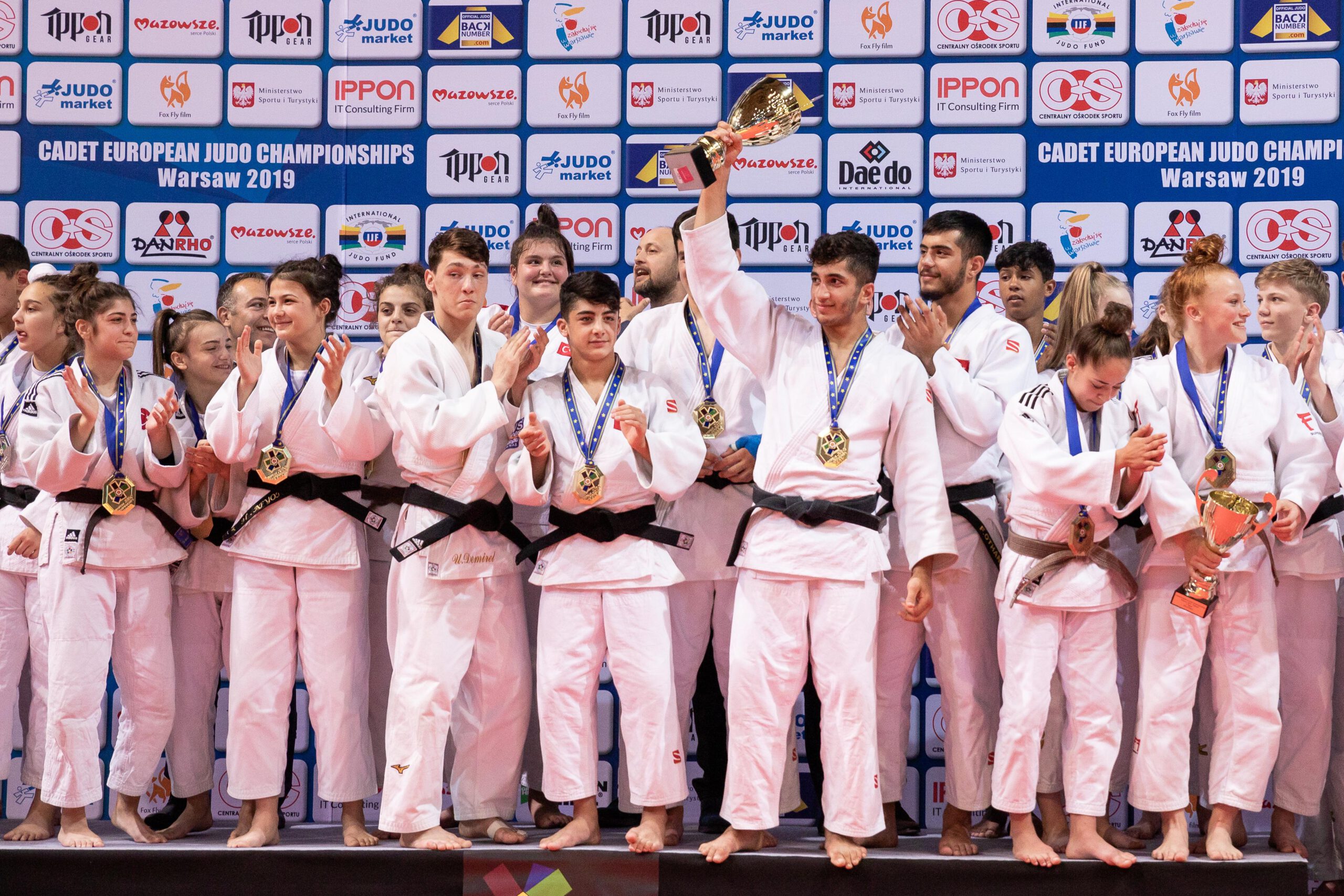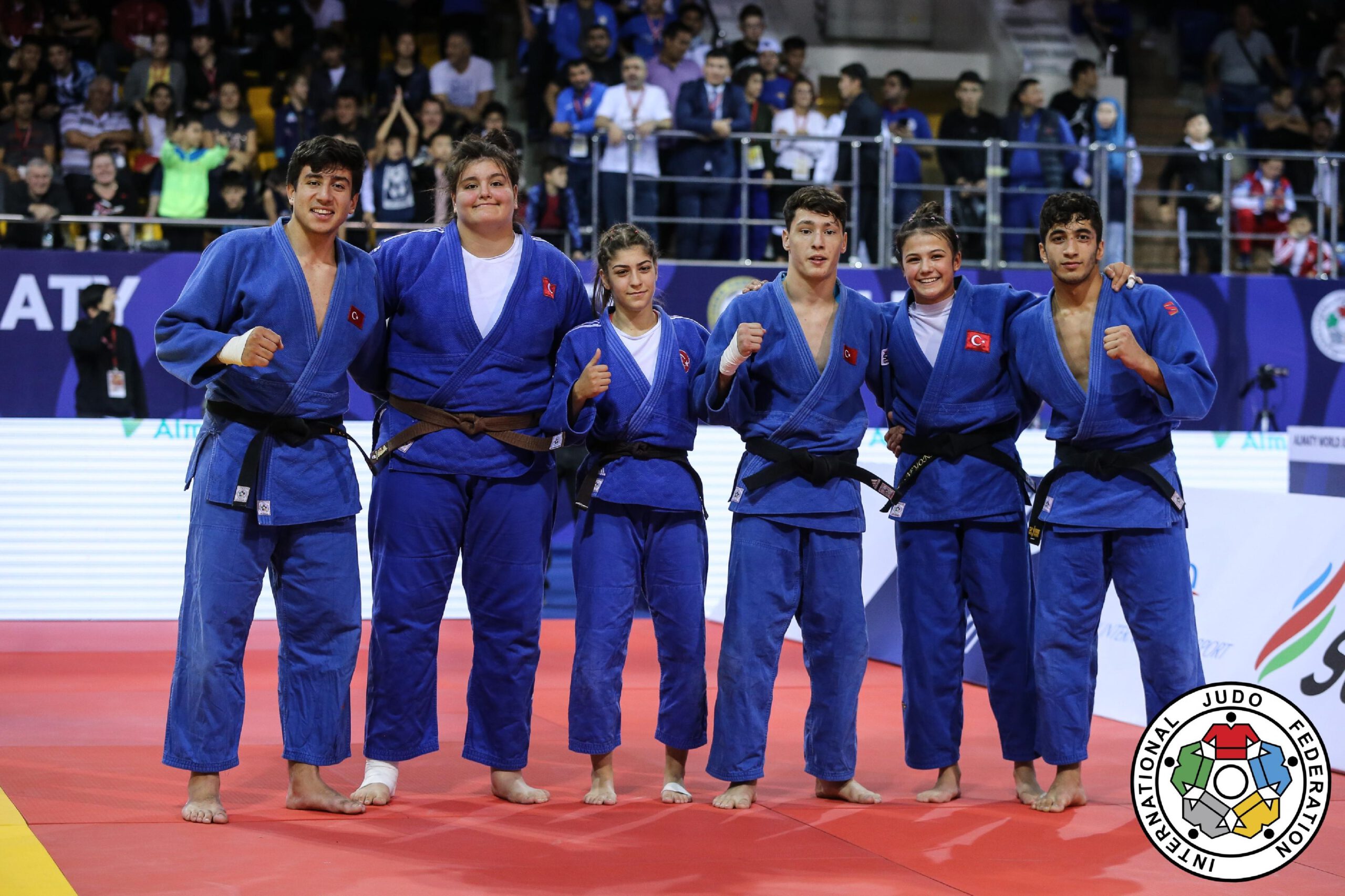 Of course the odds are greatly in favour of the Turkish team, but so is their reputation at cadet level. In 2019, the young team took gold in the mixed team event during the Cadet European Judo Championships in Warsaw as well as an impressive bronze at the Cadet World Championships which followed. The team placed third overall on the medal tally with two gold, one silver and two bronze medals to add to the collection, setting them up for them success.
As the athletes progress through to junior level it will be interesting to see the newer team additions and whether they will be able to keep up the high standard that has been set by their predecessors.
Author: Thea Cowen
---