There is less than a week to go before the German team arrive in Austria for the much anticipated team event to kick start competitive judo once again. 
A total of 12 contests will be staged, six men and six women, in Studio 3 of the ORF Centre at 20:15. The whole event will be live streamed on our YouTube channel as well as www.eju.net.
A priority of this event is health and safety given the world pandemic and due to the coronavirus, a total of 25 are permitted in to the studio – including cameramen, referees. Each of the 24 athletes tested negative for COVID-19 several times. The contact with the outside world will be consciously reduced again in the next week. Judo Austria President, Martin Poiger stated,
We want to keep the risk as close to zero as possible.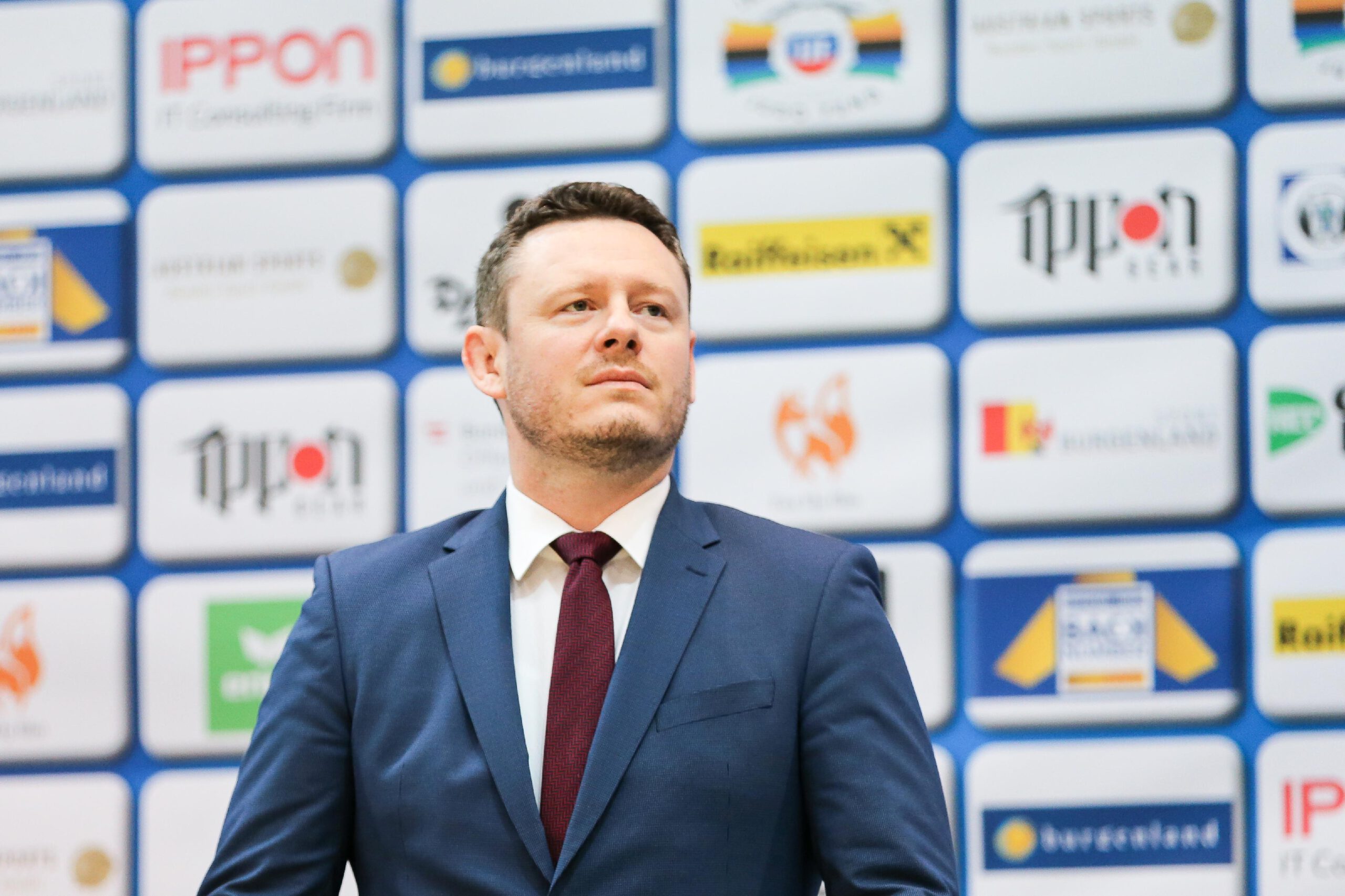 Though the lineup won't be known till tomorrow at the earliest, national coach, Patrick Rusch isn't making any predictions. The only certainty is that five current Olympic starters; -57kg Sabrina Filzmoser, -63kg Magdalena Krssakova, -70kg Michaela Polleres, -78kg Bernadette Graf and +100kg Stephan Hegyi, will all be on the mat next Thursday. The -70kg representative, 2018 European bronze medallist, Polleres tells,
Of course we are happy that things are finally starting again, we have never had such a long break before. Of course, you want to know whether you are competitive. The test against Germany will provide us with important information.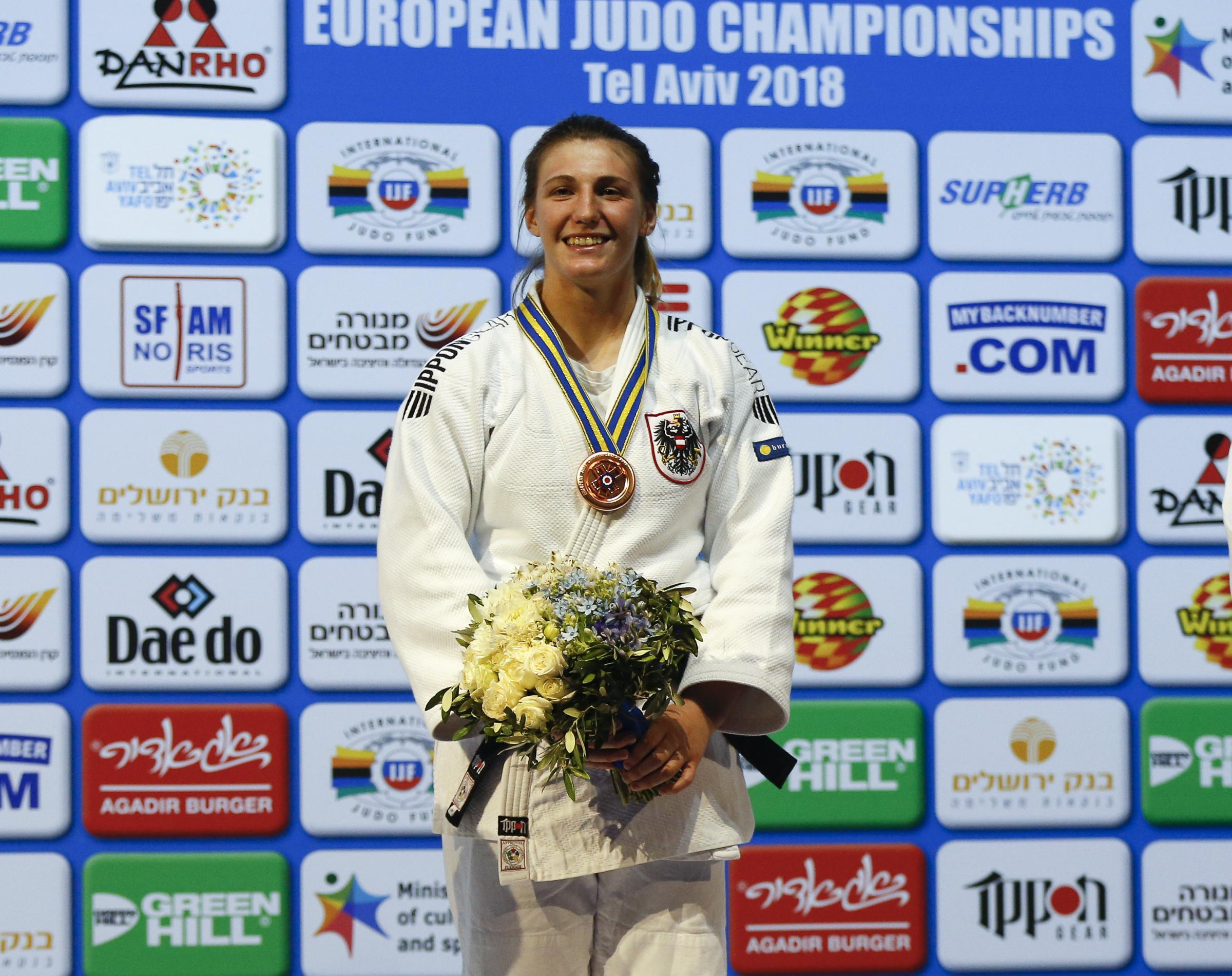 The German lineup includes the brothers Karl-Richard and Johannes Frey as well as the four-time Vice-European Champion Luise Malzahn.
Don't miss the return to competition for Austria and Germany by tuning in to the prime time showing at 20:15 CEST.
Judoka
---