Not so long ago, in 2018, the German magazine BILD, which has over a million readers every day, declared Croatia the best sports country in the world.
Croatia, which just the other day played its third semi-final at the World Cup in football, lower sports success after success. The country, which is located in the southern part of Central Europe, has barely 3.8 million inhabitants, became independent in 1990 and since then has impressed the world with its sports results.
The first serious result came back in 1992 at the Olympic Games in Barcelona, when the Croatian national team led by Dražen PETROVIĆ played the final in basketball against the Dream Team who had Michael JORDAN – team USA, tennis player Goran IVANIŠEVIĆ (winner of Wimbledon in 2001) won at the same games two bronze medals (singles and pairs). The national team handball players won gold in 1996 at the Olympic Games in Atlanta, as well as in 2004 at the Olympic Games in Athens, while in 2003 they won the title of world champions. At their first World Cup in football 1998 in France, they won bronze medal, followed by a record number of medals by the alpine skier Janica KOSTELIĆ (5x World Champion), who won as three gold medals and one silver, and with a total of four golds at the OG and two silvers, she is the most successful alpine skier in the history of the Olympic Games. There are also golden water polo players, golden discus thrower PERKOVIĆ, golden rowers – brothers SINKOVIĆ.
Along with all these big names like Luka MODRIĆ, there are many more that we haven't mentioned, Croatia has finally found its place on the judo map too. Barbara MATIĆ broke through last year in Budapest, and to make things more interesting, she continued in 2022 and wrote not only Croatian, but also international judo history with the youngster Lara CVJETKO.
After the 74th Congress of the European Judo Union in Ljubljana, we headed to Croatia, more precisely to the south, in order to film another "Meet the Champions" series.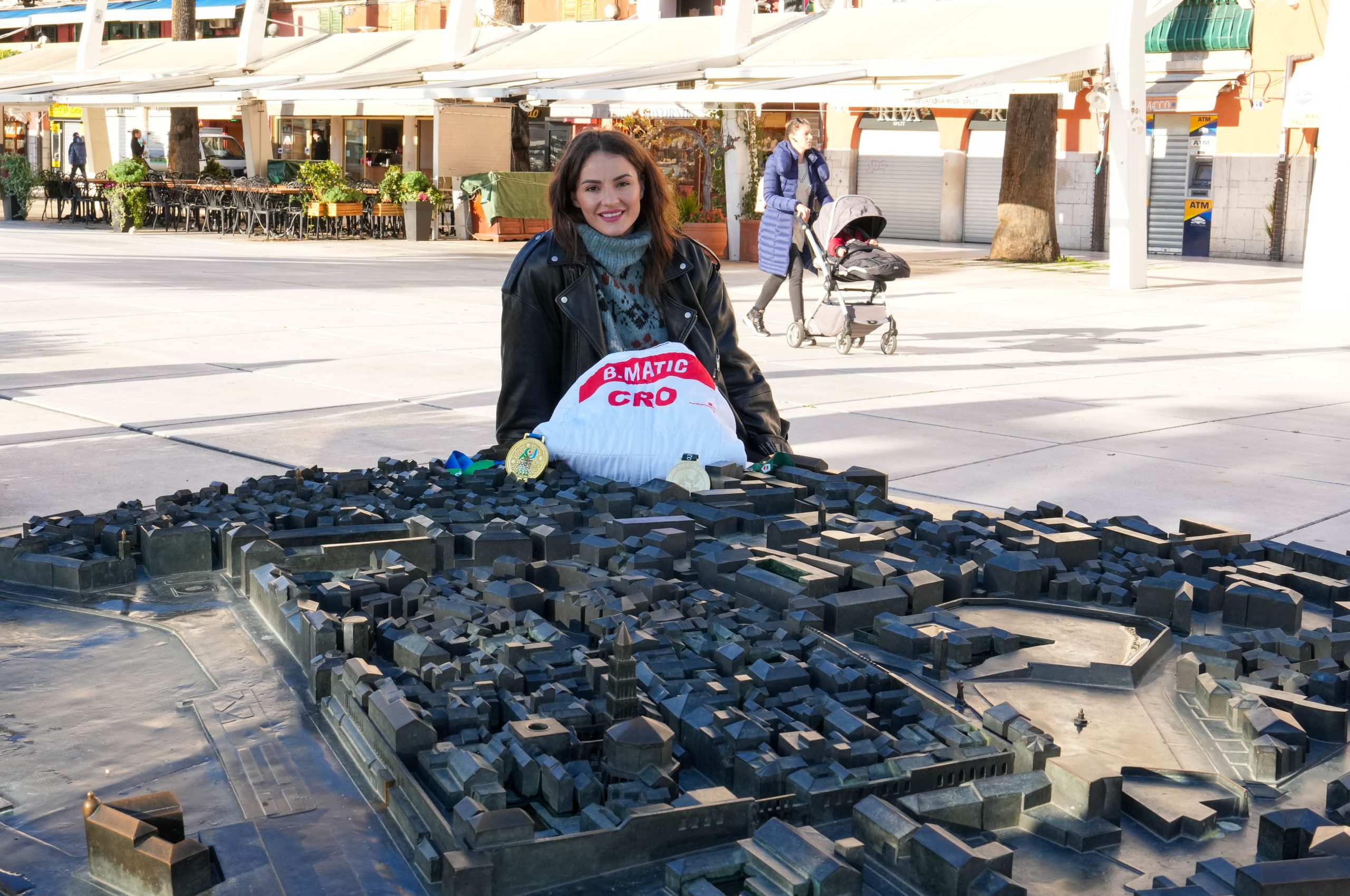 Barbara MATIĆ – City Map of Split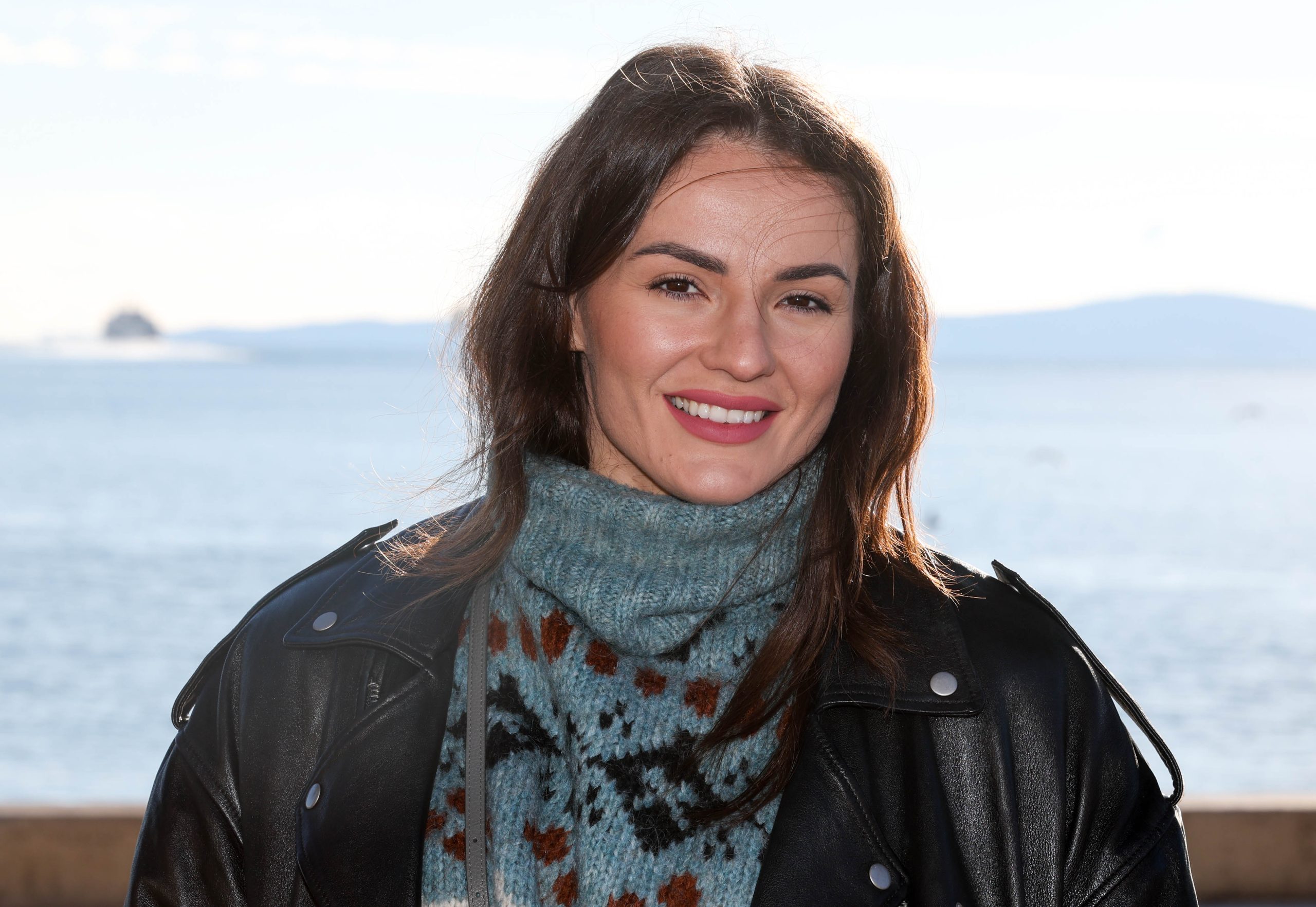 Barbara MATIĆ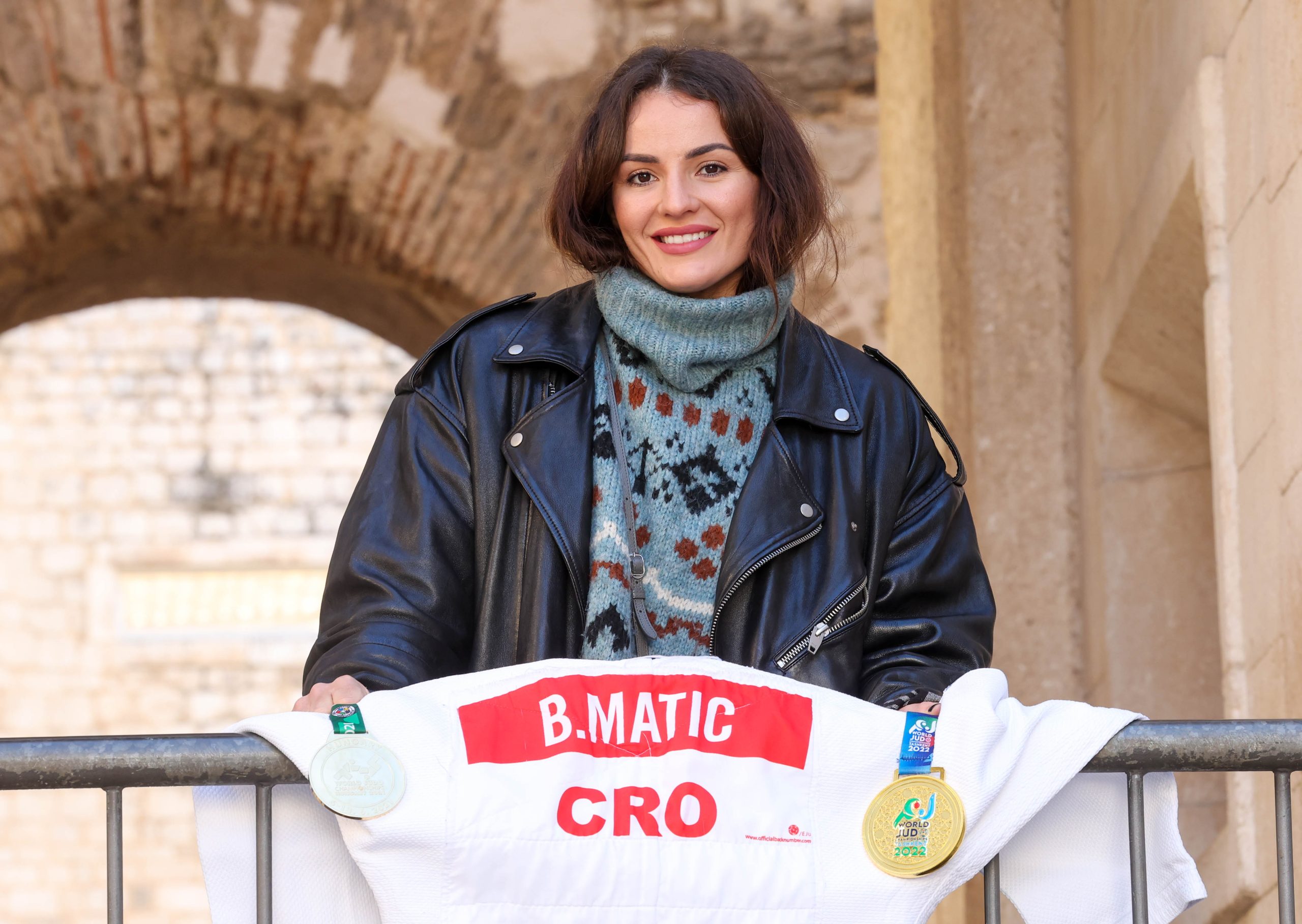 Barbara MATIĆ – Diocletia's Palace
Split, historically known as Spalato, is the second largest city in Croatia, the largest city in Dalmatia and the largest city on the Croatian coast. Diocletian's Palace is an ancient palace built for the Roman emperor Diocletian at the turn of the fourth century AD, which today forms approximately half of the old town of Split.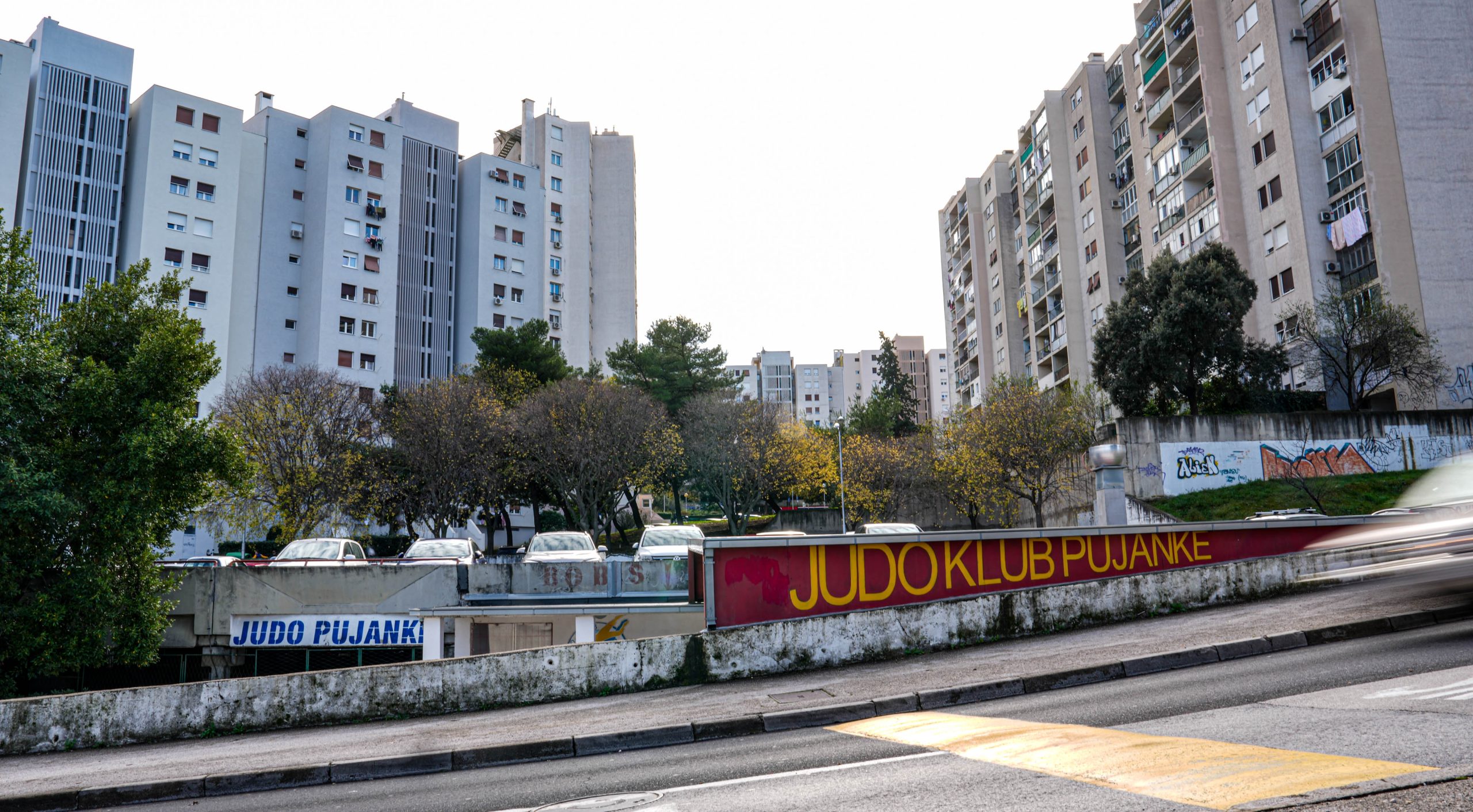 JC "Pujanke"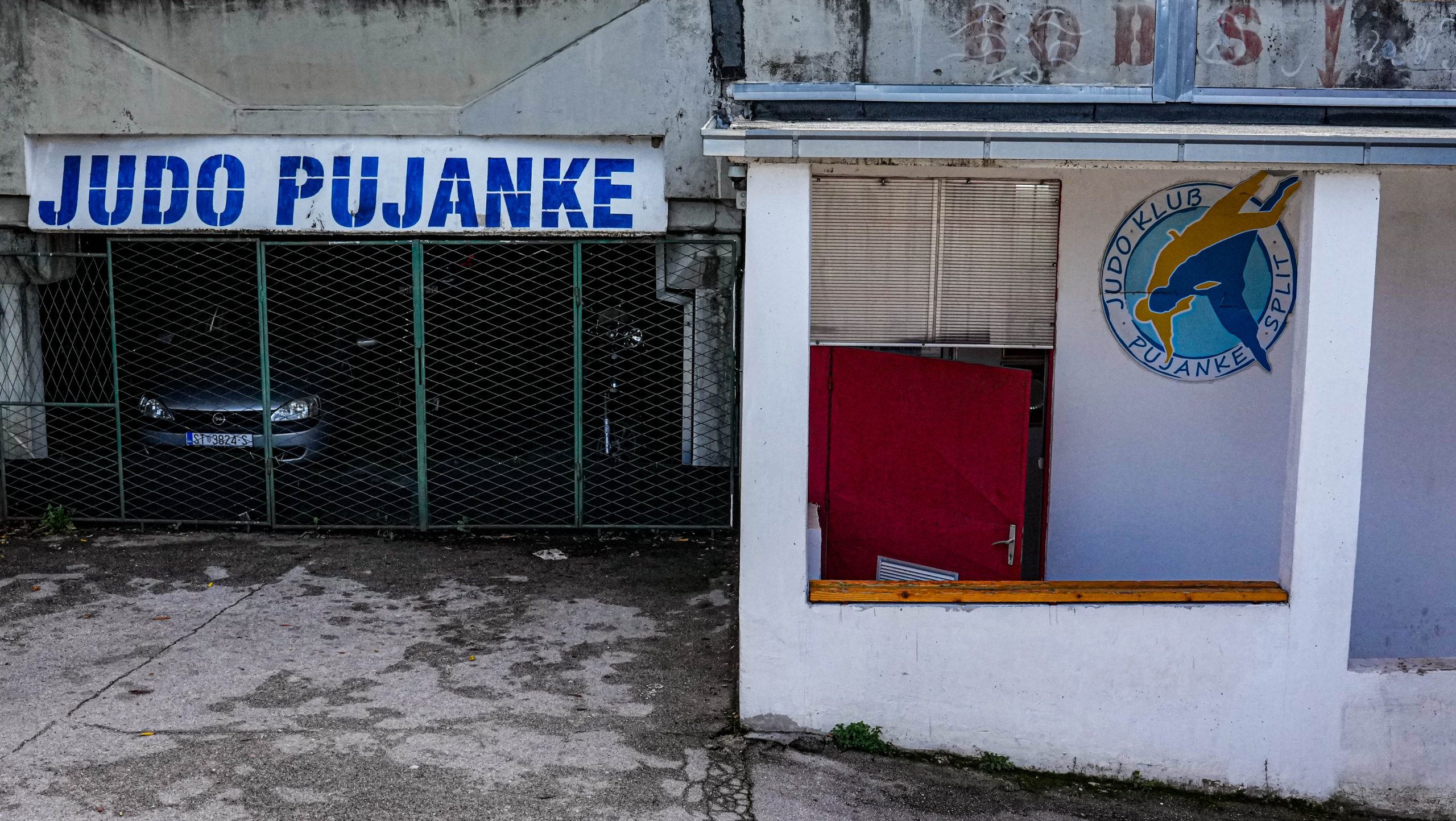 JC "Pujanke"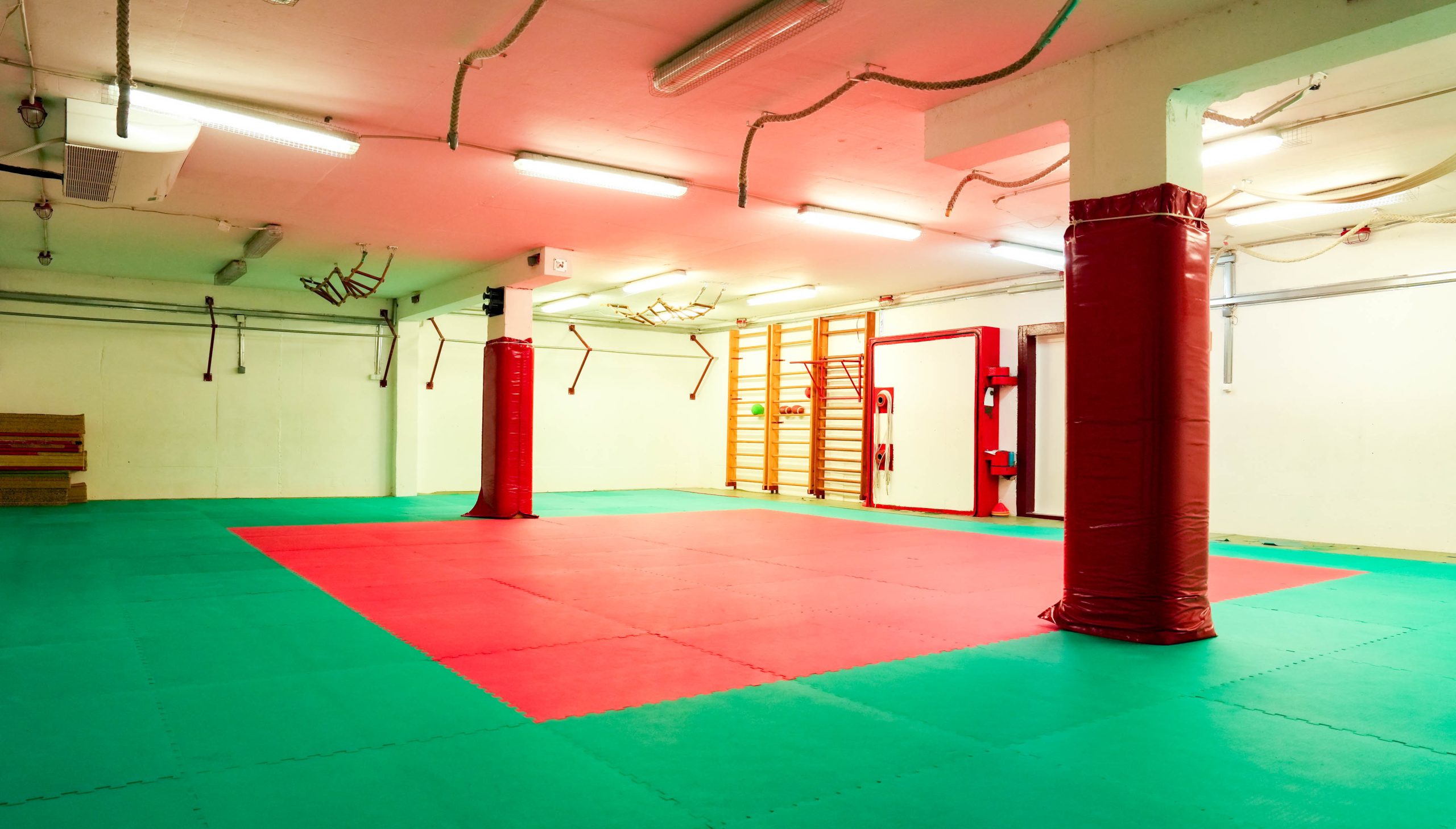 JC "Pujanke"
The very next morning after our arrival in Split, we were greeted by Barbara MATIĆ, a two-time world champion, reservist of the Croatian Army, with a master degree in electrical engineering from Split's FESB. Now something unreal, two gold medals (five in total if we include two Barbara's and one from sister Brigita at the WC U21) were forged in the area of the atomic shelter. Judo club "Pujanke", which is entered under the parking lot through a metal door and a long concrete passage. It looks like a judo Hall of Fame, with trophies and awards crammed on every wall.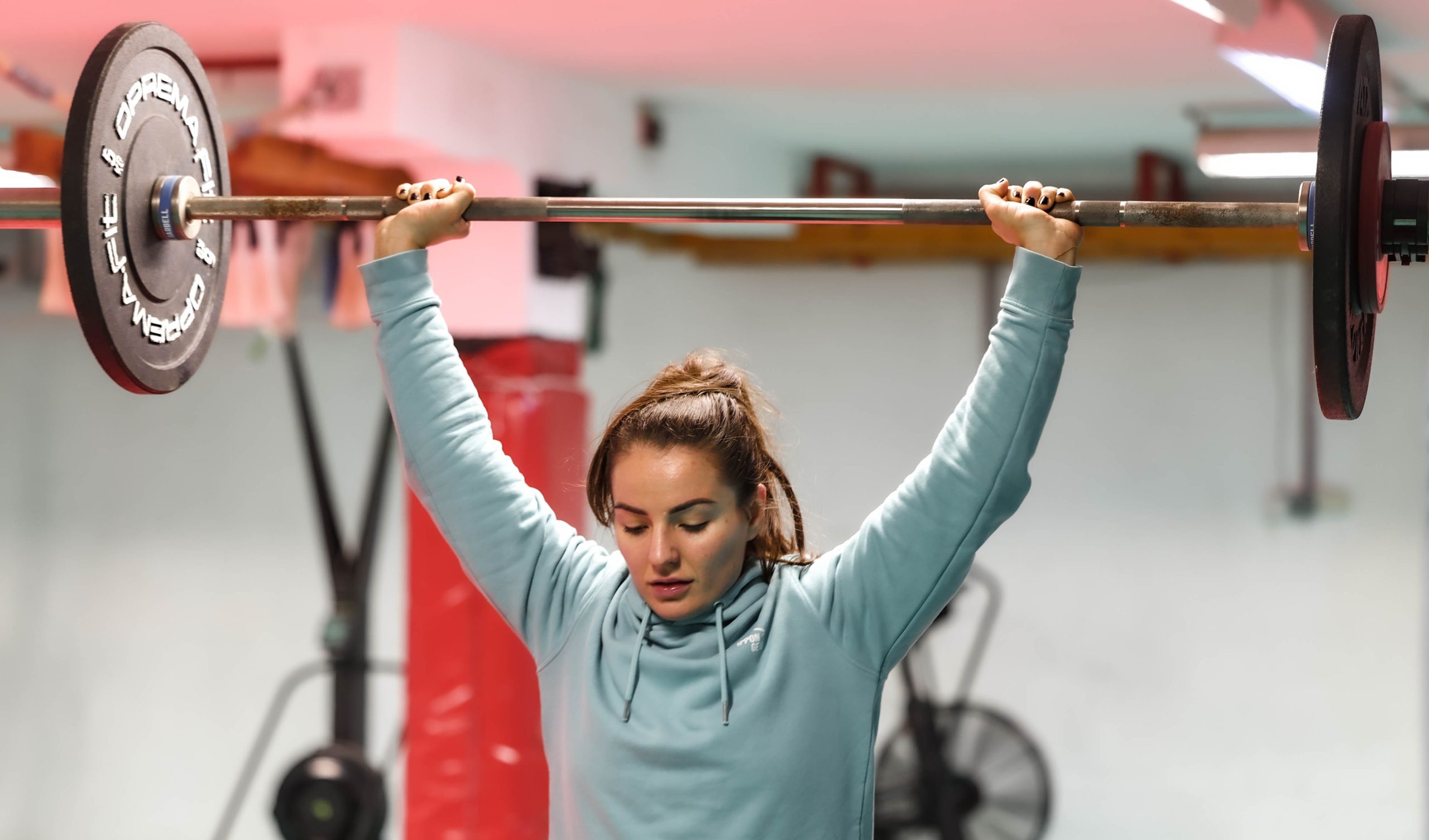 Barbara MATIĆ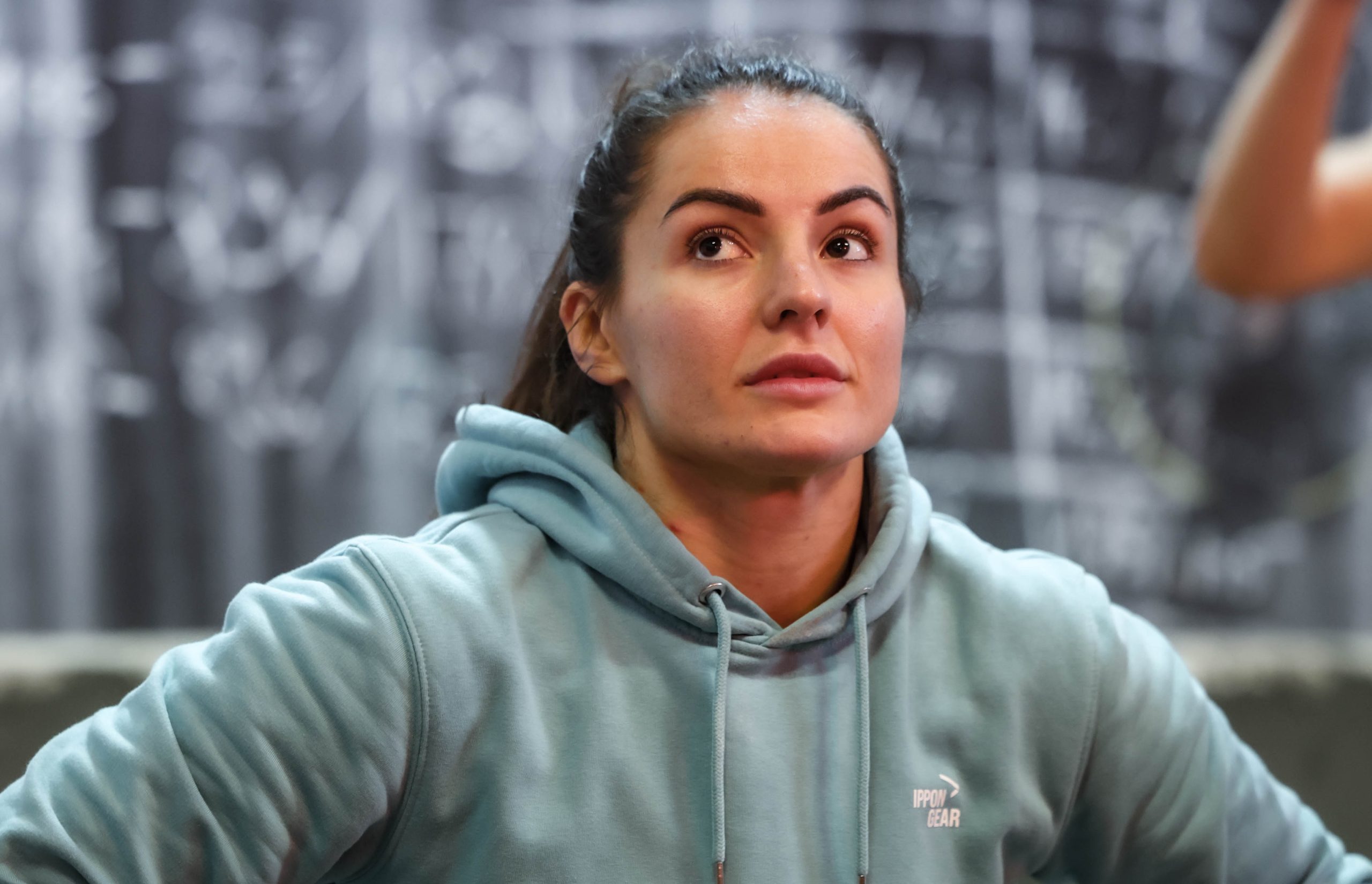 Barbara MATIĆ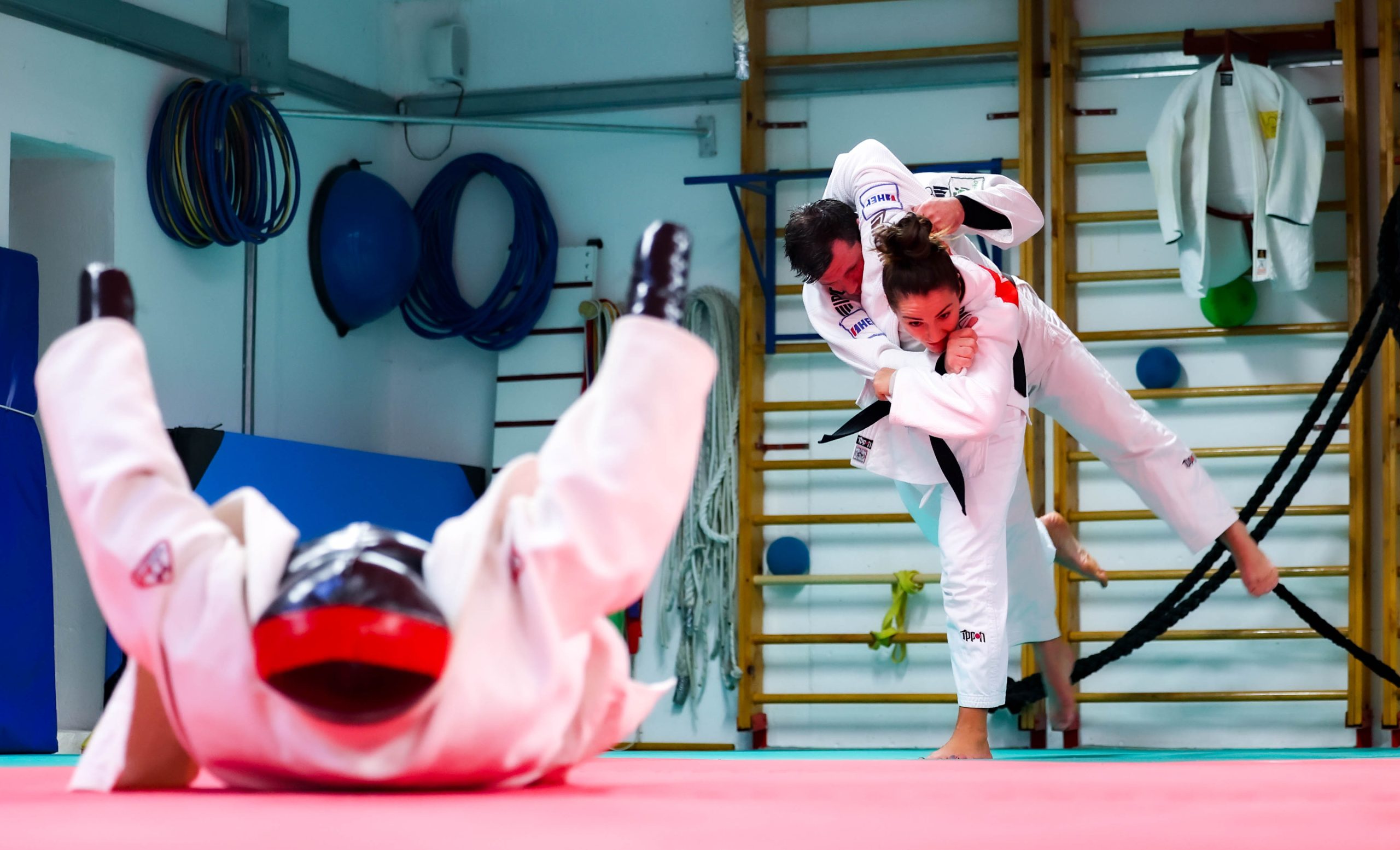 Barbara MATIĆ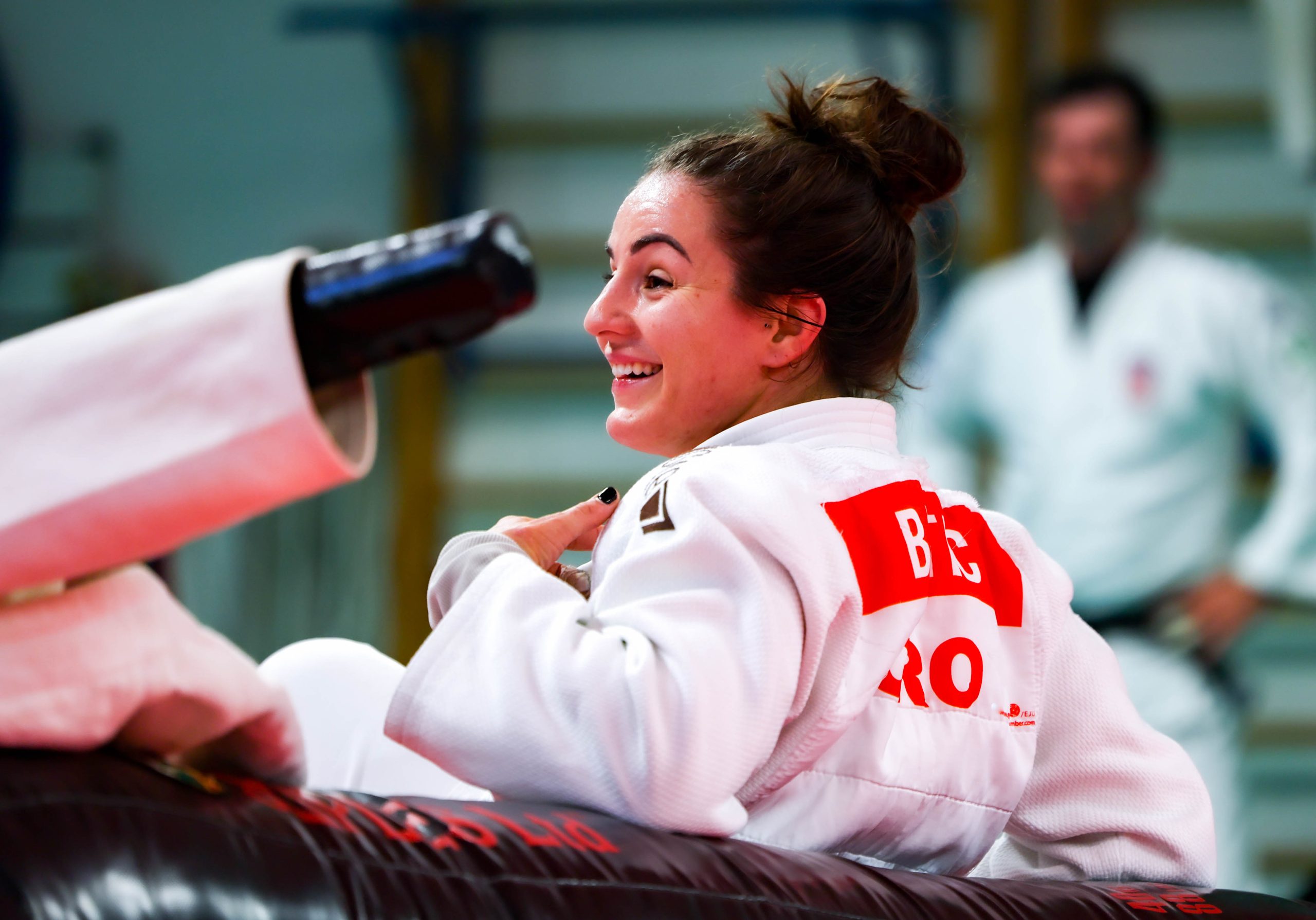 Barbara MATIĆ
While individuals train in superbly equipped centers, with saunas, swimming pools, massage rooms, the large concrete protective door that separates the judo hall and the unheated gym takes us back to the "ROCKY" series with Sylvester STALLONE, once again confirmed the fact that champions are built behind the big spotlights and away from public interest. Barbara, as it happens to every great champion, doesn't ask for much, modestly, she comes to training every day with a smile, even though it's evident at this Christmas time and she wants a little rest while all her friends go out for Christmas events. But she knows, the stakes are too high, even though she doesn't show it, she diligently completes all the tasks set by the club coach who is also the head coach of the women's national team, Vladimir PRERADOVIĆ, together with his club coaches.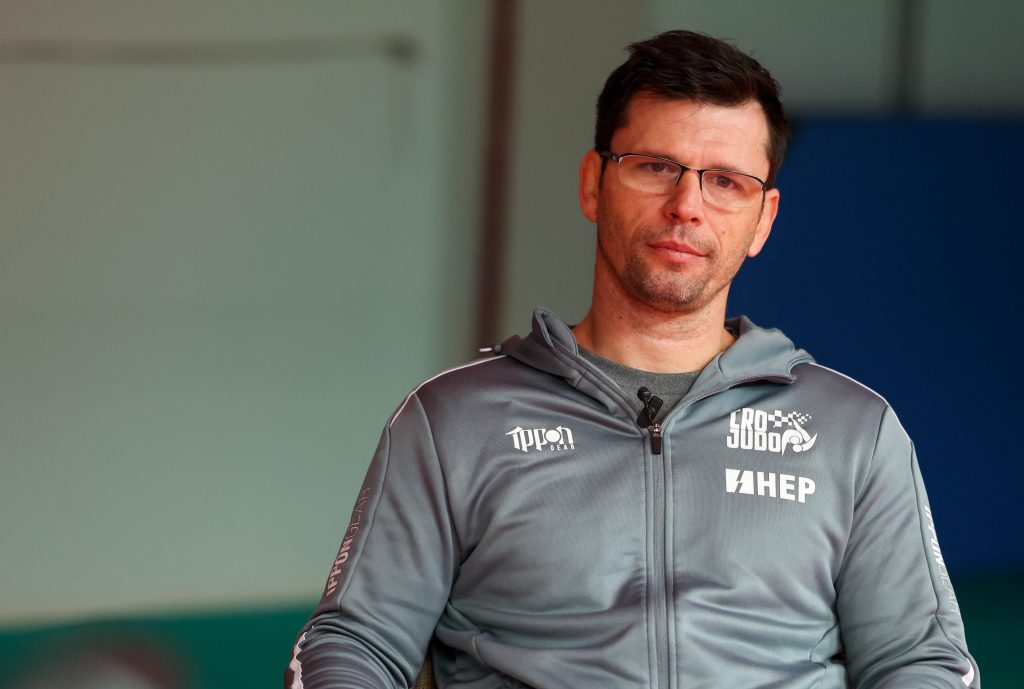 Just like football players, golden handball players, judo players unfortunately do not have their own sports center in Croatia, but they are not too worried about it as long as they know that the people around them are taking care of them in accordance with their capabilities.
Given that the second finalist of this year's WCh is only five kilometers away from us, in the city of Solin, welcomed by coach Dragan CRNOV, we went to follow the training of Lara CVJETKO, but also Ana VIKTORIJA PULJIZ, who won the bronze earlier this year in Sofia.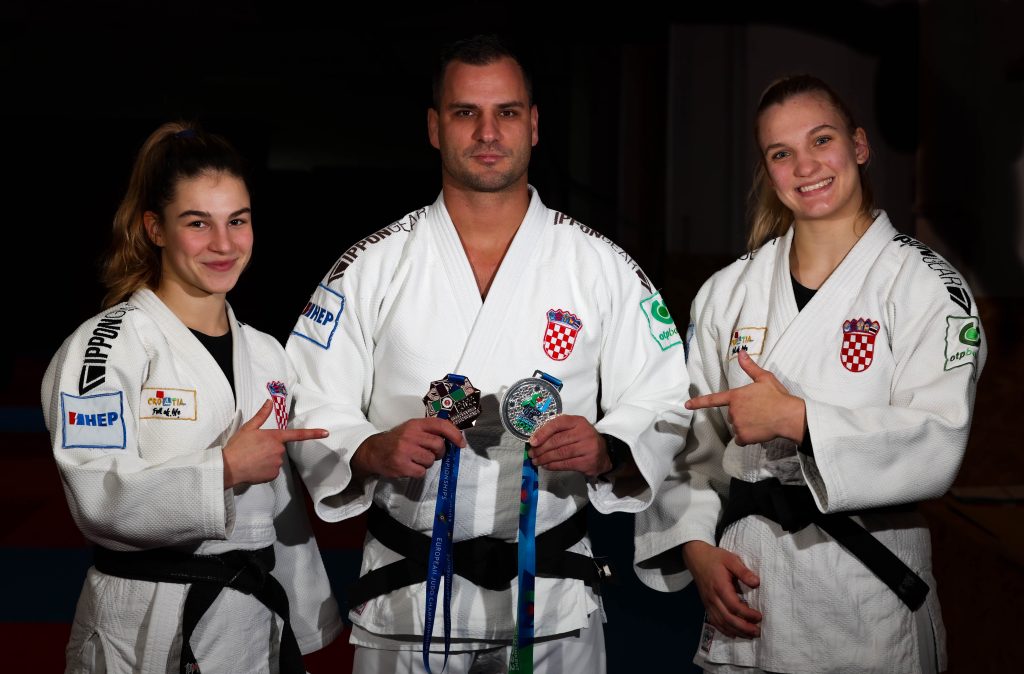 Judo club "Solin" is located in the basement of the city sportshall, decently decorated, but coach Crnov tells us that, same like Barbara's venue, it was not always decorated like this. In the beginning, when you entered the space, there was a lot of garbage, moisture, a lot had to be invested in order to create competent working conditions. But as they say, nothing is difficult for them, they have motivation, with a good team everything is easier.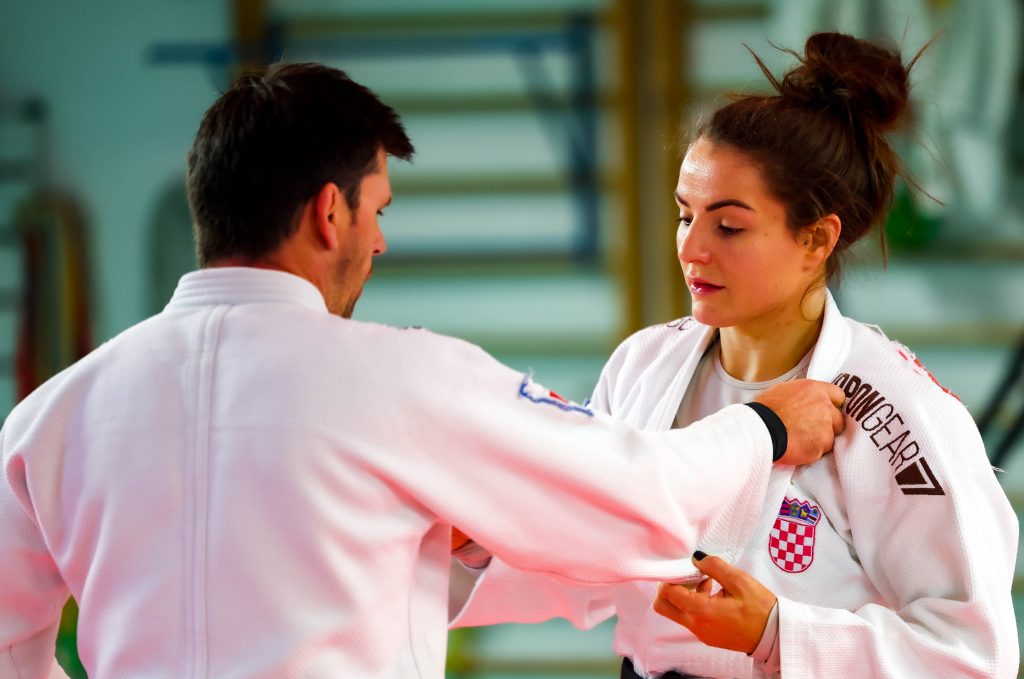 The trip to Croatia definitely left a great impression on our entire team, we are soon expecting a new series "Meet the Champions" with Barbara MATIĆ. After everything we've seen, we can only say "No excuses, it's possible".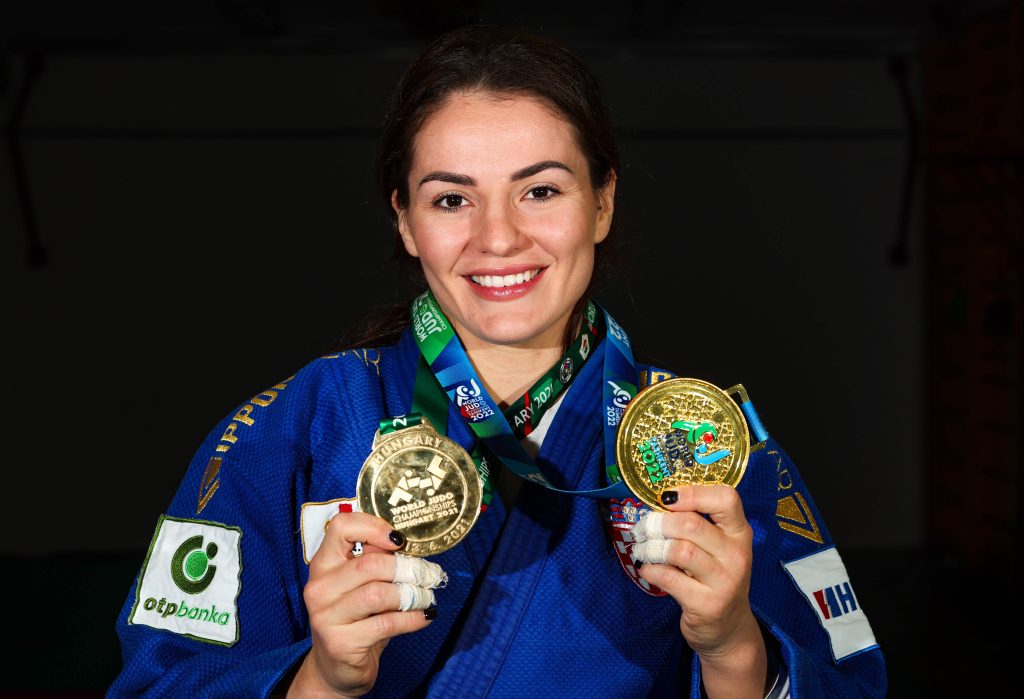 Croatia is definitely good role model how the job should be done, from organizing big events to making champions.
Judoka
Author: Mario Krvavac
---