This week the Croatian Judo Federation will be welcoming over 480 athletes to Zagreb for the European Open on the 1st and 2nd of May, 2021. Hosting the 33 nations from around the world is the Dom Sportova 2.
In 2020, Croatia successfully hosted the Junior and U23 European Championships following the first Grand Slam in Hungary after the lockdown caused by the pandemic. With these rules in place and now well practiced by delegations, the EJU team and national federations, we are confident that we will see yet another fantastic event.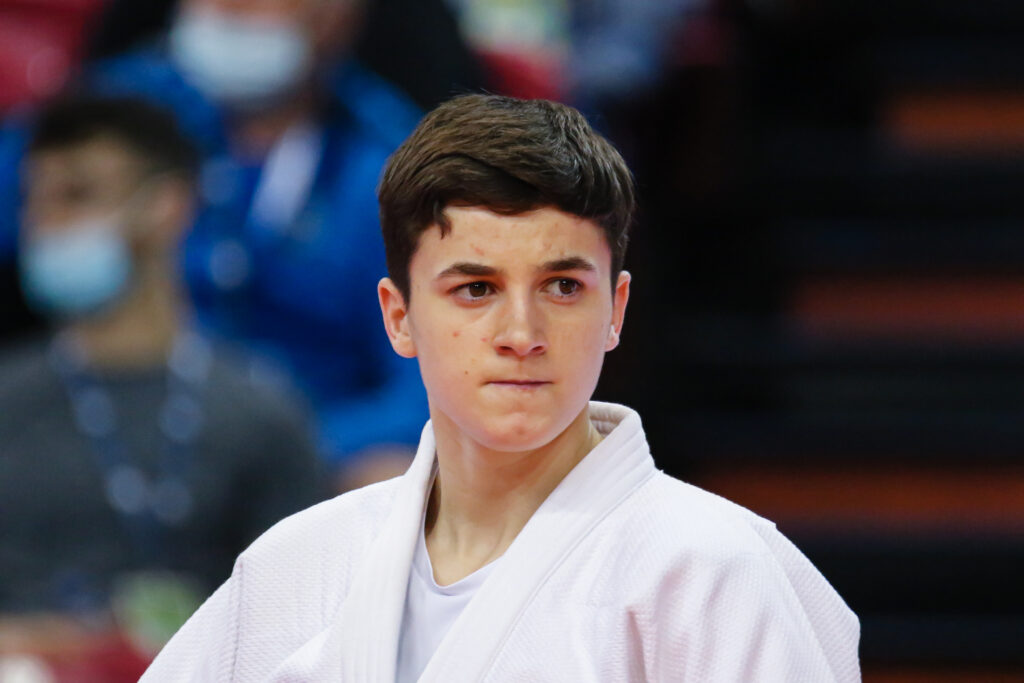 Day one will see the lighter weight categories come in to play including up and coming Kosovo athlete, Laura FAZLIU (-63kg). Last year in Croatia she picked up a junior silver and U23 bronze medal and pushed herself further in the most recent senior European Championships in Lisbon, taking an impressive 5th place. At only 20 years-old she is rapidly climbing to make a name for herself alongside her formidable teammates.
On the second day we will see the young and talented Hungarian team come in to play; including GOZ Roland, the -90kg 2019 junior World and European silver medallist. In the U23 European Championships he left with a bronze medal and has since been reaching European Open finals and will intend to this week.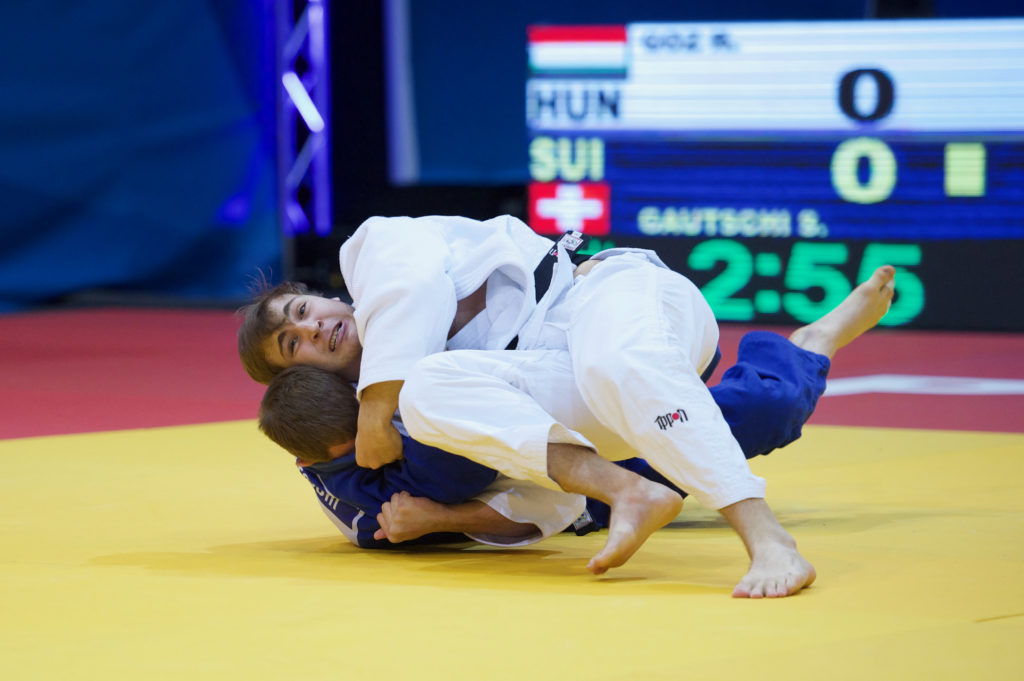 Highest ranked in the tournament is Anamari VELENSEK (SLO) who is currently #26 on the WRL and has continental quota for the Olympic Games in Tokyo. She is looking not only to secure her place with a potential 100 points available if she were to take gold, but to continue to make up for lost time, the more contests the better. Already with two world medals and an Olympic bronze from Rio de Janeiro, she has ample experience and will look to better her chance in Tokyo.
With a roster full of the younger athletes pushing through in to the new cycle following Tokyo, we will be able to see the rise of potential future World and Olympic champions from the continent and further afield.
Both days are set to start at 09:00 local time and live streaming will be available at www.eju.net and our YouTube channel.
Judoka
Author: Thea Cowen
---