The Croatian Judo Federation are a pillar of the European Judo community when it comes to the hosting events. Not only do they host for the EJU but also for IJF and are recognised for all of their hard work. Today a press conference was held prior to the start of the Cadet European Championships in Porec which starts on the 23rd of June.
Following the European Judo Union congress last week, Mr Hrvoje LINDI has been announced as the Vice President of Sport. Today, he was happy to discuss the upcoming tournament,
Everyone enjoys coming to Poreč, the accommodation, and all the other infrastructure of the Plava Laguna, as well as the event organized by the experienced team of the Croatian Judo Federation. This year we have additional activities in the segment of inclusive judo, which will further show that judo is more than a sport. I invite all those interested, tourists and hosts, to buy a ticket for the European Championships and come to the Intersport hall at the end of the week. The income from the tickets goes to charity, for homes for neglected children in Croatia, so that with their arrival they help others.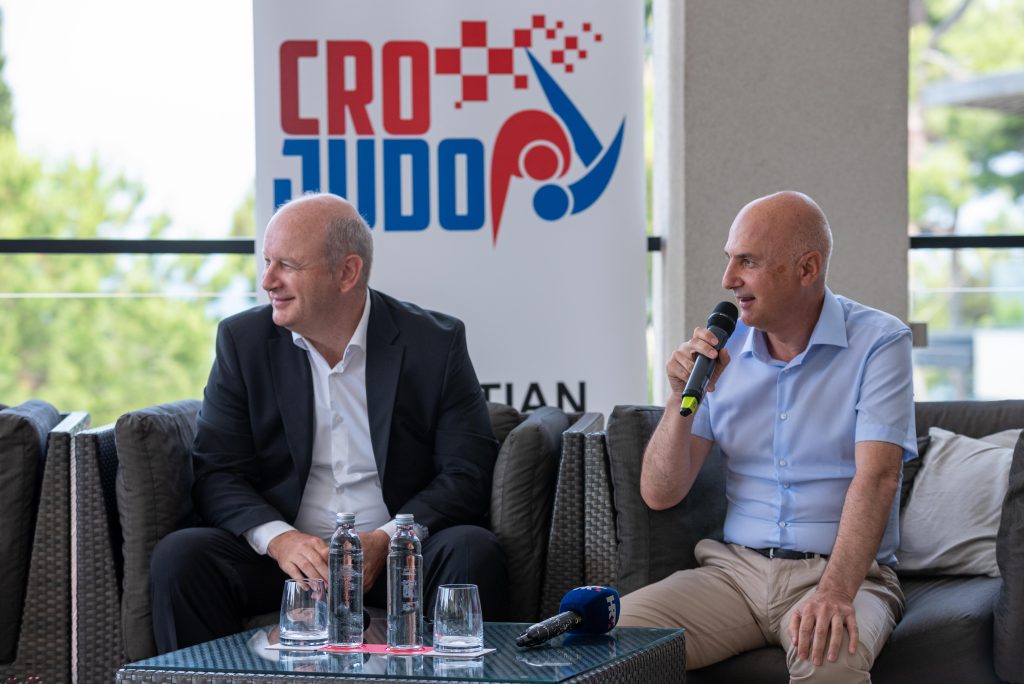 There were many congratulations for the federation and their abilities following the pandemic, from Mr Nenad VELENIK, director of the Tourist Board of Poreč,
When everything stopped because of the pandemic, Croatian judo federation was the one organization we turned to and which started the events in Poreč. That is why I am especially glad that we continue with the activities and that many foreigners, especially young athletes, will get to know Poreč as a destination so that they can come later themselves.
This was also followed up by the Mayor of the city of Poreč, Mr Loris PERSURIC,
Congratulations to the Croatian Judo Federation and Mr. Lindi on continuing to organize top events, as well as on the election for Vice President of the European Judo Union. The city of Poreč is a friend of sports and a friend of judo and we will always help in any way we can. Welcome to Poreč this year as well.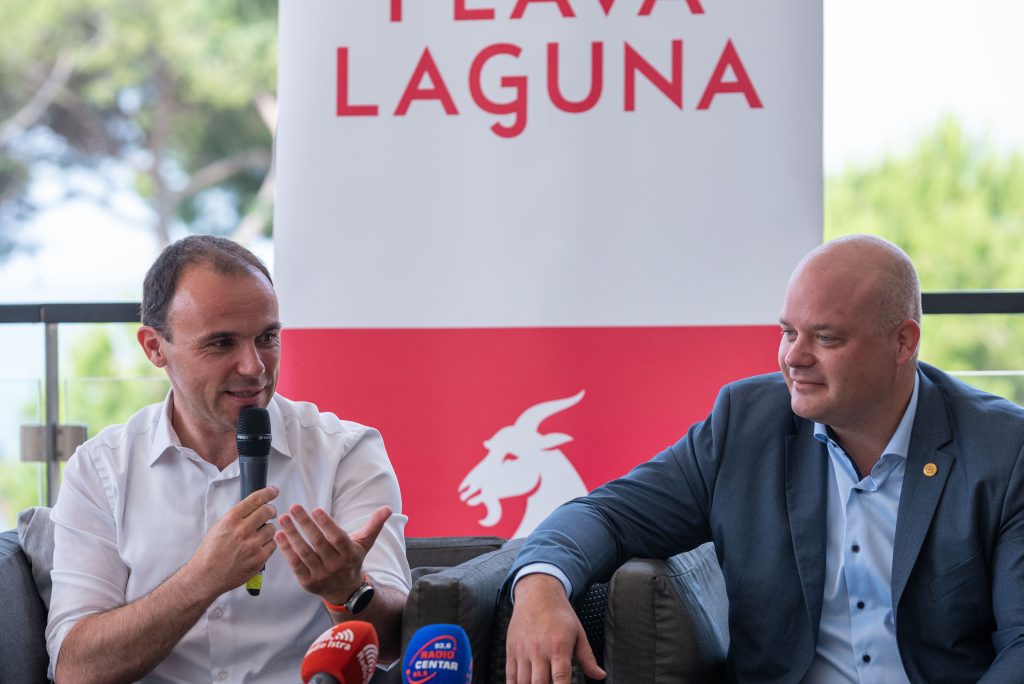 Of course, the hosts have high hopes for their representatives and encourage the locals and families to come and see their athletes in action. Vice President of the Croatian Judo Federation, Mr Dean BOGIC suggested some must-watch athletes today,
This is a top competition for cadets at the world level. It is important for young judokas that they can fight against the best in their category. It is ungrateful to predict anything, but we have our trump cards, of which we can single out Jana CVJETKO, Marćelina VRANJEŠ, and Bruno ROZGA.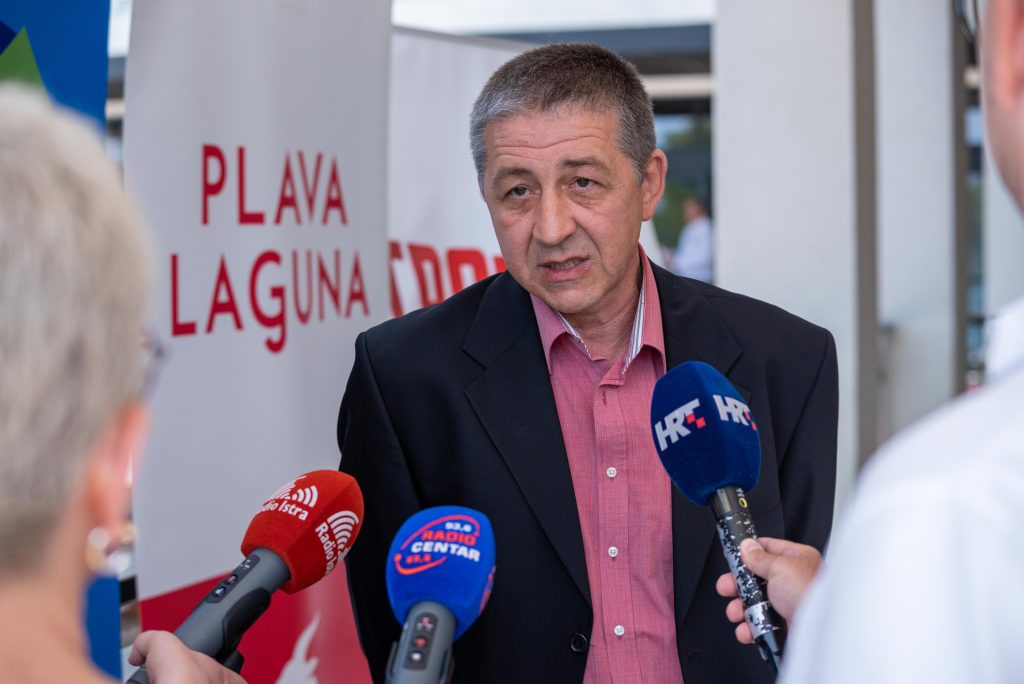 The tournament will begin this week on the 23rd of June, the first day of the individual competition and will conclude on Sunday with the team event.
Judoka
Author: Thea Cowen
---