Getting to a World Championship or Olympic podium is something that very few athletes ever achieve. It is not surprising that getting there more than once is a rarity. So when Noel VAN T END (NED) stood atop the podium at the World Championships in Tokyo in 2019 one may have been justified in advising the young Dutchman to enjoy the moment. Only the legendary Ilias ILIADIS (GRE) has been able to claim more than one -90kg category title (in fact he won three, 2010, 2011 and 2014). Van T End will have to excel in order to get anywhere near that kind of success.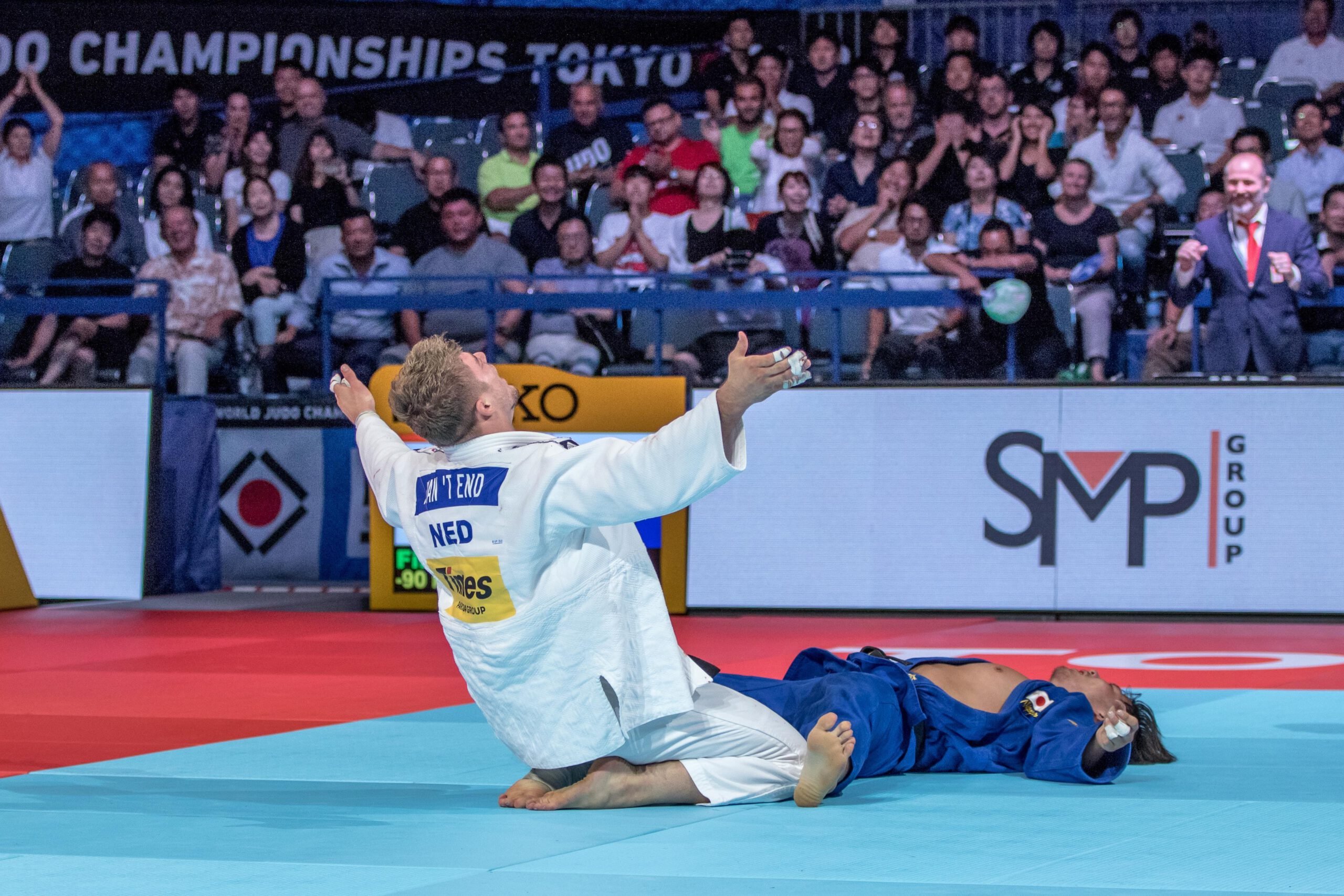 Noel VAN T END (NED) in the final of the Judo World Championships 2019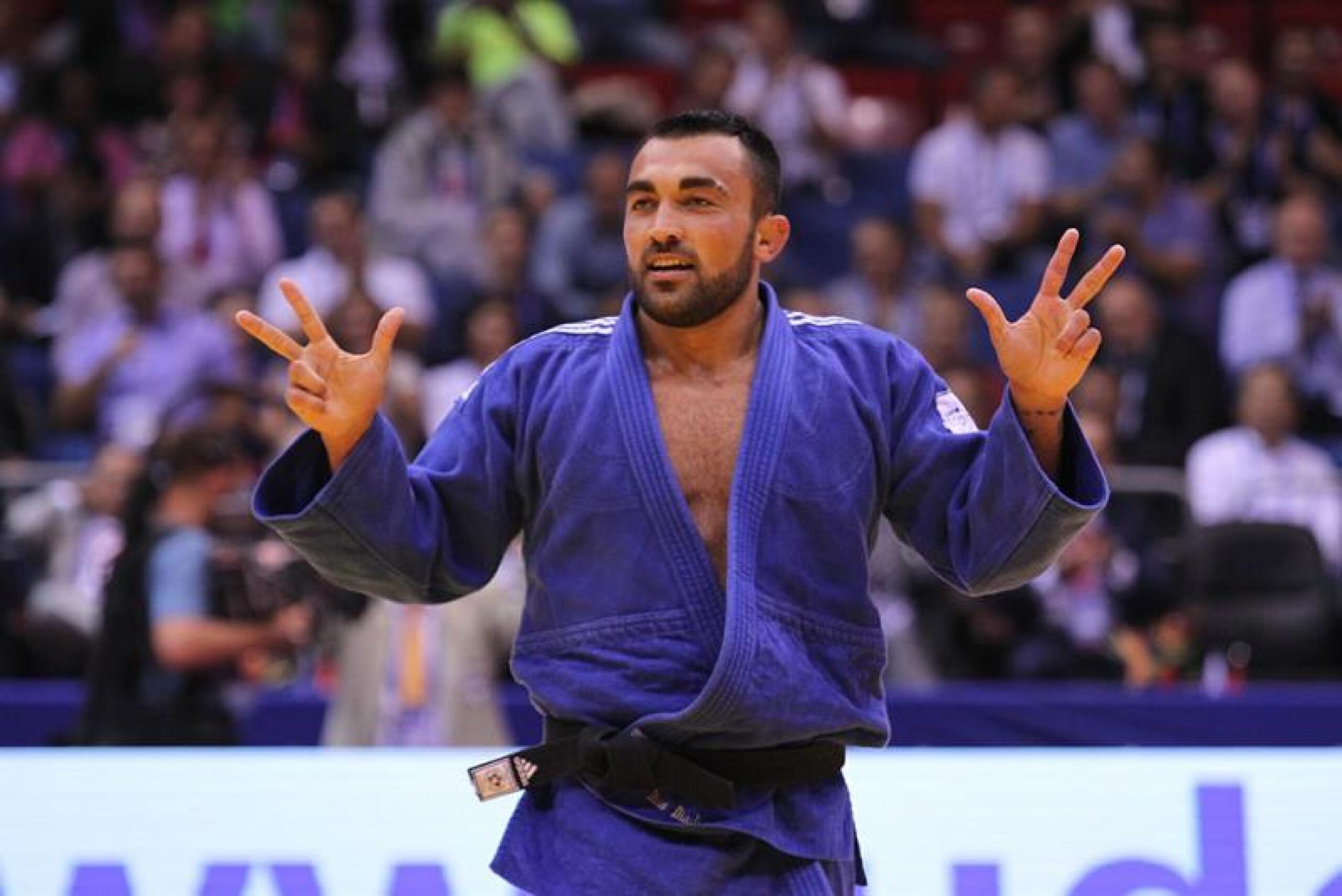 3 times world champion – Ilias ILIADIS (GRE)
Success in the -90kg category is shared among a wide number of high quality athletes for whom somewhat obviously getting the timing right will be crucial. So much will depend on who can deliver their best on the given day. The current world number one, Nikoloz SHERAZADISHVILI (ESP), has proved that he remains the man to beat despite having relinquished the world title. Three Grand Slam gold medals and a silver at the World Masters from his last four outings keeps the Spaniard at the top of the pile.
Still chasing a return to the top is 2017 world champion Nemanja MAJDOV (SRB) whose self belief is a powerful weapon in his extensive armory. His battle for the number one spot at home with team mate Aleksandar KUKOLJ (SRB) appears settled now with the latter down at number 18 whilst Majdov is at the dizzy heights of number 4. But, if it's a head to head that you are interested in then one need look no further than battle for supremacy between Beka GVINIASHVILI (GEO) and Lasha BEKAURI (GEO). The pair are ranked 10 and 11 respectively with battle set to resume as soon as the battle with the pandemic is dealt with.
There are yet more contenders waiting in the wings and Mihail OZERLER (TUR) and TOTH Krisztian (HUN) have both come close with silver medal performances. And then there are those who may be considered by some as outsiders. It is a term that I would not apply with any degree of ease to the likes of Axel CLERGET (FRA); Eduard TRIPPEL (GER); Mikhail IGOLNIKOV (RUS) or even Marcus NYMAN (SWE) all of whom could hardly be called surprises should they indeed take a podium spot.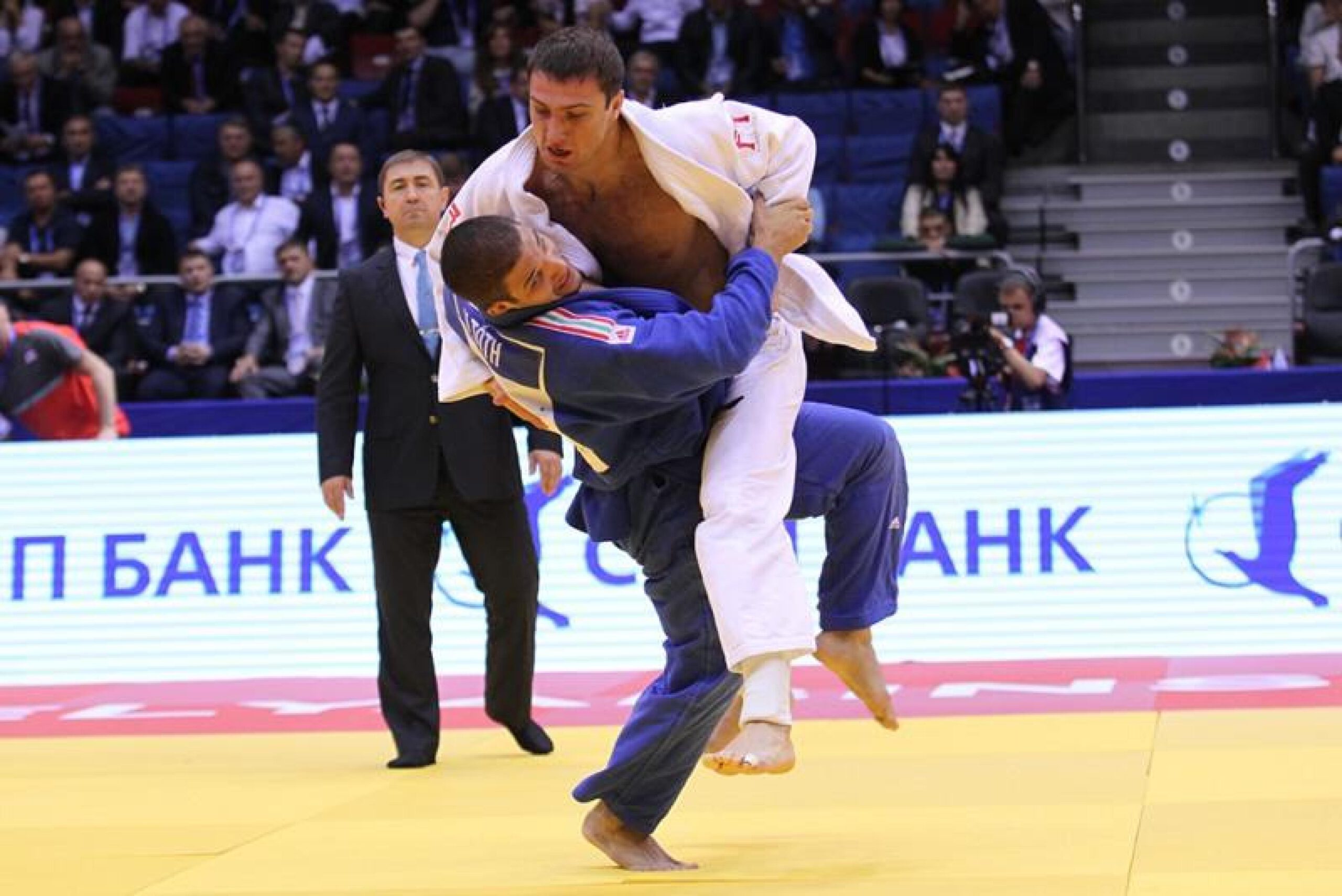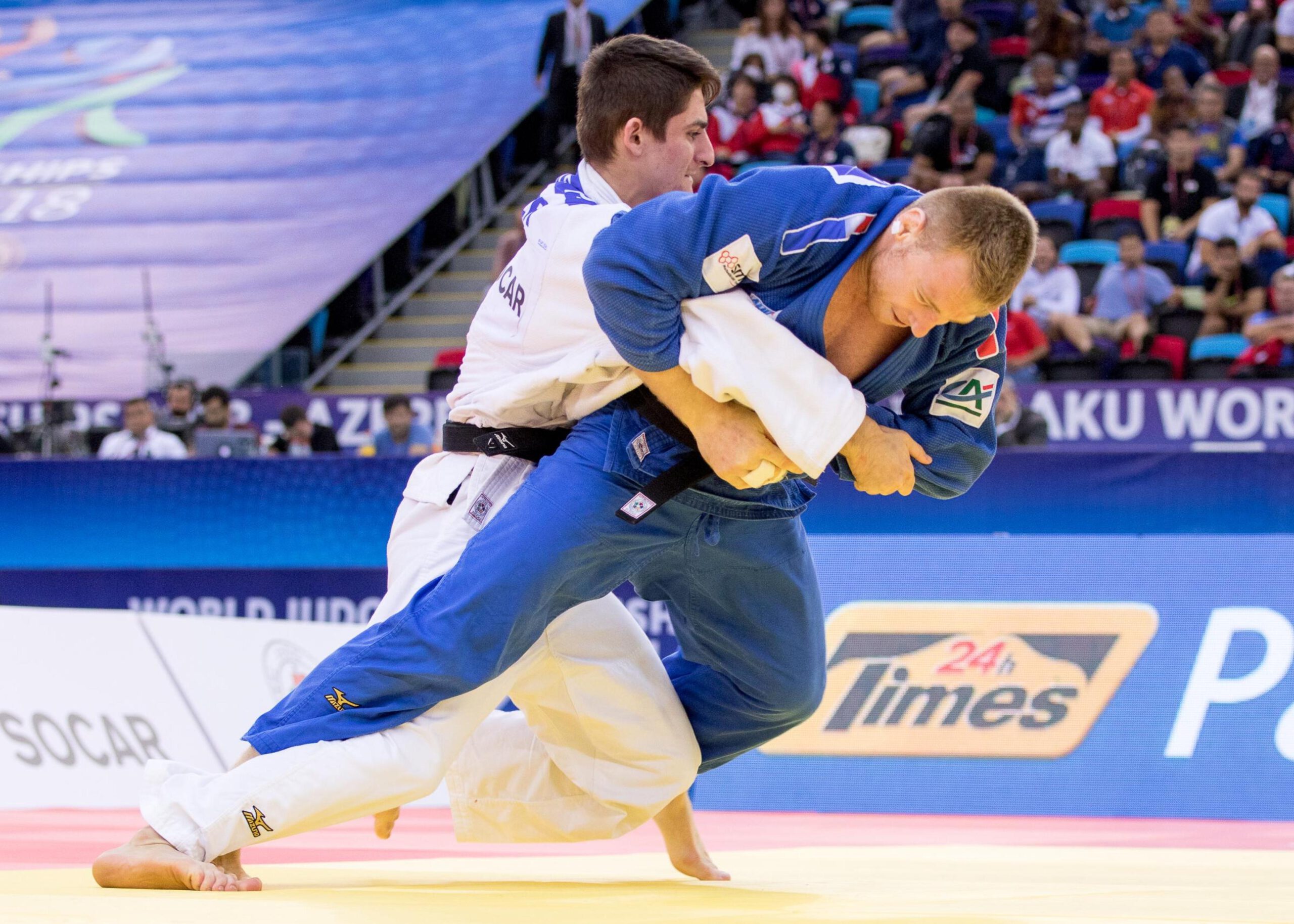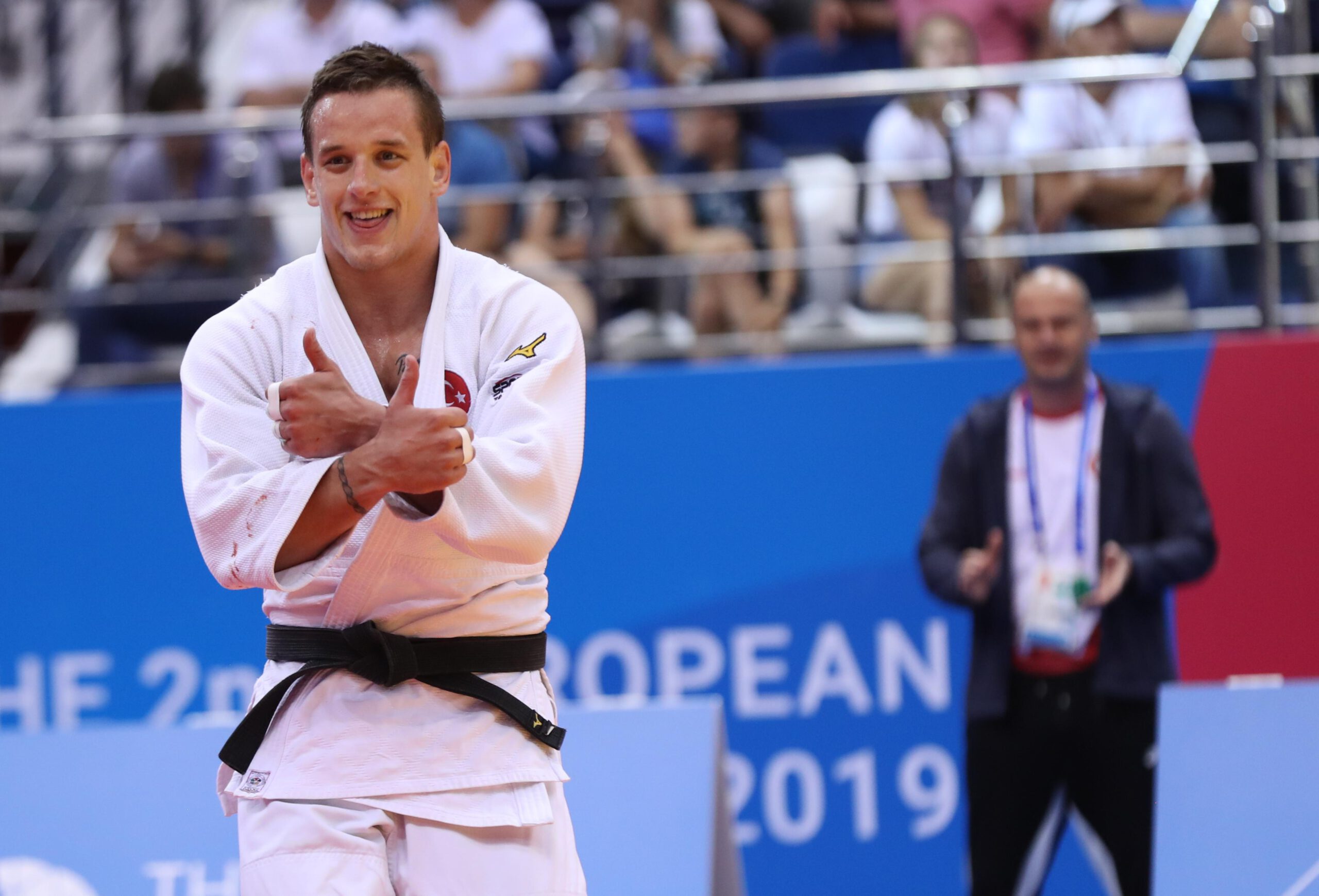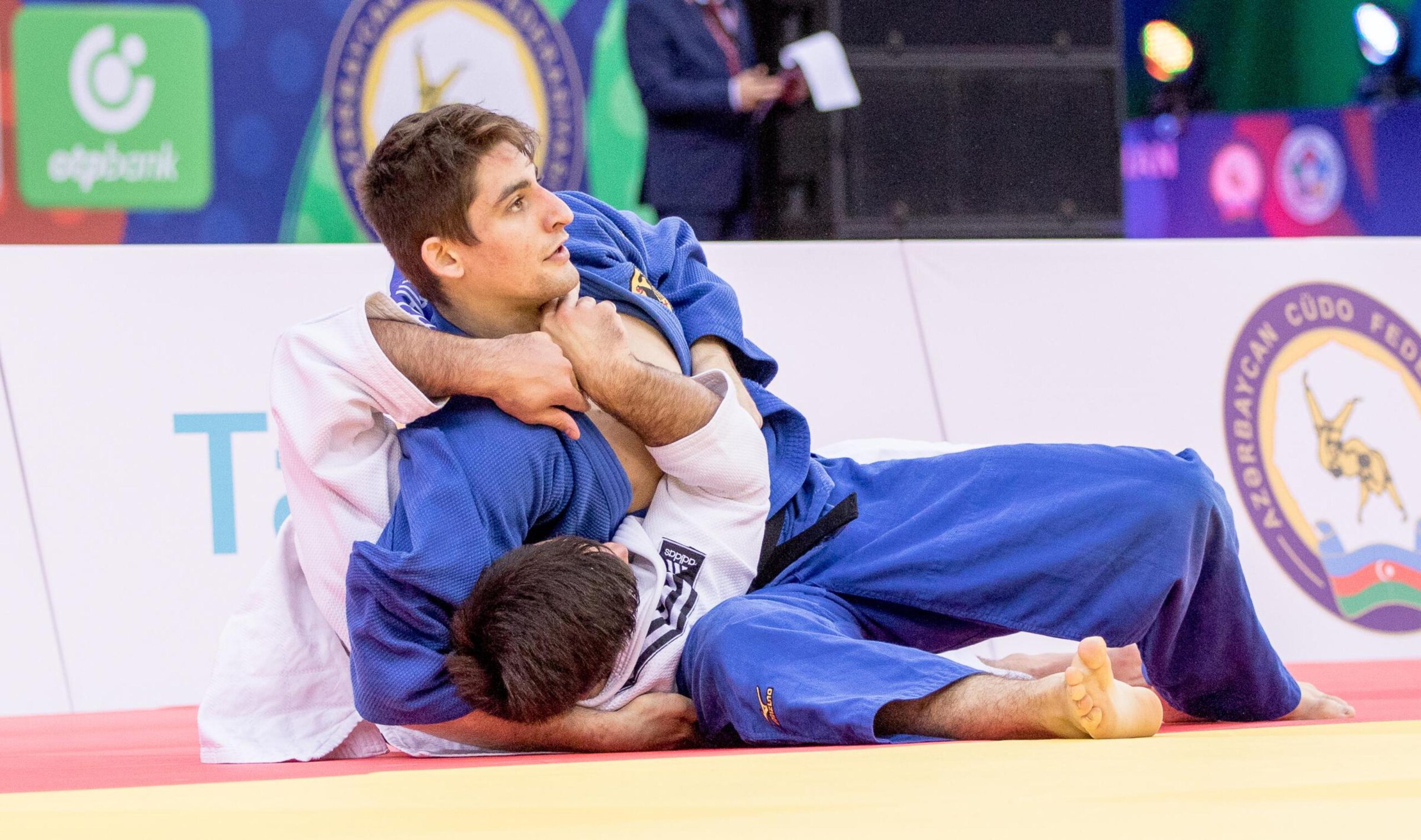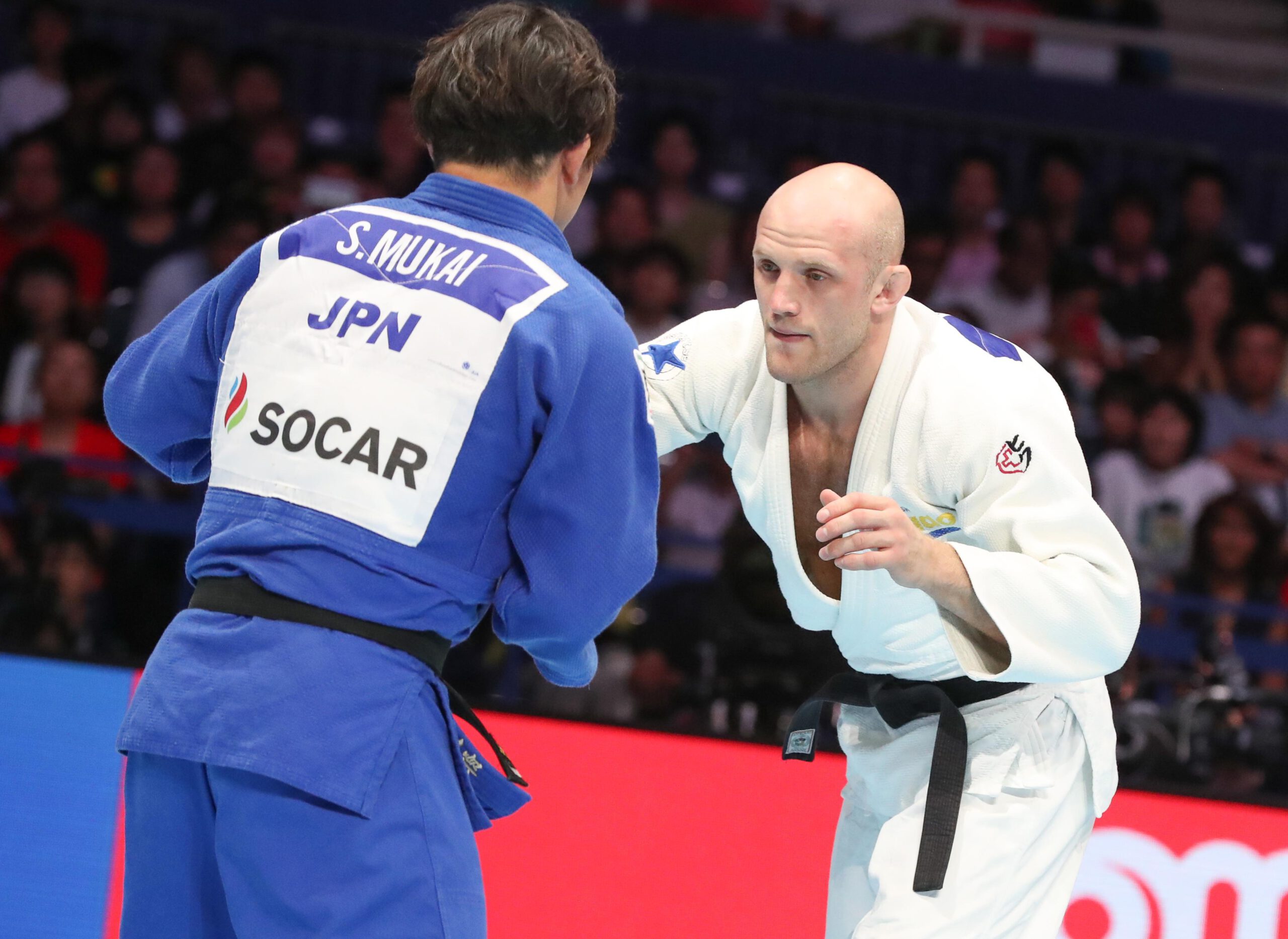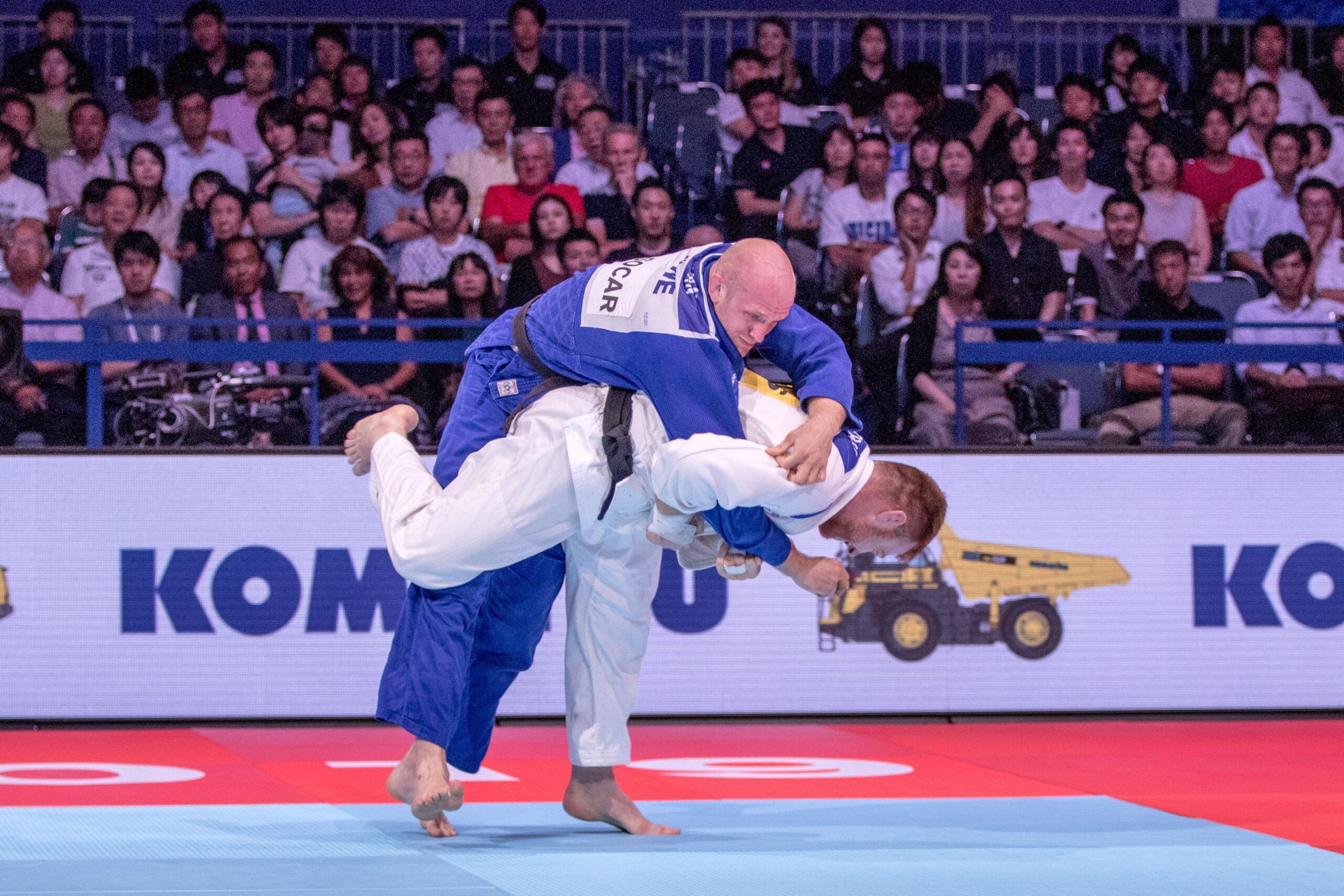 Crucially the depth of competition in the category is confirmed with the inclusion of the likes of 2015 World Champion GWAK Dong Han (KOR), and two former World silver medal winners in Ivan Felipe SILVA MORALES (CUB) and MUKAI Shoichiro (JPN). It seems unlikely that someone from outside this group could pull off such a coup as to cause an upset among these powerhouses.
Judoka
---