As always, the cadet events have many athletes flooding the categories, on this occasion in Bielsko-Biala, Poland, we have 488 from 28 nations, 42 of which from the host nation.
By now we can see a pattern of successful judoka from the previous events this year and can see how eager the younger athletes have been to return to a normal calendar of events. One young athlete is KOLLAR Sebestyen (HUN). Last year we saw him take multiple bronze medals but 2022 has offered up nothing but gold medal success, in the past three months he has topped the -50kg podium in Zagreb, Teplice and Bucharest. He may still be feeding off his glory, but he has only a short break since Bucharest and will need to find the strength for his fourth consecutive gold.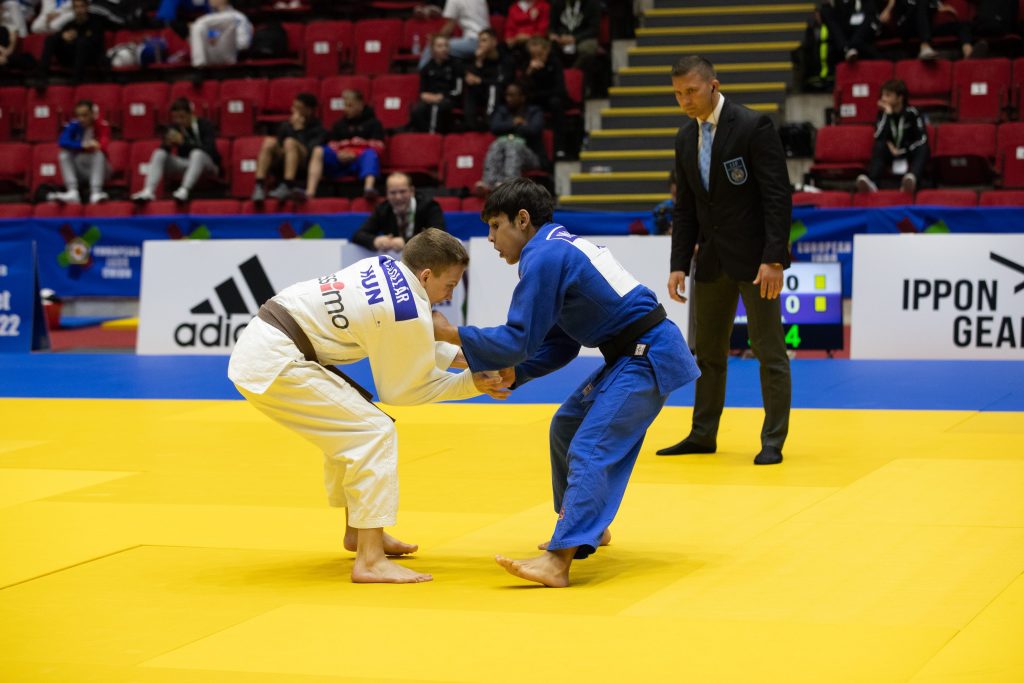 Another who has found her golden stride this year is the -70kg April Lynn FOHOUO (SUI). With two already under her belt she will be seeking out a third and it seems to come with little surprise now that the Swiss team continue to produce great talent. Both the women and men at senior level have been delivering fantastic results and have young talents breaking through like Binta NDIAYE who won the cadet European championships in 2021 and is medalling on the senior circuit, and then 22 year-old Daniel EICH who achieved bronze in the recent senior European championships. The team may be small but it is mighty and Fohouo is simply their latest superstar to come through.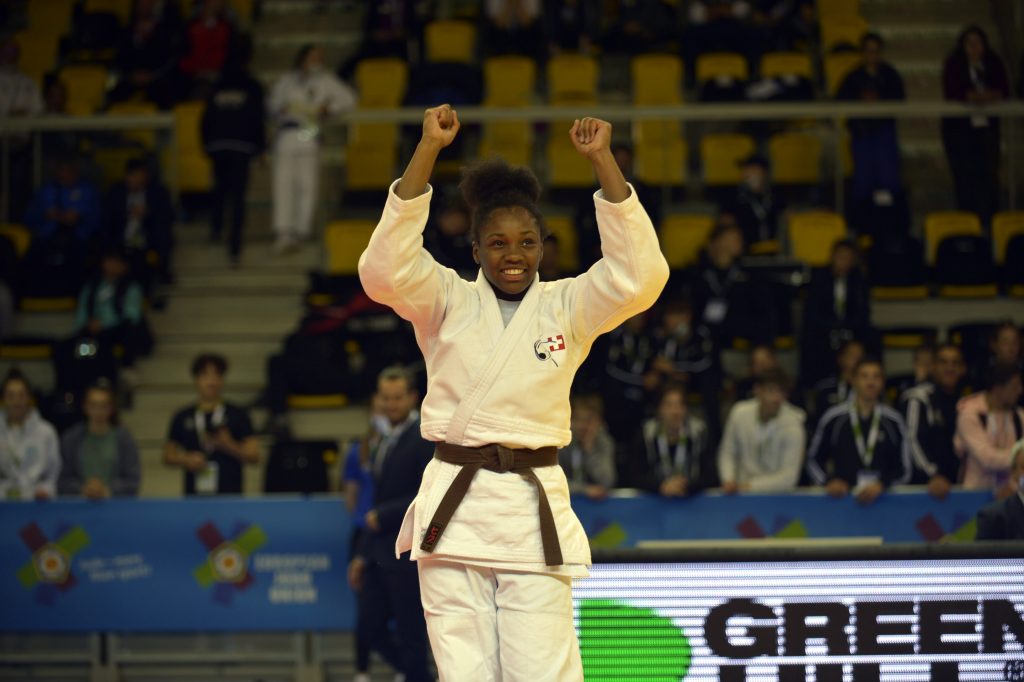 Needless to say that with the hoards of athletes in attendance, for the current leaders it will be extremely hard to hold on to their number one spots and will need to work extra hard with a target on their back. Following the event their will also be an invaluable training camp.
The live online draw will be streamed at 20:00 local time and as it currently stands, elimination rounds are set to start at 09:00 on both days, subject to change, all can be accessed at www.eju.net.
Judoka
Author: Thea Cowen
---