An incredibly terrific third day of the European Youth Olympic Festival in Maribor, especially for the home team of Slovenia, who won their first medals in the judo competition, gold and bronze. The gold medal was taken care of by Nika TOMC, who excelled throughout the day in the -57kg category, her colleague from the national team Leila MAZOUZI won the bronze medal in the -63kg category.
Although she was not seeded, Tomc routinely worked her way to the final, concentrating until the last moment. In the final contest, she met the German Odalis SANTIAGO-SANTANA. The gold medal won by Tomc has much more weight, considering that it is the first gold for Slovenia in all sports.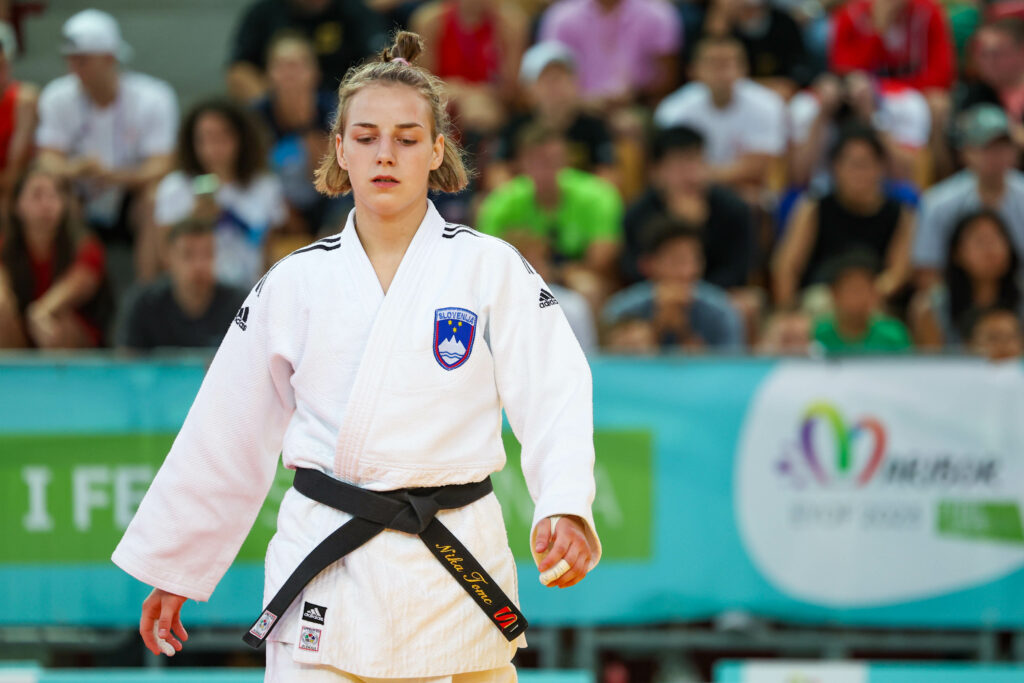 During the elimination fights, the Slovenian registered three more victories. The streak started against Hilal AKYILDIZ (TUR), Hili ZAKROISKY (ISR) and in the semi-finals against Maria SILVEIRA (POR).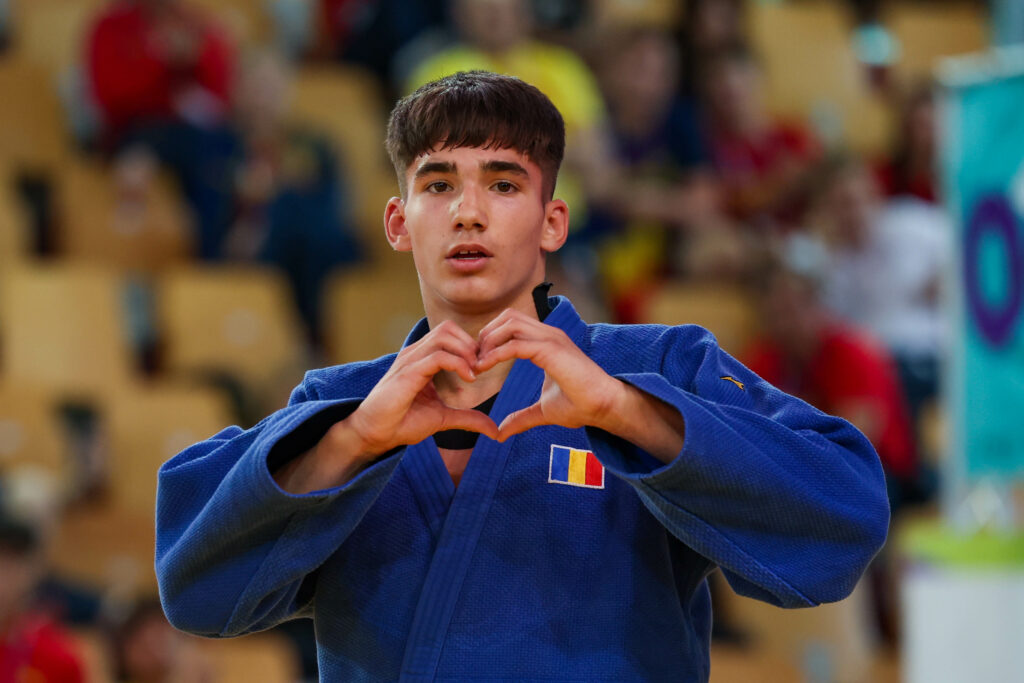 The concluding contest of the -73kg category was incredible, hard to describe in words but not impossible. There were attacks from both sides in the match between the Azerbaijani Suleyman SHUKOROV and the Romanian David GLIGA. The contest was full of reversals and great attacks, but the Romanian took advantage of inattention and in the middle of the bout, brilliantly countered Shukor's attack and kept the advantage until the end.
Today, 17-year-old Jana CVJETKO (CRO) took her chance for a rematch against Sinem ORUC (TUR), with whom she last met in the final of the European Cadet Championship at the end of June. Such opportunities are not to be missed, and Cvjetko herself was aware of this and took advantage, moving to win a gold medal in the -63kg category, which is also the first gold medal for the Croatian delegation staying in Maribor.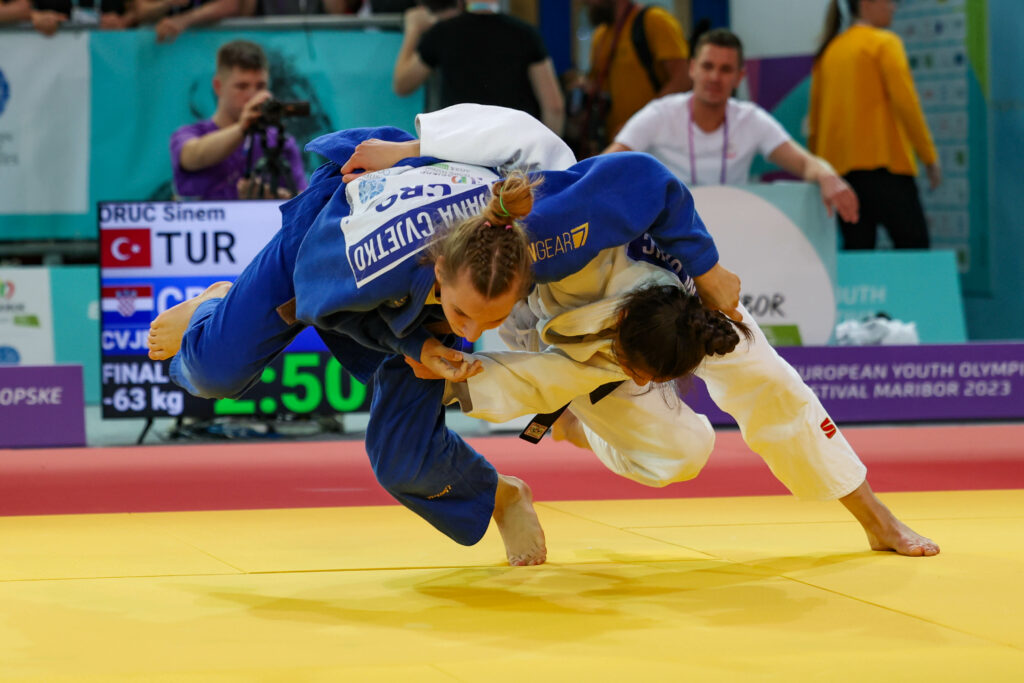 Well, I didn't really think I was going to win, I lost to her in the European final and I was thinking, if I intend to be good at the World Championships, I have to try some new things and see how to fight her. Oruc is really a very good competitor and I didn't think I would win. I knew I was in the finals, the silver was there, so she can only do better than that and I even thought for a moment that if she is already that much better than me, I won't just give her the gold medal so easily, I did my best and it paid off.
We had the opportunity to watch a great final in the category up to 81 kg between Emir Selim ARI (TUR) and Georgian Giorgi BENDELIANI. Today, the Turkish athlete showed absolute dominance from the very beginning, as shown by the fact that he scored two waza-ari before the end of the second minute of the fight.
Judoka
Author: Mario Krvavac
---