The Portuguese Judo Federation has teamed up with Olympic medallist Nuno DELGADO to organise the 'Day of Respect'. They invited the European Judo Union to promote and spread this initiative to the European judo community on Nelson Mandela International Day this 18th of July.
Promoting respect on Mandela´s Day
During the recent World Children's Day celebrations, the Portuguese Judo Federation joined Olympic medallist DELGADO to create an initiative for the 'Day of Respect' an innovative concept and an important campaign to promote the highest value of sport and life.
The Respect Belt was created in partnership with the National Ethics Plan for Sport, and several Portuguese and foreign personalities were honoured with this belt, among them the Minister of Education, the Secretary of State for Health, the Ambassador of South Africa and several renowned artists and sportsmen. All of whom participated in a judo class with more than 500 children on the tatami of the Multiusos de Odivelas' Sporthall, host to the largest international Judo events in Portugal. Classes of similar magnitude have been mentored by DELGADO in 2011 and 2012.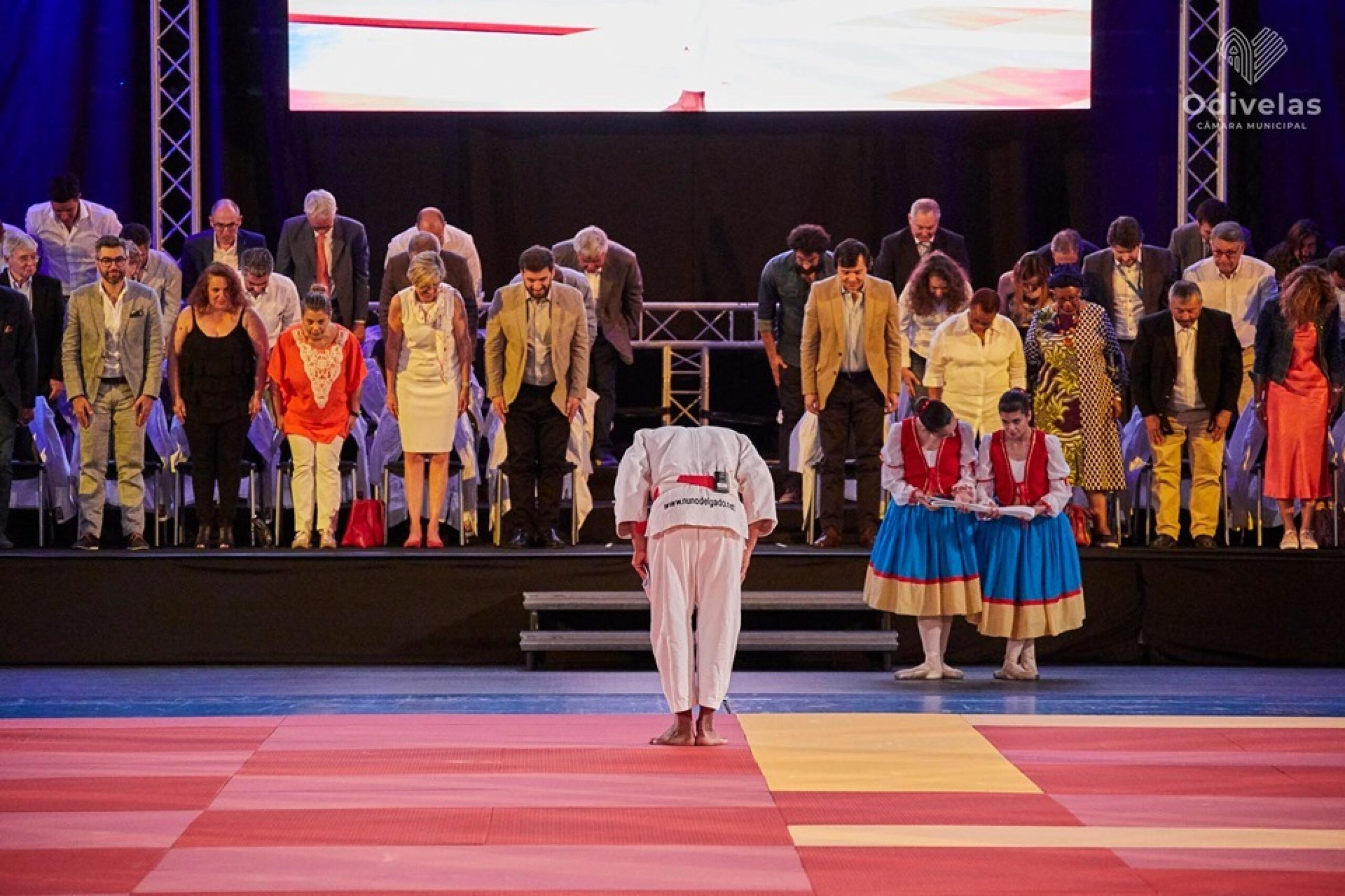 DELGADO, after working with the European Union Judo Education Commission, has developed various social inclusion projects through judo, having received the EJU Social Inclusion Award in 2011.
Currently, the Nuno Delgado School has educated more than 5000 children in public schools in this social project which has had official seal of the Nelson Mandela Foundation since 2011, when DELGADO offered a judogi to Nelson Mandela.
Today the Nelson Mandela Foundation celebrates the Nelson Mandela International Day, 101 years since the birth of this great world personality, and DELGADO, proud advocate of this, challenges the entire Judo community to promote respect in Europe and around the world.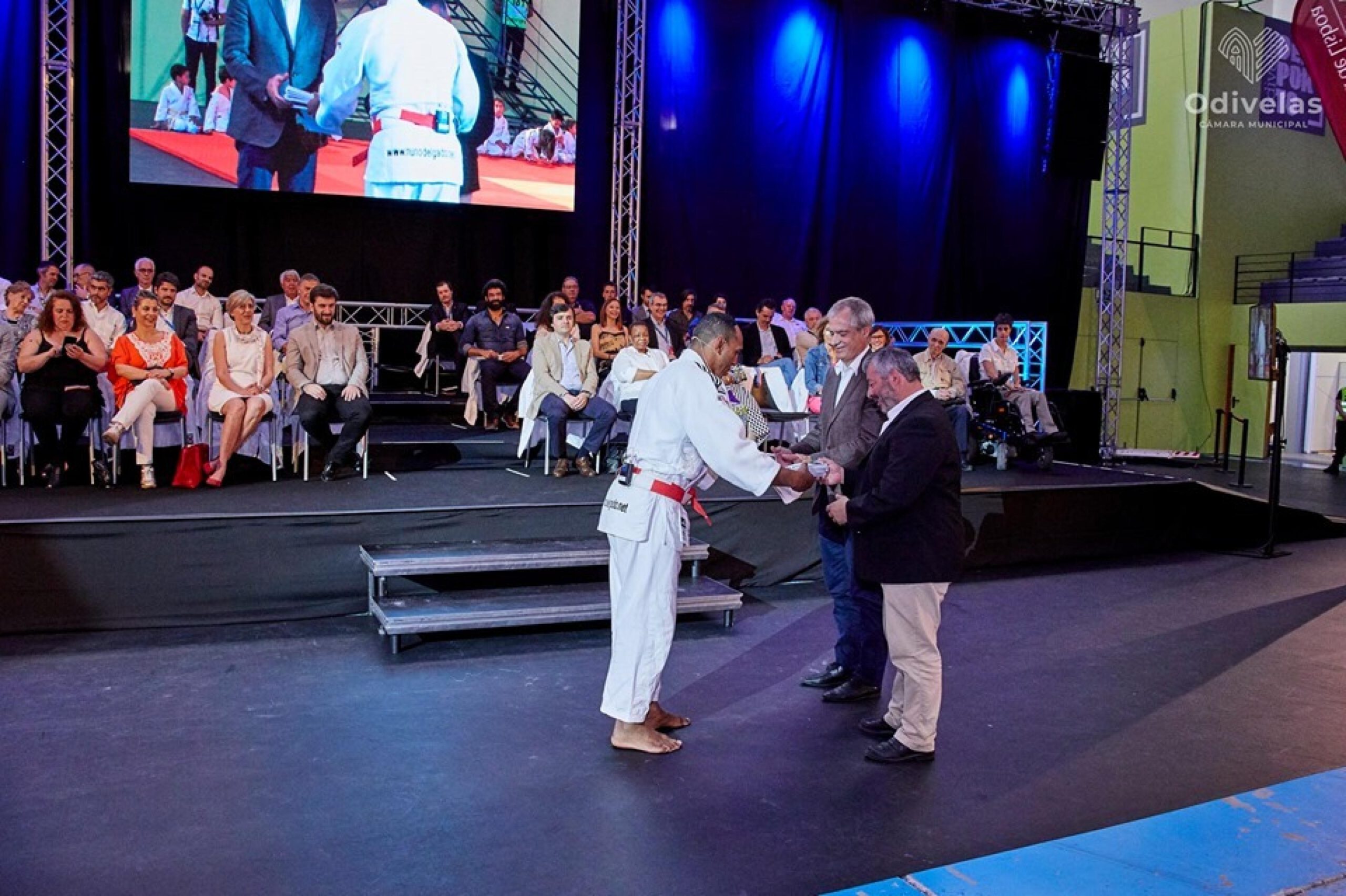 ---