At the Cadet European Cup in Porec, which featured 368 competitors from 27 countries, Russian judokas won five gold medals, while Italy celebrated ten medals. Croatian judokas won two medals, Lorena PERKOVIC took silver in the +70kg category, and Ines FILIPOVIC won bronze in the -63kg category.
The best European cadets gathered in Porec, Croatia, a location well known to every European judoka for top events like the U23 European Championship and Junior European Championship, and mostly for the traditional Judo Festival in June.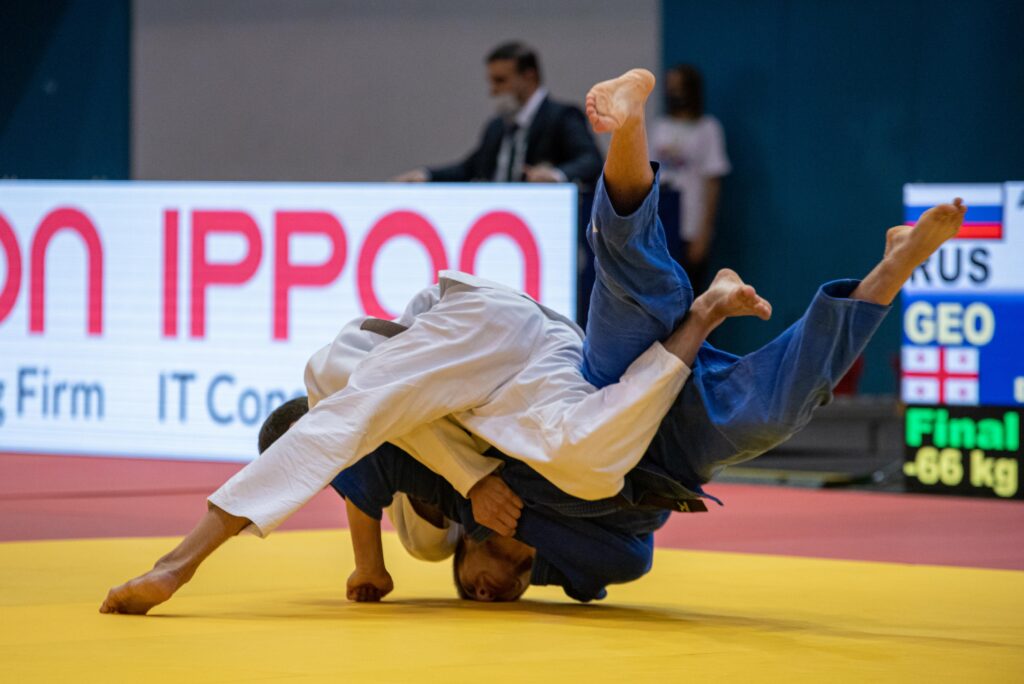 Out of 27 represented nations, 17 of them won at least one medal, with Russia being the most successful regarding the number of gold medals (5), all won in male competition: German KOBETC (-60kg), Timur ARBUZOV (-66kg), Rolan KUNIZHEV (-73kg), Ruslan SOMENKO (-90kg), Denis BATCHAEV (+90kg).
Regarding the total number of medals, Italian judokas came up as the most successful, with 3 gold, 4 silver and 3 bronze medals. Sofia MAZZOLA (-48kg), Giulia CARNA (-52kg) and Savita RUSSO (-57kg) dominated in the female competition. Croatian representatives reached two podiums on the home tatami. In the +70kg category, there was a Croatian semi final. Perković fought Marcelina VRANJES and celebrated with an ippon. In the final, Jovana STJEPANOVIC from Serbia was better with an ippon, so Perković returns to Zagreb with silver around her neck.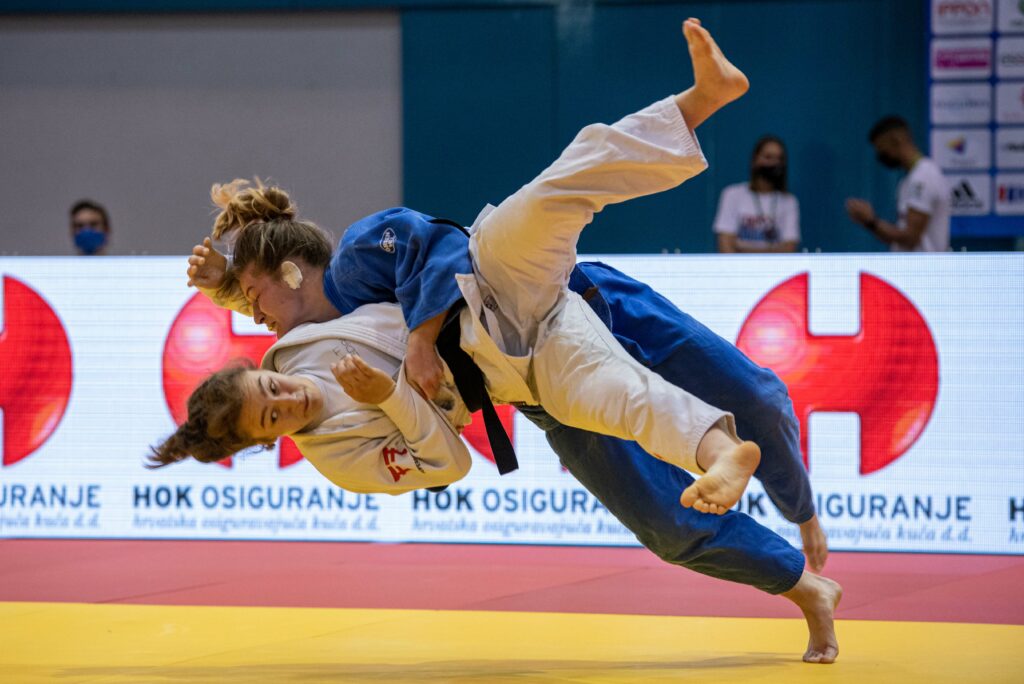 In the category -63 kg, the best Croatian representative was Filipović, a club colleague from Perković, with which the Judo Club Zagreb, led by coach Hrvoje PETRANOVIC, won two medals in Porec.
Cadets continue their activities in Porec with the training camp that lasts for 3 days, allowing judokas and their coaches to work in great conditions, along with beautiful weather, beaches and sea.
Judoka
Author: Thea Cowen
---