When they come to write the history of great judo champions the name of Idalys ORTIZ (CUB) will surely be included. The 30-year old Cuban heavyweight has won it all. Ortiz gives the impression of having been around for ever, long enough anyway to have done battle in her career with two Chinese former heavyweight greats 2000 Olympic champion YUAN Hua (CHN) and 2008 Olympic champion TONG Wen (CHN) as well as current Olympic champion Emilie ANDEOL (FRA). In between it was Ortiz herself her took the Olympic title in 2012. And yet as unlikely as it may seem Ortiz remains a hot favourite as witnessed by her current position as world number one.
It is not so much a case of who is lined up against Ortiz but, if the last 20 years is anything to go by, it is where her likely opponents will come from that appears plainly obvious. Apart from the 2016 Rio Olympics, the last two decades have seen the world and Olympic titles being shared between only Japan, China and of course Cuba. Andeol's win must rank as one of the biggest surprises of the Rio Games. Yet it is the French who many feel will again pose a threat and challenge the big three, this time in the shape of Romane DICKO (FRA) who, unlike Andeol, is already regarded as a contender and so won't be sneaking up on anyone. The 20-year old has already collected the full house of cadet, junior and senior European titles as well as her first ever Grand Slam gold (Paris 2019), the latter at her second attempt and something that took Andeol six attempts and Ortiz 11 attempts.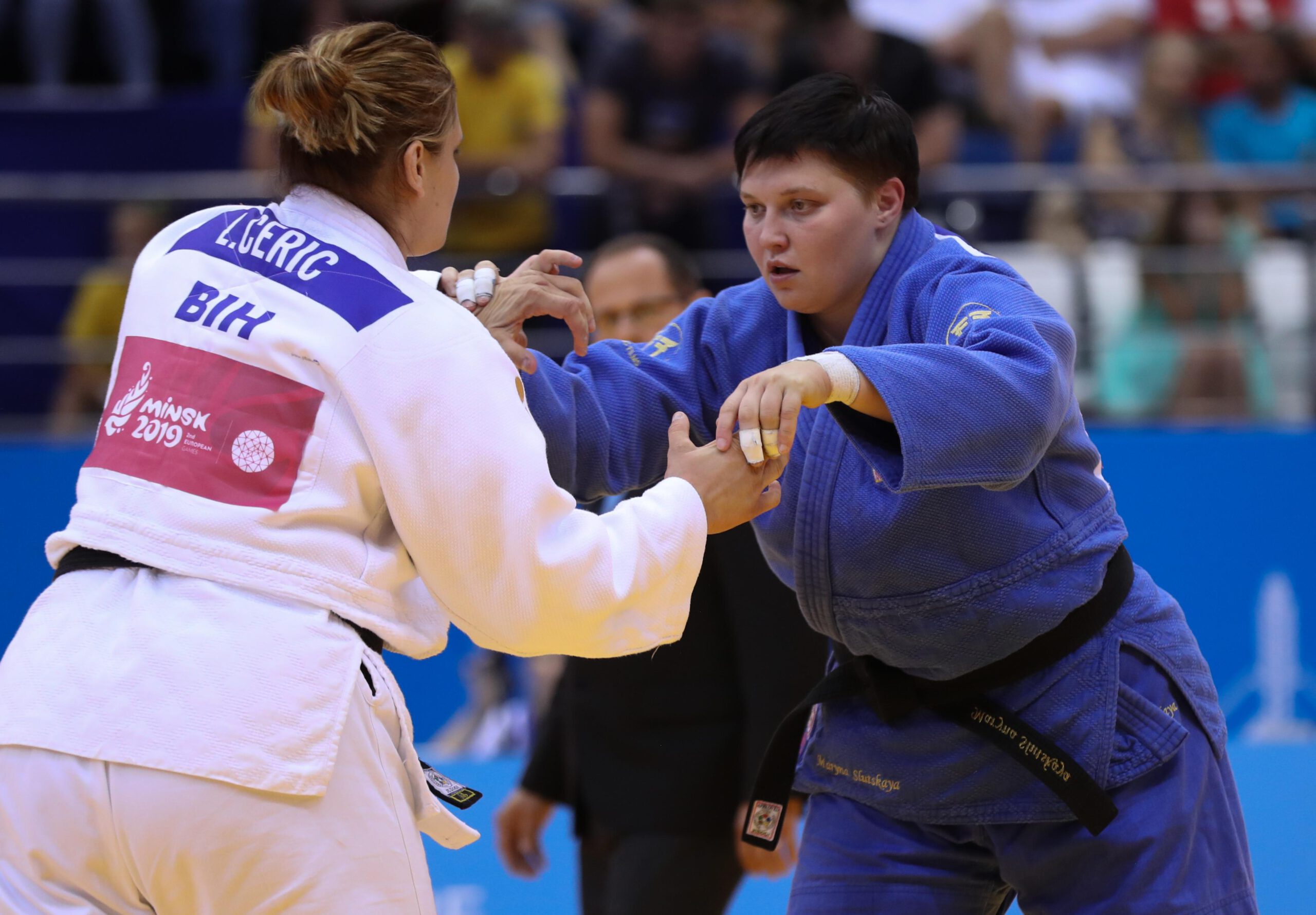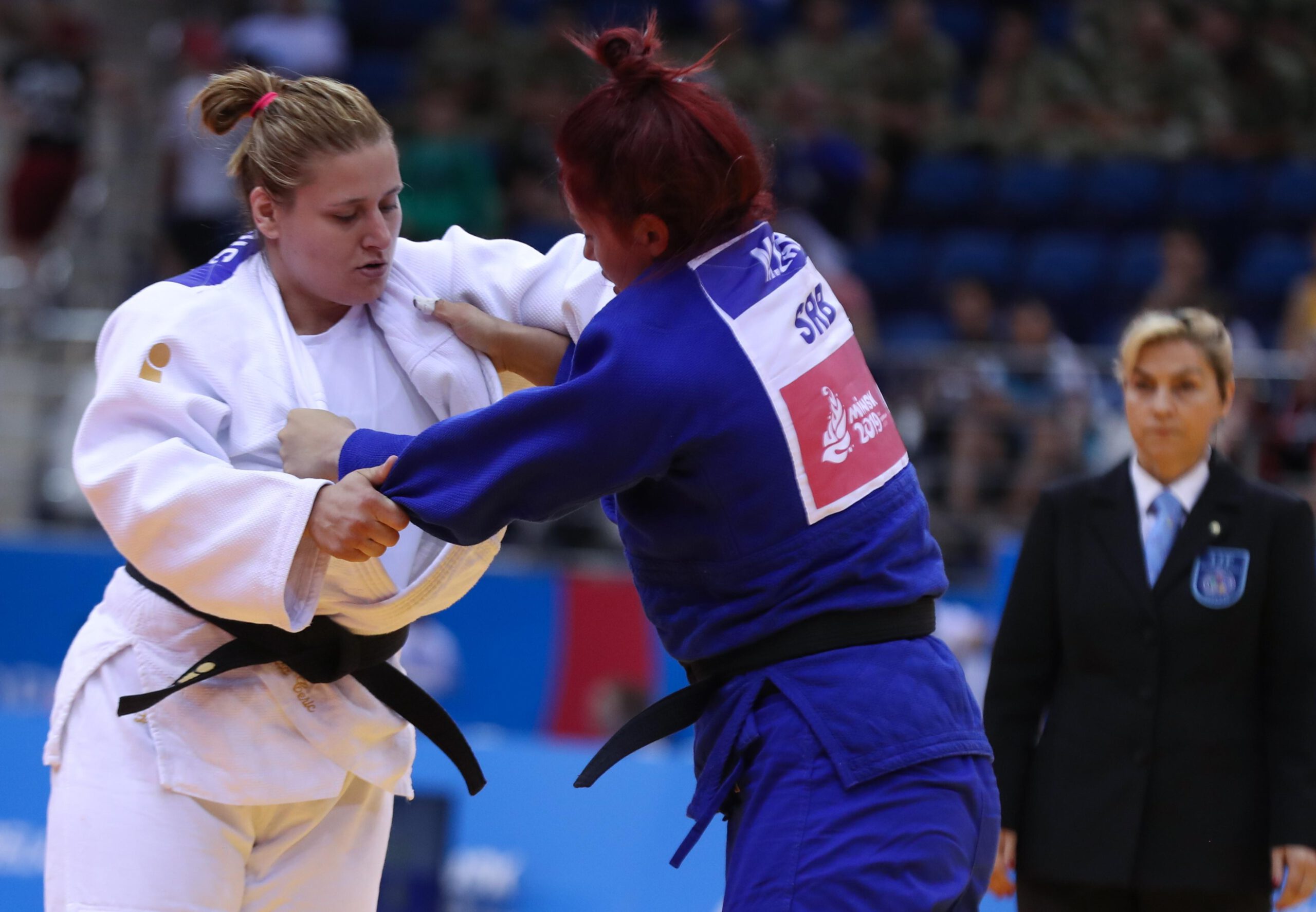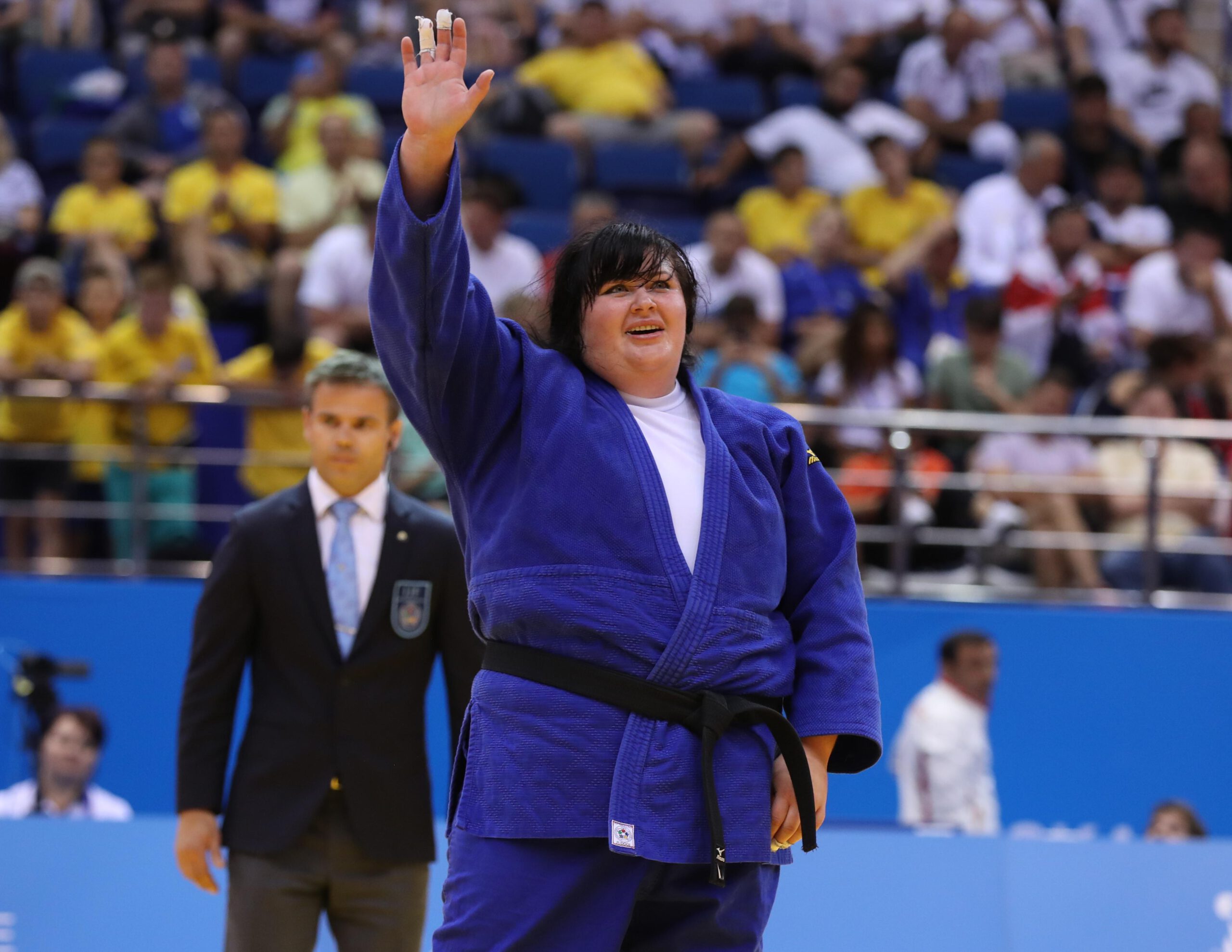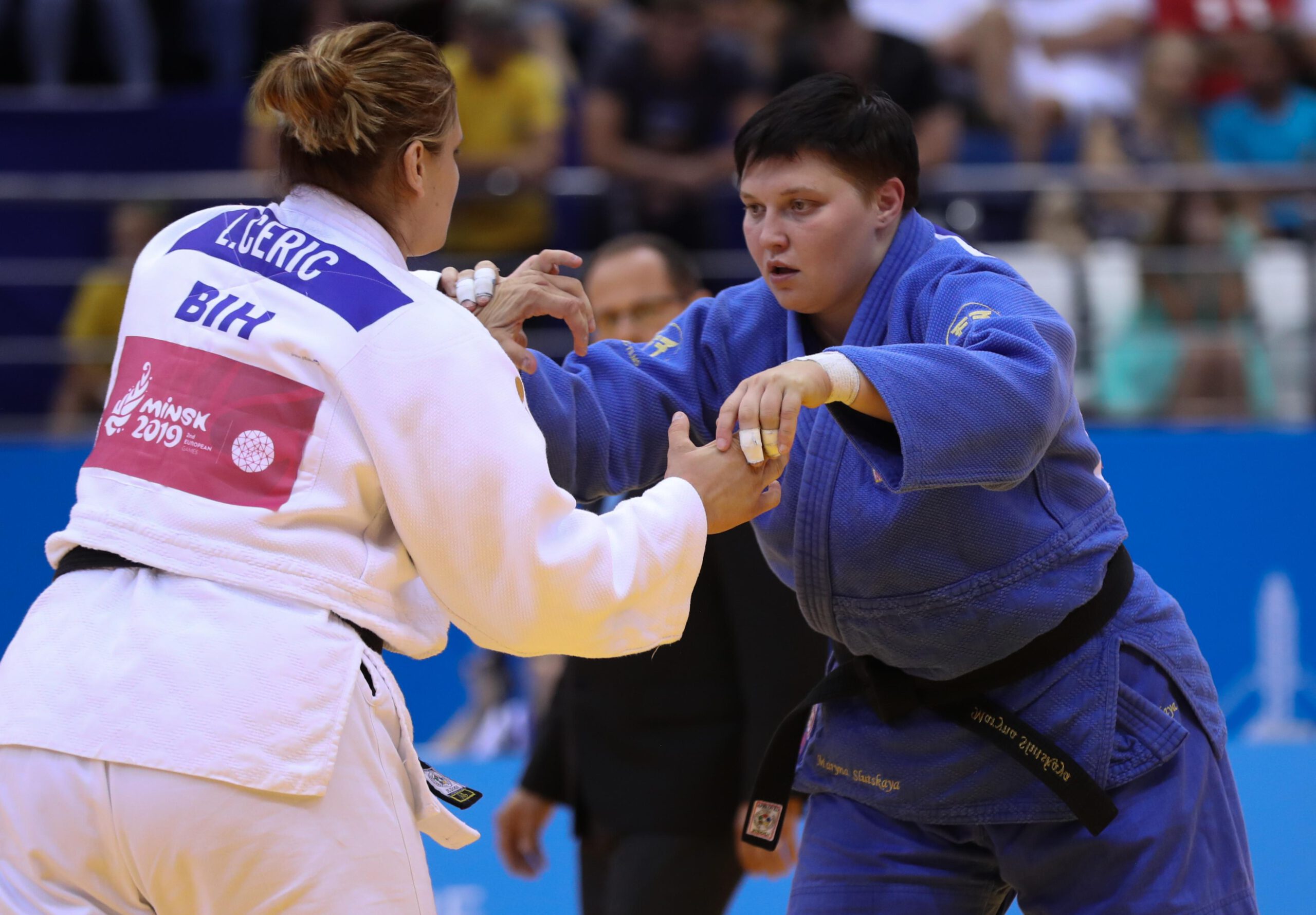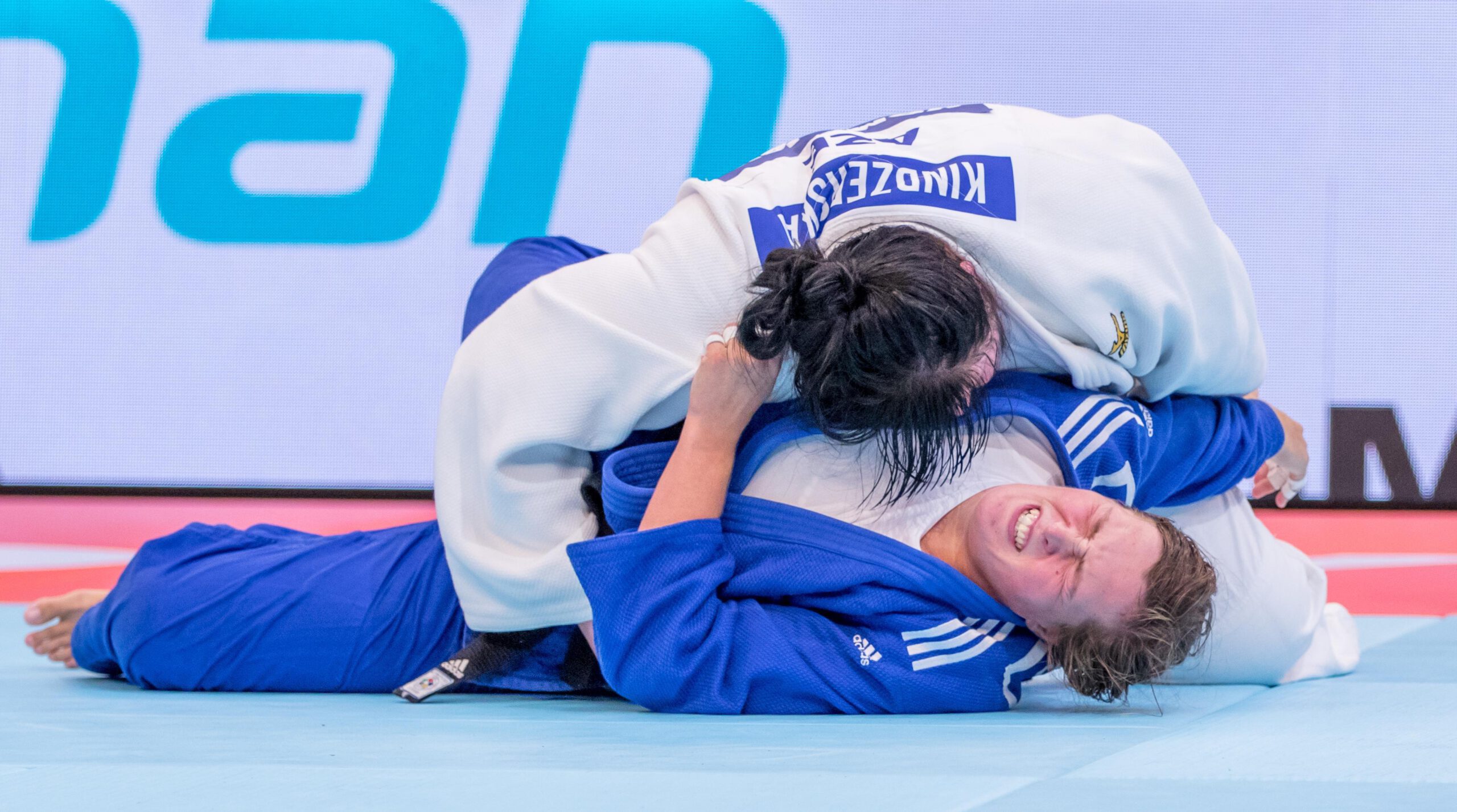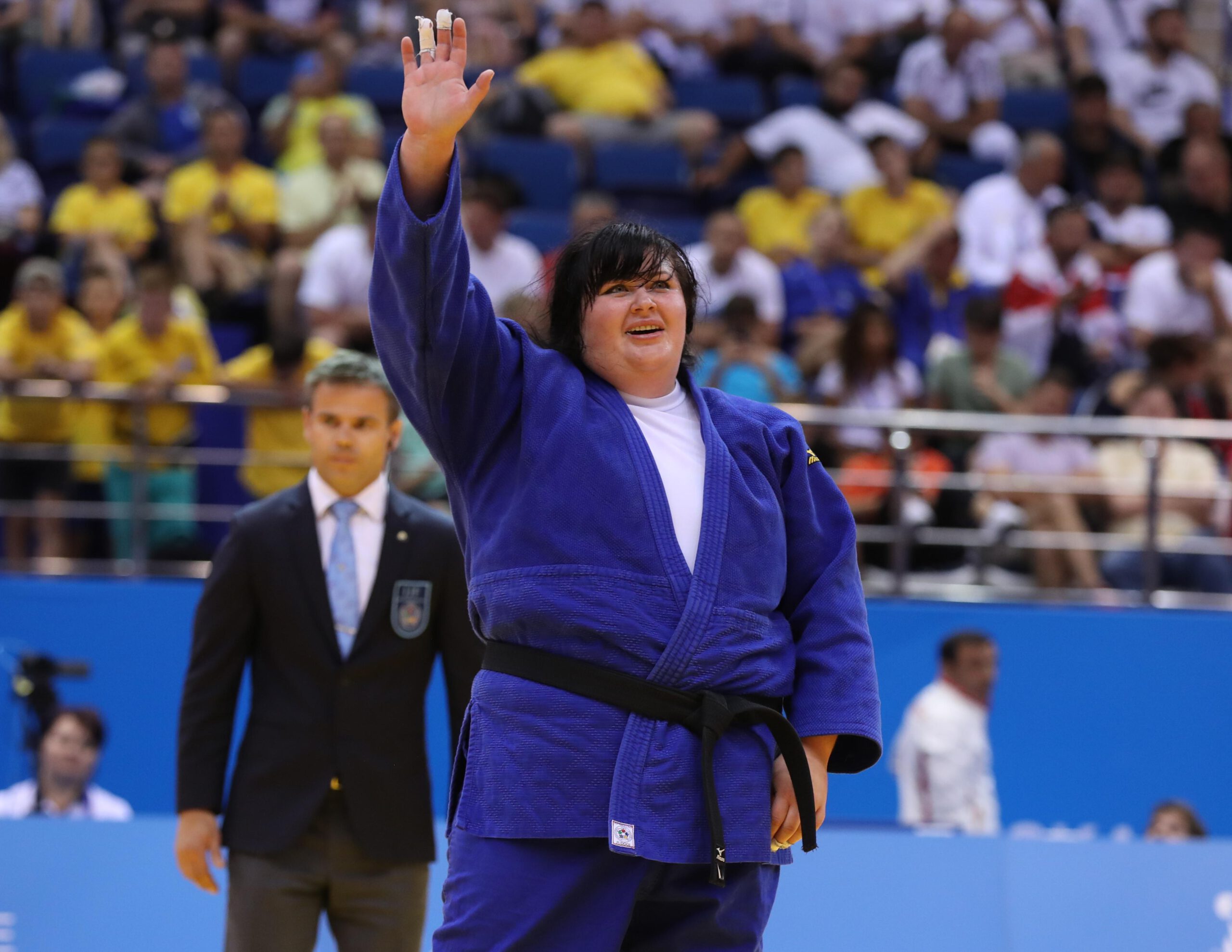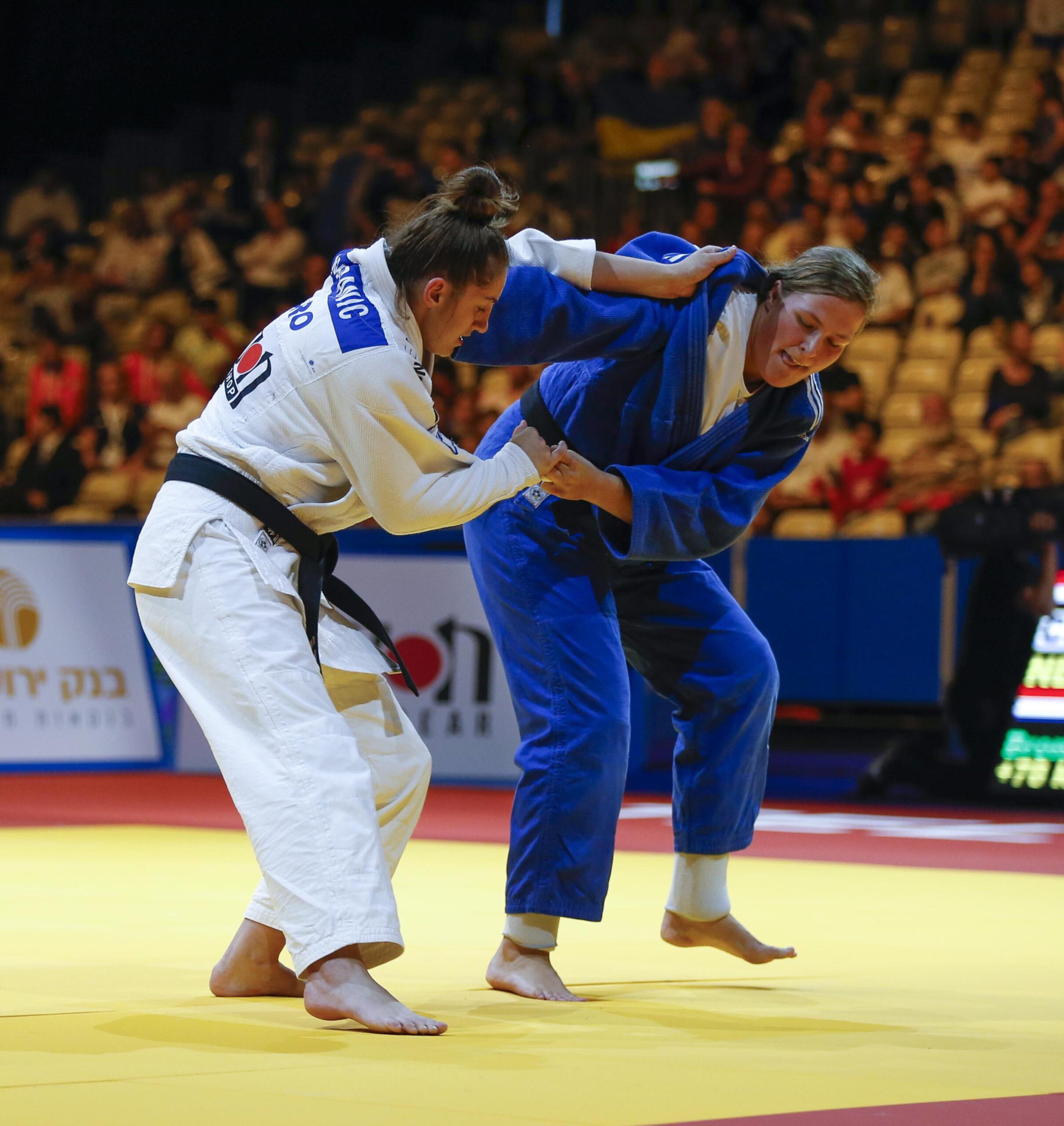 Quite apart from her results it is the manner in which she has gone about her business that is attractive and exciting and a welcome injection of talent in the women's super-heavyweight division. SONE Akira (JPN), the current world champion, is Japan's choice but without being terribly convincing. China is truly struggling to identify anyone who can come close to filling the shoes of their previous representatives. From the chasing pack of Iryna KINDSERSKA (AZE), Kayra SAYIT (TUR), and Larisa CERIC (BIH) all have bronze medals but none have yet made it to a world championship final. 2019 European champion Maryna SLUTSKAYA (BLR) may also feel that she has an opportunity to snatch the biggest prize but she would have to perform at a level that has previously eluded her. At 32-years old Maria Suelen ALTHEMAN (BRA) has appeared in two finals losing to Ortiz on both occasions. It may be asking too much at this stage in her career. But surely the biggest loss will be the absence of Tessie SAVELKOULS (NED) who suffered a career ending knee injury in a freak accident at the 2020 Paris Grand Slam. The 2019 World Masters champion was well placed to take a hard earned place in Tokyo. The Dutch star now faces other challenges or which her boundless spirit and strength of character will be needed.
Judoka
Author: Sheldon Franco Rooks
---