As per tradition, the Mittersill Olympic Training Camp (OTC) is taking place currently in the Austrian Alps where almost up to 1000 judoka are completing their daily randori battle. As we approached what we call the Olympic year every step becomes even more crucial for both, athletes as well as coaches.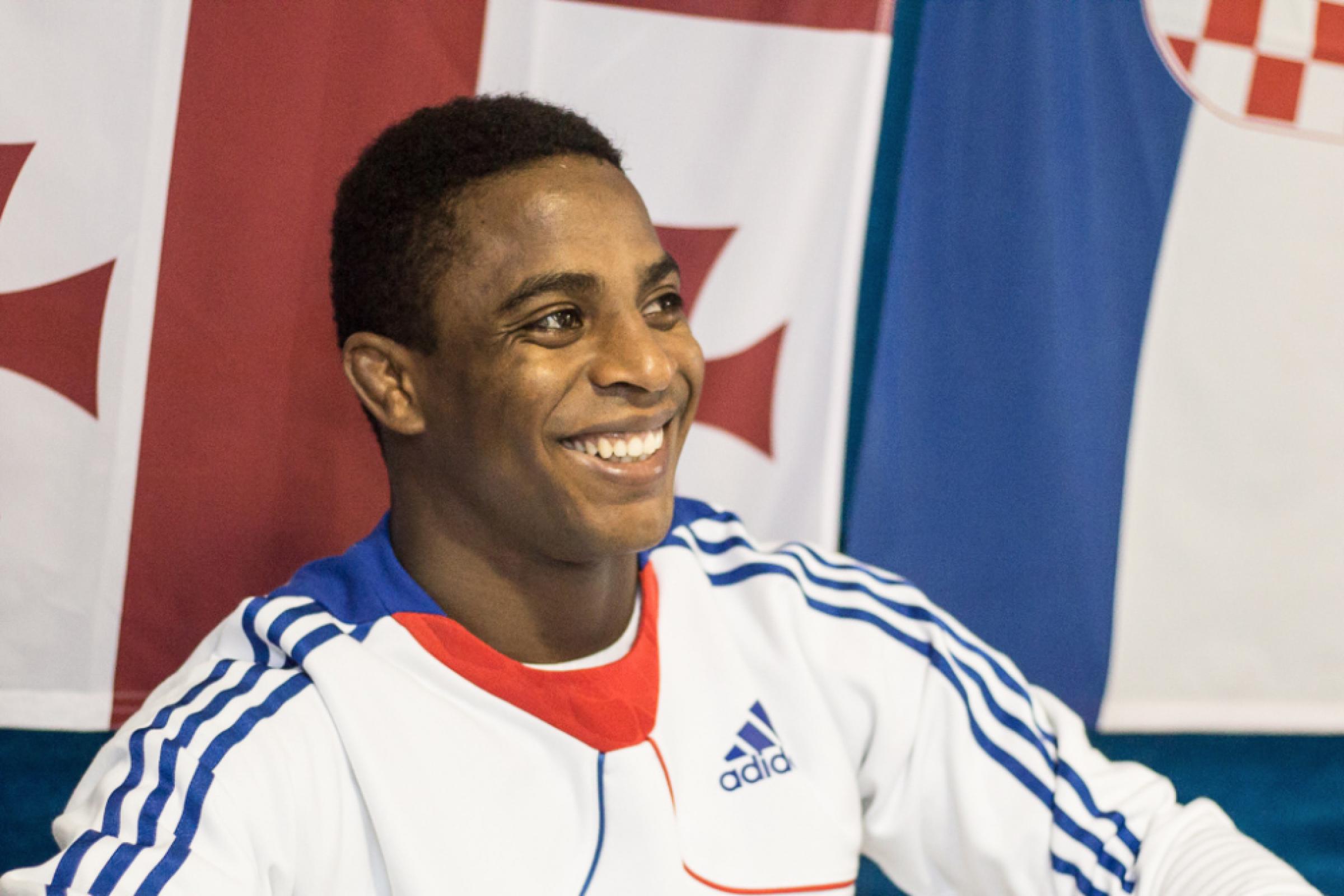 Regardless of the fact that we are getting closer and closer to the big day when the Rio Olympic Games will begin, some of the athletes are still taking everything step by step and aiming to prepare in Mittersill for their upcoming events whether it is to be Havana Grand Prix or Paris Grand Slam. Some part of the French elites are also attending at the OTC in Austria whilst others chose the French Alps instead. 2013 European Champion, Loic KORVAL came along to Mittersill together with his partner, European Games winner, Martyna TRAJDOS. "Believe me or not, it is my first time here and I think its a good atmosphere here. Of course it is a little bit cold outside but I guess it will be a good preparation for the beginning of the year", said Trajdos.
"For me it was a little bit different… I thought about coming here to have some opponent to train with in my preparation to Cuba, I will be competing there in two weeks' time", Korval explained.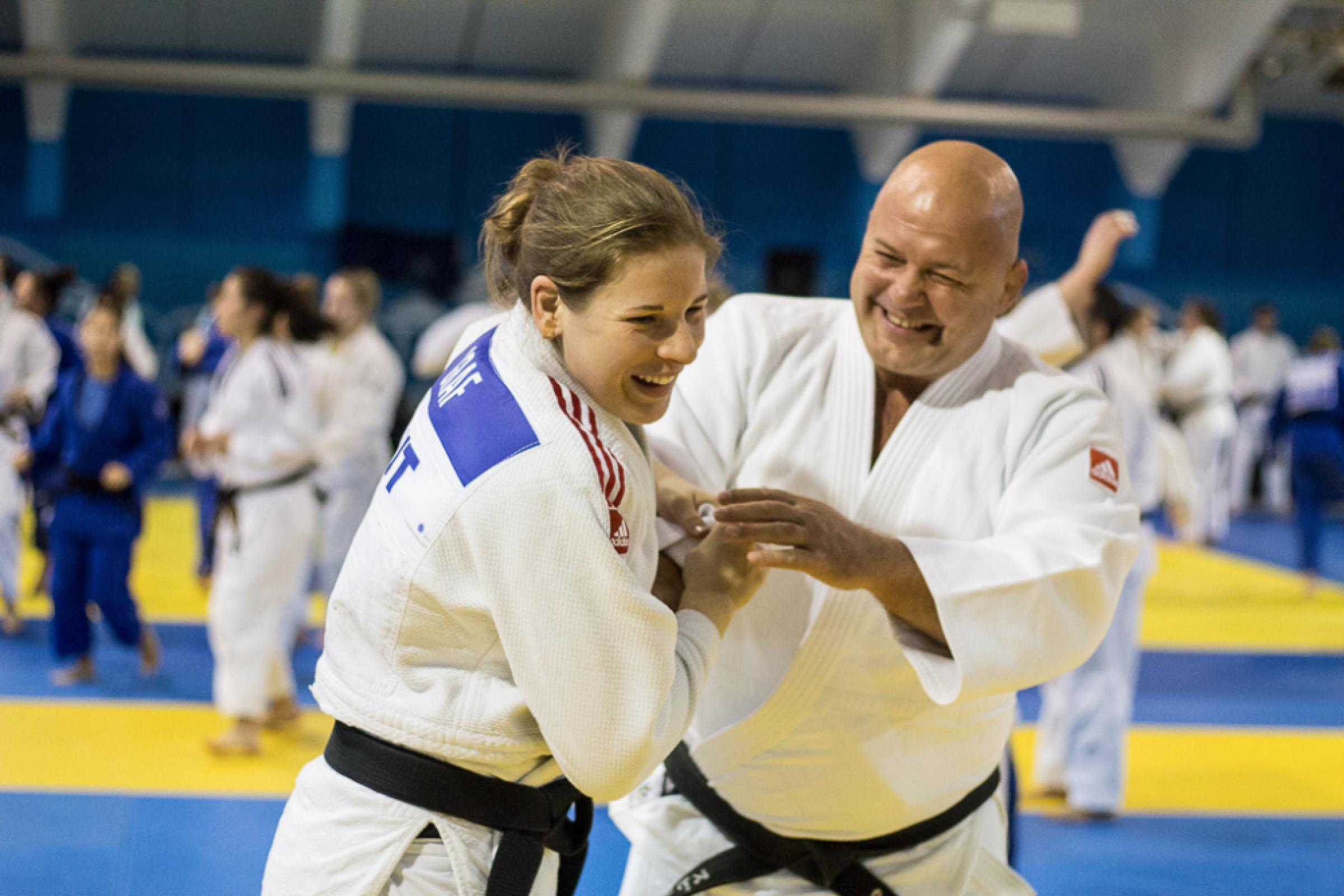 Others, like European and World Champion, Georgii ZANTARAIA is still in a distance of his next tournament. "I got a bit tired of competitions so now I am focusing on training and preparing for the Games. I will probably be competing next at the Tbilisi Grand Prix." No other thought has for triple European bronze medallist, Austrian judoka, Bernadette GRAF, "Here in Mittersill I am preparing for the year of 2016. I have had a long break because of an injury so its my first training camp. I want to have a good feeling for judo again and so this camp in Mittesill is perfect for that."
No doubt the main focus is fully on Rio, however, a young set of Japanese crew is also on appearance in Austria with aims of competing at the 2020 Tokyo Olympic Games. Triple Paris Grand Slam winner NAGAI Atsuko, who since her marriage known as NAKAMURA Atsuko, expressed her thoughts of the OTC: "Most of the players I brought are actually already senior players with the aim that they could go to the Tokyo Olympic Games in 2020 therefore they were selected to come here. It is the first time for us to participate in Mittersill. We are very satisfied to be part of it whilst having so many players of the top level to practice with. It is definitely an experience for the Japanese players." Nakamura Atsuko also mentioned that the Japanese team will consider the OTC Mittersill to be part of their yearly schedule.
Judoka
---