Ismail CHASYGOV (RUS) made an incredible impression today at the first European Judo Open of the year, in Sofia, Bulgaria. In his break through performance at senior European level, the former Cadet European Youth Olympic Festival champion charged through to the gold medal position.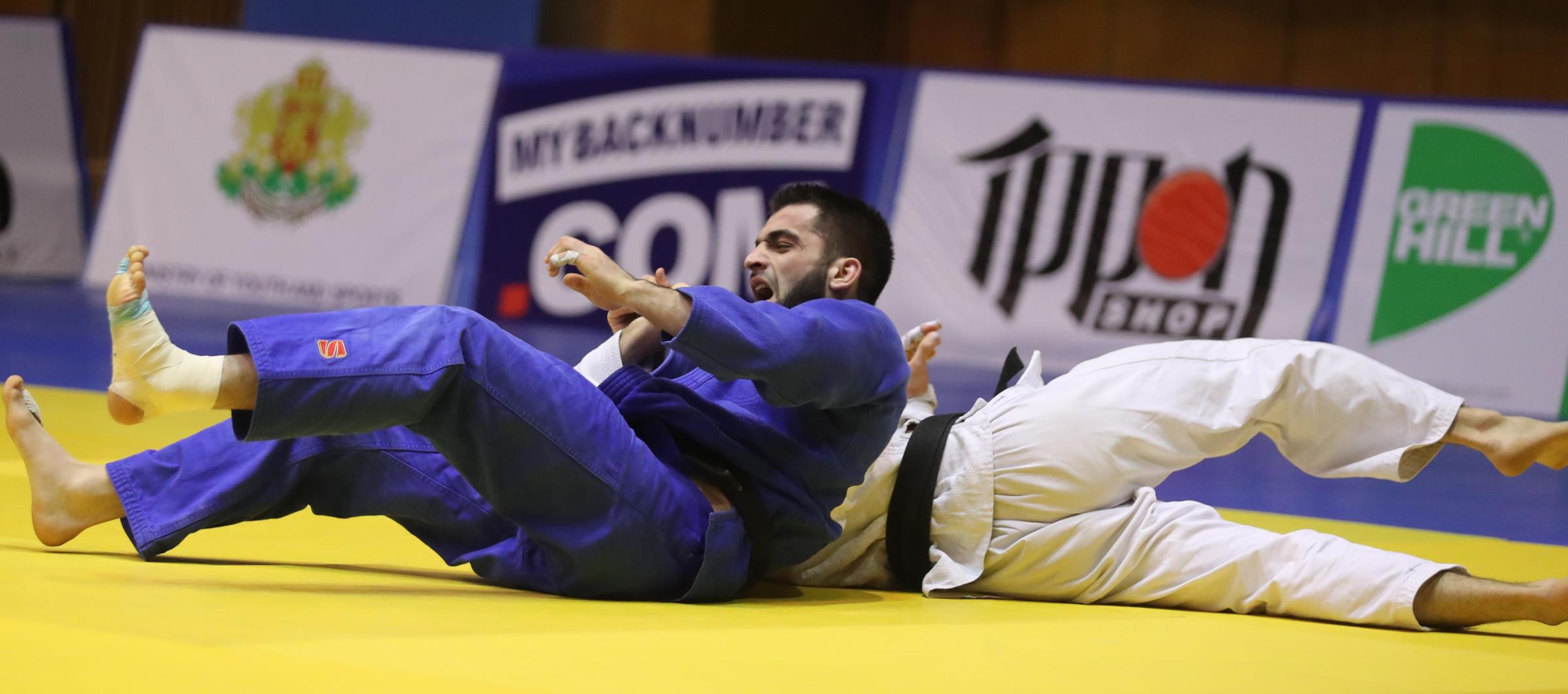 Following his success as a cadet, Chasygov sustained injuries to his knee and shoulder, seeing him miss valuable time as a junior competitor. This time through rehabilitation and missing his sport of judo has built clear resilience and determination required to make a champion.
His path to the final saw him defeat his first four opponents for ippon. Bozhidar TEMELKOV (BUL), Strahinja BUNCIC (SRB), Ertugrul DONMEZ (TUR) and Yarin MENAGED (ISR) in a total time of 3:39 minutes.
In his semi final contest against Karo MARANDIAN (UKR), Chasygov dislocated his big toe on his left foot. An injury which could of halted his prefermance, but CHASYGOV battled through. His winning streak continued with a waza-ari in golden score securing his final place.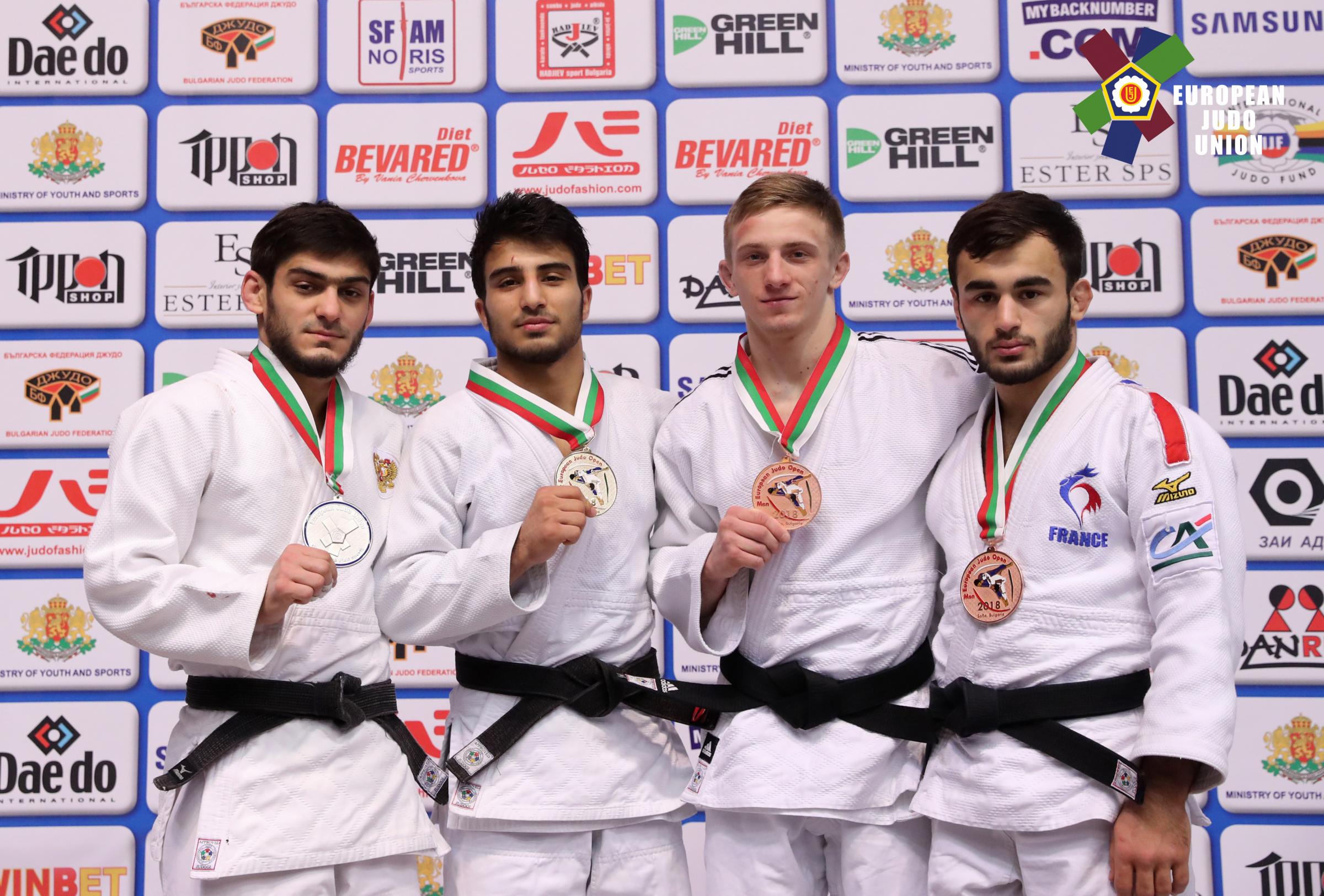 Podium -60 kg 1. MAMMADOV, Tofig (AZE) 2. GADZHIEV, Sakhavat (RUS) 3. LESYUK, Artem (UKR) 3. MKHEIDZE, Luka (FRA) – Kostadin Andonov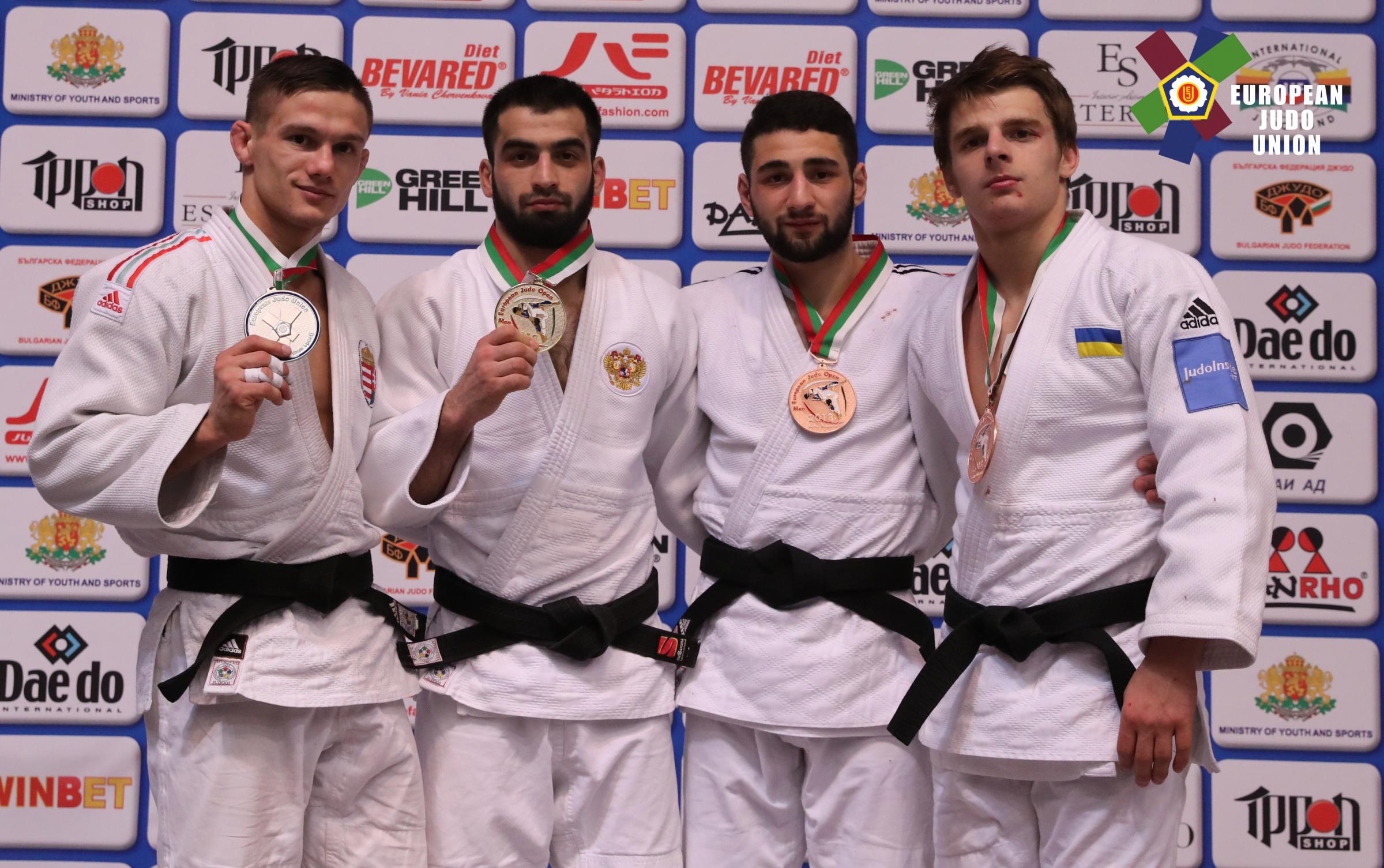 Podium -66 kg 1. CHASYGOV, Ismail (RUS) 2. GORJANACZ, Zsolt (HUN) 3. MARANDIAN, Karo (UKR) 3. IADOV, Bogdan (UKR) – Kostadin Andonov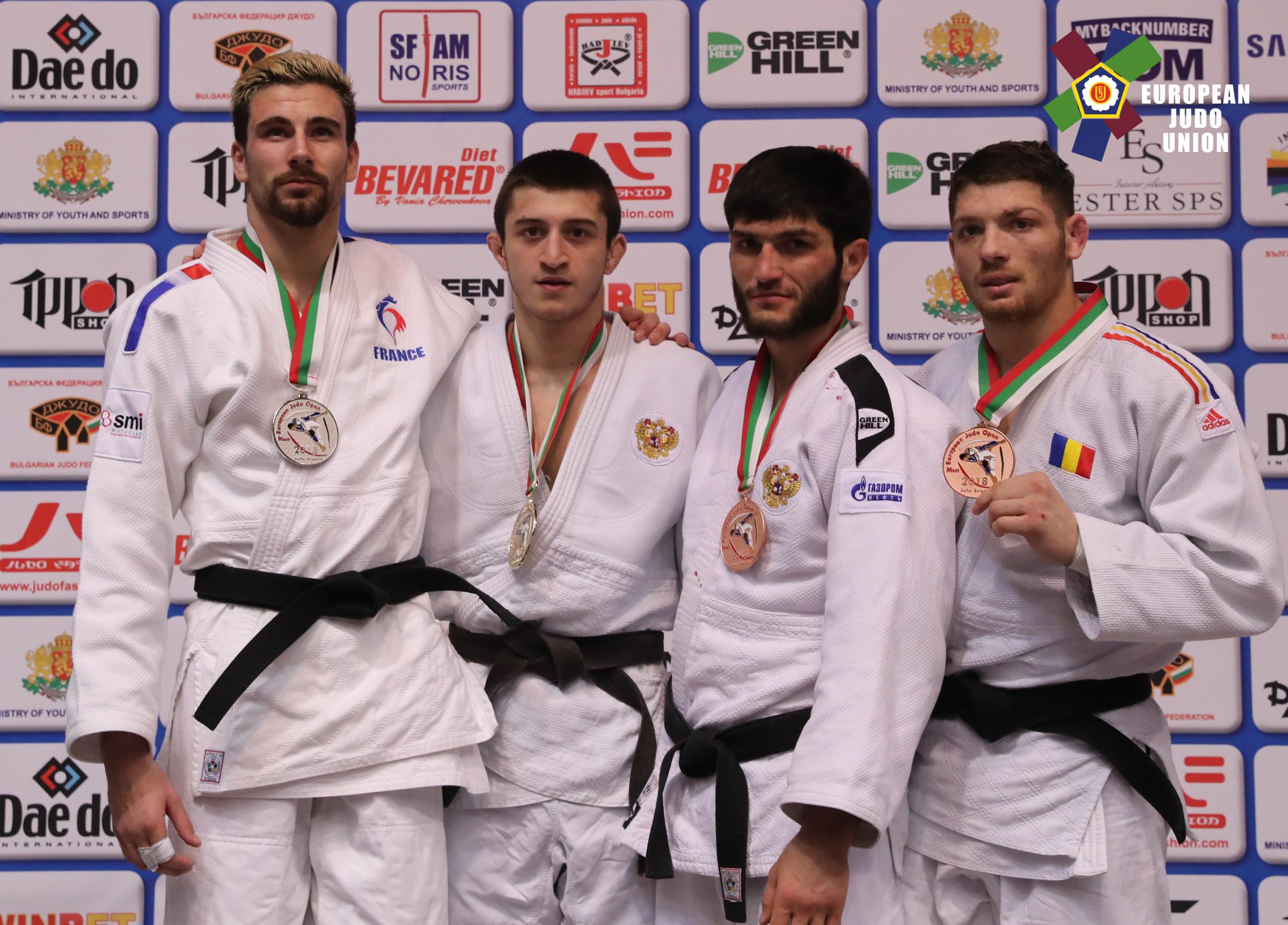 Podium -73 kg 1. ELBAKIEV, Georgii (RUS) 2. AXUS, Benjamin (FRA) 3. BABGOEV, Oleg (RUS) 3. CERCEA, Marcel (ROU) – Kostadin Andonov
CHASYGOV from Nazran in the Caucasus region where many Russian champions are made did not disappoint in the final. Against Zsolt GORJANACZ (HUN), the young 21 year old produced a near perfect ippon seoi-nage for waza-ari, following quickly with as seoi-toshi for ippon.
Judoka
---