Without looking past the top three entries in the -48kg category, we immediately recognise a fierce tête-à-tête between Shirine BOUKLI and Blandine PONT. The French duo have an enviable collection between them, but the conversation is way more focussed on the latter at the moment. Pont's consecutive successes have seen her rocket up the world ranking list and become a strong contender for Paris 2024. Her grand slam golds are one thing, but can she step up to take a world title too? This will be her first opportunity in a senior world championship event and Doha is ready for her.
Another double act worth keeping an eye on are Milica NIKOLIC and Andrea STOJADINOV of Serbia, the first is in fact the number four seed following the French and TSUNODA Natsumi (JPN). Most recently there were great celebrations for the more senior of the athletes as she finally snatched her first grand slam gold medal in Tbilisi, whilst Stojadinov accepted the silver.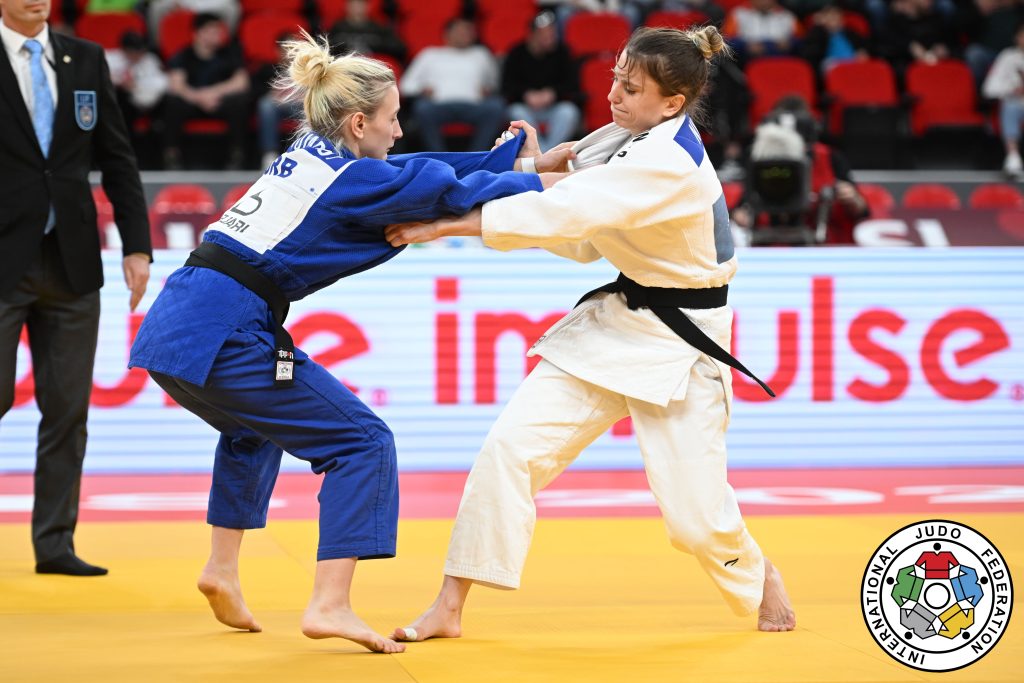 The pair have been on a roll recently, as has Shira RISHONY (ISR). It had been quite the dry spell for her but in the Antalya Grand Slam she was able to rejoin the front runners and celebrate a medal once again. Though there are many newcomers making it difficult in terms of predictions, one further down the list is Mireia LAPUERTA COMAS (ESP), in the past year she has claimed four grand slam bronze medals and continues to be a strong force on the circuit.
This senior world championships is a debut for the Spanish athlete as well as one young woman at the very bottom of the entry, Tara BABULFATH (SWE). As a cadet she has stormed the circuit and has yet to miss out on the podium, though gold is her usual accomplishment. With a family rich in wrestling history, it is arguably in her blood to find success organically but her strong work ethic has seen her take two gold medals in junior European cups as of recent. The Swedish representative may still be very young and inexperienced in comparison with her rivals but if there was an underdog to bet on, she could very well be it.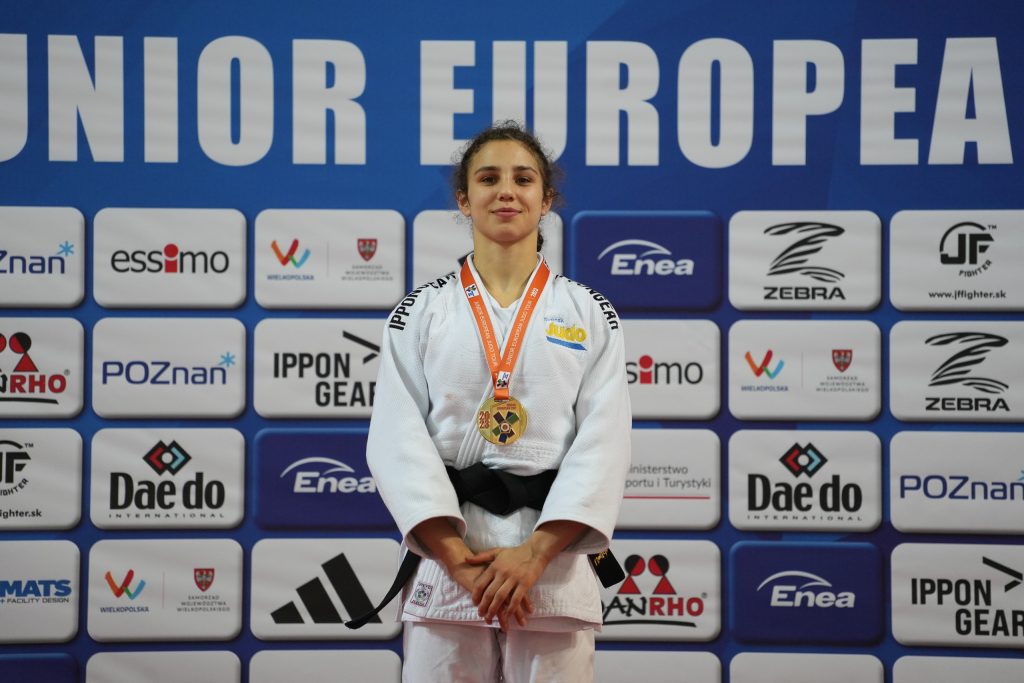 Judoka
Author: Thea Cowen
---