The individual tournament of the 2016 Veteran European Championships has officially come to an end. Regarding the overall results, France demolished the stage with 16 victories. Russia closely followed, yet, they had to settle for the second place with 14 winning performances. Italy won 10 gold medals which put them on third position of the overall medal table.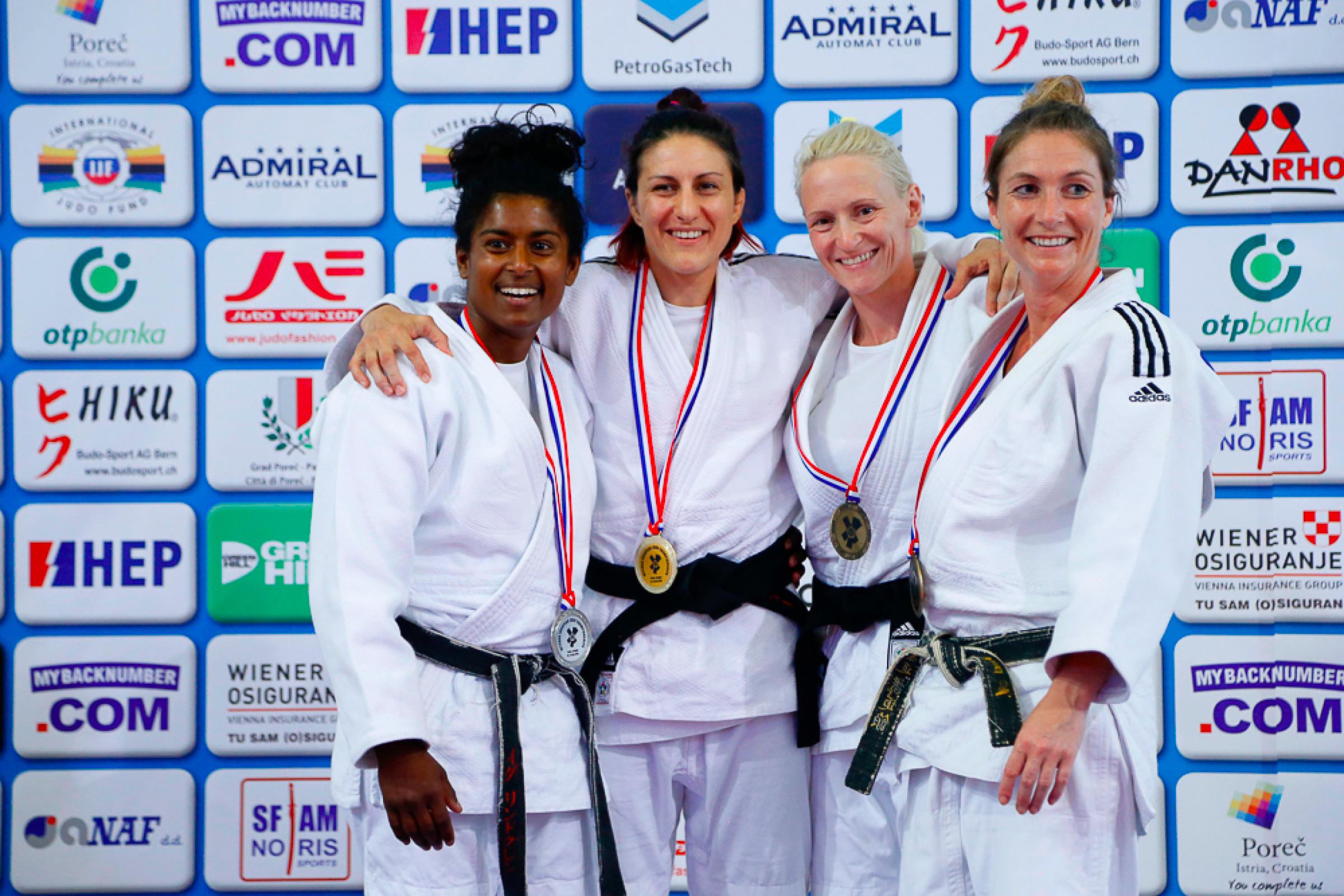 British elite, Sophie COX appeared on the tatami today in the F2 -57kg category. Cox known for her rich history of judo career. The double Olympian (Athens 2004, London 2012) expressed her thoughts after her medal ceremony: "It was actually my first time to stand on the top of the podium at a European Championships, at any level. I have got two silvers and two bronzes but I never won a European title before."
"Today was definitely more relaxed than other times, but still, you want to go back with a medal. Coming back on the judo mat again was definitely worth it, I really enjoy it", she added.
Cox had the total number of three contests which of all she comfortable won by Ippon. However, she admitted that her Swedish opponent in the final (Ida LINDGREN) looked like as she could cause a bit of a trouble. "She wasn't so strong like I thought she would be. After the first exchange, I didn't feel under pressure at all."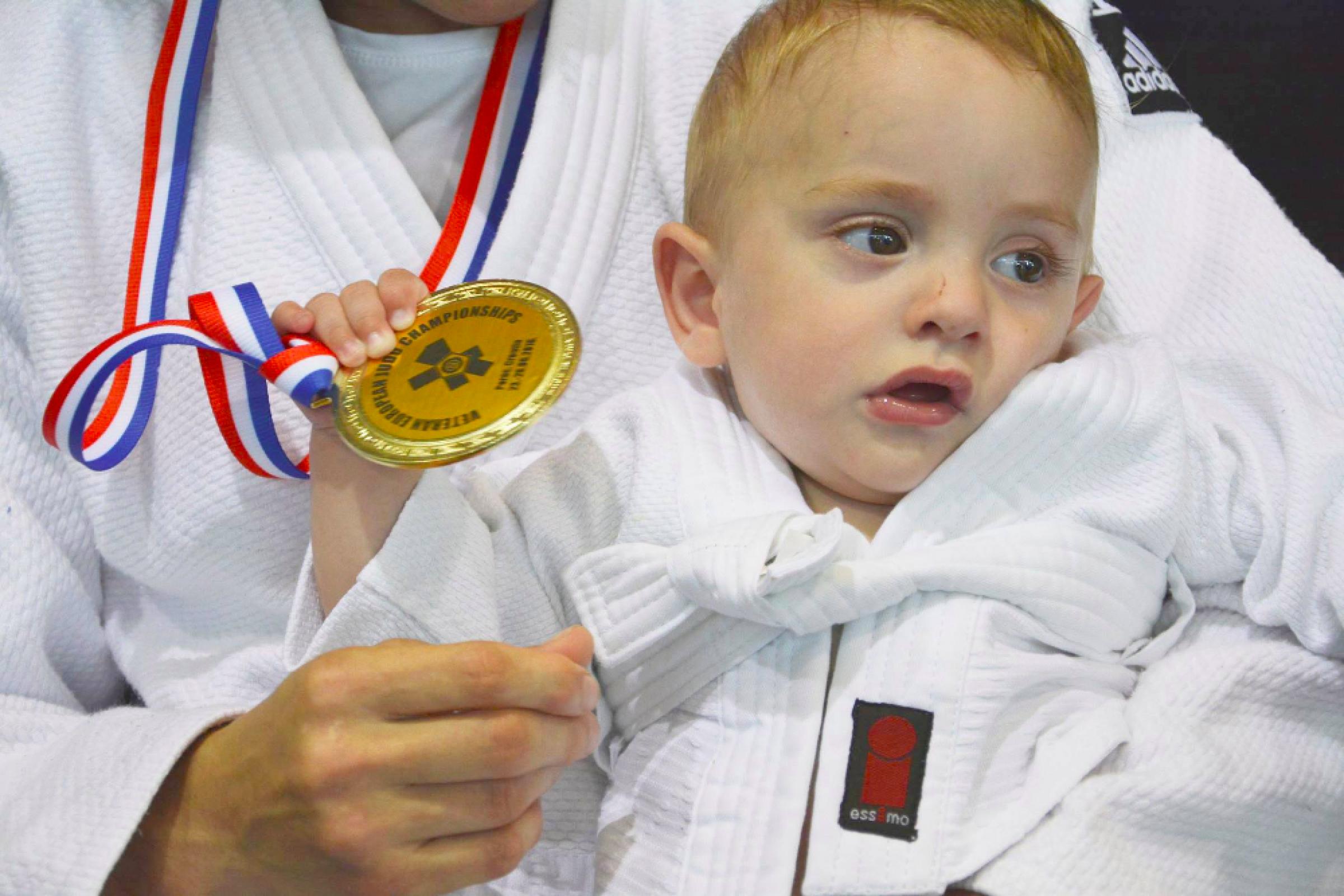 The last major tournament Cox attended was back in 2013 in Samoa at the Oceania Open where she won bronze. Today, Sophie Cox was at present with her family and with her new born baby. So what brought such an athlete, like Cox here to fight today? "Its a bit funny as it came about because my mum and dad wanted a holiday. They always enjoyed watching me competing and they missed a little bit of that, so they come up with the idea to come here and mix competition with holiday. I have also seen some old friends so it was really lovely to come along."
The team event will take place tomorrow from 09:30am CET.
---