Despite rumour, Varlam LIPARTELIANI has not left the building. Though his post-Tokyo social media delivery certainly gave the impression that the team captain of Georgia was taking a step away from competition, we soon noticed him back in the Bundesliga and in the European Club Championships – Champions League in Paris. He has three European titles and is admired by all, on and off the tatami which makes him one of the most studied, so does he have any tricks left to pull out of his judogi sleeve?
Team mate Ilia SULAMANIDZE is probably one of the most talked about rising stars, still only 20 years-old, he has already secured European titles at junior and U23 level and took a senior world bronze medal last year, the other bronze went to Liparteliani.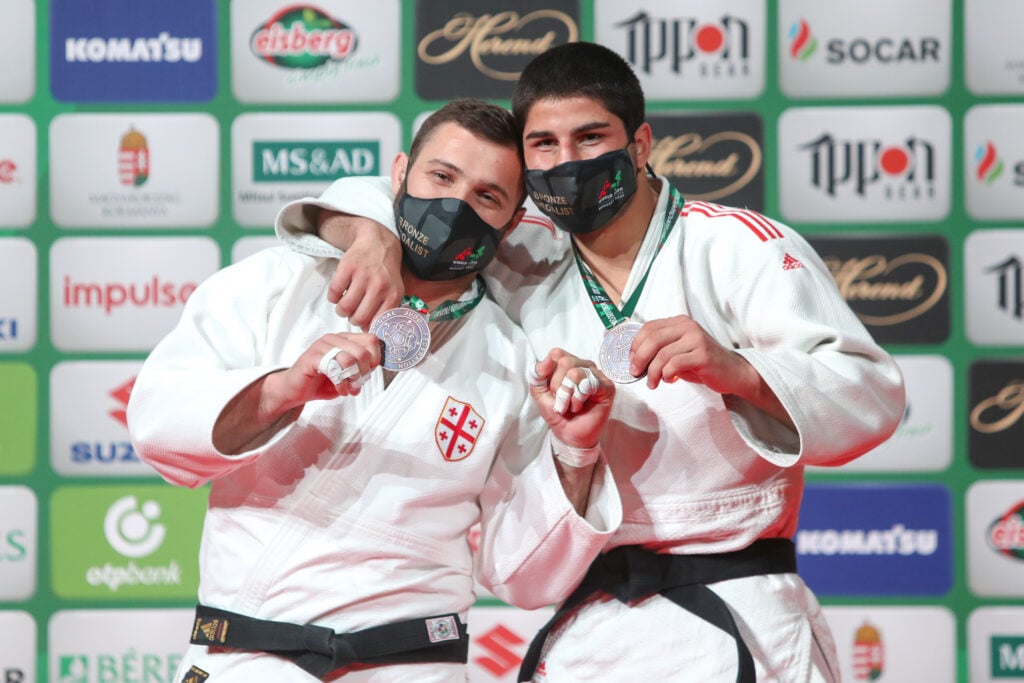 Double world champion, Jorge FONSECA (POR), seems unstoppable. His demeanour and obvious power has lead him to the top of the -100kg category world ranking list and it most definitely feels like we are in the 'era of Fonseca', with his opponents struggling to find a way past him.
His most recent opponent was the -90kg current world champion Nikoloz SHERAZADISHVILI (ESP) who moved up following the Olympic Games, who finally found his way back to the podium in the Antalya Grand Slam, though there is still much room to grow in his new category.
Aleksandar KUKOLJ (SRB) has already confirmed his place in the -100kg group. The world championships 2021 was his last chance to qualify for the Tokyo Olympic Games, and with this fought his way to the final. Evidence enough that he has made the right decision.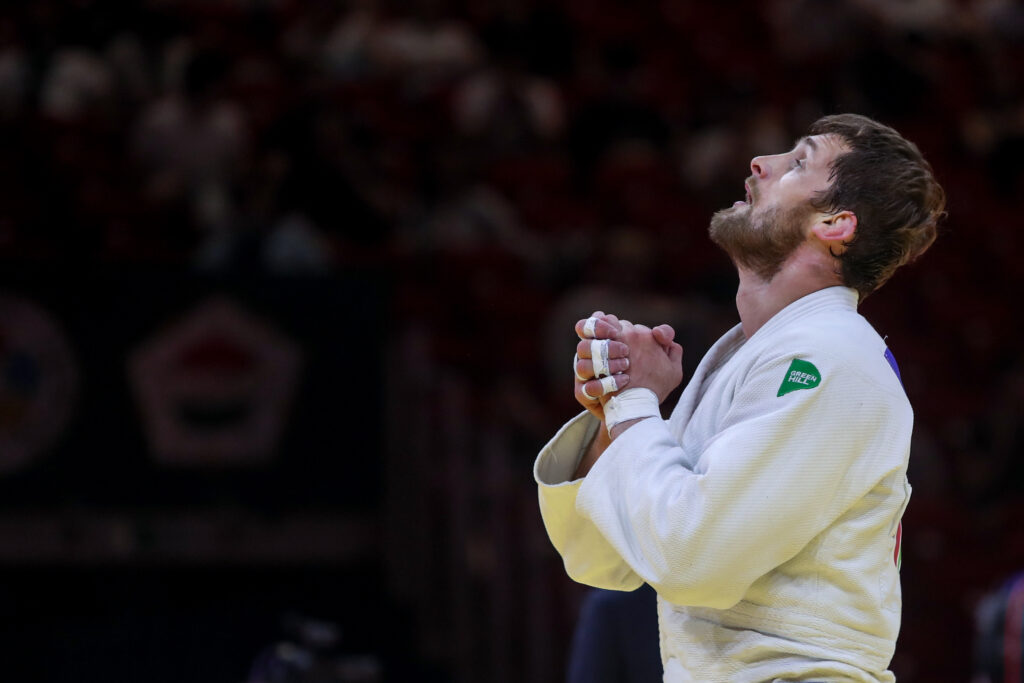 As well as double Georgian entry in the seeding positions, two leading posts will also go to the Netherlands; Michael KORREL and Simeon CATHARINA. Finally, Asley GONZALEZ (ROU) is the eighth seed. The 32 year-old has taken a continental title twice in the Pan American Championships, but now he is competing for Romania, this will be his first attempt in Europe.
Judoka
Author: Thea Cowen
---