The draw is up and we are ready for the first stop of the IJF World Tour 2023 in Almada, Portugal.
An incredible entry of 544 athletes from 81 nations will be competing for the medals as well as the all-important qualification points as the Olympic Games is fast approaching. It is interesting to see the younger, up and coming athletes who are quickly becoming major contenders alongside those we've seen for multiple cycles.
There are some notable weight changes with the likes of home favourite Anri EGUTIDZE (POR) back in his previous weight category of -81kg, and he is joined by Rustam ORUJOV (AZE) who is ascending from -73kg. Sami CHOUCHI (BEL) is betting on himself as a major contender in the -90kg category for this cycle and the double Olympic champion Lukas KRPALEK (CZE) is making his return to his former -100kg weight.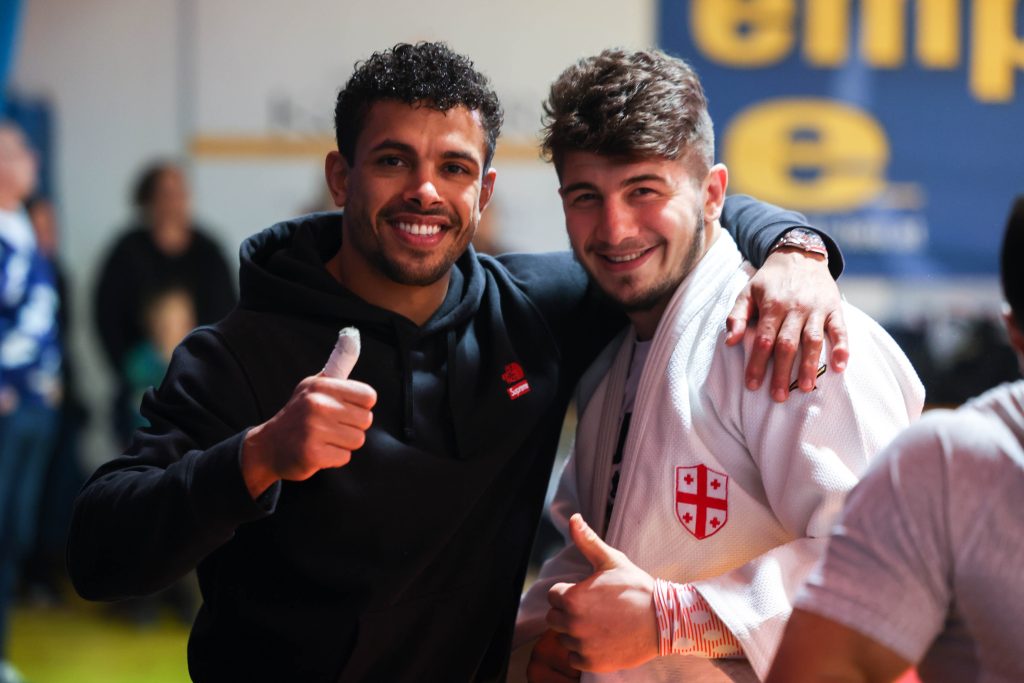 At this level, there are never really any 'easy' fights but there can be some major head to heads in the opening rounds, but it is simply the luck of the draw married with seeding.
Nekoda SMYTHE-DAVIS (GBR) is slowly but surely climbing the lofty heights of the -57kg category and has found herself drawn against the #6 seed, Vera ZEMANOVA (CZE) in her opening contest. This isn't just a personal test to get in to qualification for Paris 2024 but teammate Lele NAIRNE (GBR) has been making moves of her own and sits at #23 in the WRL, and is in the #5 seeding position for this event.
In the next weight category there is a double return for Judo Austria as Magdalena KRSSAKOVA is back on the scene alongside Lubjana PIOVESANA who is debuting for the team following a change from Team GB.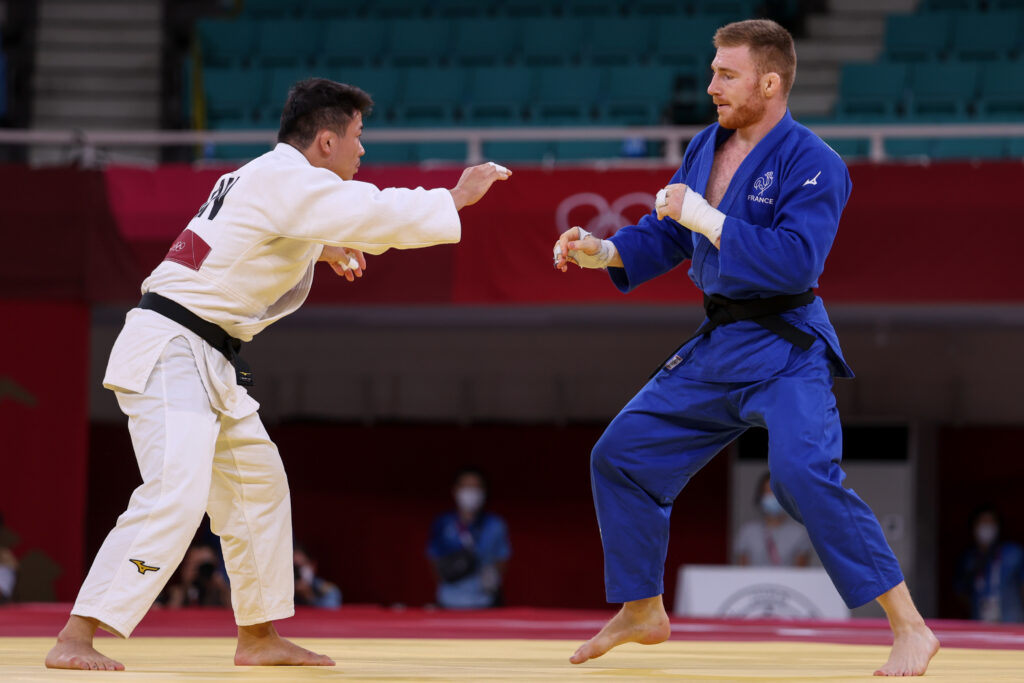 As for the men, number #1 and #4 seeds of the -90kg category, TOTH Krisztian (HUN) and Li KOCHMAN (ISR) have some blinding opening rounds against GWAK Donghan (KOR) and the returning Axel CLERGET (FRA) respectively. These could well be medal contests in a world championships but let's start as we mean to go on.
The Almada Grand Prix will commence at 09:00 (GMT) on days one and two, then 10:00 (GMT) on day three, with all final blocks beginning at 17:00 (GMT). Follow the action at live.ijg.org.
Judoka
Author: Thea Cowen
---