Despite the disappointment following cancellations of both IJF and EJU events due to the Cover pandemic, we are pleased to announce that events in Dubrovnik and Bielsko-Biala intend to go ahead. 
The location for these events remain in a stable circumstance and will be monitored as per EJU and local rules. The local organising committees are committed to ensuring a safe environment for the athletes and to continue with re-establishing the competition platform in Europe.
With these two events going ahead, it is very encouraging for both athletes and spectators that we will go from strength to strength in order to overcome this absence from competitive judo on our continent.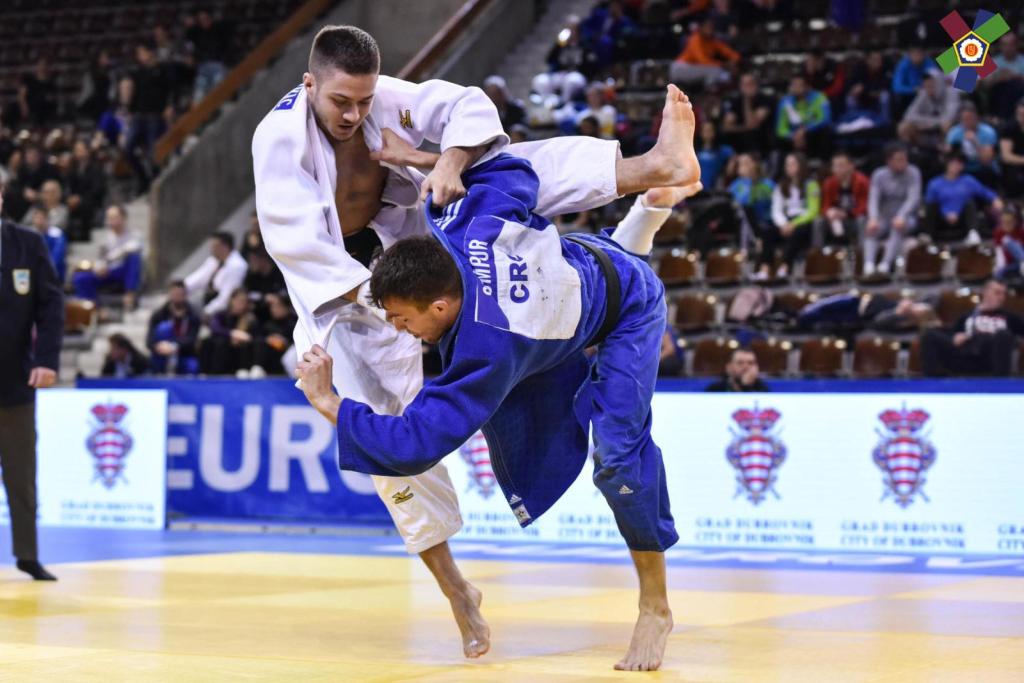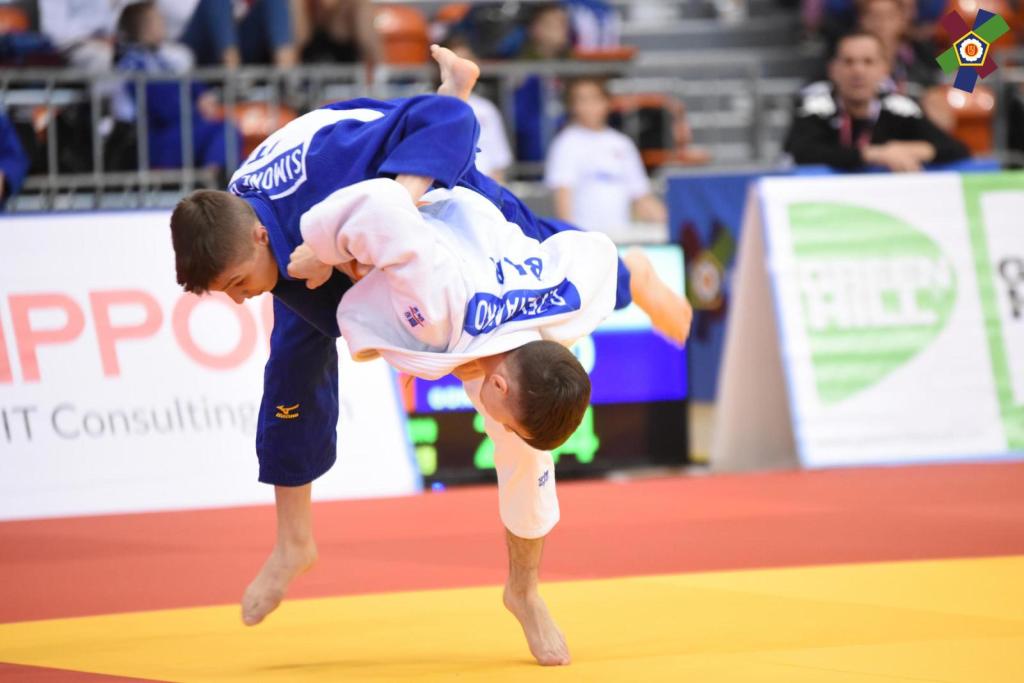 ---